The car interpretation of a posh Snow White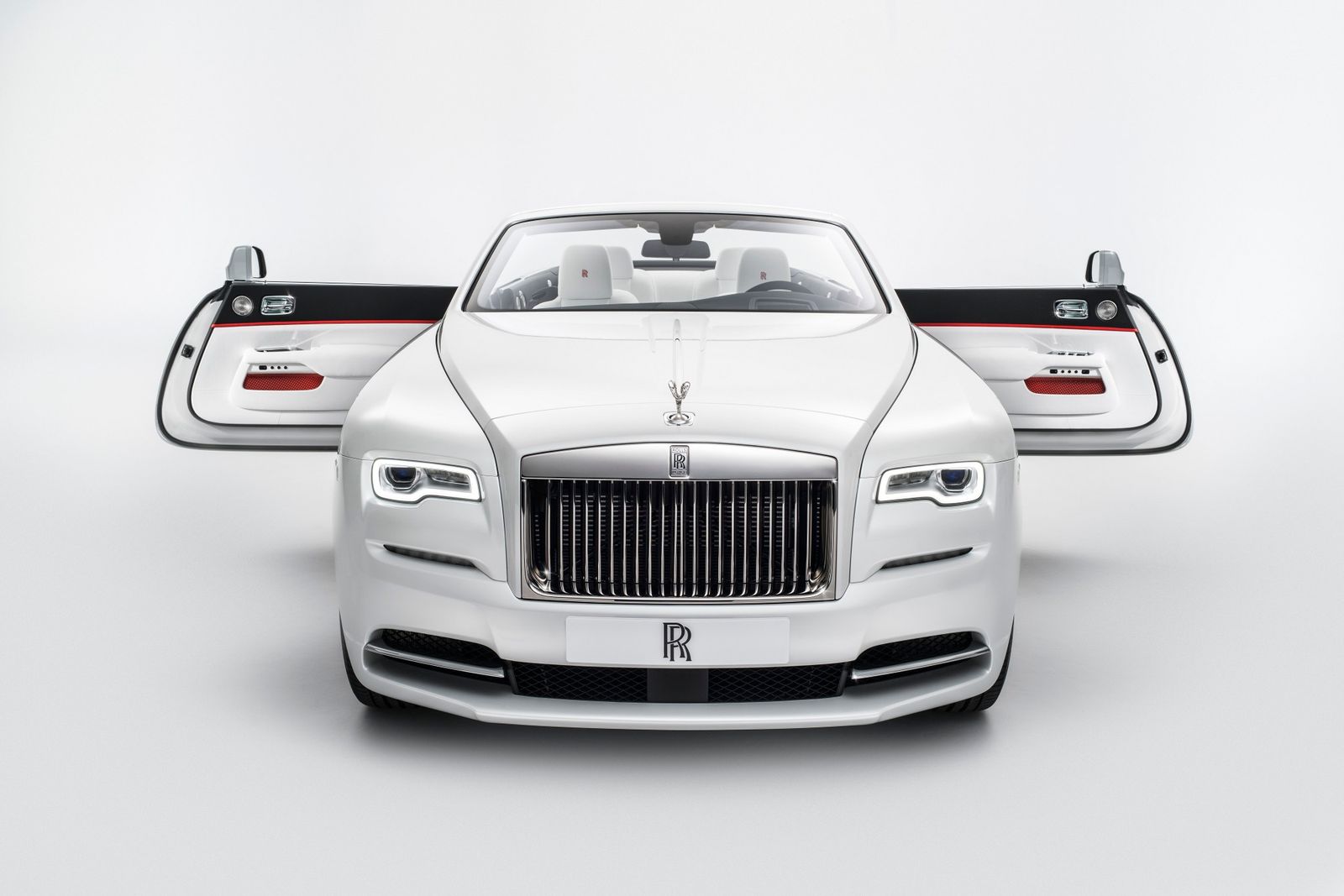 Since the 1% can't get caught on the wrong foot by the Spring/Summer 2017 season, Rolls-Royce came up with the contraption labeled as Dawn – Inspired by Fashion.
What they basically did was commission a handful of designers led by RR Design Director Giles Taylor, who came up with a poshed-up Rolls-Royce Dawn.
"Our clients are the very arbiters of fashion, tastemakers who sit in the front row of the Couture shows, themselves influencing evolving trends."
So yes, another special edition, one that looks ready to call the paparazzi on itself.
The finite product is a Rolls-Royce Dawn adorned by Arctic White leather seats, black interior trim and a choice of three hues that spice up the package: Mugello Red, Cobalto Blue or Mandarin.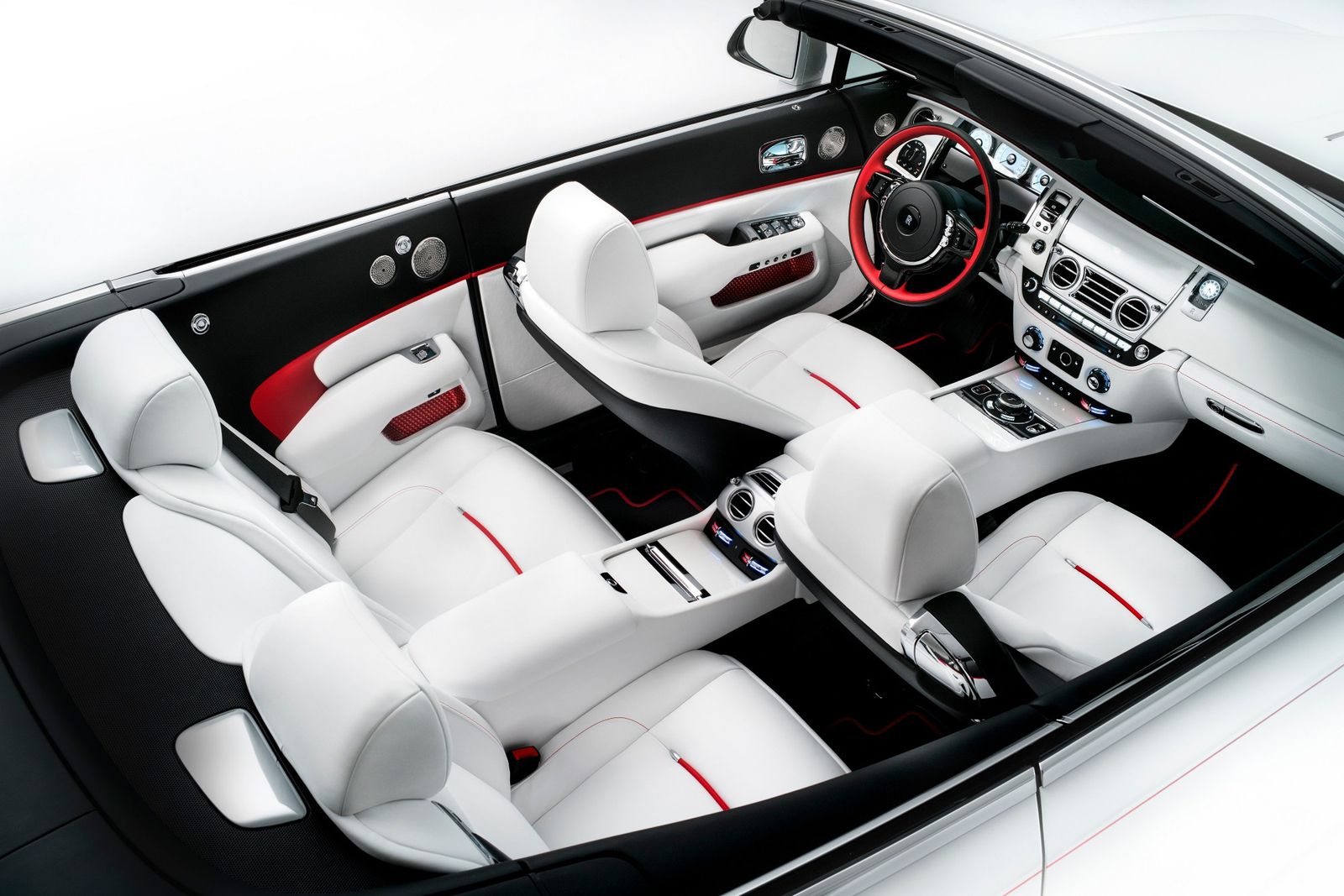 The dashboard wears Piano White and aluminum particles for a "silk-like" appearance to complement the Andalucian White exterior.
Let's pretend the photo gallery is the catwalk, so feel free to observe and comment. One thing's for sure, though: SPOFEC's tuning work on the Dawn now looks like a backyard job.