Next-gen billionaires, this one here is definitely for you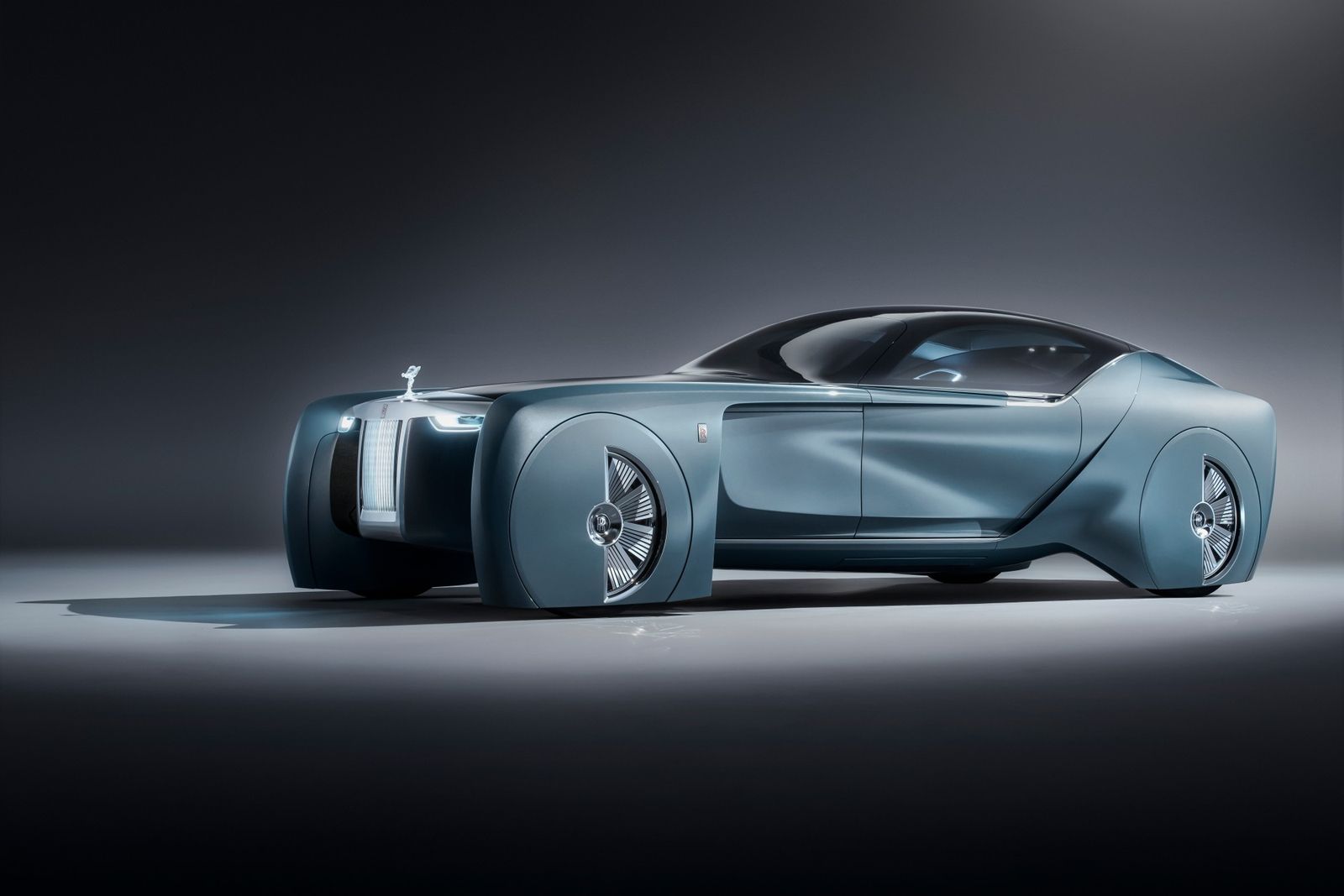 For some, sharing a futuristic Mini with other people might not cut it, but BMW took care of that, by giving us the Rolls-Royce Vision concept – a taste of what opulence might look like in the year 2100 and beyond.
On that note, meet the zero-emissions Rolls-Royce Vision Next 100 concept, a car so fancy that its interior has a name: Grand Sanctuary.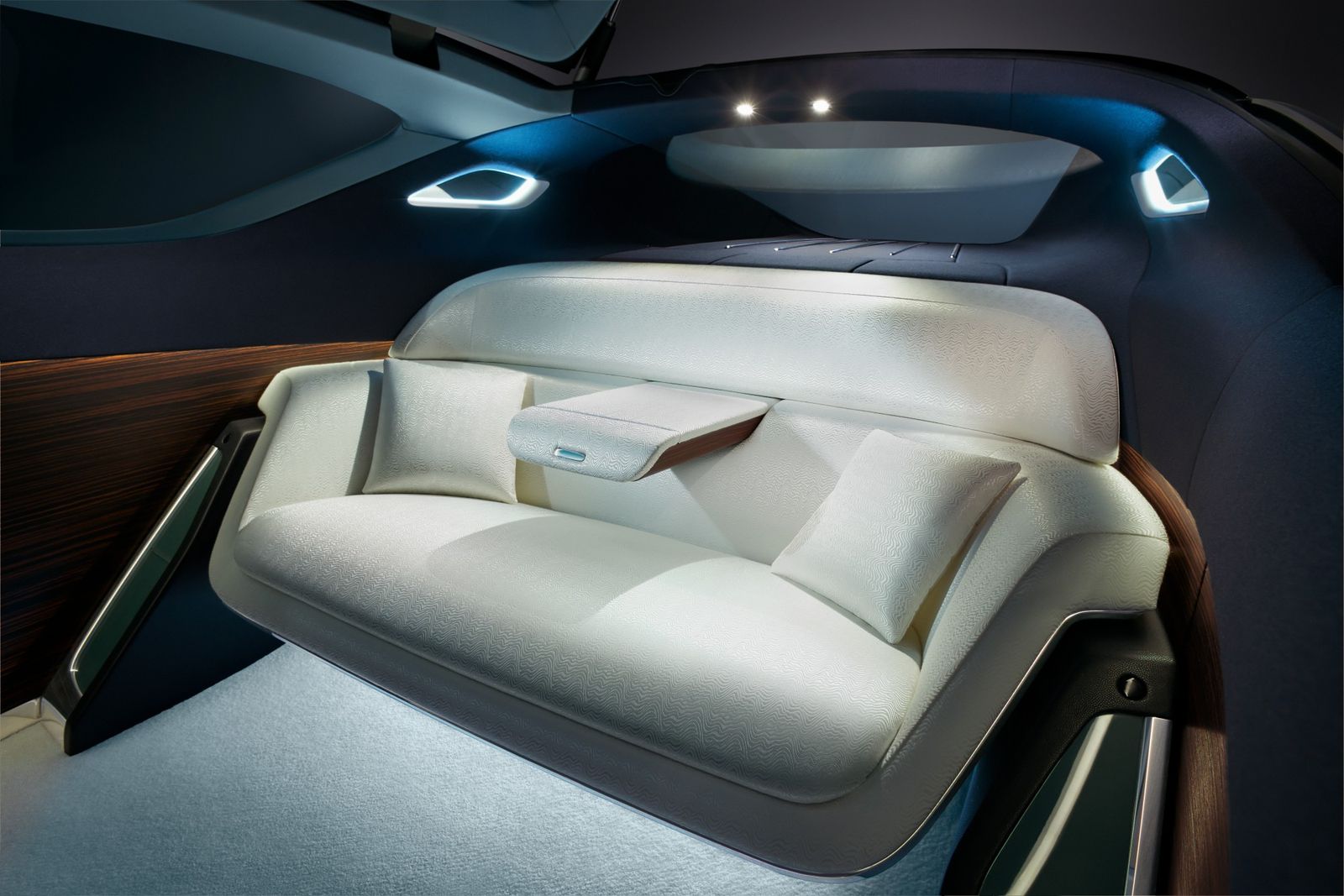 Here, passengers are "cocooned" between Macassar wood panels, a silk-wrapped sofa, an ivory wool carpet and an OLED screen. You get the point, the stuff that future oligarchs, rappers and royalties hold in high regard.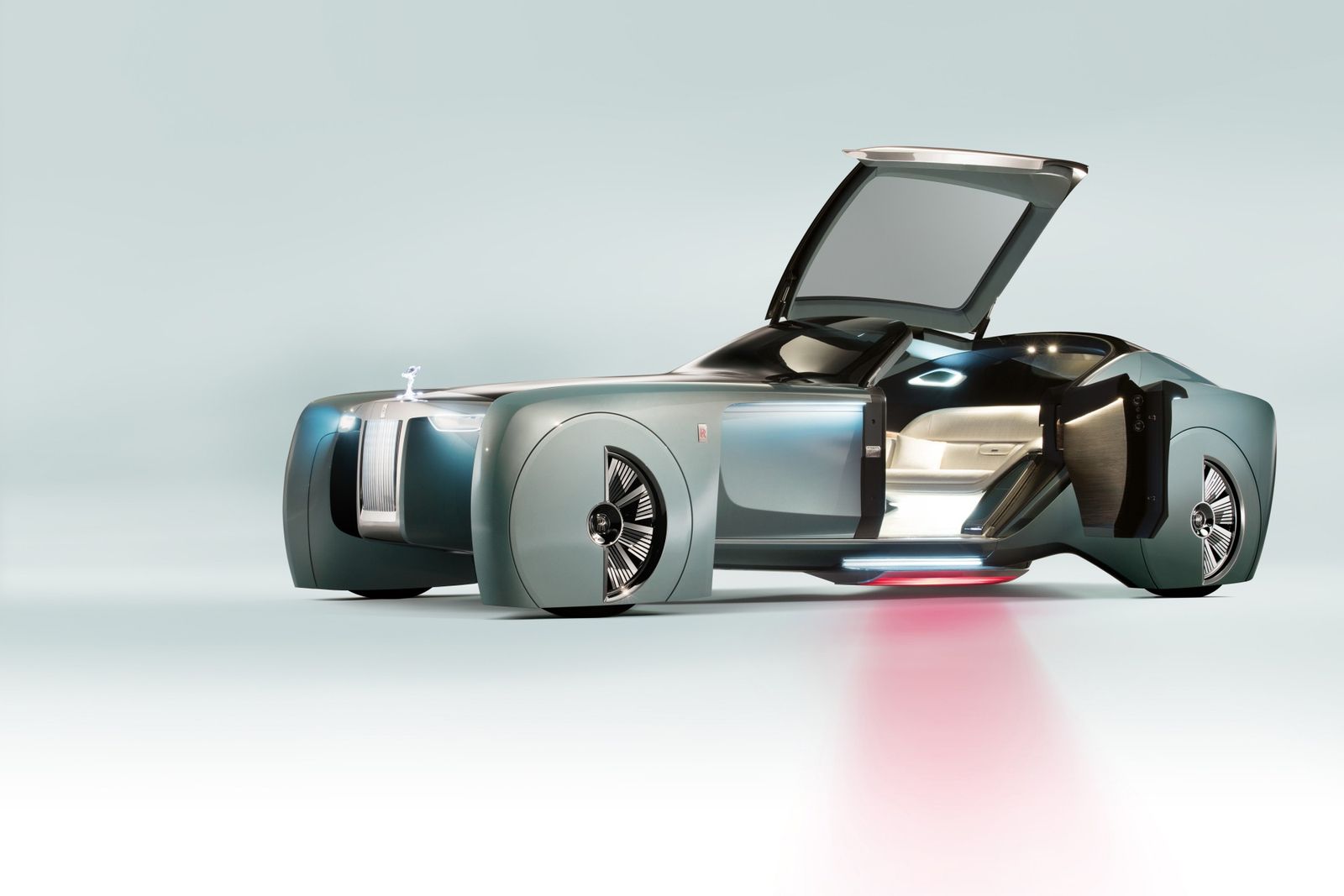 But it's hard to imagine a futuristic vehicle without hi-tech gizmos, right? That's precisely what Rolls-Royce had in mind when they created Eleanor. Just like the name suggests, we're talking about a "she", but a virtual one. And a fully autonomous one, too.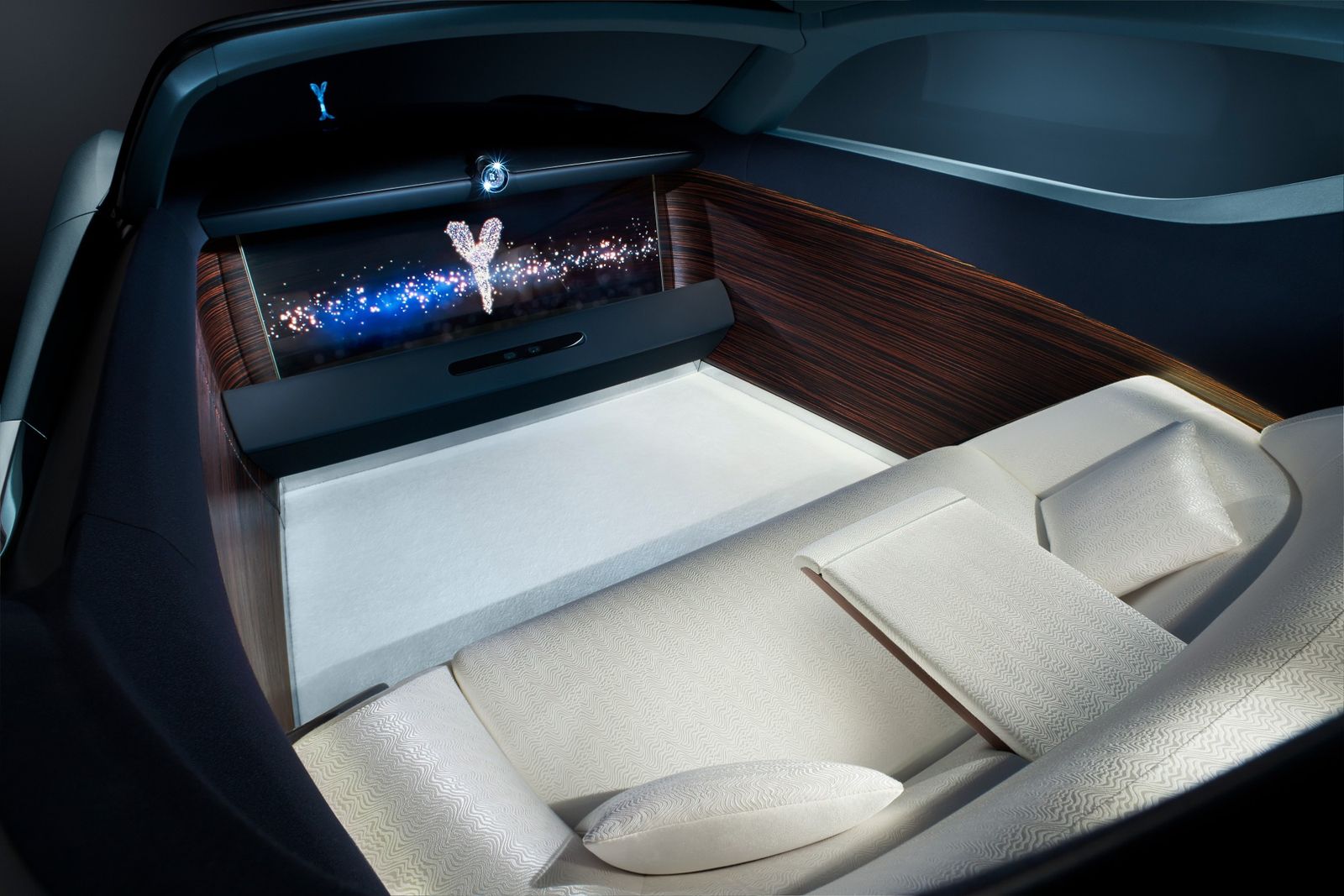 Let me detail. As passengers step inside the Rolls-Royce Vision concept, Eleanor becomes their virtual private guide, chauffeur, and assistant. Of course, it's all artificial intelligence, but Eleanor will manage your itinerary, schedule, and daily errands.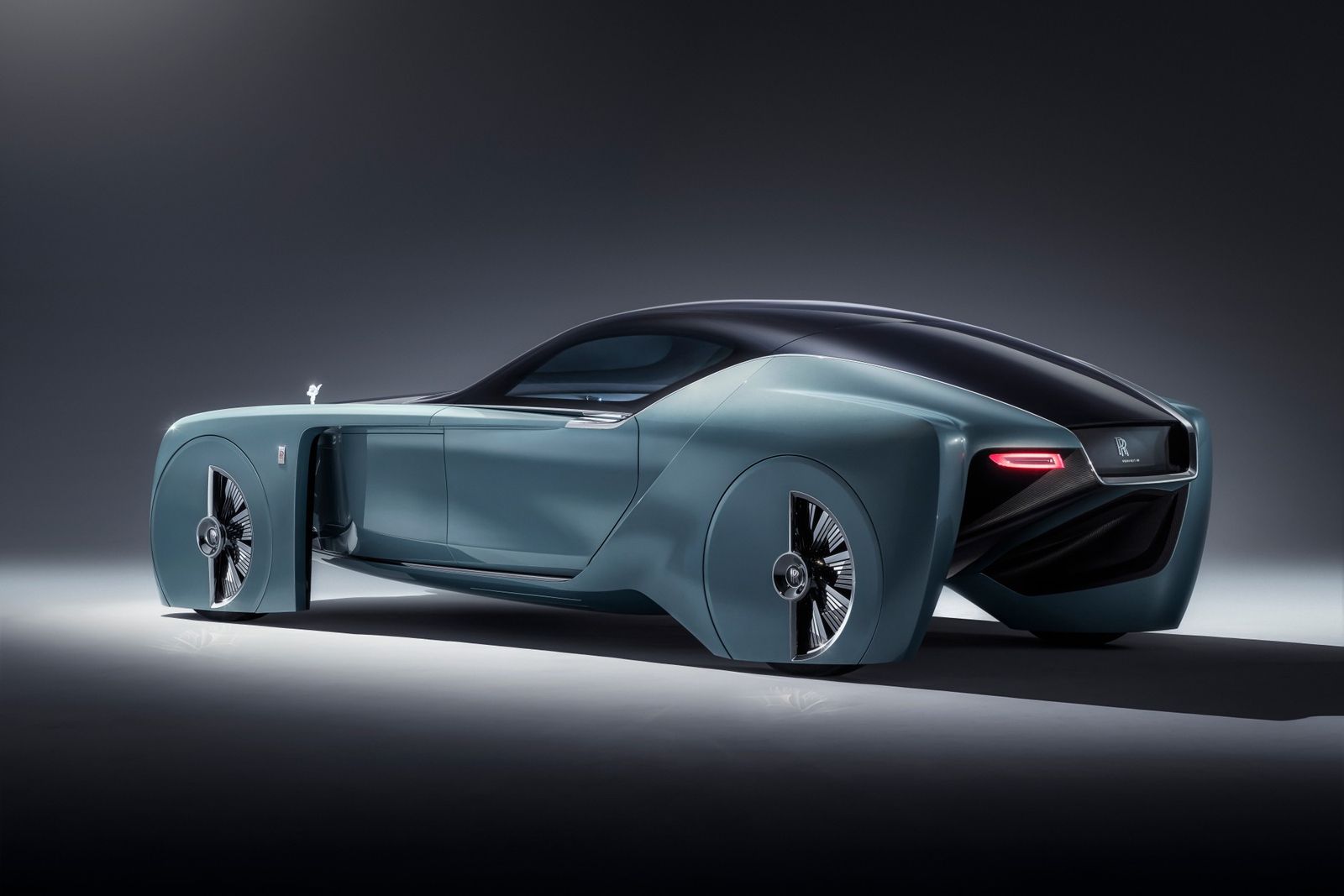 There's one more question to ask, though: are we ready for this kind of technology? And, subsequently, do we truly need it?