All the goodies Lambo can offer, plus the joy of open-air driving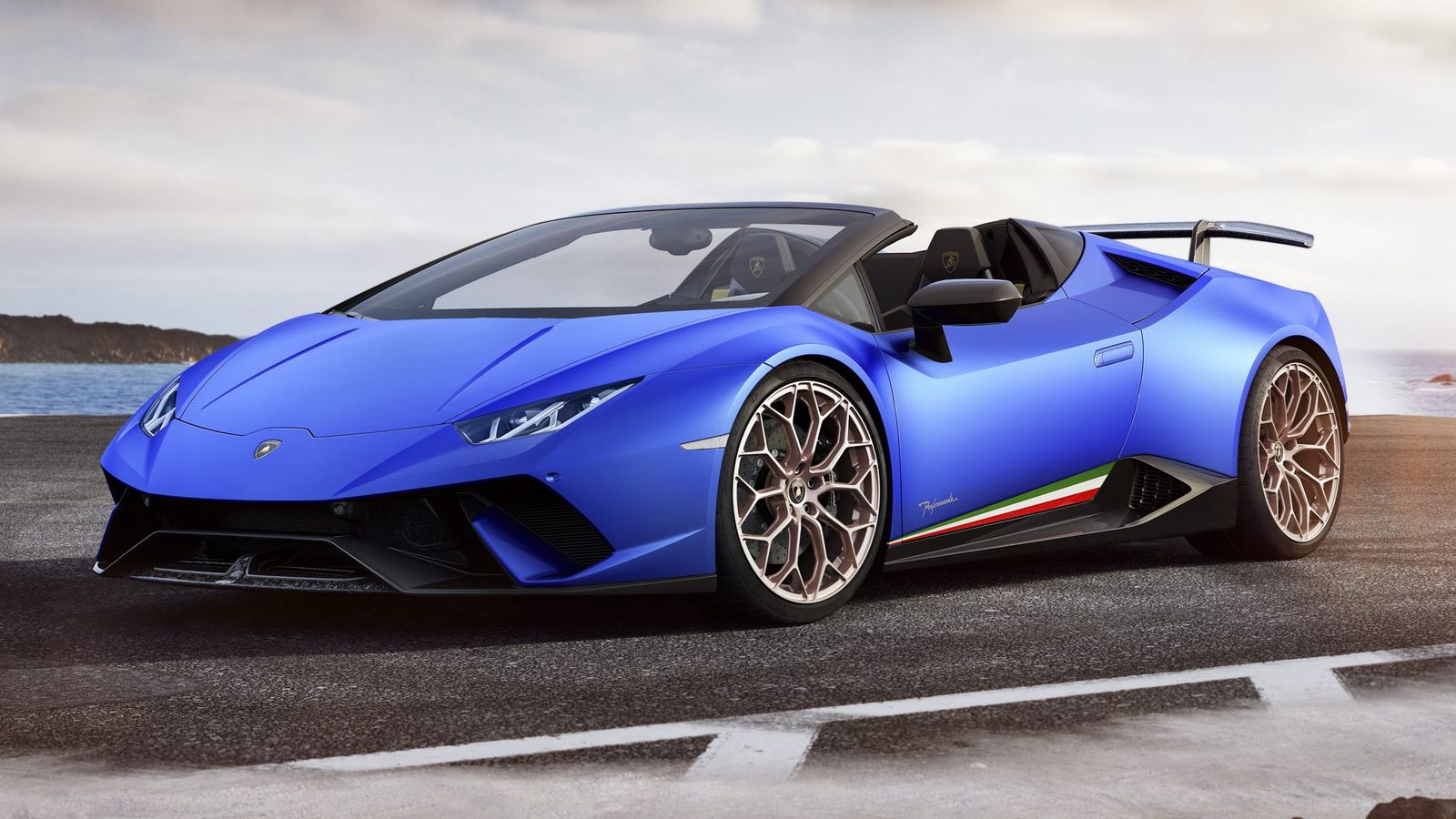 There have been many occasions on which we've been explained just why the Lamborghini Huracán Performante is so damn good at being fast. It's not only the air-cutting edginess that reminds us of the wedge design era. It's how those bits actively work together to cut the air better. And now there's a sans-roof version of it, called the Huracán Performante Spyder.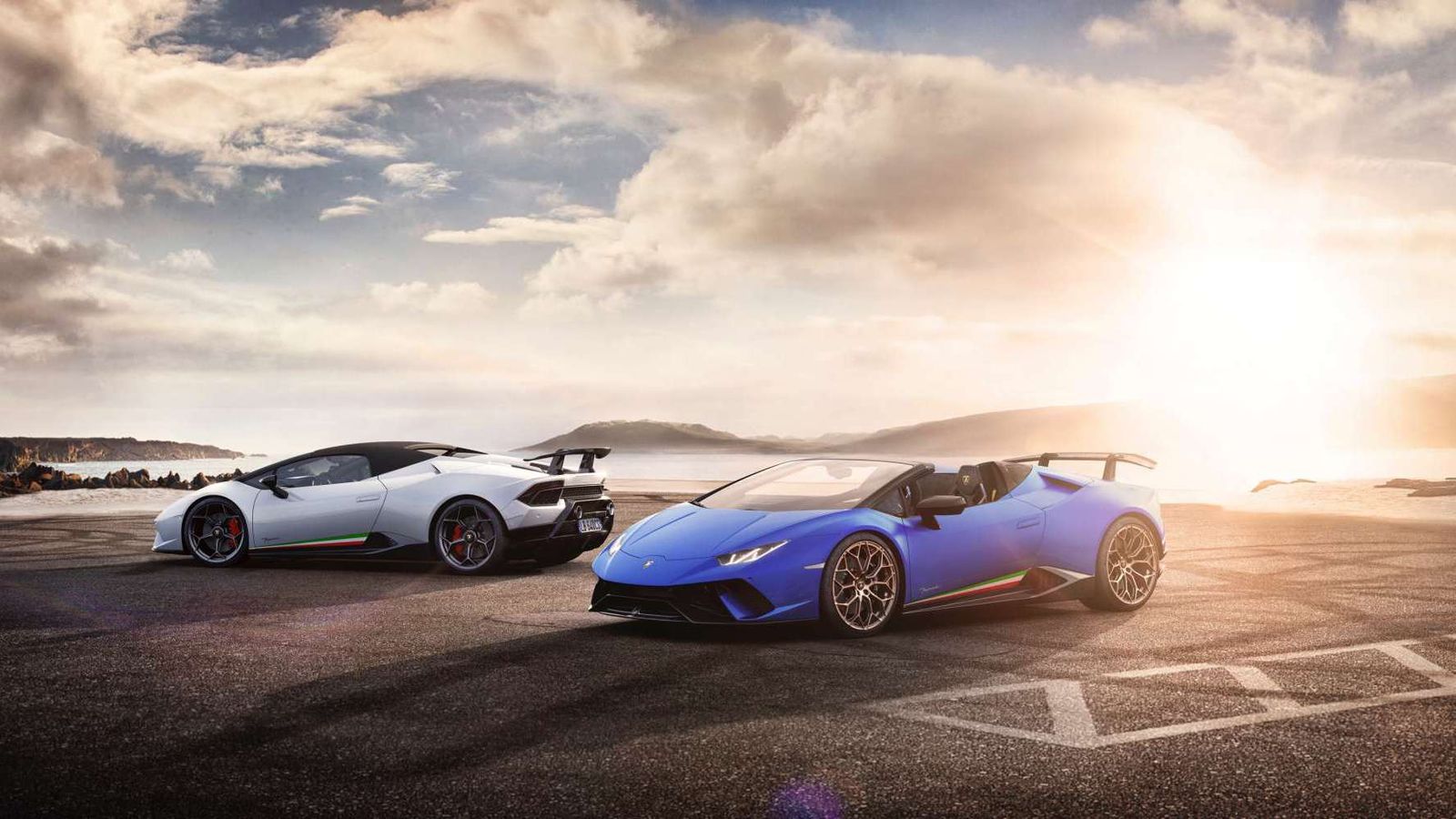 "The Huracán Performante already provides the most heightened feedback and emotion from road and track, and the Huracán Performante Spyder puts the driver even closer to asphalt and air, as well as the unique resonance of a naturally-aspirated Lamborghini engine," CEO Stefano Domenicali explains.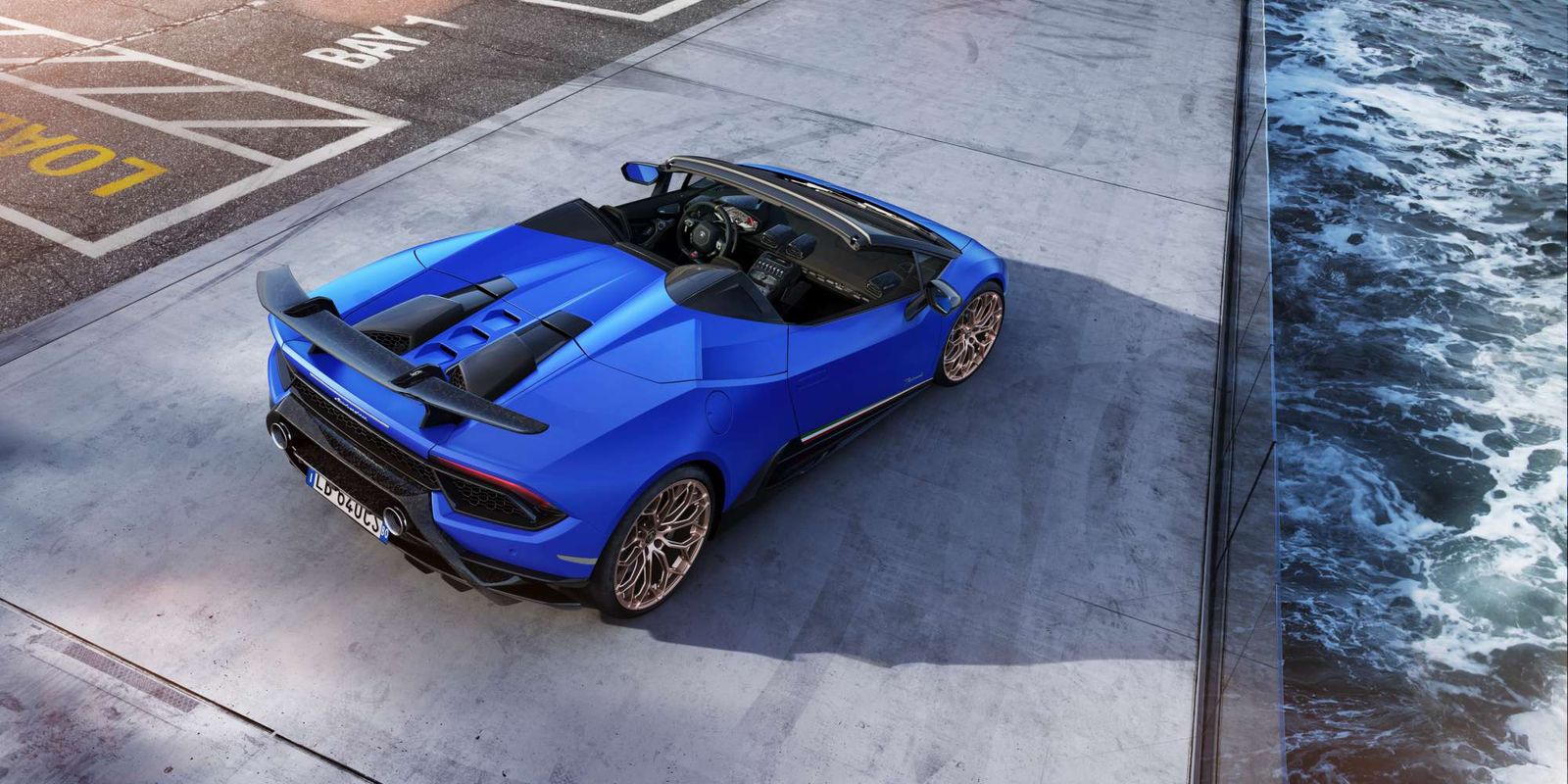 In numbers, the Huracán Performante Spyder looks like this: 5.2-liter naturally-aspirated V10 packing 640 PS (630 hp) and 600 Nm (42 lb-ft) of torque. 0-100 km/h (62 mph) after just 3.1 seconds. 0-200 km/h (124 mph) in 9.3 seconds. 325 km/h (202 mph) top speed. At 1,507 kilos, the Huracán Performante Spyder is 35-kg lighter than the non-Performante version, courtesy of extensive forged carbon fiber usage. As you can see, it looks just as good on paper as it looks in reality.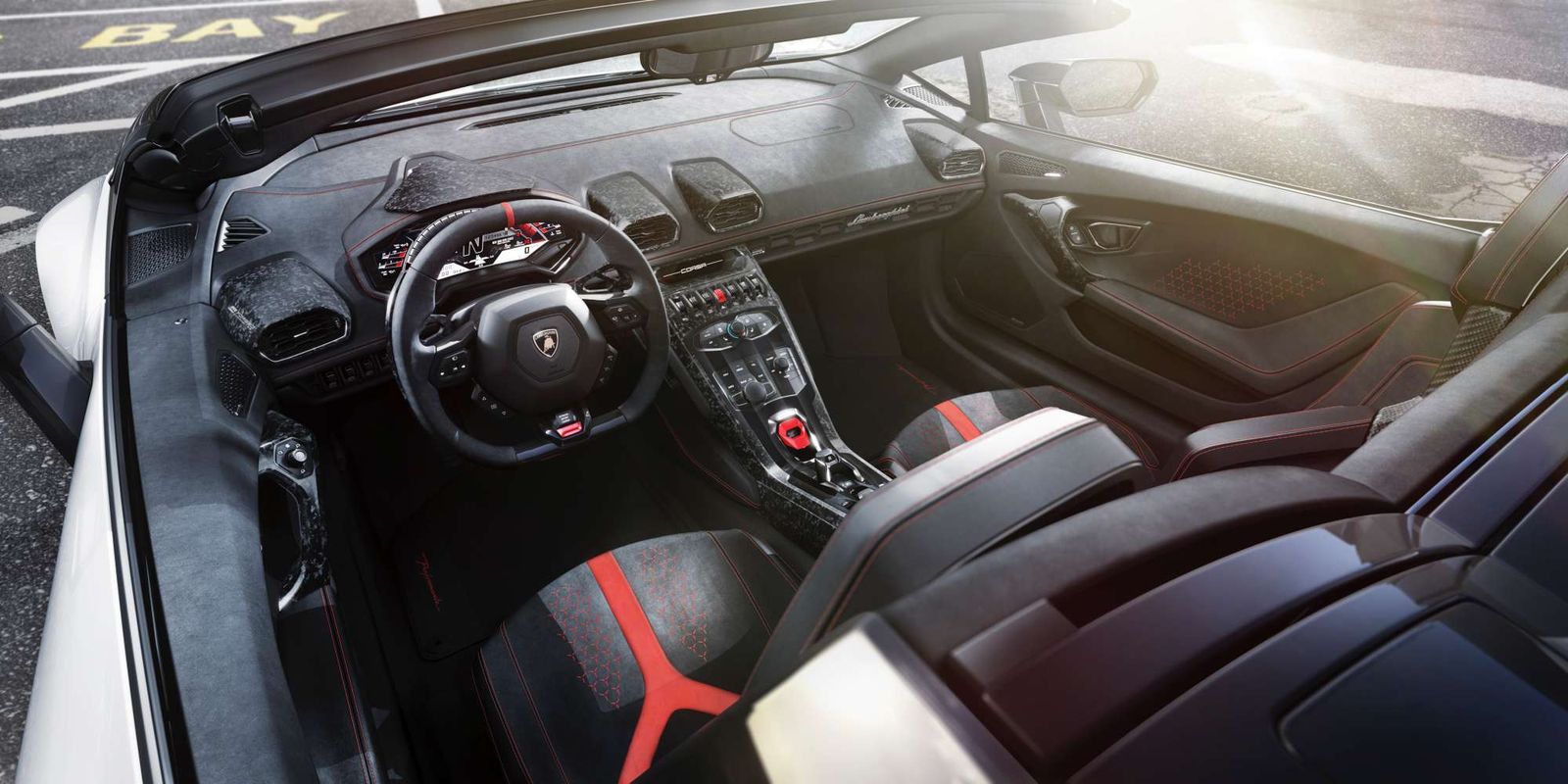 Just like the coupé version, the Huracán Performante Spyder benefits from the ALA (Aerodinamica Lamborghini Attiva), Sant'Agata Bolognese's smart aerodynamics system that creates as much as 70% more downforce compared to the run-of-the-mill version.
The Huracán Performante Spyder has a €219,585 (£195,078) price tag. Deliveries start as soon as summer 2018. Fortunately, gazing upon its beauty by browsing the photo gallery above doesn't cost us anything.