There's nothing subtle about this Toyota 86 project and that's why we can't look away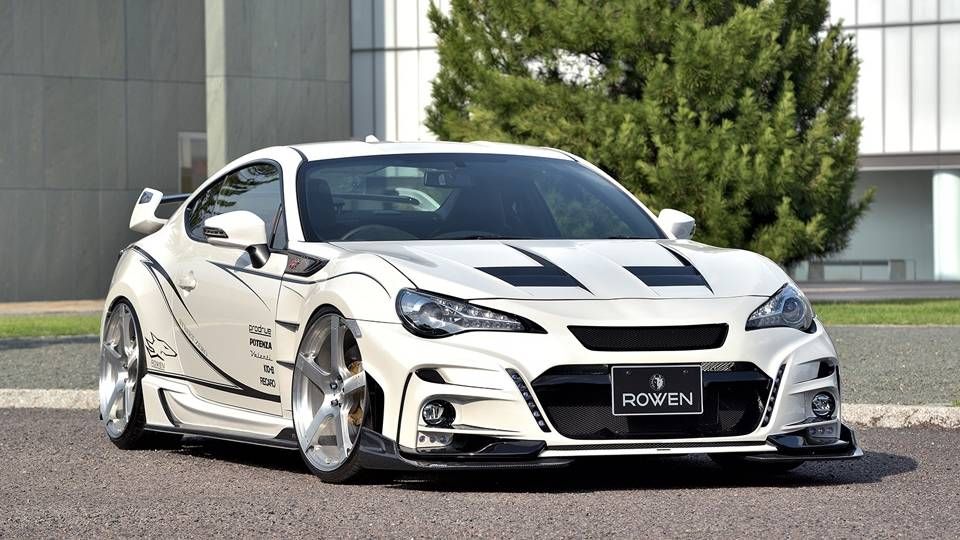 When it comes to tuning projects, Japanese aftermarket companies aren't renowned for subtlety.
Quite the contrary, cars tuned by Japanese workshops are usually loud, in-your-face creations that seem to serve only one purpose: to shock the observer.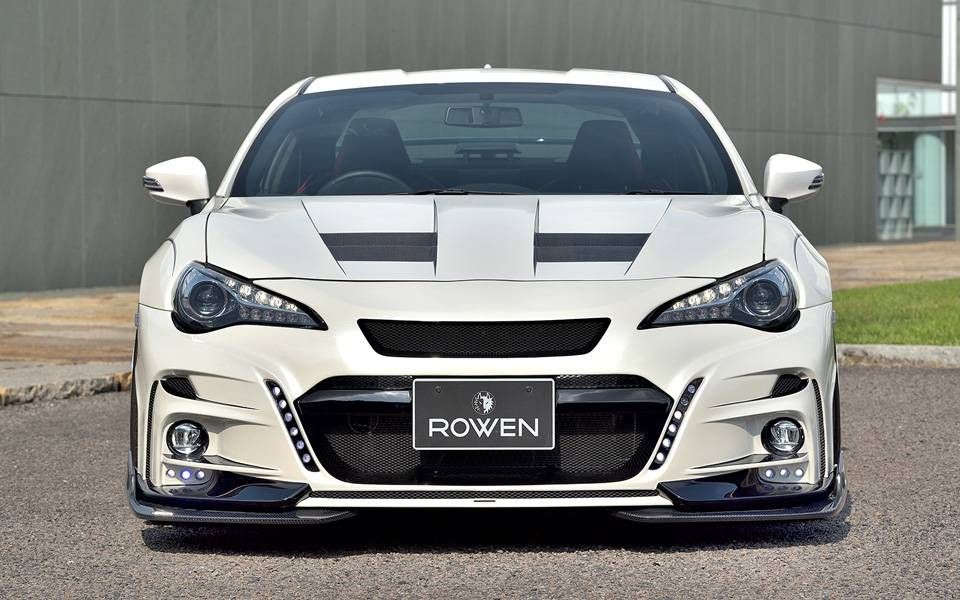 That is clearly the case with Rowen International's latest Toyota 86 project called RR Street Zero. If you're not a stranger to the Japanese tuning scene, it will look familiar to you because this tuning kit is an evolution of the namesake concept unveiled at the Tokyo Auto Salon 2013.
Developed for the facelifted Toyota 86, the overly busy kit consists of a sharp-looking front bumper that includes many winglets, LEDs, a gaping grille, smoked headlights, and a perforated hood. If you like it, the bumper can also be applied to the Subaru BRZ without machining.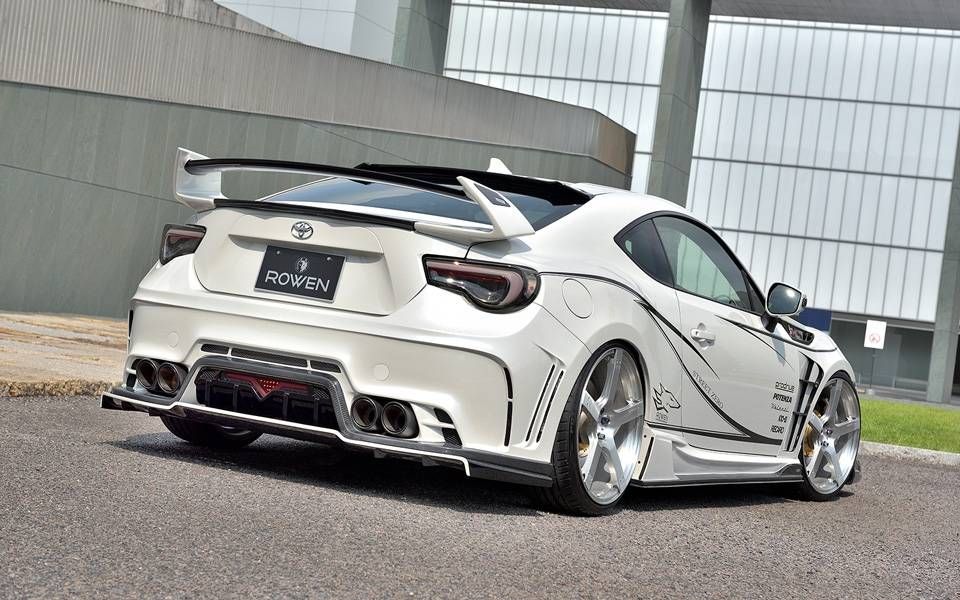 Under the bulged wheel arches, the tuned coupé features 20-inch wheels, shod with Potenza tires sized 235/30 R20.
The overly busy design continues with decals, sharp side sills, a massive diffuser integrating two pairs of round exhaust tips, perforated rear bumper, and the cherry on top, a rear wing that reminds of the one fitted to the previous Honda Civic Type R.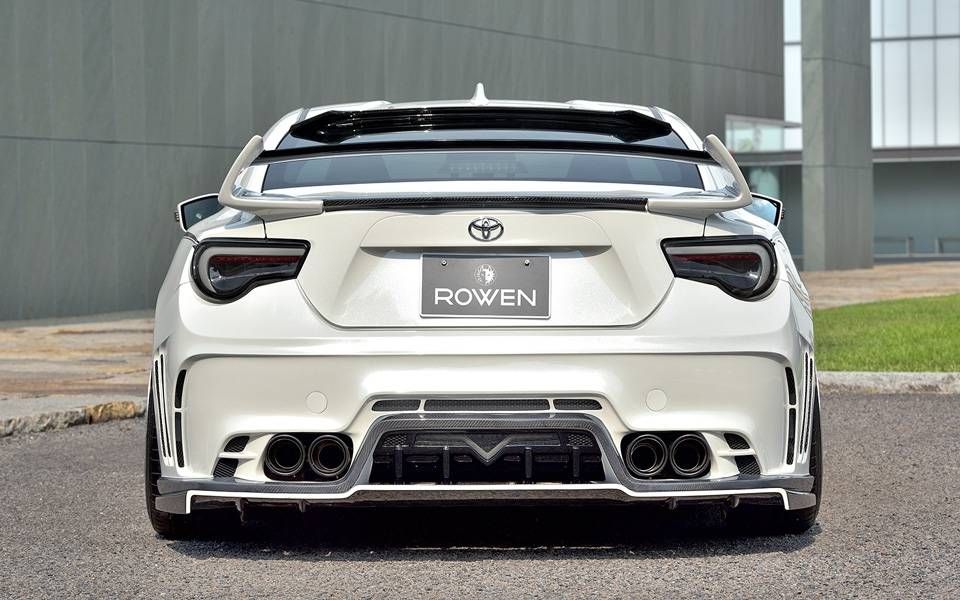 All add-on parts can be painted in various colors, boosting the personalization potential for the Toyota 86.
That said, would you like to be seen in Rowen's Toyota 86? If your answer is yes, check out what Kuhl Racing did to a Toyota C-HR.