Looks the part and goes accordingly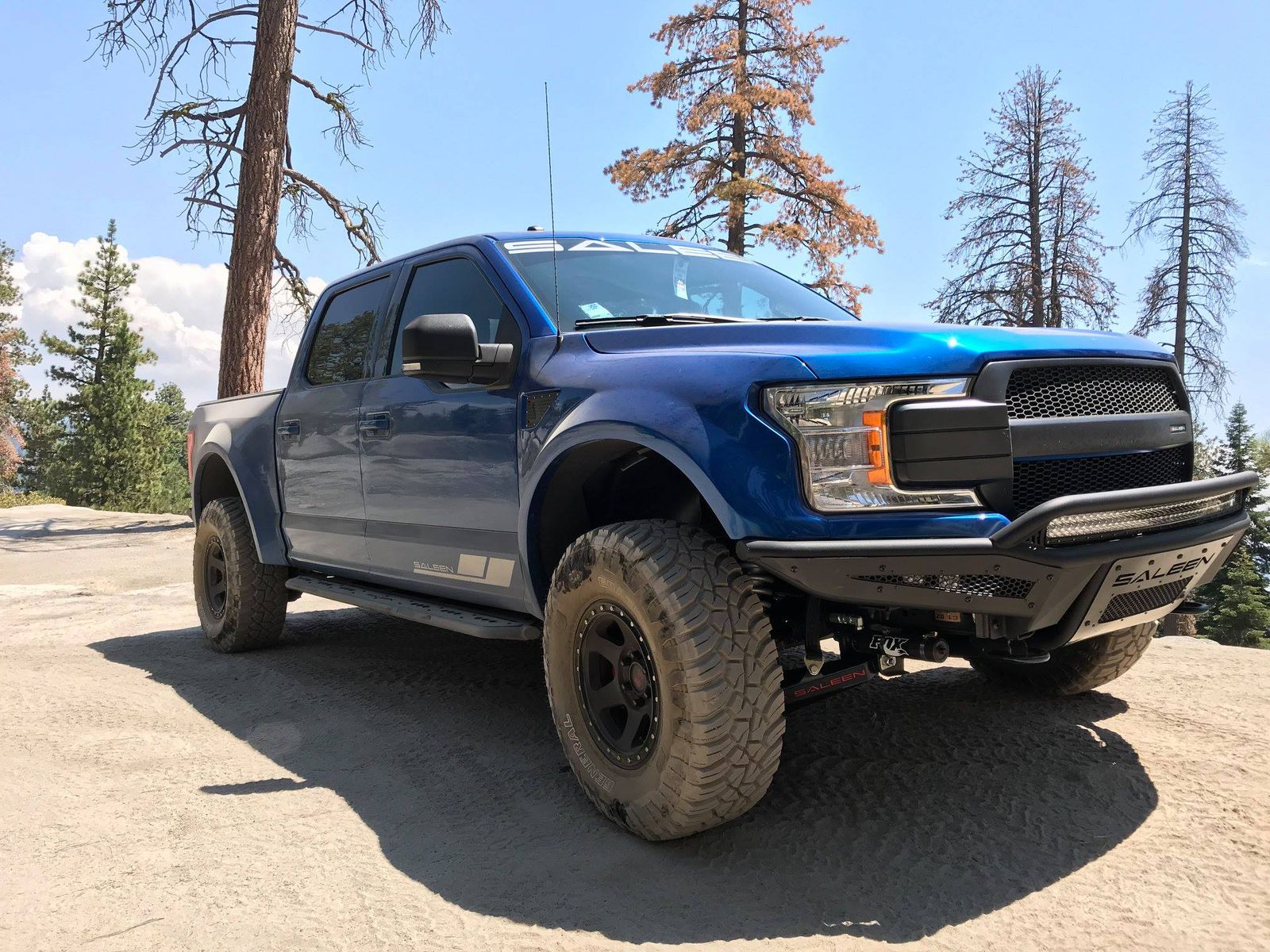 Saleen has just revealed its Sportruck XR kit for the Ford F-150 pickup which it can transform into something not too dissimilar to the much loved Raptor high performance variant. Based on the F-150 XLT, it gets uprated, raised suspension with "front 2.5 coil-over shocks to level out the front with the rear, and rear 2.5 Smooth Series shocks." At the rear, it includes Saleen leaf springs and bump stops with frame gussets.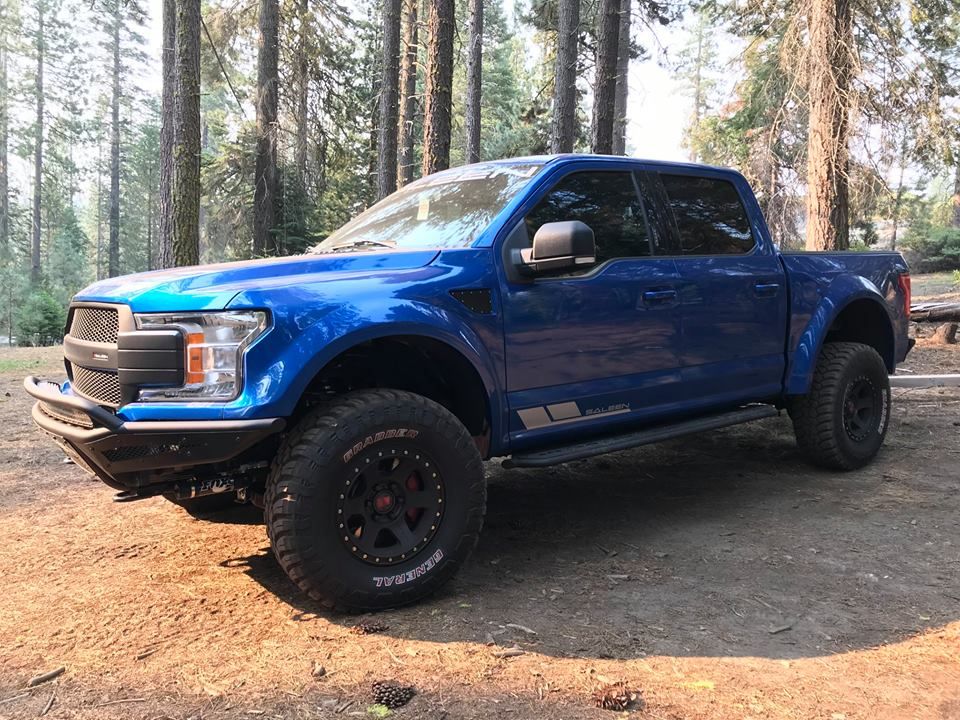 Brakes are uprated too, and Sportruck XR features 13.8-inch rotors with two-piston calipers up front, although you can some even more powerful ones with 14-inch rotors up front and six-piston calipers.
Design changes for the exterior include redesigned front and rear bumpers, body-color fender flares, as well as new side steps and hood. Regarding wheels and tires, Saleen says it "omes with six-spoke alloy wheels 17×8.5 front and rear, shod with General Tire Grabber X3 33×12.7-17 front and rear. Options include 17 x 8-inch front and rear wheels in either Chrome or Carbonite."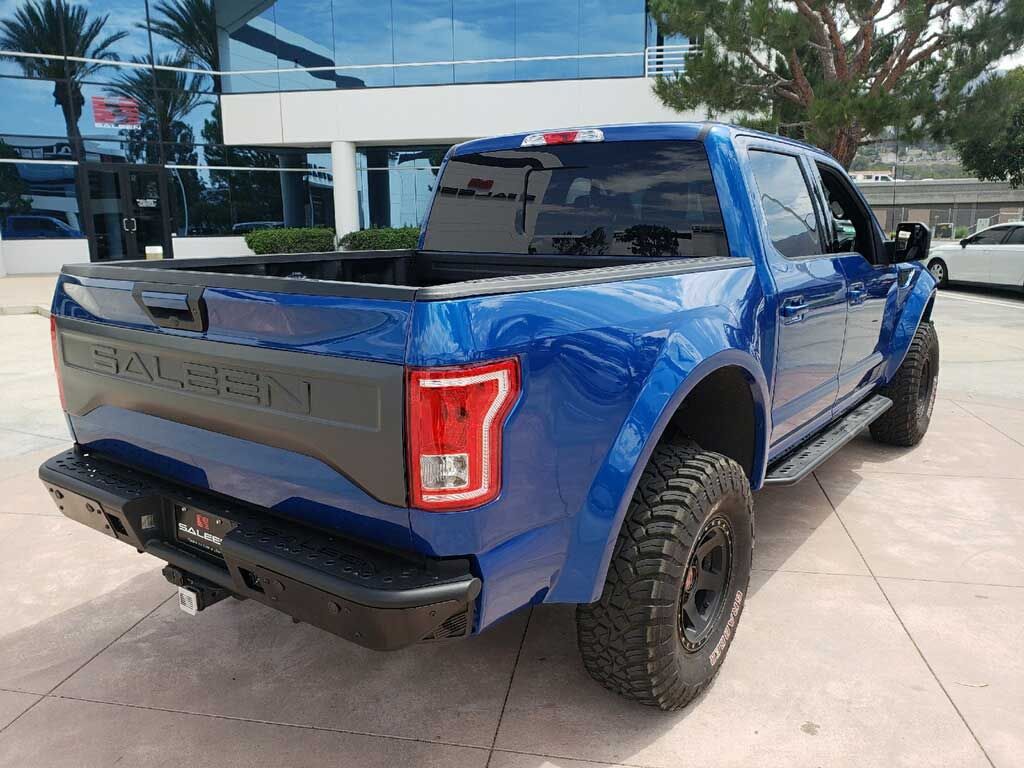 In the engine department, Saleen offers atmospheric or supercharged variants with over 700 hp, although the accompanying press release failed to mention any powertrain specifics. You can already order one of these, even if we don't know how much it costs yet.
CHECK OUT: Saleen's upcoming home-brewed mid-engined sports car, the S1