Say goodbye to the Audi C7 RS6 Avant with this beautiful video
Probably the best family car for a petrolhead also comes with Akrapovic exhausts
Time to bid farewell to a future classic car: the Audi C7 RS6 Avant
Having a family car that's also deep into supercar territory when it comes to performance is the wet dream of any dad out there. And the Audi RS6 Avant is, probably, the best car to actually deliver on both fronts: it can carry a family of five and their luggage, no problem, but it also can shine on the track. Or on a winding mountain road.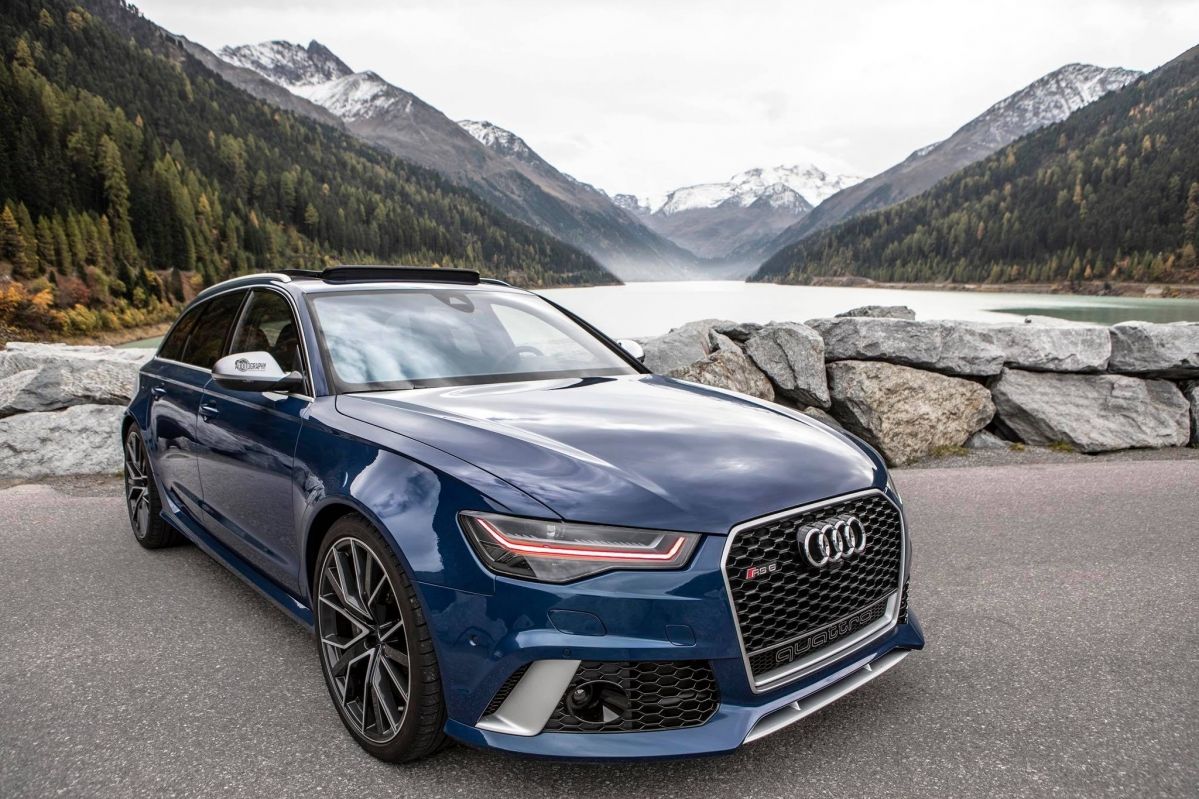 Well, the current C7 RS6 will give place to the upcoming C8 RS6 based on the new A6 platform, but the guys from Auditography thought to send it away with a blast. So they took an Ascari Blue 2018 Audi RS6 Avant Performance with Audi Sport Akrapovic exhaust (612hp, V8 4.0 TwinTurbo) and went into the Austrian Alps for a video and photo shooting. Remember, it's a car that needs less than 3.7 seconds to reach 60 mph, so we think they had a pretty damn good day.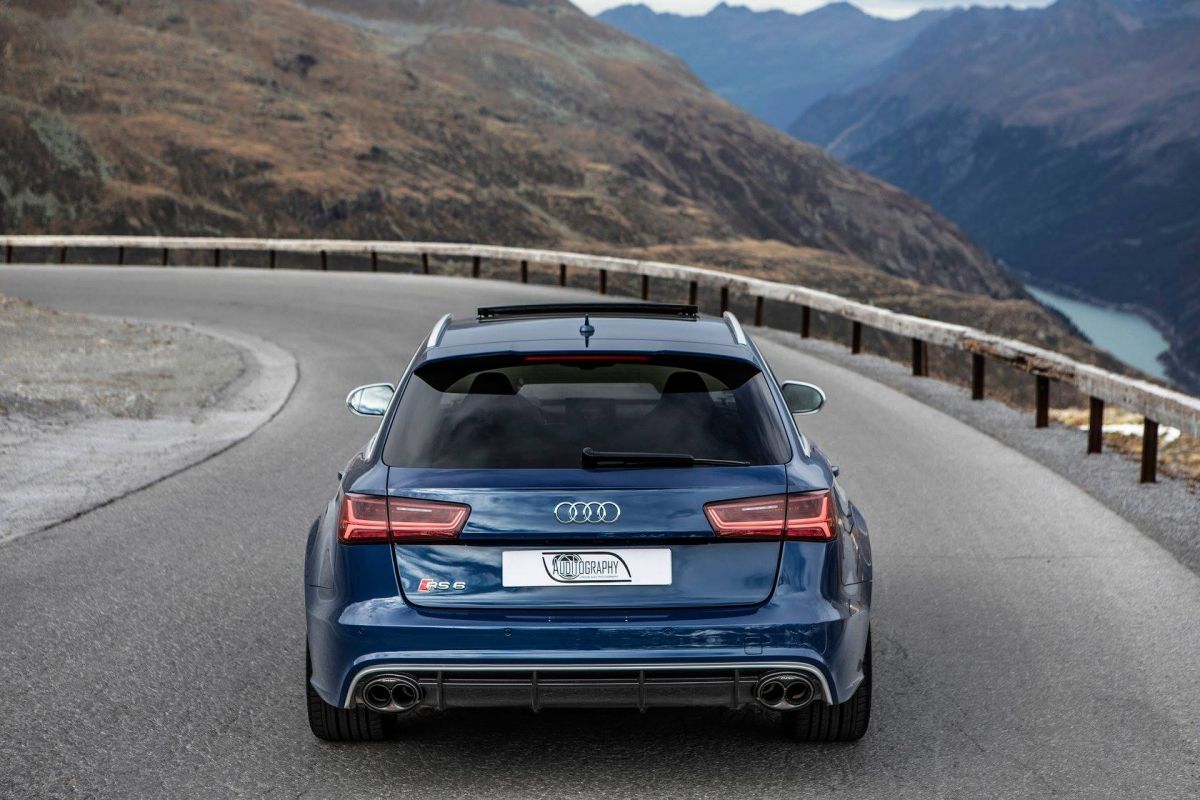 Start your day watching the result of their road trip and make sure to crank up the sound: that Akrapovic exhaust really deserves it! Also, check out the full photo gallery on their Facebook page if you want some pretty damn beautiful high-res Audi RS6 wallpapers.
SEE MORE: ABT adds electric motor to Audi RS6, creates 1,018 PS hybrid monster