SCG 004S debuts as Scuderia Cameron Glickenhaus' low-volume supercar
Has a V8, will be made in America, costs less than the SCG 003 and is basically awesome
In case Tesla's new Roadster is making your eyebrows thrust upwards like hot popcorn (which is entirely reasonable), here's a road-and-track supercar that has way higher chances of reaching customers in time: meet the 2019 SCG 004S.
And no, the name is not a serial number. For the slightly confused, SCG stands for Scuderia Cameron Glickenhaus, and the 004S is the company's volume street-legal racer. So what, you might argue, everybody is building a supercar these days, right?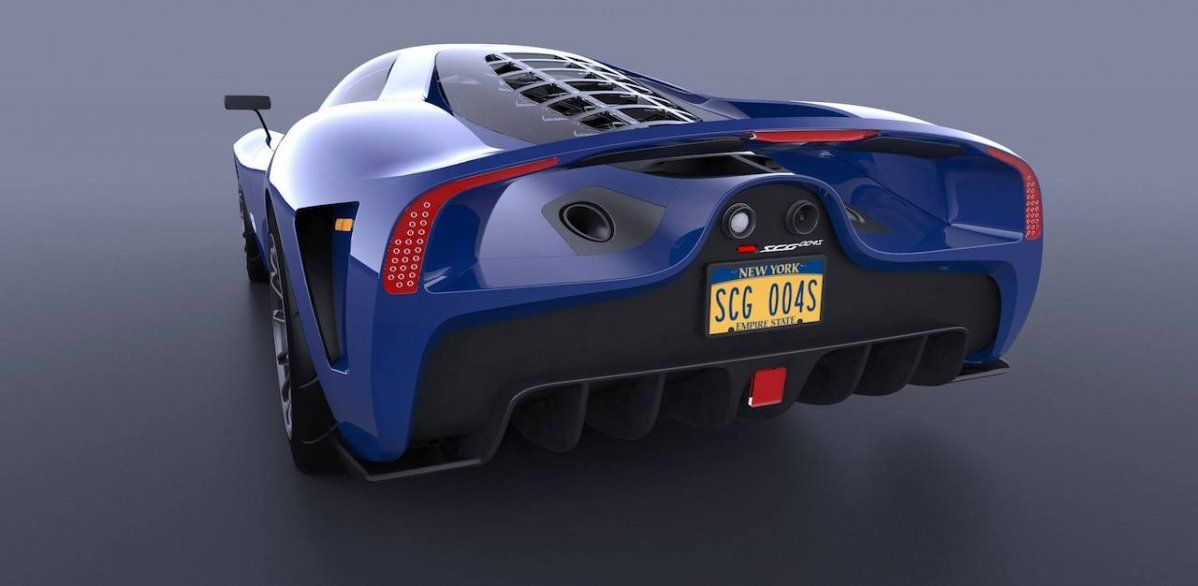 Well, yeah, but here's the thing. SCG says that 18 months from now 25 customers will receive their sparky new Founders Edition cars and scaling works will allow the company to build 250 004S models every year in the United States of America under the NHTSA Low Volume Manufacturer regulations.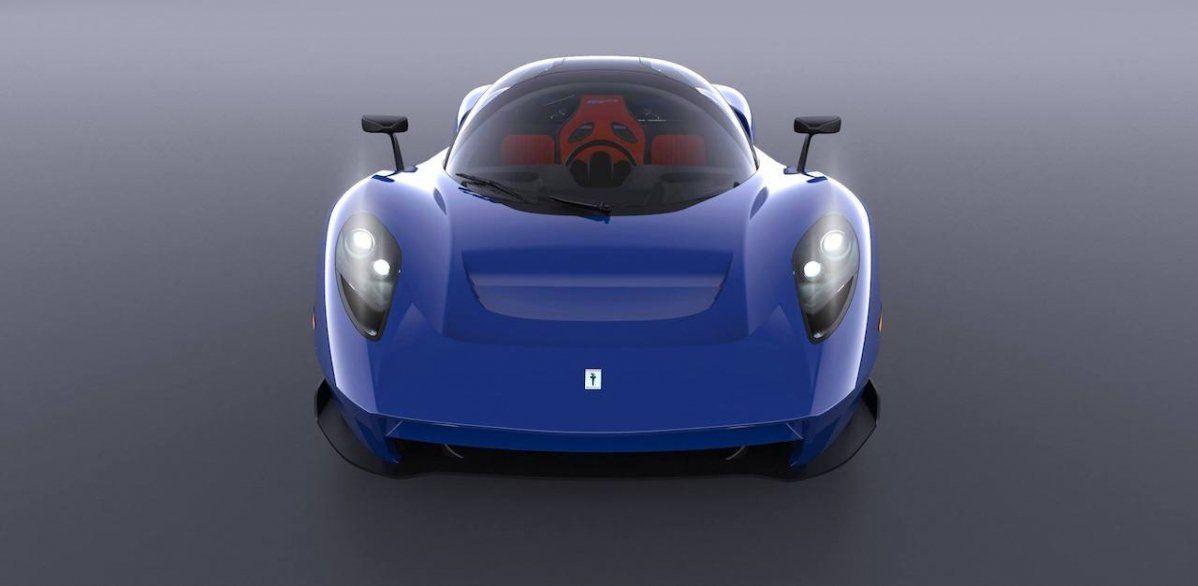 And they're not done yet: SCG plans to compete in the 24 Hours of Nürburgring race and come up with GT3 and GTE/GTLM versions for the 004S.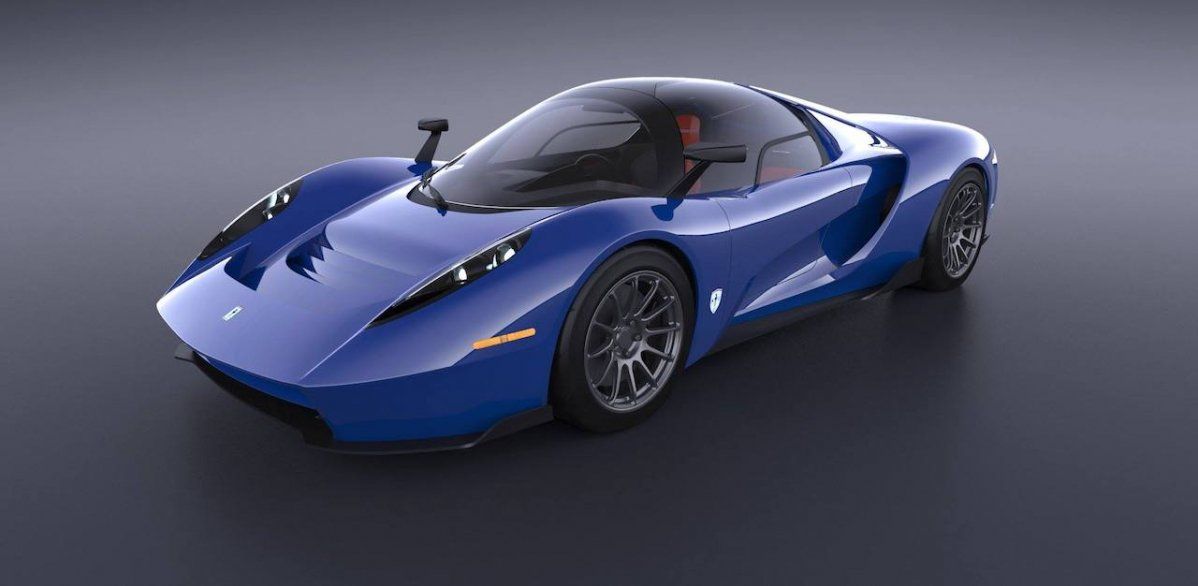 But you're here to read more about actual car, right? Well, the body and chassis are carbon fiber, which should help with achieving a total weight of 2,600 lb. (roughly 1,180 kilos). The mid-mounted engine is a five-liter V8 making 650 hp and 720 Nm (531 lb-ft) of torque married to a gated six-speed manual (paddle shifters and just two pedals are available on request).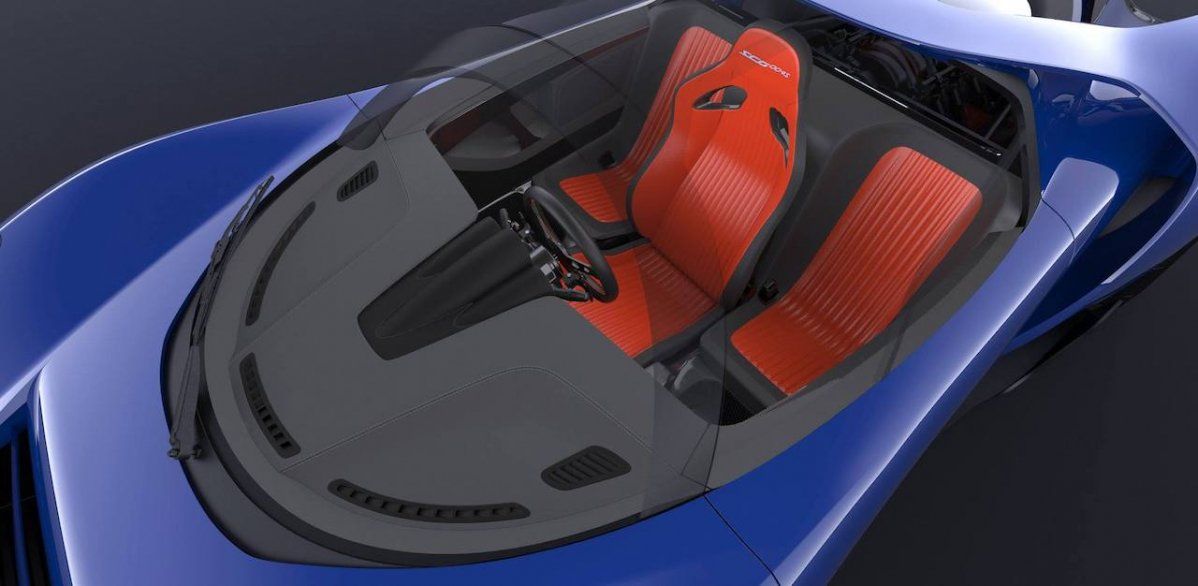 SCG says the 004S can seat three inside its spartan cockpit, with the driver taking the central-front position.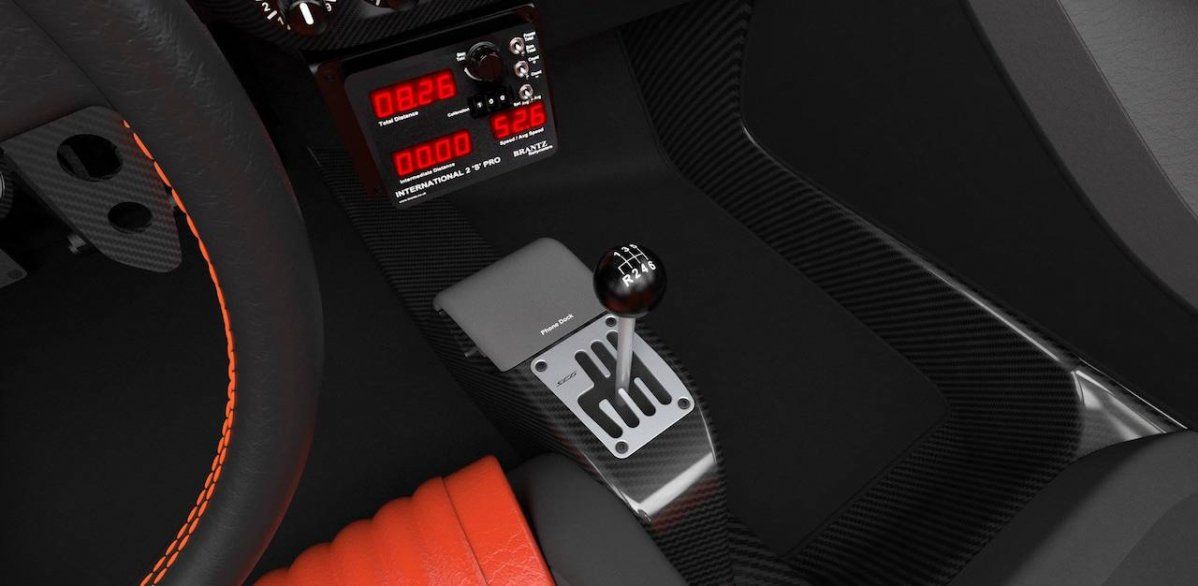 On the price front, each car will wear a base price of $400,000, and a running prototype is expected mid-2018. Also, if your hands are itching for one and the bank account allows it, you can activate the Pre-Order Purchase Option in exchange for a ten percent deposit of $40,000.
Speaking of American-made supercars, we're inviting you to a little Game of Figures in the company of Chevrolet's 2019 Corvette ZR1.