Whether or not it will do it, the SCG003S will be a showstopper in Geneva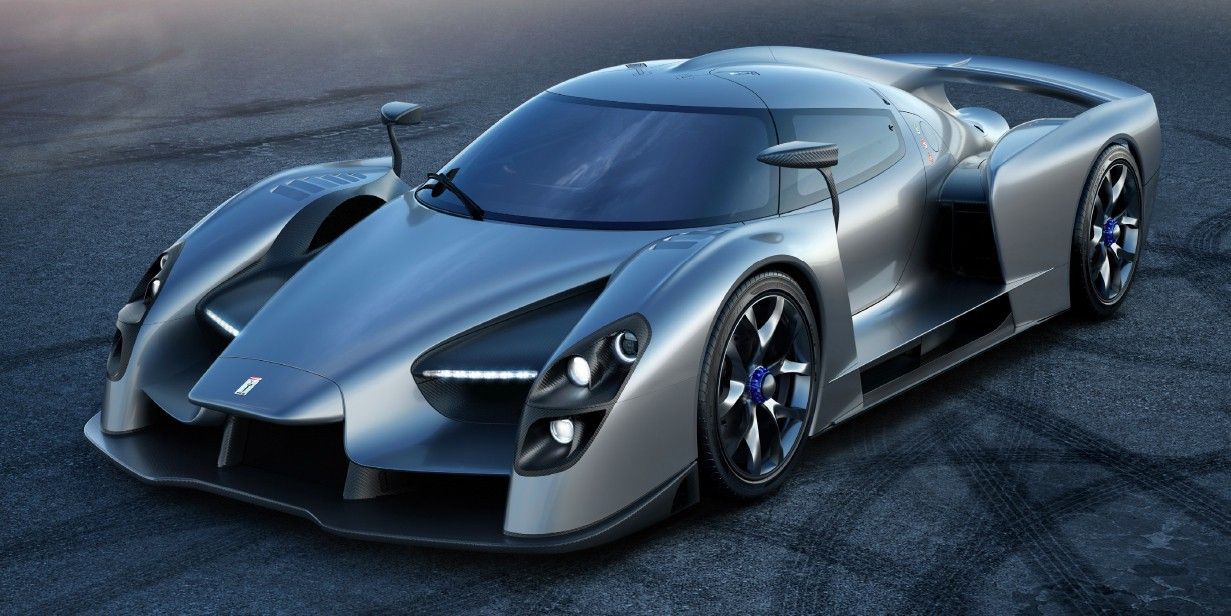 Once in a while, a car comes along that challenges the laws of physics and shatters records previously thought impossible to beat.
The Scuderia Cameron Glickenhaus 003 Stradale (or SCG003S to keep it short) may become such a vehicle. The name lets it slip that this is a street-legal version of a racecar, which is not something unheard of.
However, unlike the usual approach of developing a road car and then turning it into a racer, Scuderia Cameron Glickenhaus' SCG003S originates directly from a racing car — the SCG003C (C for Competizione) that was built to compete in the Nürburgring 24 hours race. As a result, the SCG003S breathes racing through all its pores — or vents and intakes, if you like.
Designed by former Pininfarina special projects engineer Paolo Garella (who also crafted James Glickenhaus' Ferrari P 4/5 and P 4/5 Competizione), the SCG003S is assembled by bespoke car manufacturer Manifattura Automobili Torino.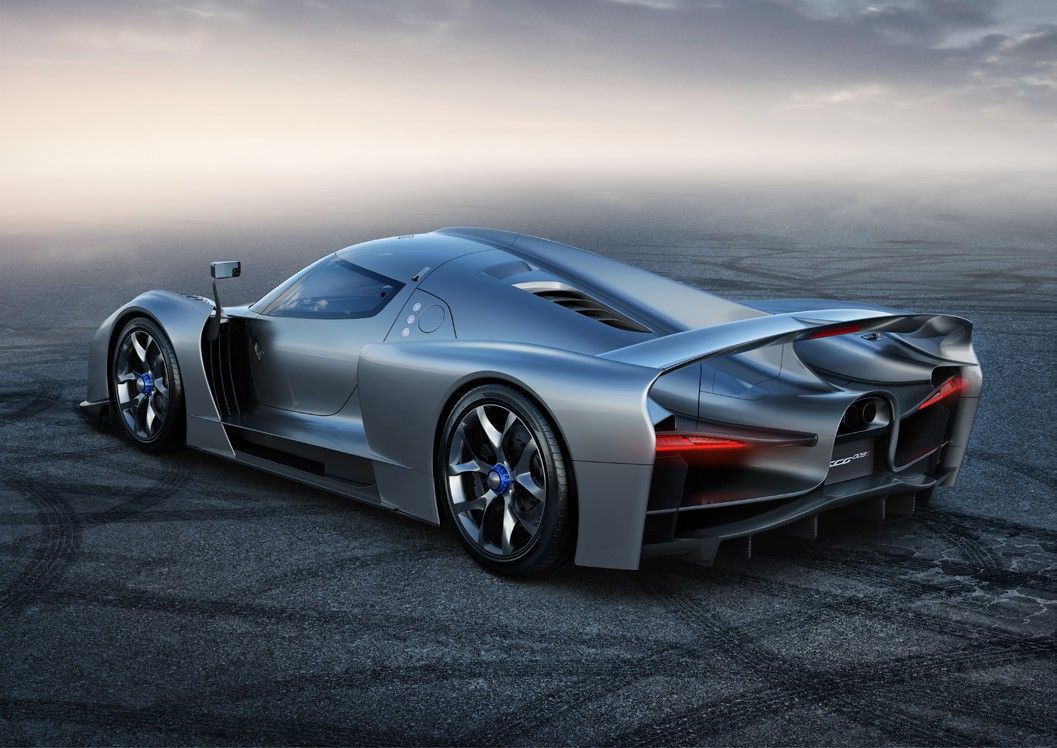 It will debut at the Geneva Motor Show next month with claimed performance specs to rock the hypercar world. James Glickenhaus says the SCG003S should lap the Nürburgring Nordschleife in 6 minutes and 30 seconds on Dunlop street tires (!), which would make it 27 seconds quicker than the Porsche 918 Spyder — currently the fastest production car around the Green Hell.
So how would that be possible? Well, the SCG003S is lighter than the competition version, tipping the scales at just under 1,300 kg (2,866 lb). And it's powered by a BMW-sourced 4.4-liter twin-turbocharged V8 engine that makes 800 hp and 627 lb-ft (849 Nm) of torque — about 250 hp more than the SCG003C.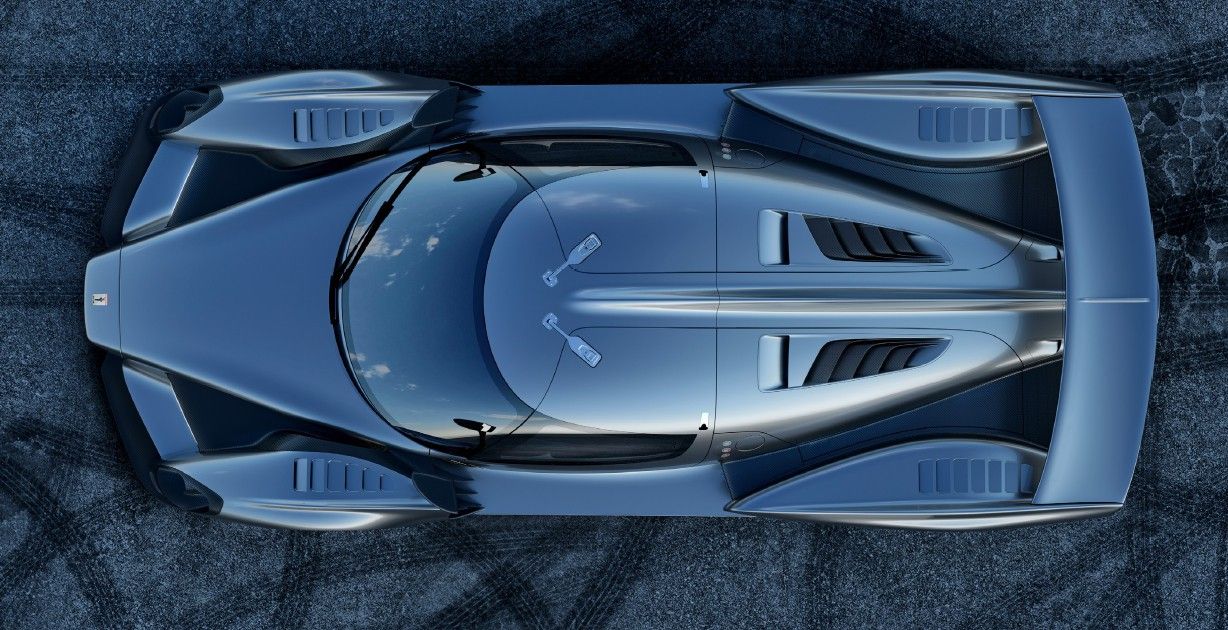 As a result, SCG003S will go from 0 to 60 mph (0-96 km/h) in under 3 seconds and will top out at 217 mph (349 km/h). And that's not all. At speeds exceeding 155 mph (250 km/h), the Stradale will generate more than 700 kg (1,550 lb) of downforce. And it will be the fastest cornering car on the road, capable of producing a maximum side acceleration of 2 g.
Given that the SCG003C is a successful race car, the Stradale should be very able on the track too.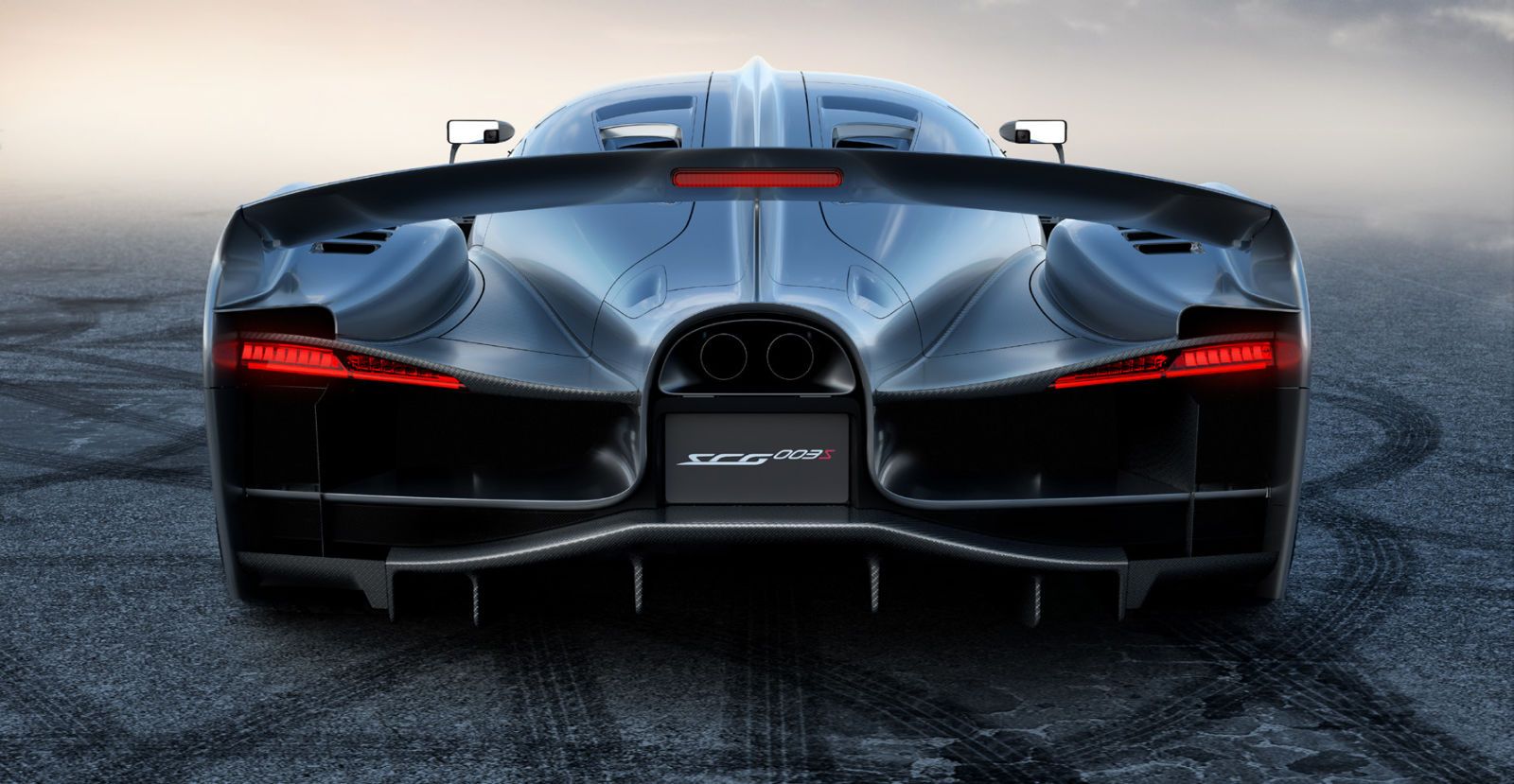 It shouldn't be too bad on the road either, as SCG will fit it with electrically adjustable shock absorbers and padded leather seats to offset the fact that the SCG003S is based on an FIA-spec carbon fiber monocoque.
So, everything looks fantastic on paper, but until the SCG003S proves itself on the Nordschleife, we should take all these claims with a grain of salt.
Via Roadandtrack