The Arona will compete with the Nissan Juke and other B-segment crossovers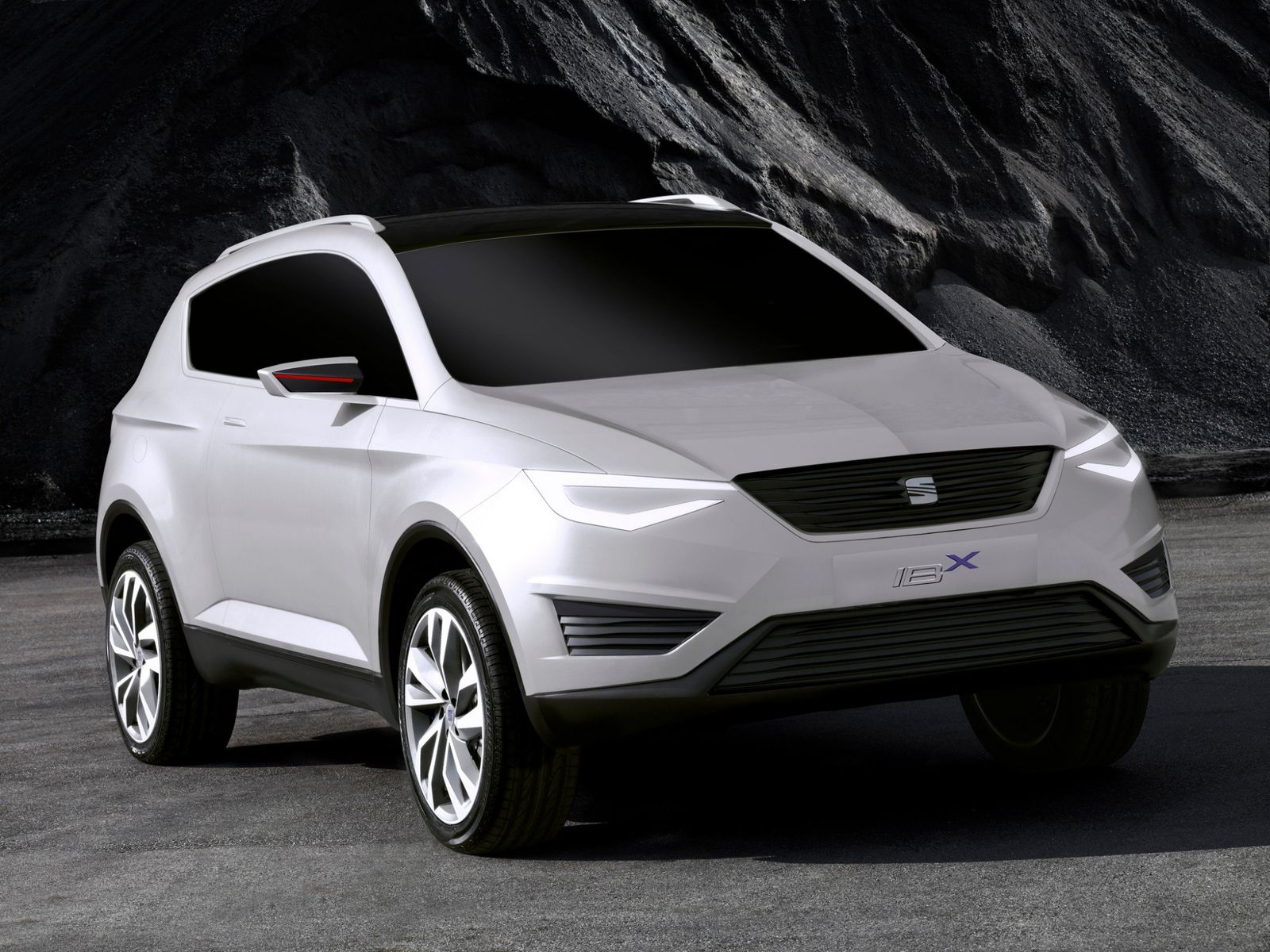 SEAT has confirmed the launch of its second SUV next year, the Arona small model that will slot below the Ateca in its lineup.
2017 will be a big year for the Spanish brand, with three major launches: the Leon facelift, the all-new, fifth-generation Ibiza, and the Arona small SUV. The crossover model takes its name from a city on the island of Tenerife, in the Canary Islands, as well as a place in the Italy's Piedmont region.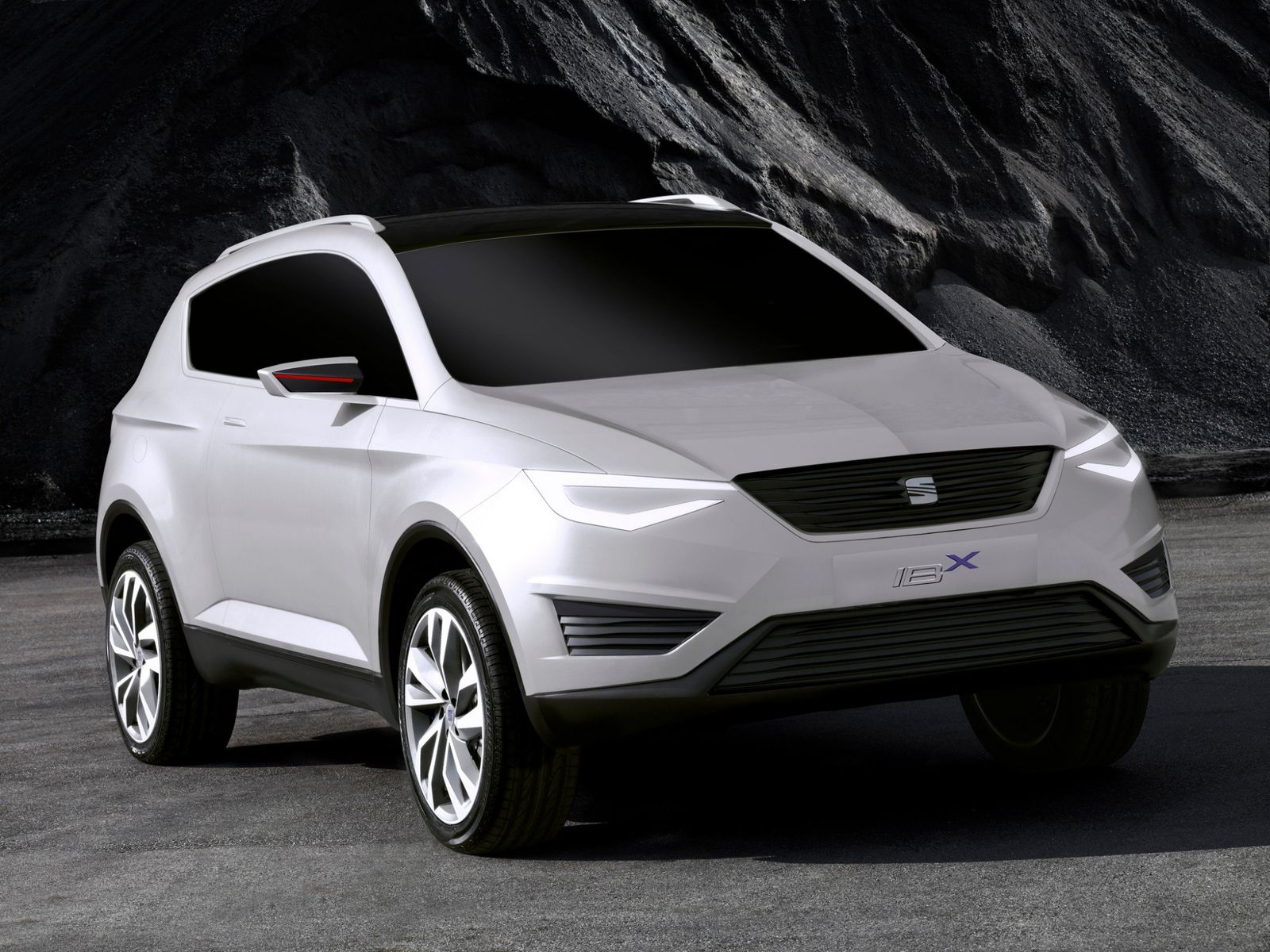 The new SEAT Arona will be developed and built at the automaker's Martorell plant in Barcelona. Unfortunately, no images were released with the new SUV. According to previous reports, the Arona will be based on the next-generation Ibiza, which is expected to use the smallest version of the MQB platform.
The SEAT Arona will compete with models such as the Nissan Juke, Peugeot 2008, Renault Captur, and Opel Mokka, among others. The model is also expected to share underpinnings with the upcoming VW Polo-based SUV.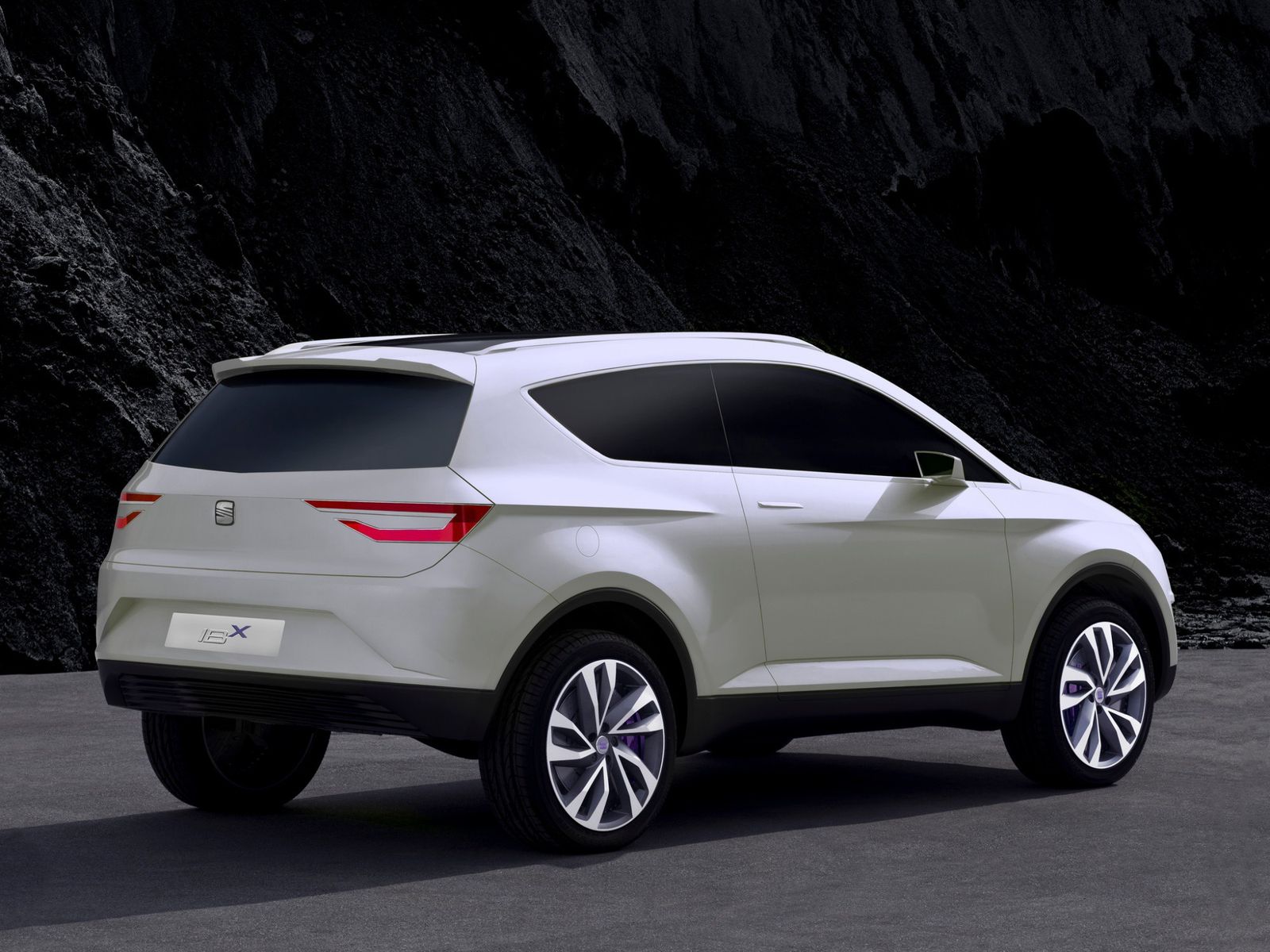 SEAT president Luca de Meo described the upcoming launches as the biggest product offensive in the brand's history. "The Leon, the Ibiza, and the new Arona, together with the Ateca, are going to strengthen SEAT from a commercial, financial and brand image standpoint. 2017 is going to be a very special year for SEAT," the executive said at the Paris Motor Show.
Note: 2011 SEAT IBX Concept pictured