SEAT CUPRA e-Racer goes to the track
Packs 680 hp, complies with E-TCR regulations
SEAT revealed the CUPRA e-Racer at the Geneva motor show in March when it officially announced CUPRA as a standalone performance brand. Back then we only saw the car stationary and it's taken a few months for it to finally take to the track.
Packing 680 hp, it sprints to 65 mph in 3.2 seconds and to 125 mph in 8.2 seconds and it is eligible for the new E-TCR (Electric Touring Car Races).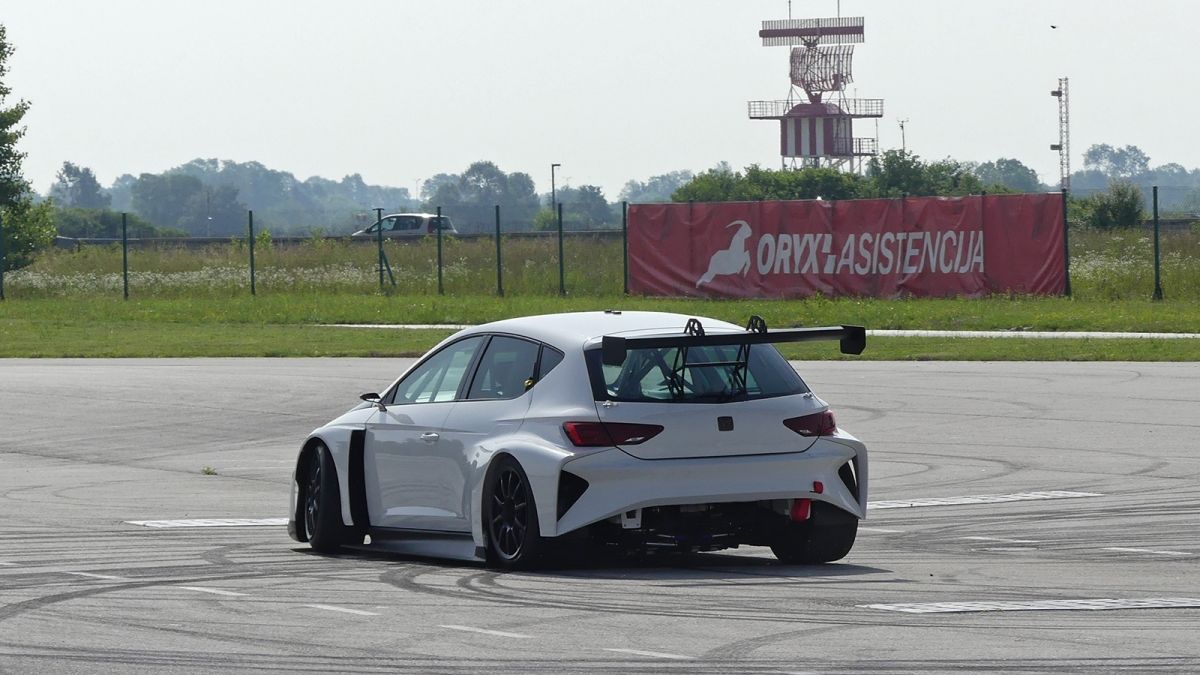 According to Dr. Matthias Rabe, Dr. Matthias Rabe SEAT Vice-president for Research and Development, "With the CUPRA e-Racer we want to bring racing to the next level. We believe we can help reinvent motorsport and achieve success. Motorsport is one of the pillars of CUPRA, and we are proud of the team that is making this electric touring racecar possible."
Its battery has an energy capacity of 65 kWh stored in 6,072 round cells which are equivalent to around 9,000 mobile phone batteries. This all complies to E-TCR rules and this CUPRA is the first vehicle specifically designed to meet them.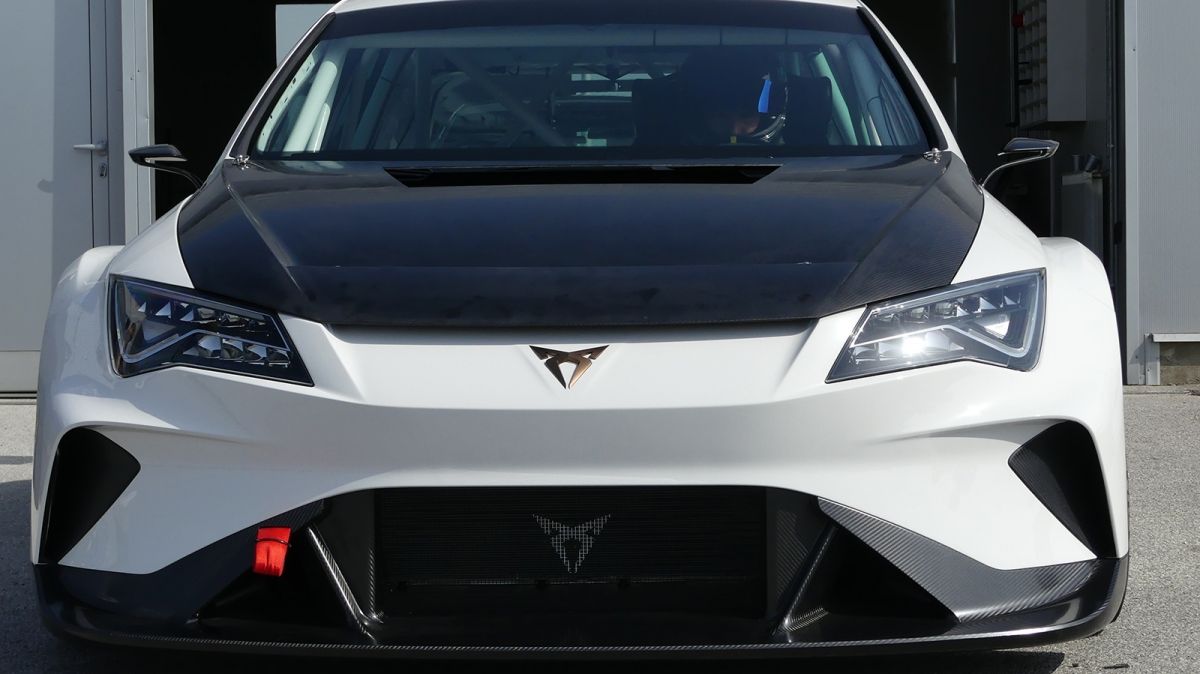 READ MORE: CUPRA is SEAT's new performance sub-brand