Says it's the world's first electric touring car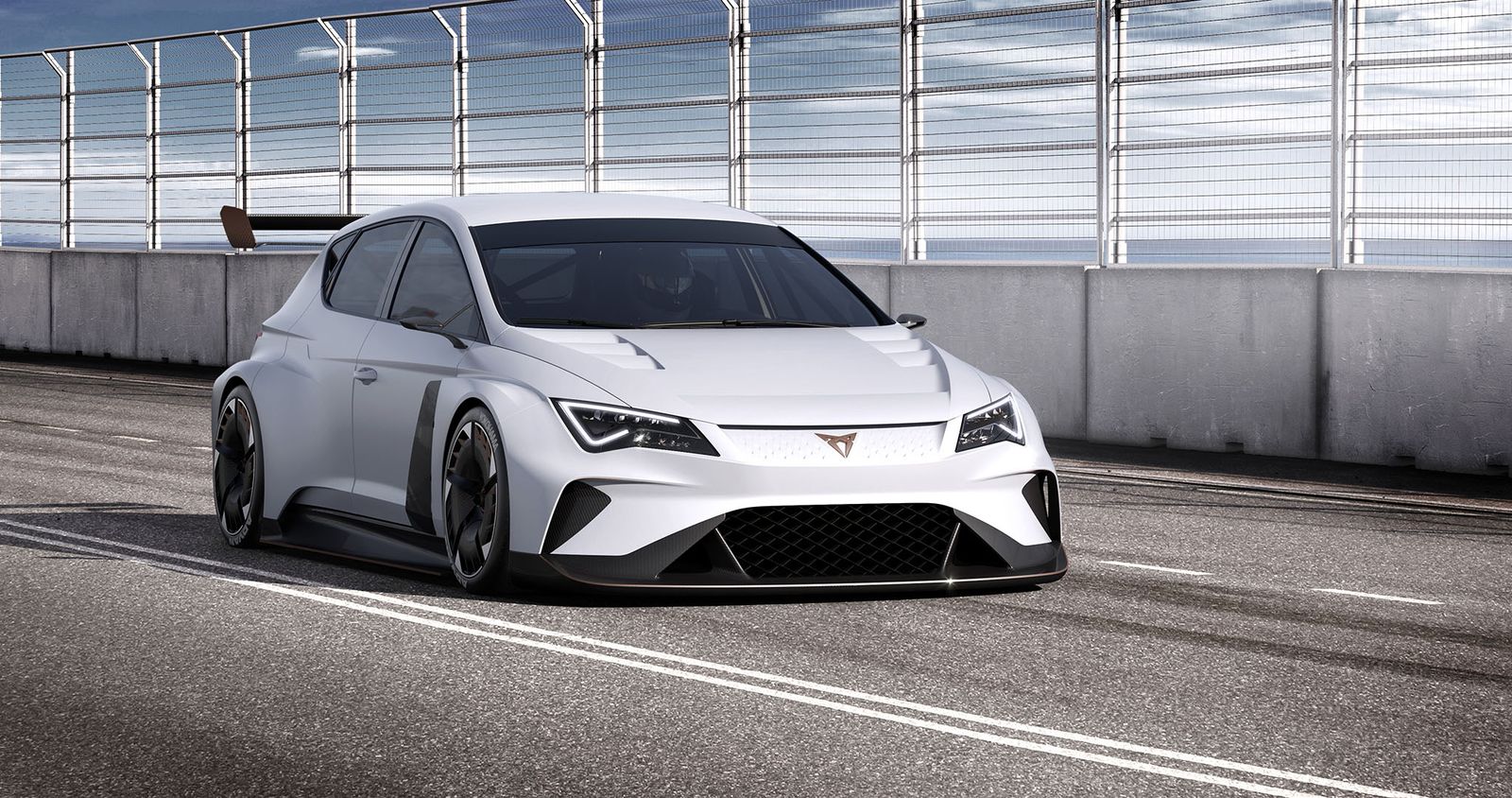 SEAT has already announced that from now on all its hot offerings will ditch the S logo and use a bespoke Cupra badge instead. But the automaker wasn't clear on whether or not it would pursue electrification through its performance sub brand.
Well, now it has confirmed its ambitions by revealing this, the Cupra e-Racer all-electric touring car concept.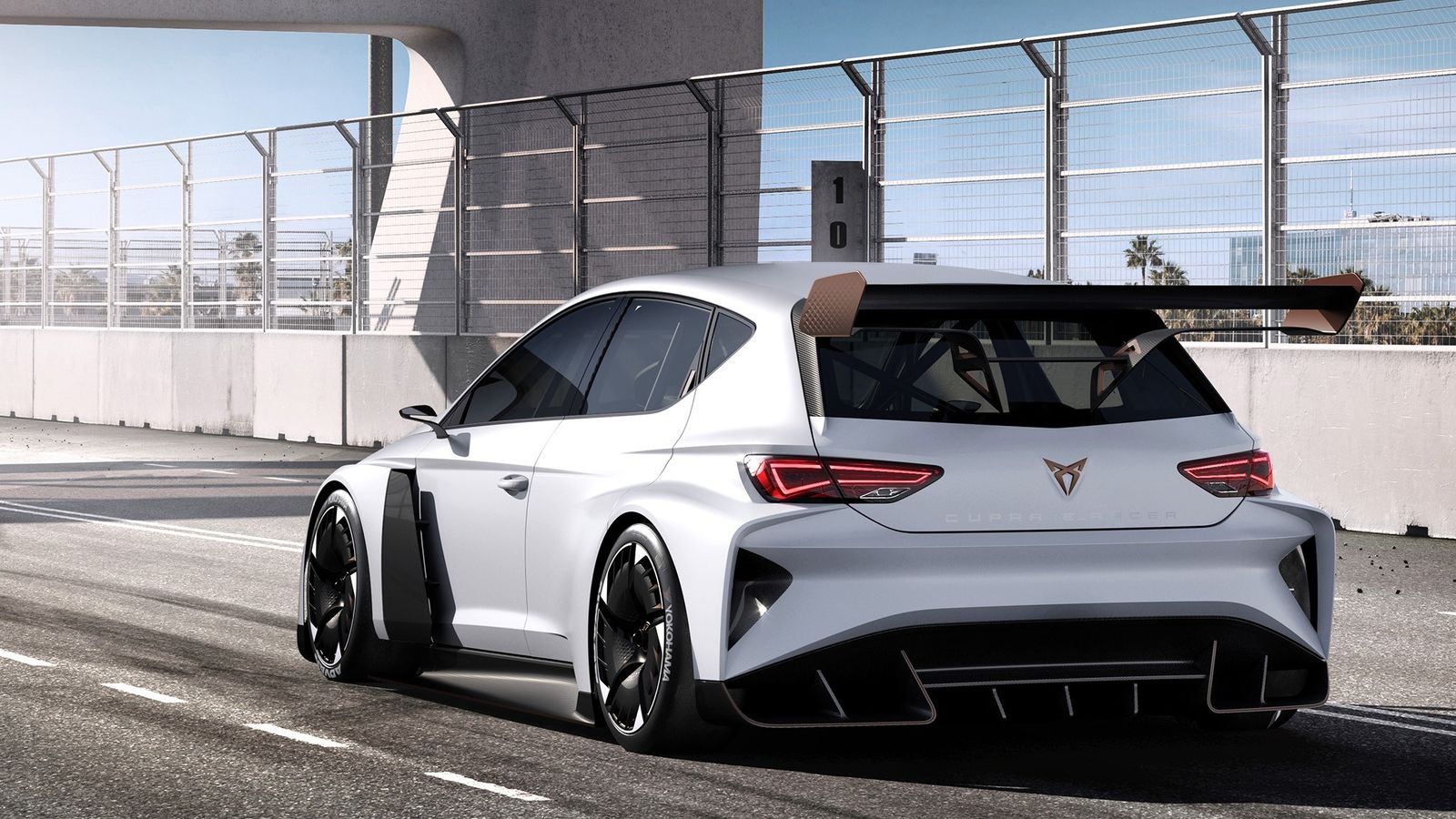 It is not designed to run in any current racing series, but it does pack 300 kW continuous power with up to 500 kW peak power, all of which is sent to the rear wheels. Juice is drawn from a 65 kWh battery pack.
Its body is bespoke, and while it does look visually related to the Leon TCR, it's actually quite different when it comes to details.
SEAT has no intention for the Cupra e-Racer other than it being a test bed and it will reveal more information about it after the vehicle's debut at the Geneva motor show in a few days' time.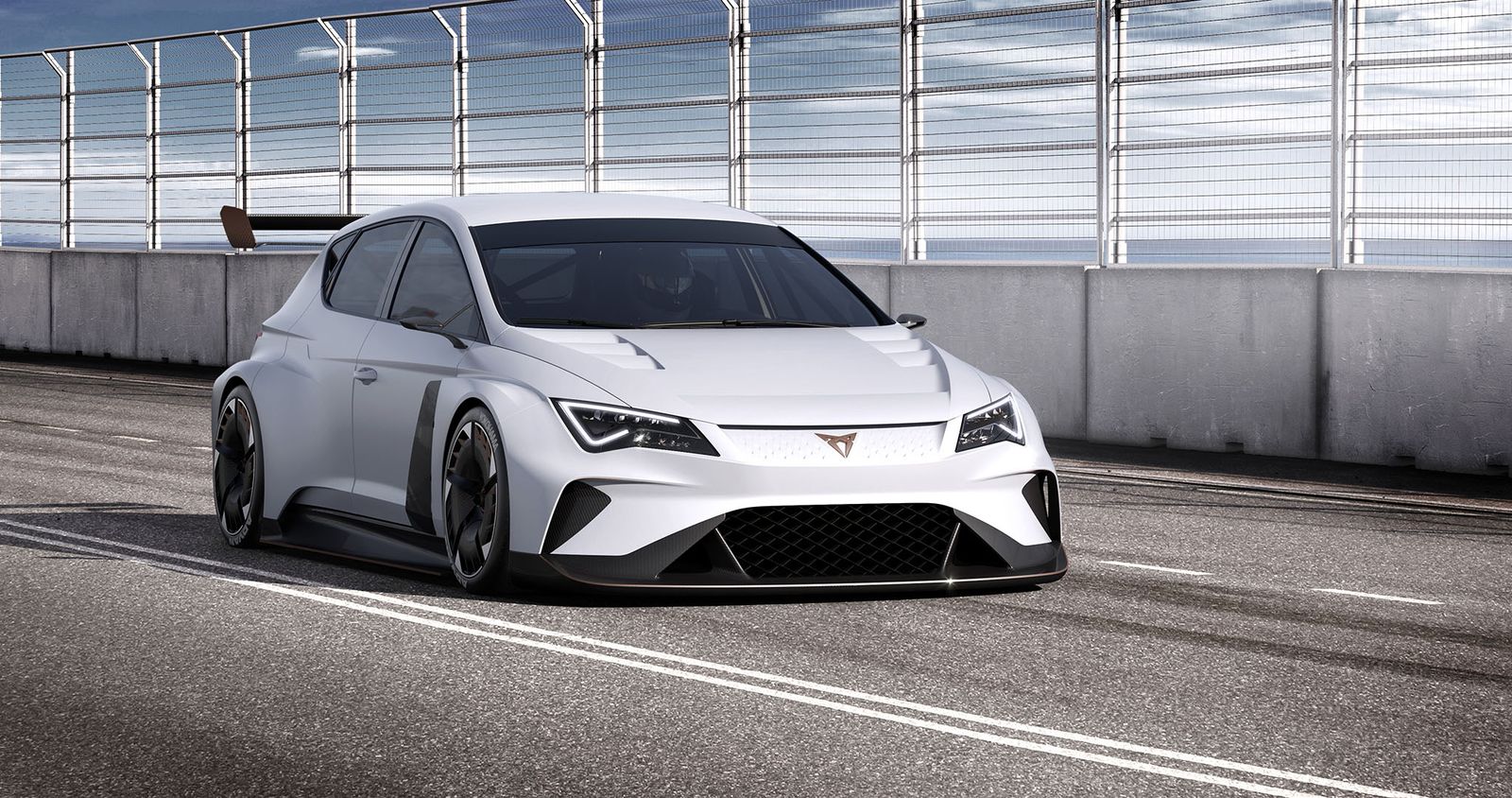 READ MORE: On electric vehicles