Doesn't look bad at all, but how much sense does it make?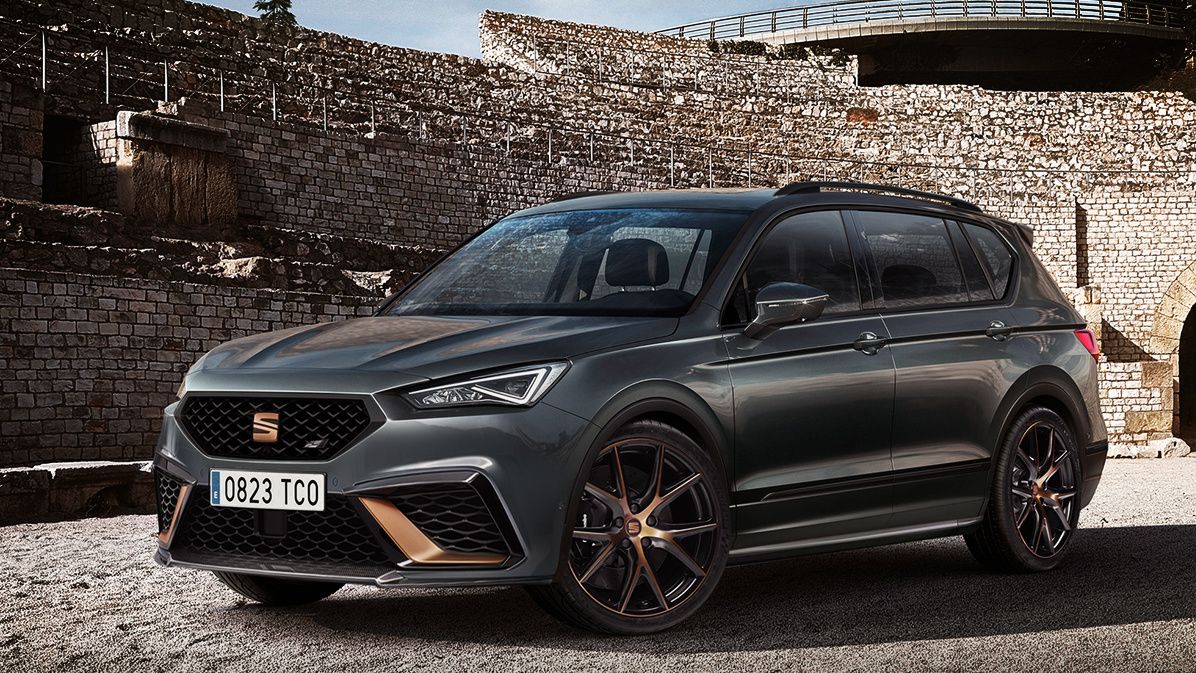 No, we don't support the bloody so-called sport going by the name of corrida, but this Cupra R twist on the new SEAT Tarraco looks rather menacing.
As with every rendering, do not expect technical details on what might be hiding under the hood, but we'll tell you that the regular Tarraco can be had with both diesel and petrol power. And obviously, the Cupra R badge would demand a tweaked unit of the latter kin.
However, X-Tomi Design got this Tarraco's looks right and from where we're sitting, the large wheels, engorging front spoiler and beefier side skirts suit such a model just right.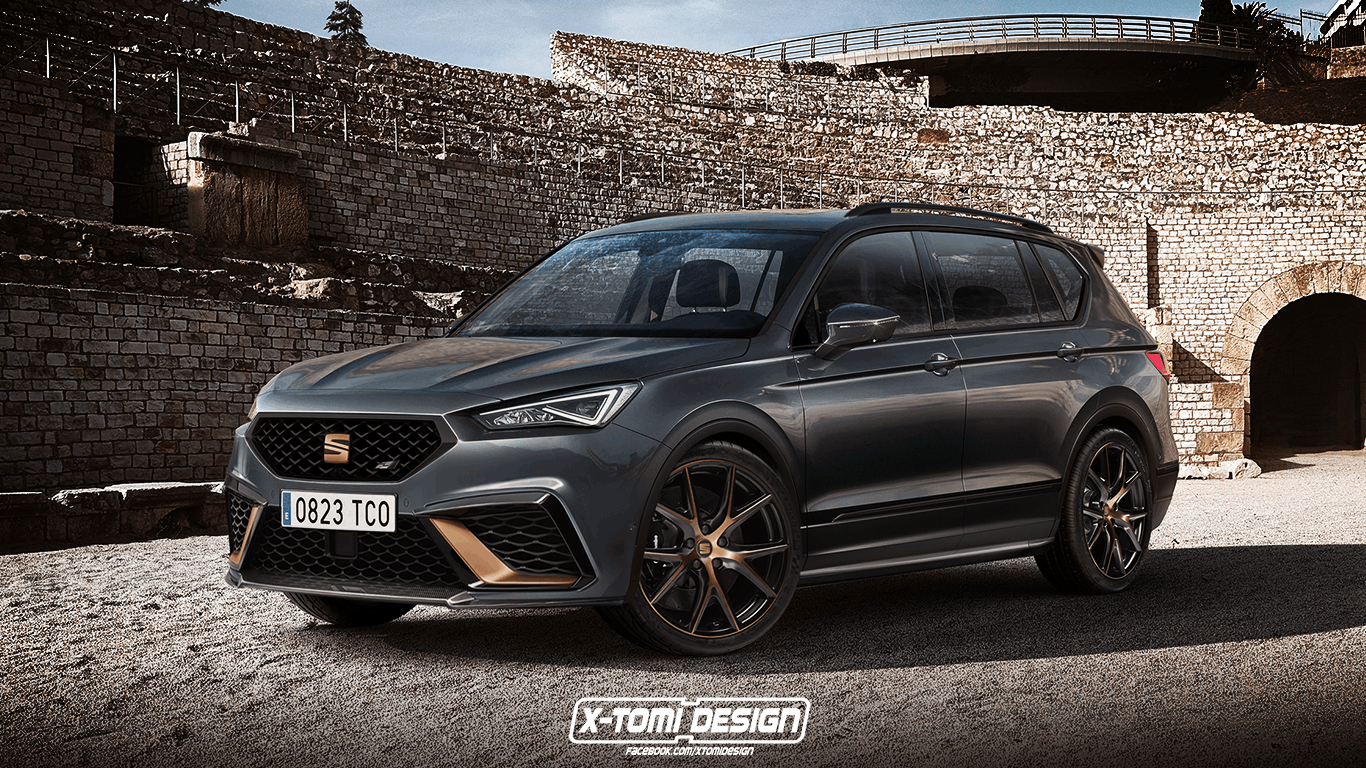 Of course, this doesn't change the fact that the Tarraco is yet another high-riding SUV that tries to do a bit of everything without excelling in a particular area.
But hey, it's 2018, people have the hots for SUVs and crossovers, Lamborghini launched the Urus, Ferrari will spawn a contraption to rival it and so on.
Therefore, a juiced-up SEAT Tarraco isn't that much of an oddball anymore, don't you think?
SEE MORE: Hyundai Santa Fe cabriolet is world's first 7-seat topless SUV