The answer is once. It seems enough, though, isn't it?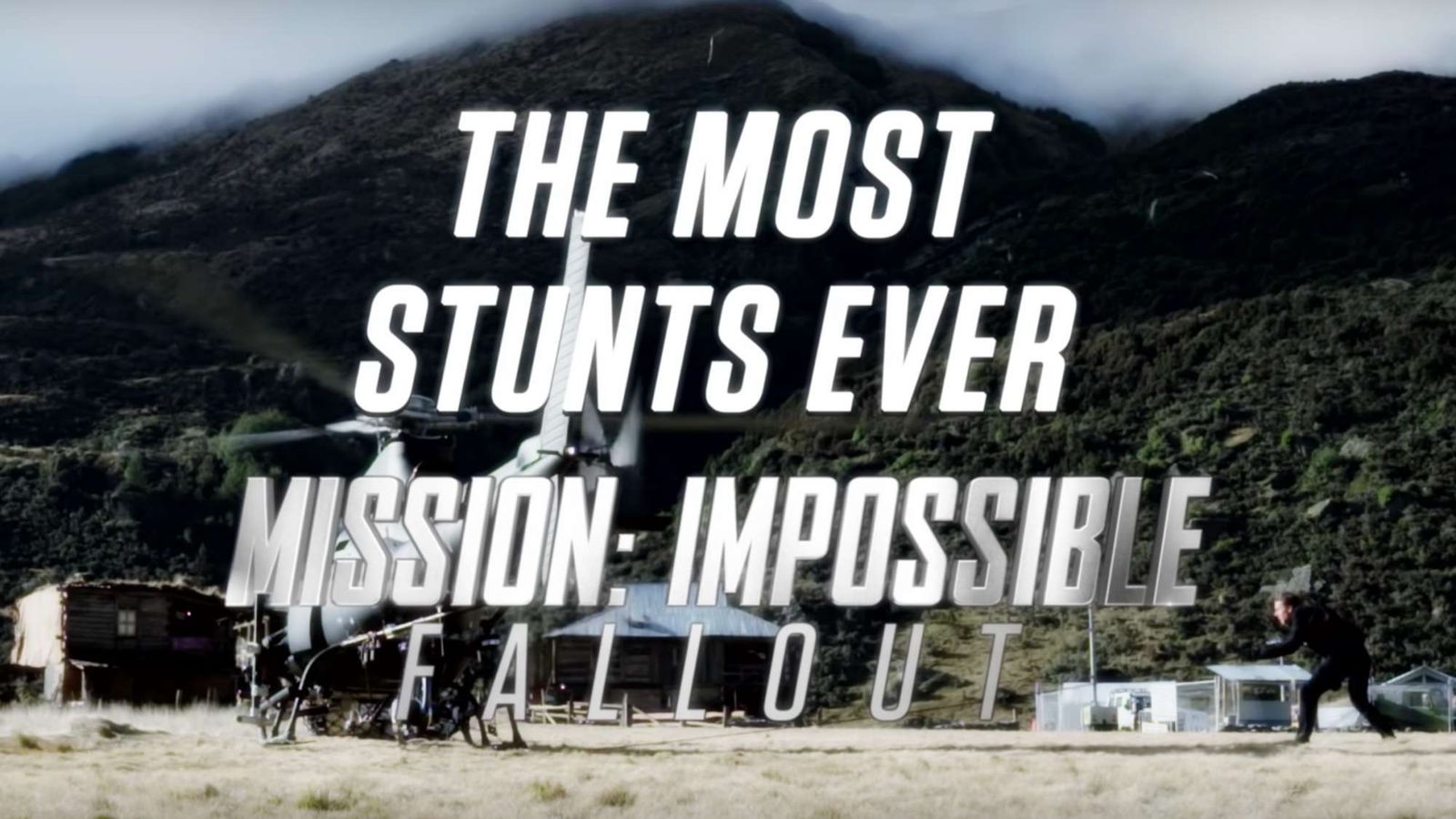 The next Mission Impossible installment is ready to go public August 3, 2018, so now seems like a proper moment to remember all the good times Tom Cruise had while filming Fallout.
By 'good times' we mean, of course, dangerous and painful stunts he does by himself, like a true daring spirit. So if you think learning to pilot a helicopter right before throwing it into a dangerous spiral is a terrifying prospect, take a look at this short stunt selection featured in the next Mission Impossible movie.
And about that time when he broke his leg while jumping buildings and continued the scene although one of his legs had double jointure? THAT is what dedicated means. Or just deranged. We don't know. But we're eager to see the movie.
SEE MORE: Watch Travis Pastrana pulling some crazy Evel Knievel tribute stunts