See what it's like to drive the Humvee's replacement, the JLTV
Expect to see it in combat zones soon
The Humvee has served for more than 30 years in the U.S. military, so a successor that's better adapted to the requirements of modern warfare is long overdue.
It's not easy to build one, however, as the aging High Mobility Multipurpose Wheeled Vehicle (HMMWV) built by AM General has been so successful over the years. The Humvee was even used in tactical roles for which it was never intended.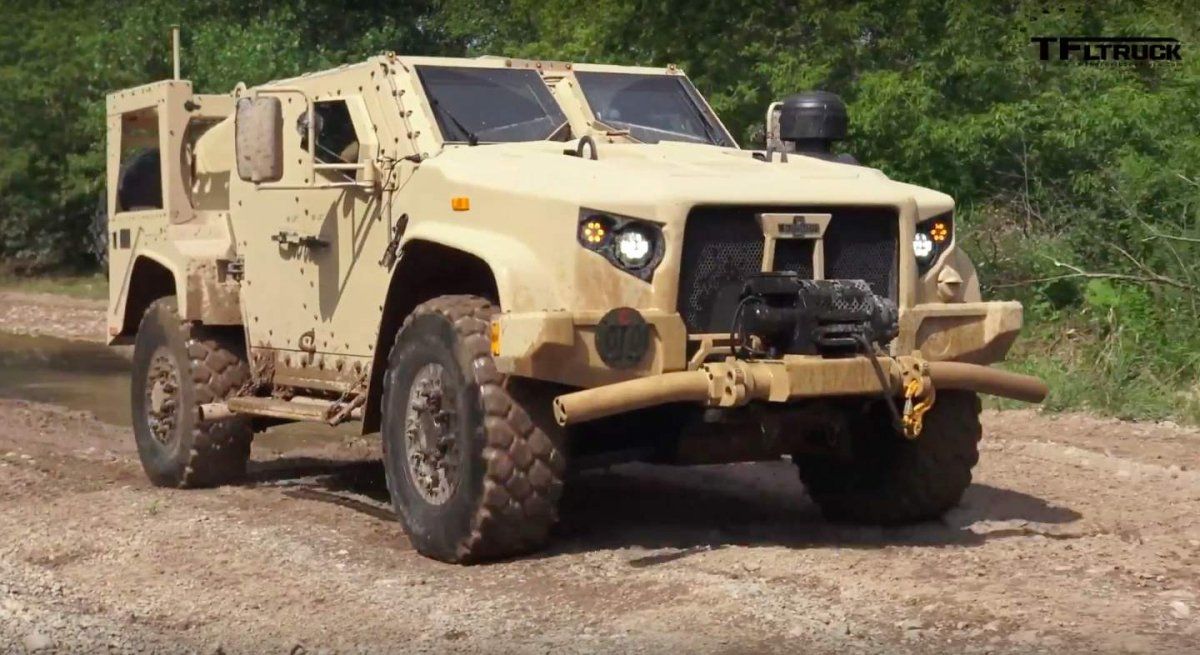 That's where the replacement comes it, the JLTV (Joint Light Tactical Vehicle) built by Oshkosh Corporation. It's a more hardcore vehicle than the Humvee due to the larger footprint, thick armoring, and small windows. That's because it was designed to withstand much more punishment than its predecessor: the hull can mitigate the blast of improvised explosive devices and mines, for example.
Add to that the 20 inches (508 mm) of suspension travel, the 340-hp 6.6-liter Duramax V8 engine, and the 22,000 lb (around 9,979 kg) weight, and you begin to understand what this fierce-looking thing is capable of.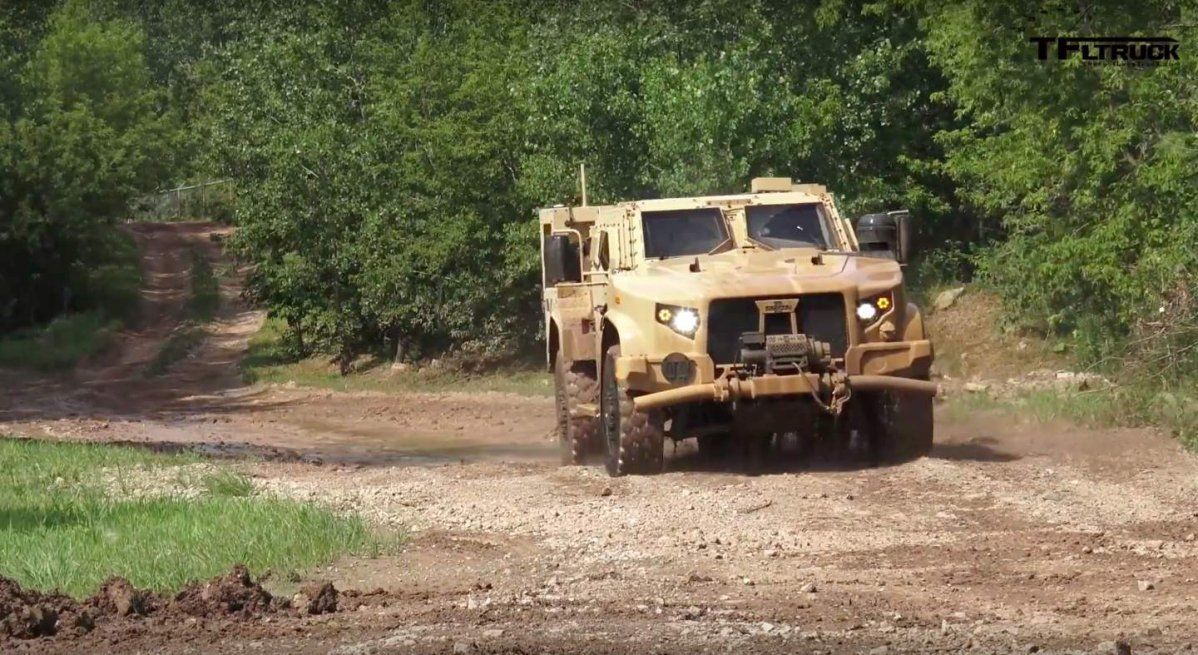 Thankfully, Oshkosh has let journalist Roman Mica from The Fast Lane Truck drive a JLTV, and that's a big thing: no other civilian uninvolved in the project has been allowed inside the truck before. Mica first rode in a Humvee and then in a heavy-duty M-ATV also used by the U.S. military. Finally, he was allowed to drive the JLTV, both off-road and on paved roads.
Watch to video to learn what that was like — you'll notice that the interior footage is blacked-out because that part of the JLTV is still classified.
Are you into military vehicles? Then check out Japan's Humvee, the Toyota Mega Cruiser.
Story references: The Fast Lane Truck via Motor1