Sell your car, buy this $9,365 Bugatti Chiron engine instead
There's a catch, though
Tired of your old car? Well, sell it and buy this Bugatti engine instead. It will completely change your living(room).
Bugatti Chiron is a 1,500 hp behemoth, built as a tribute to Louis Chiron, the Monégasque racer that won most podiums for Bugatti in the 1920s. And, while being a true hypercar, it's also incredibly expensive. You have to pay at least $2,700,000 for a base model, but the price tag can easily go way up in a blink of an eye.
Complex aerodynamics play a significant part in its staggering performance, but at its heart sits the 1,500 hp 16-cyl 8L engine. With four turbos and a sophisticated two-stage turbocharging system, the Chiron develops 1,600 Nm (1,180 lb-ft) of torque between 2,000 rpm and 6,000 rpm, enabling the car to speed up to 100 km/h (62 mph) in 2.4 seconds.
It can reach 200 km/h (124 mph) in just 6.1 seconds, 300 km/h (186 mph) in 13.1 sec, and a full 400 km/h (248 mph) in 32.6 seconds, and it will go from 400 km/h to 0 in just 9.3 seconds, as Juan Pablo Montoya found out in a special test. In every respect, it's a wonder of technology. And now you can have its engine for less than $10,000. $9,365, to be exact.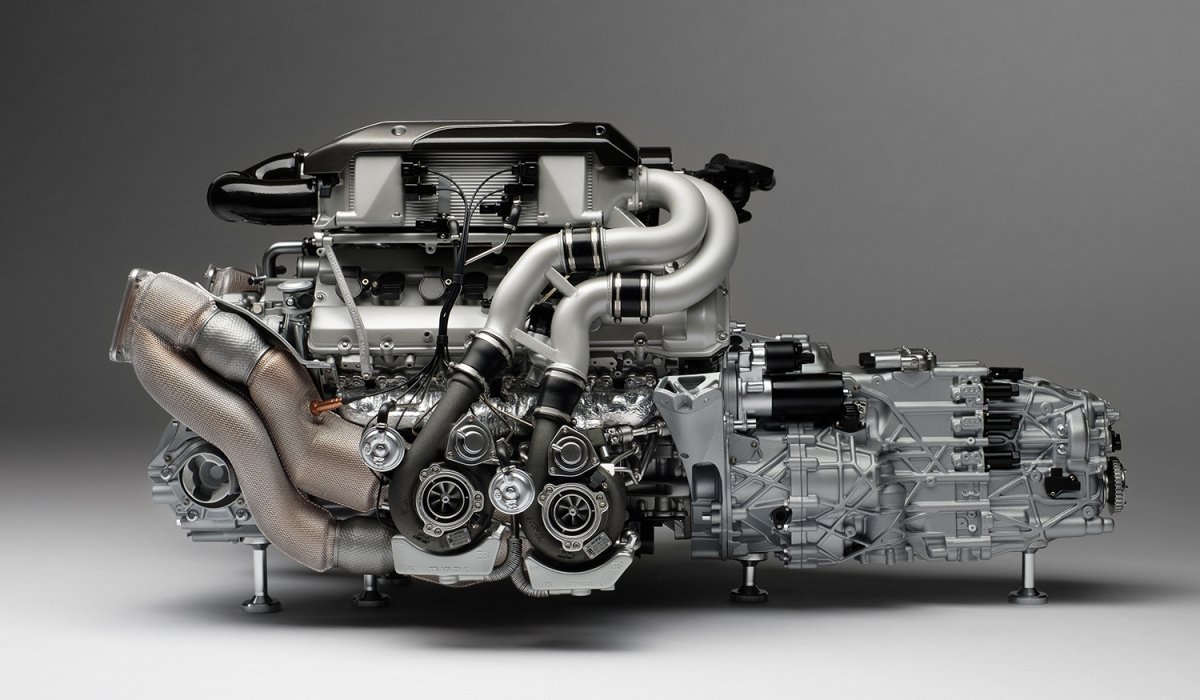 Surely looks like the real thing
As a scale model, of course. And, as far as scale models come, Amalgam's 1:4 model is highly detailed and meticulously finished in 220 hours of work, with Bugatti-approved finishes. Measuring 44 cm (18 inches) long and 22 cm (9 inches) high, it has some 1,040 individual parts and shows even small details like parts labels and barcodes of the engine and its gearbox.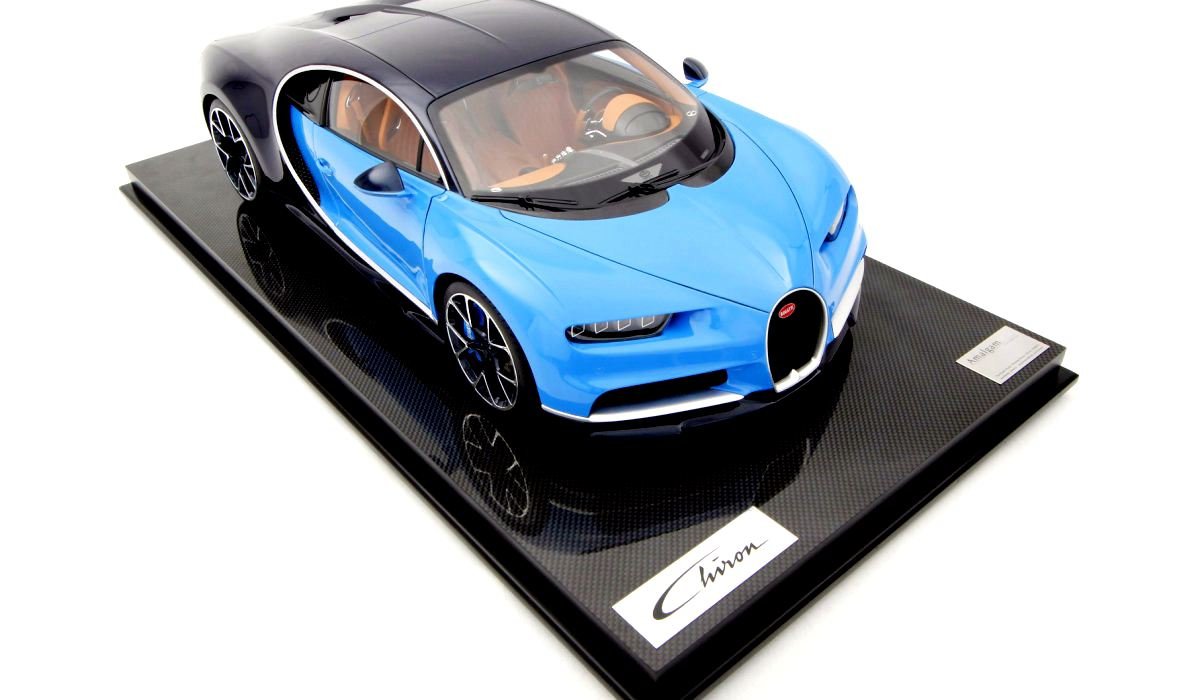 While you're at it, why not put another ,160 in a Bugatti Chiron scale model?
It was developed as part of Amalgam's close relationship with the Bugatti design team. It has no moving parts, but it's made of stainless steel, Polyurethane prototyping resin, and metal components. It can also come with an optional base and acrylic cover. In every respect, it looks like the real thing:
And your only problem would be where to put it: in the living room, for all your friends to see, or as a shrine in your bedroom? Let us know what you think.