Sergio Marchionne, FCA's ex-CEO, passed away. Will his legacy live on?
FCA bosses scrambled to replace the man that turned the company around, but the road ahead is steep
Sergio Marchionne, 66, was the man that managed to take the helm of the embattled Fiat Group in 2004, turn it around in a couple of years, survive the harshest part of the 2008 financial crisis, grab a 20% stake in Chrysler in 2009 and then the controlling share package in 2011, while also reorganising the various and sometimes competing brands of the FCA conglomerate.
It's easy not to like Marchionne, with his aggressive and blunt managing style, firing managers on the spot and killing beloved brands or cars that didn't make sense anymore. But that's not all that he did to bring Fiat from an ailing carmaker to be the seventh auto group in the world.
Marchionne, `Il Dottore`: taking the automotive world by storm
Part of the cost-cutting movement of the 2000s headed by the likes of Carlos Ghosn (Renault Nissan) and, later, Carlos Tavares (Peugeot-Citroen-Opel), Marchionne is hard to put along the most visionary CEOs in the automotive world. When others invested to increase their market share, he held firm and waited for the crisis to end before developing new products; when competitors jumped on the electric bandwagon, he delayed yet and again any decision, even begging customers not to buy the Fiat 500e, because the company lost money on each unit sold.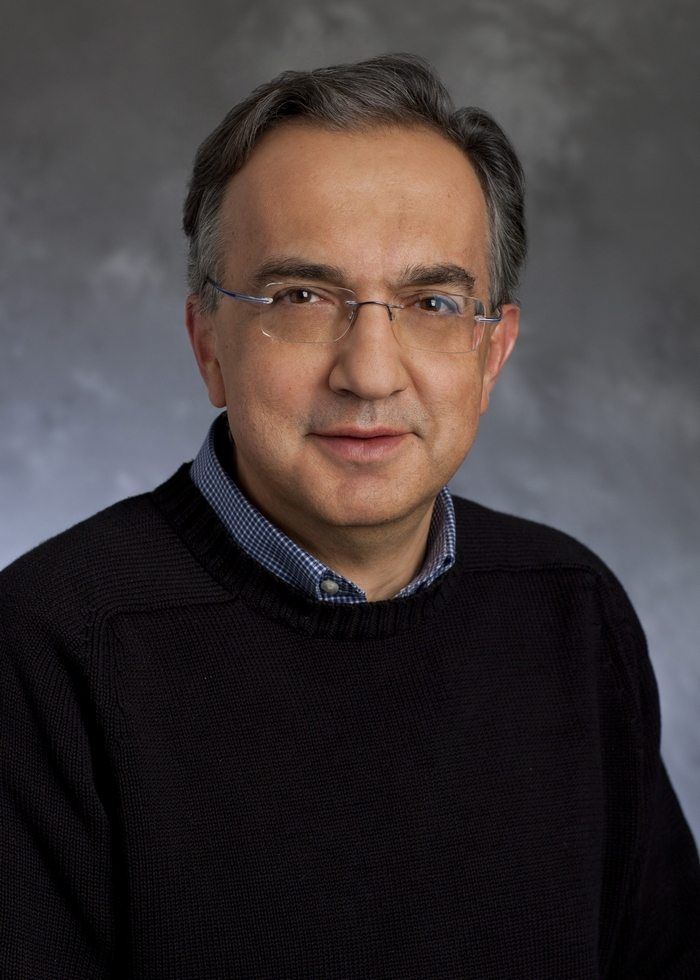 It's easy to judge Marchionne and cast him aside as a man that wanted to keep his companies profitable at any cost - usually at the cost of not developing new tech or lagging behind the competition in connectivity and driving assistance technologies. If the customer doesn't want to pay the right price for them, then so be it, FCA doesn't bother to offer many of the gizmos others brag about - that seemed to be Marchionne's philosophy.
But the fact is, he simply couldn't make both. Desperately looking for a merger or an alliance, he didn't find the partner willing to share the road with FCA. And the clock is ticking.
Marchionne's legacy: strong financials, but a lack of power
Marchionne's strategy had mixed results: while FCA remained afloat and he brought back both Fiat and Chrysler from bankruptcy, the market share of Fiat fell in Europe from 6.92% in 2009 (where Marchionne's swift measures took it from the 5.59% of 2004), to 4.97% in 2017. While Alfa Romeo sold 158,195 units in 2004 in Europe, it sold only 86,805 in 2017 (and very slowly started to grow in the US, with 12,031 units sold last year).
Chrysler was initially a success story - Marchionne managed to up sales from 177,015 units in 2009 to 324,000 in 2015, but then these plummeted to just 188,545 units in 2017, a dramatic fall caused by his decision to kill the brand's sedan cars in the US. Its current market share is just 1%, down from 1,70% in 2009. Dodge fared a little bit better, with an increase in total sales numbers from 2009 to 2017, and a balanced 2018 S1, for a market share of 2.59%.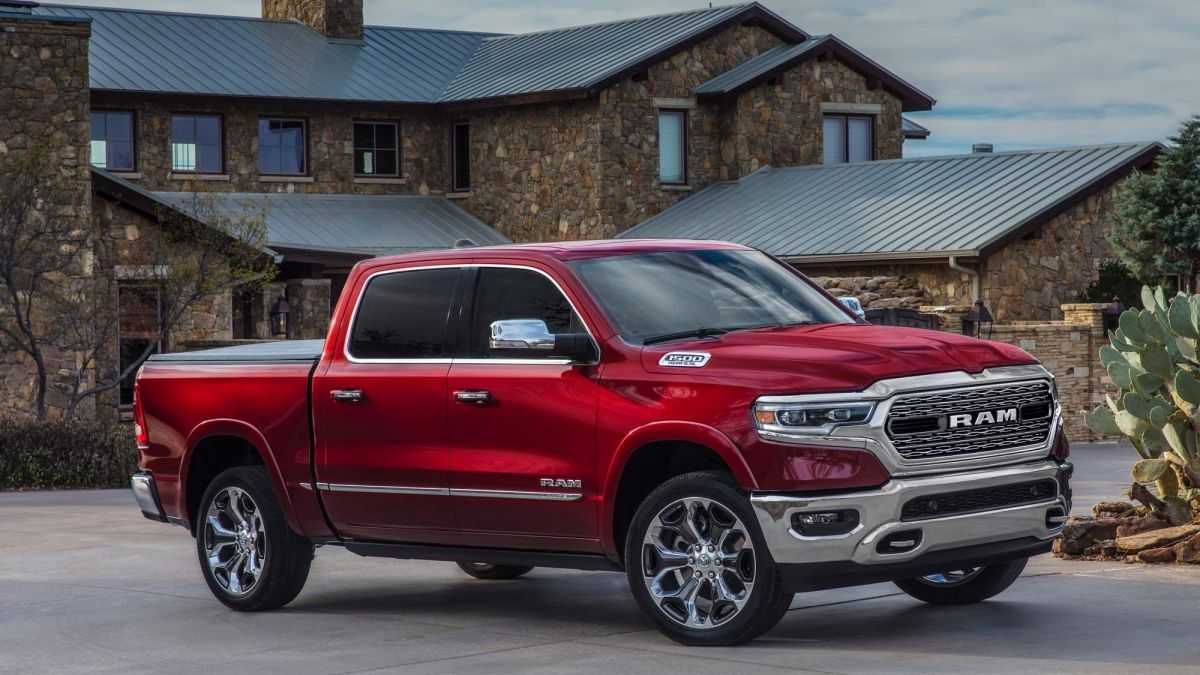 With more than 489,000 units sold per year, the Ram Pickup is FCA's most sold vehicle
The most successful brand of the FCA group is, no doubt, Jeep. Here, Marchionne managed to bump up the brand's market share in the US from 2.22% in 2009 to 4.81% in 2017, with 828,522 units sold. In Europe, sales increased five times since 2009, reaching a record 107,569 units in 2017. Jeep also managed to have a very strong first S1 in 2018, with huge sales increases over the board in both markets. China is the market to watch, as it gobbled 202,755 units in 2017, a remarkable jump from the mere 8,005 units sold two years before.
Ram was separated from Dodge and established as a brand on its own, with very good results: from a market share of 1.87% in 2009 to 3.23% in 2017 and a maximum of 556,790 units sold. Maserati, too, was a brand that received lots of love from Marchionne, increasing its sales almost four times from 2004 to 2017 and bringing in much-needed cash flow. Other brands were not so lucky: Lancia, for example, a brand with a tremendous motorsport history, was reduced to a joke, with only the Ypsilon carrying the flag in Italy.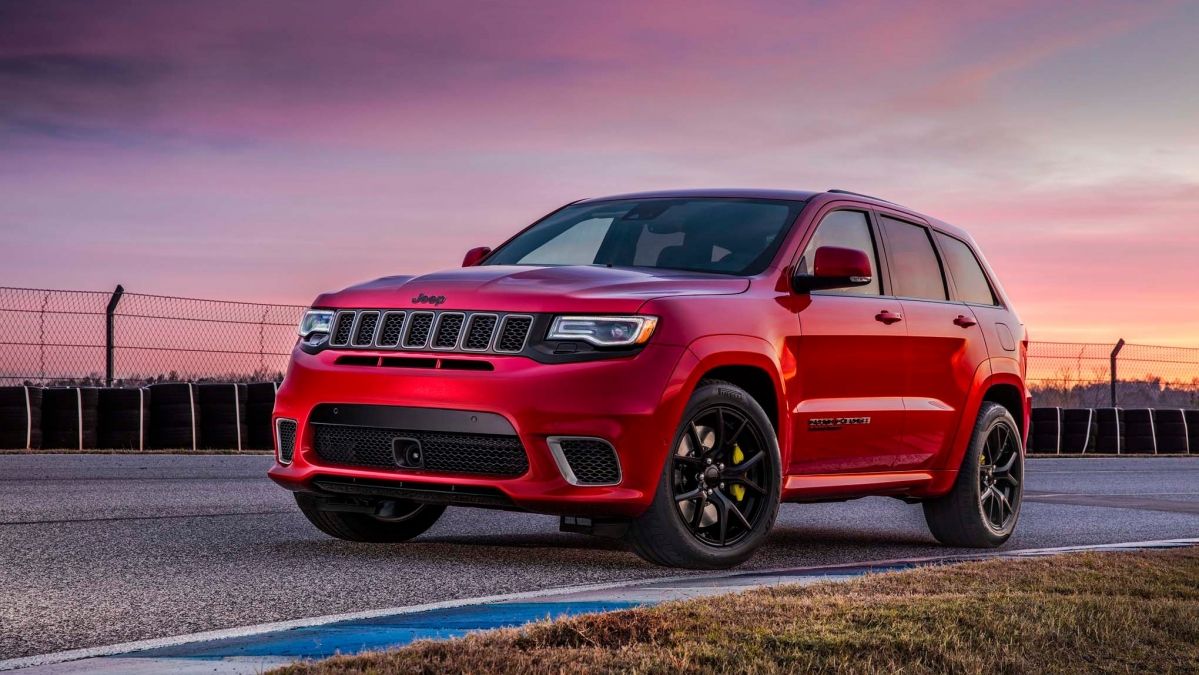 With more than 212,000 units sold per year, Jeep Grand Cherokee, seen here in Trackhawhk guise, is the group's second best-selling model
Marchionne's strategy was to maximize cars that brought profit and minimize or even discontinue models that didn't sell well, with sizable margins, no matter how iconic or how big the volumes were. Models that still sell just fine (the Fiat 500, for example) didn't even receive a new generation or the technological packages needed to be brought to 2018 tech levels. Others were combined for a while (see the Chrysler-Lancia rebadging) just to see if they can be sold before being discontinued for good.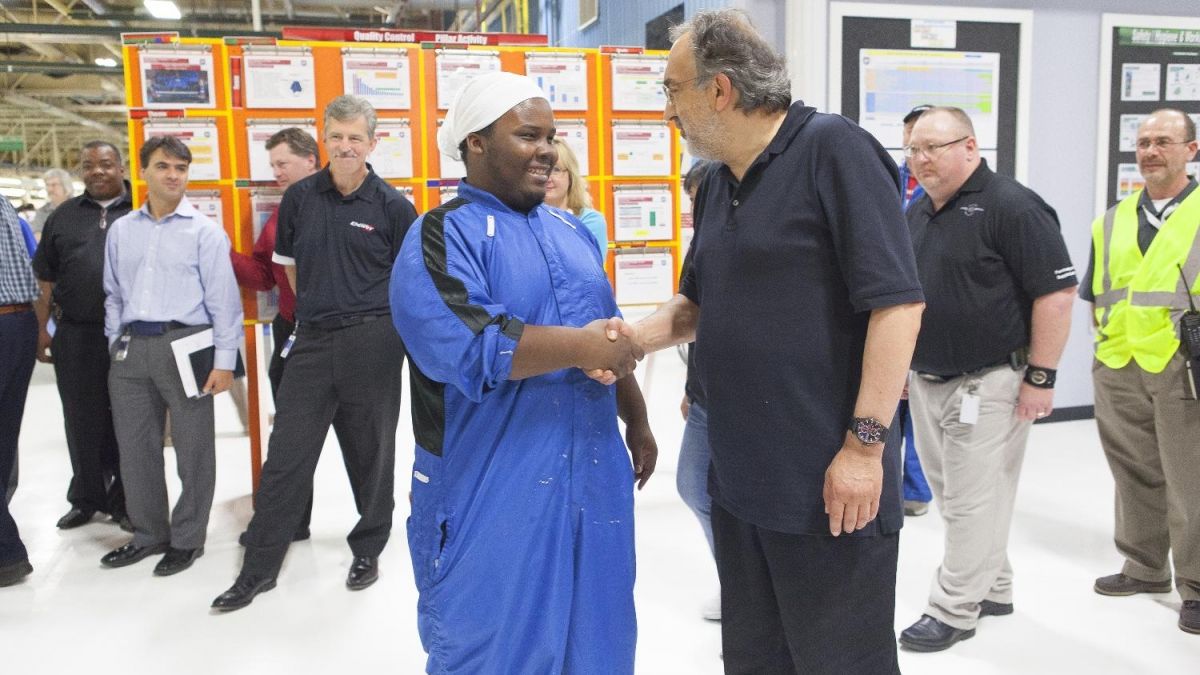 Marchionne was approachable, yet didn't hesitate to fire people that dared contradict him
As a result, the company reported $4.4 billion on revenues of $139 billion for 2017, a net profit of $1.2 billion for S1 2018, and still is one of the market's darlings (even if uncertainty for its future in the wake of Marchionne's health problems brought a temporary drop in share prices). But FCA's ex-CEO was painfully aware that this cannot continue for long. You just can't rely on a single brand that doesn't even have big volumes to prop up the seventh-biggest carmaker in the world. You also cannot rule as king over a conglomerate that still has big cultural differences in its various brands and plants.
The successor: Marchionne's most successful executive, Mike Manley
Will Mike Manley, a 54-year-old Brit, be up to the task of succeeding Marchionne as CEO for what is probably the most problematic of all conglomerates in the automotive world? The market seems to think so; after all, he was the one that oversaw the extraordinary transformation of the Jeep brand. His mission, now, is to find the right partners for FCA and to push Jeep's successful methods to the other brands in FCA portfolio.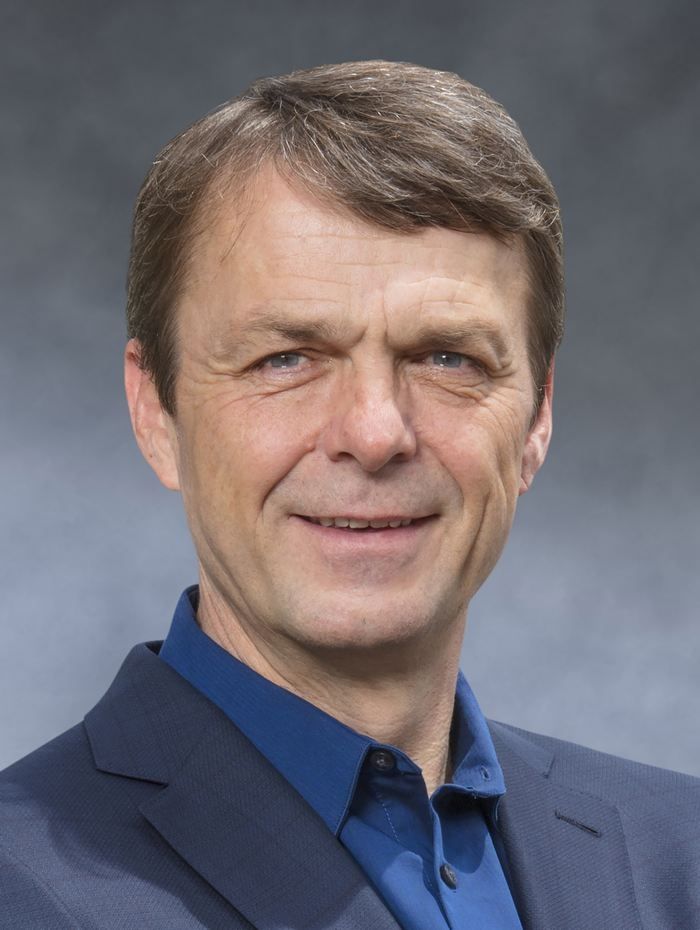 This is not an easy task, however. FCA is not in the right shape to compete with much more aggressive carmakers that already invested heavily in electrification and automation. Its assembly lines are not among the best out there, the group still has a lot of models that sell in low volumes for car enthusiasts, and there's little synergy between the brands.
While the likes of PSA and VAG assemble basically the same cars under different badges, with minimal differences and clever marketing, FCA failed at it when it tried with Chrysler and Lancia. It still relies on the SUV and crossover craze that it exploits very well with the Jeep brand, and it might do the same with the Dodge brand too. But Fiat has a pathetic lineup when compared with its competitors; Alfa Romeo didn't manage to budge against the competition and Maserati is still selling low volumes (and has to keep doing it so to keep its appeal, at least this was Marchionne's approach).
It remains to be seen if Mike Manley can do what Marchionne seemed not to be able to finish at FCA: make some order in the group's lineup and ensure growth on all markets, especially while these continue to set sales records. There's little time until the next financial crisis, and the Brit knows it very well.
READ MORE: FCA hits financial milestone, comes with promising five-year plan