Only four units will be built each year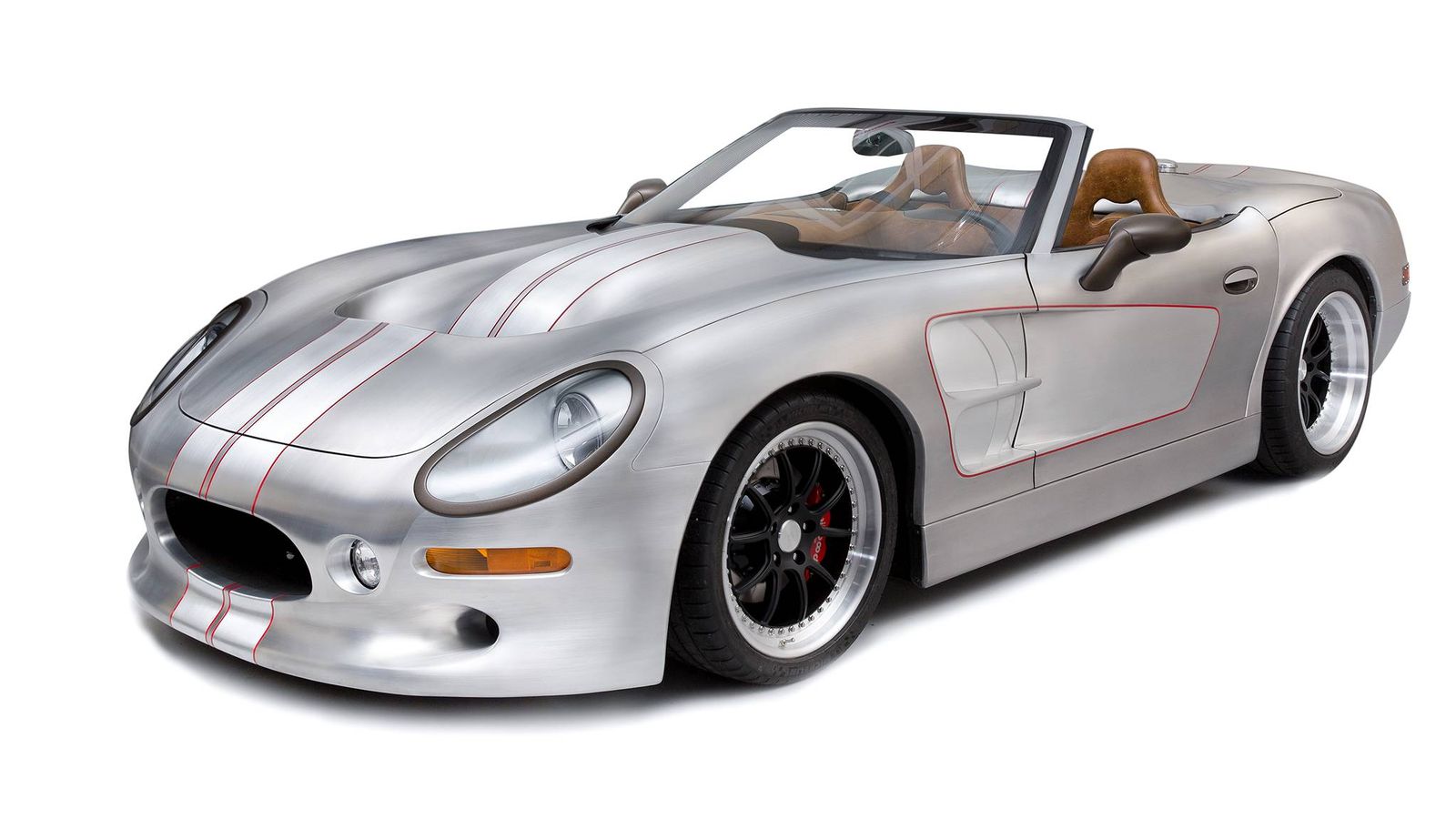 Shelby American has decided it was time for a follow-up to the Series 1 roadster launched in 1999, and that's how the Series 2 came to be. Described as a significant evolution of the Series 1, the new model will be available from June 2018 as a very limited edition roadster.
It can be equipped with either a 427 cu in (7.0-liter) aluminum FE big block V8 from Carroll Shelby Engine Company or a Windsor small block V8 unit, but if the customer prefers another engine, it's doable. Regardless of the chosen power plant, the transmission is a custom designed ZF five-speed transaxle.
The Series 1 was Caroll Shelby's first "clean sheet" car, and that explains its name. With the Series 2, Shelby American takes the original vehicle's minimalist approach further, offering what it calls "breathtaking performance in a modern two-seat roadster."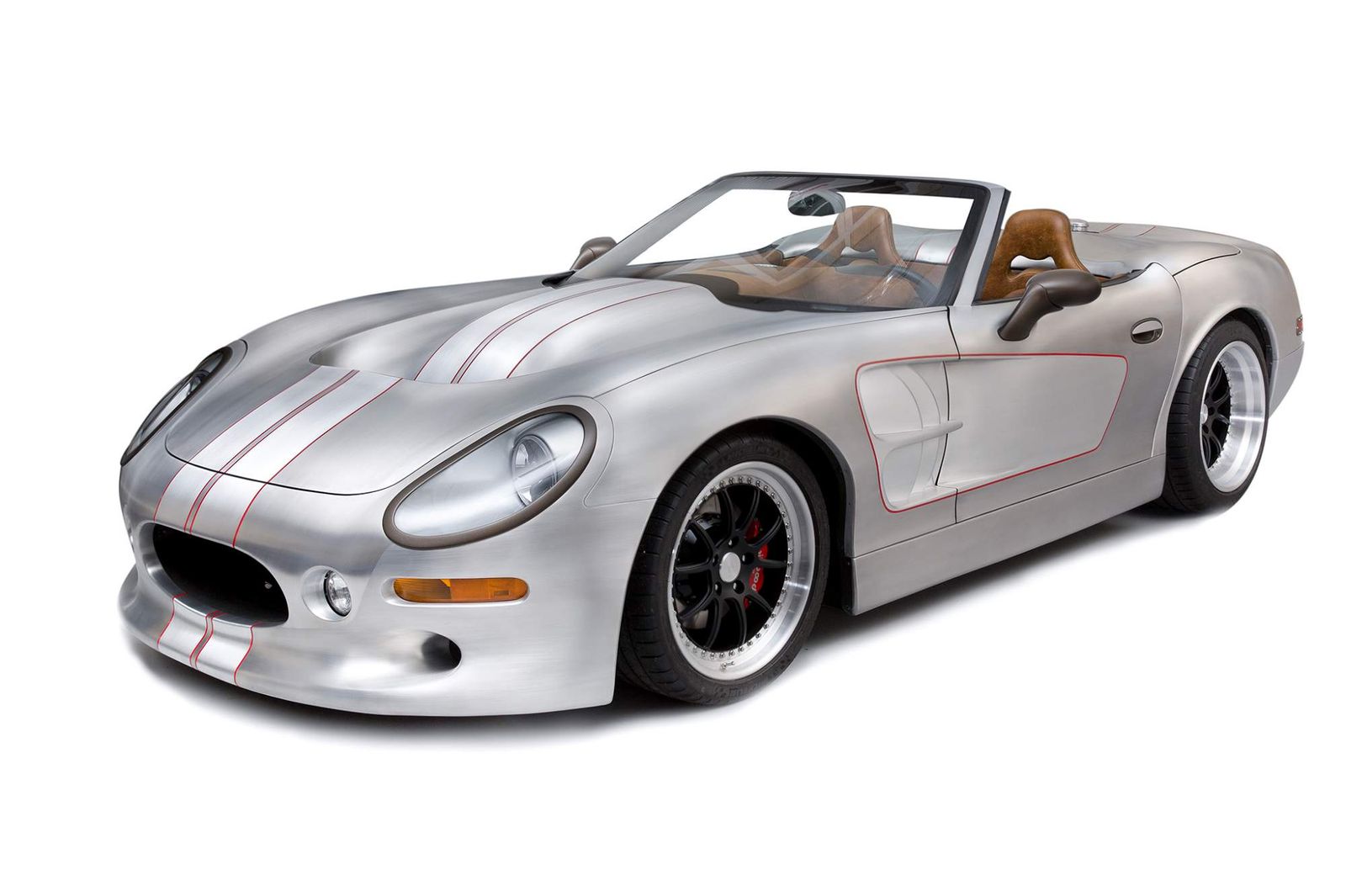 The Series 1 had a front engine, rear-wheel drive layout, and tipped the scales at just 2,850 lb (1,293 kg), thanks to the use of lightweight composite materials — it had an all-aluminum monocoque chassis. Power came from a naturally aspirated Aurora 4.0-liter V8 engine that made 320 hp in standard guise (a supercharged option boosted it to 460 hp). A rear-mounted five-speed manual transaxle contributed to a nearly perfect 49/51 weight distribution. Shelby built a total of 249 units.
So what does the Series 2 bring new to the table? Well, the car was born out of an agreement between Shelby and Wingard Motorsports. Several years ago, the latter company bought the remaining Series 1 chassis and parts from Shelby and decided to improve the car.
The Series 2 is 12-percent lighter than its predecessor thanks to the integration of billeted aluminum and carbon fiber components. It also features refined suspension, braking, and drivetrain to allow an increase of more than twice the output of the original car — that's because the Series 2 will support over 800 horsepower.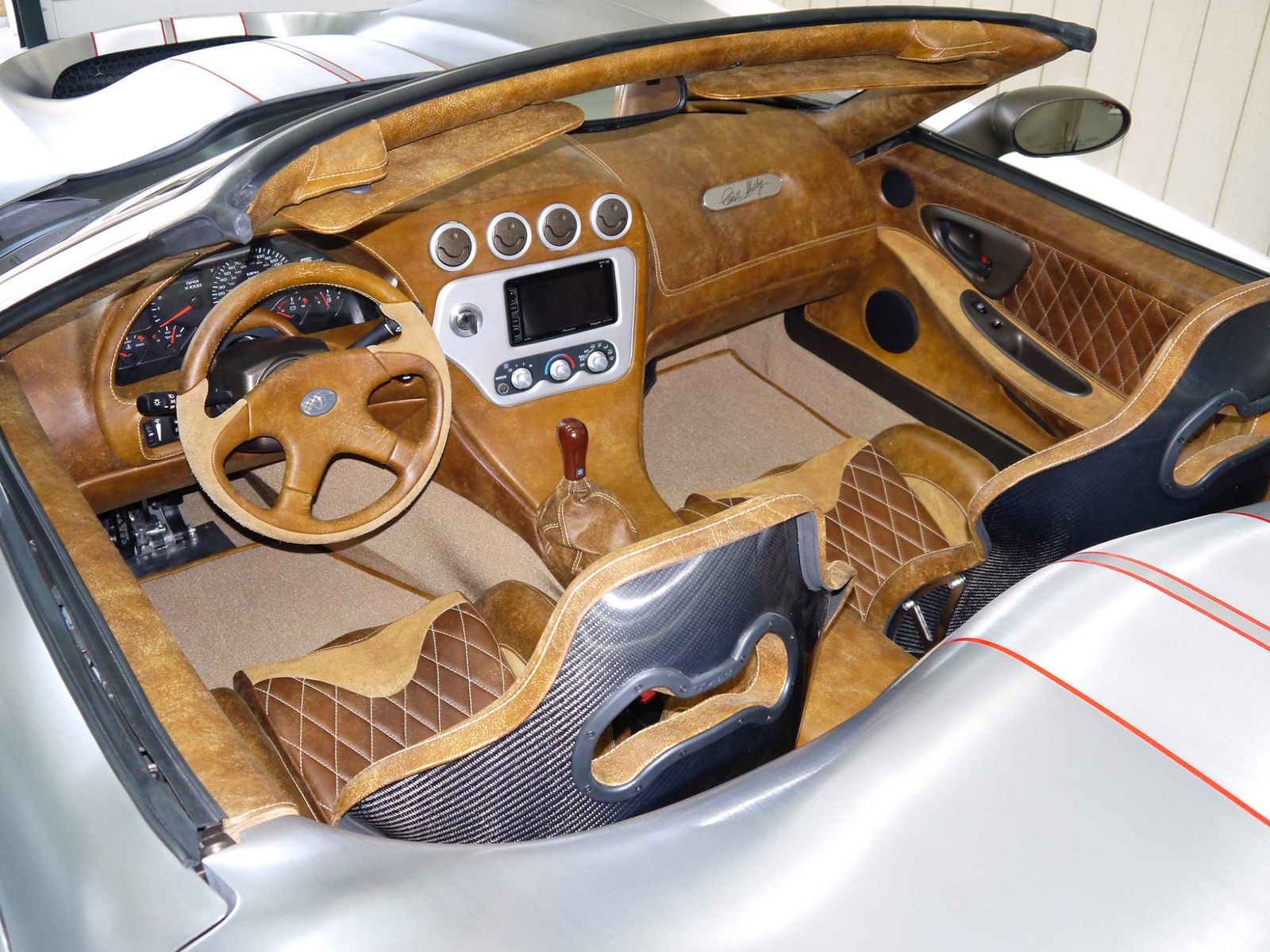 Based on the original aluminum honeycomb monocoque frame, the Shelby Series 2 adopts next-generation hardware. Those include an inboard cantilevered suspension design for the front and rear (which is said to minimize the sprung wheel weight), Penske Shocks-tuned suspension, beefier brakes with 6-piston calipers on all corners, and custom 19-inch mono block performance wheels shod with Pilot Cup 2 tires.
Shelby promises that each commissioned Series 2 will be unique, featuring a custom interior with carbon fiber Carroll Shelby signature seats, six inches (152 mm) of pedal adjustment, and aluminum bodies available in a brushed, polished or painted finish with the Shelby signature racing stripes.
The Shelby Series 2 will be handcrafted from June 2018 at a rate of just four units a year. Each car will feature a Shelby American CSX5500 series serial number that will be recorded in the official Shelby American Registry.
READ MORE: Shelby will also build ten 1967 GT500 Super Snake continuation cars