It already has a rival at this year's Festival of Speed: the Robocar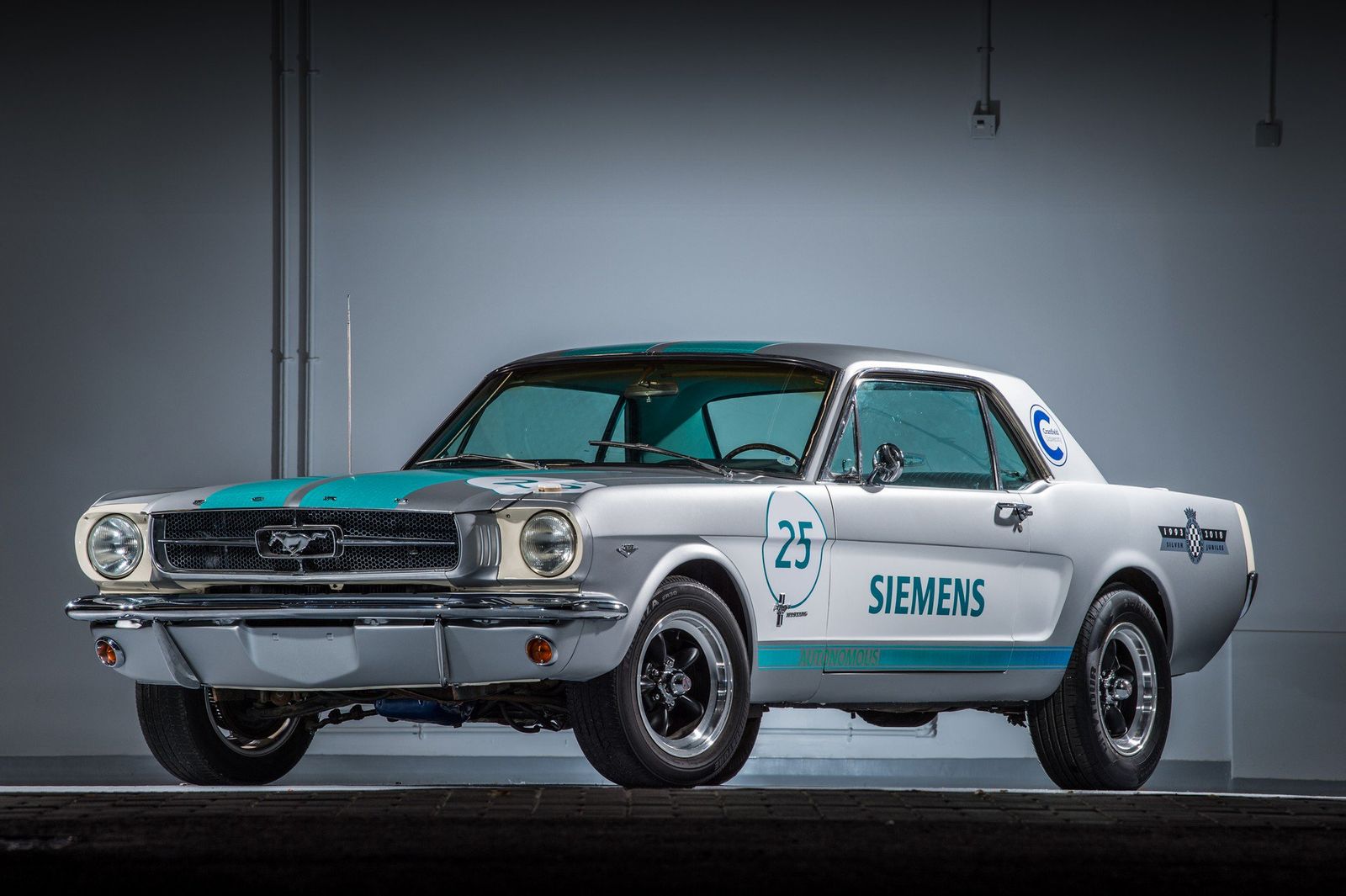 When you think Mustang, you probably imagine yourself behind the wheel, cruising on a scenic drive. Siemens looks at this American icon from a very different angle: as an autonomous car.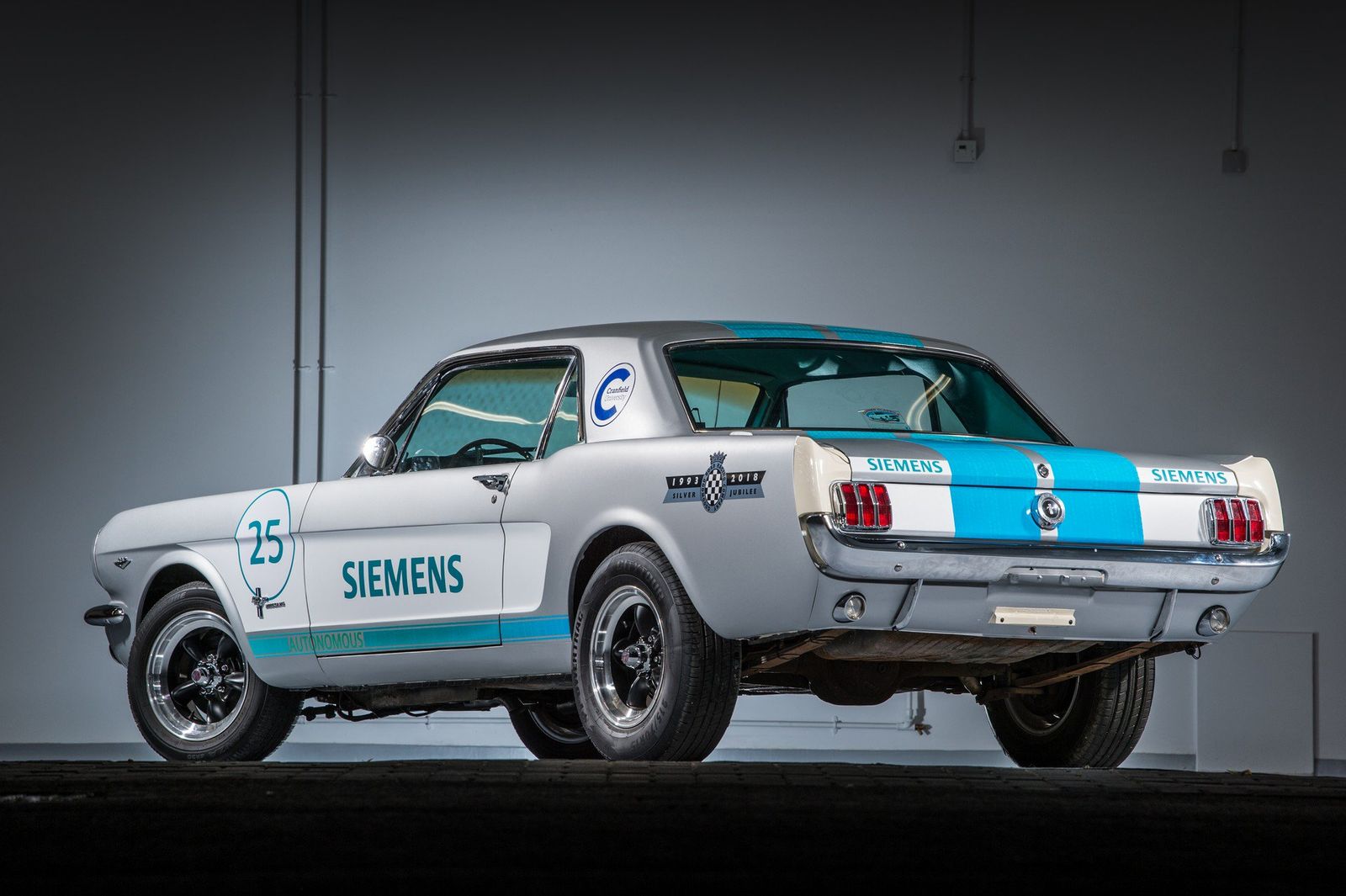 Actually, there is a reason the Mustang was the popular choice for this project, conducted by Cranfield University and Siemens: they wanted to take upon the challenge of taming the car, "as the model can be notoriously unpredictable even under manual control." That's why it has a big red button behind the gearbox lever, probably.
[NativeAd]
That big red button also means it there will be someone behind the wheel (or in the passenger's seat) prepared to intervene in case something goes wrong: the man's name is Dr. James Brighton, a senior lecturer at Cranfield University.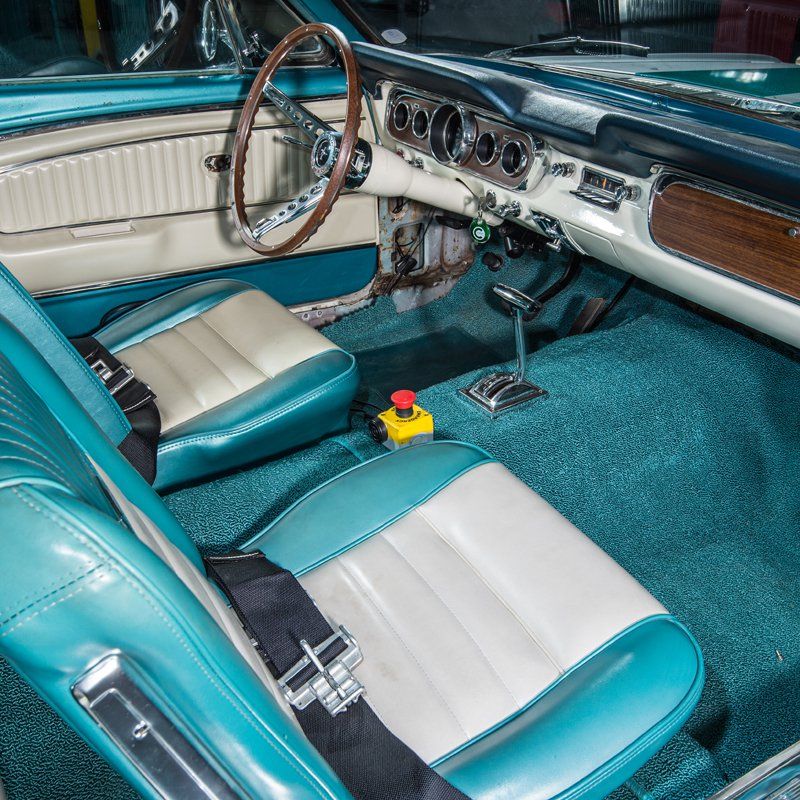 The car will take upon the Goodwood hillclimb course on July 12, during the prestigious Festival of Speed event. It's the second autonomous car to participate in the hill climb event, alongside with the driverless Robocar.
SEE MORE: Aston Martin shoehorns 430-hp V8 engine into Cygnet city car