Siemens' autonomous Mustang showed suicidal tendencies during Goodwood FoS
We think we have a (feasible) technical explanation
Yesterday we've learned about an interesting autonomous driving project developed by Cranfield University and Siemens: a 1965 Ford Mustang.
We also knew that, although the target is finishing the hill climb course without any human input, there will be at least a passenger to pull the red button. Well, it looks like more than one person put its body integrity in the autonomous tech this Mustang features because the car was full.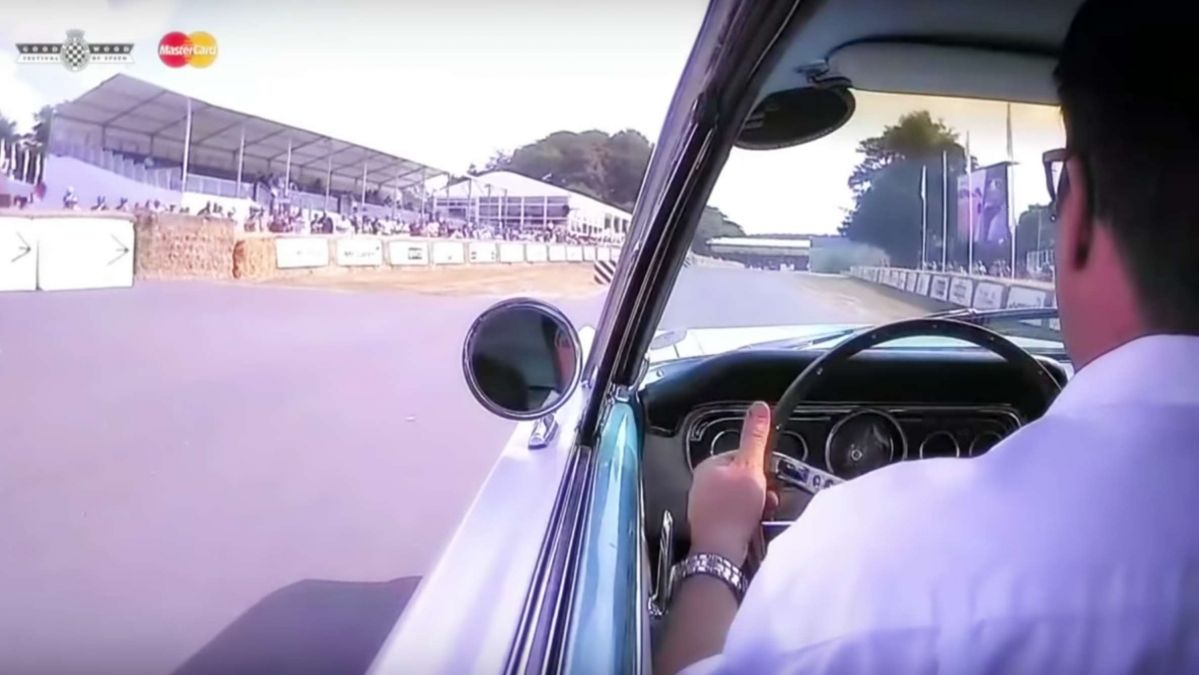 And although there was no need for dramatic interventions (the aforementioned red button) the car was clearly not well, struggling to keep things in order. From time to time, the autonomous Mustang headed towards the hay ballots. Maybe it was confusing, maybe it wanted to go over people. We don't know.
Actually, we do, or I guess we can think of this as a feasible hypothesis: firstly, the narrow Goodwood track isn't something GPS can manage impeccably. Secondly, the tree cover isn't compatible with a GPS-dependant system.
So maybe an autonomous Mustang wouldn't be that bad in normal (highway, maybe) driving, although it'd make a stupid joyride car, wouldn't it?
SEE MORE: Watch driverless Robocar vehicle complete the Goodwood hill climb course unscathed