On the inside, that is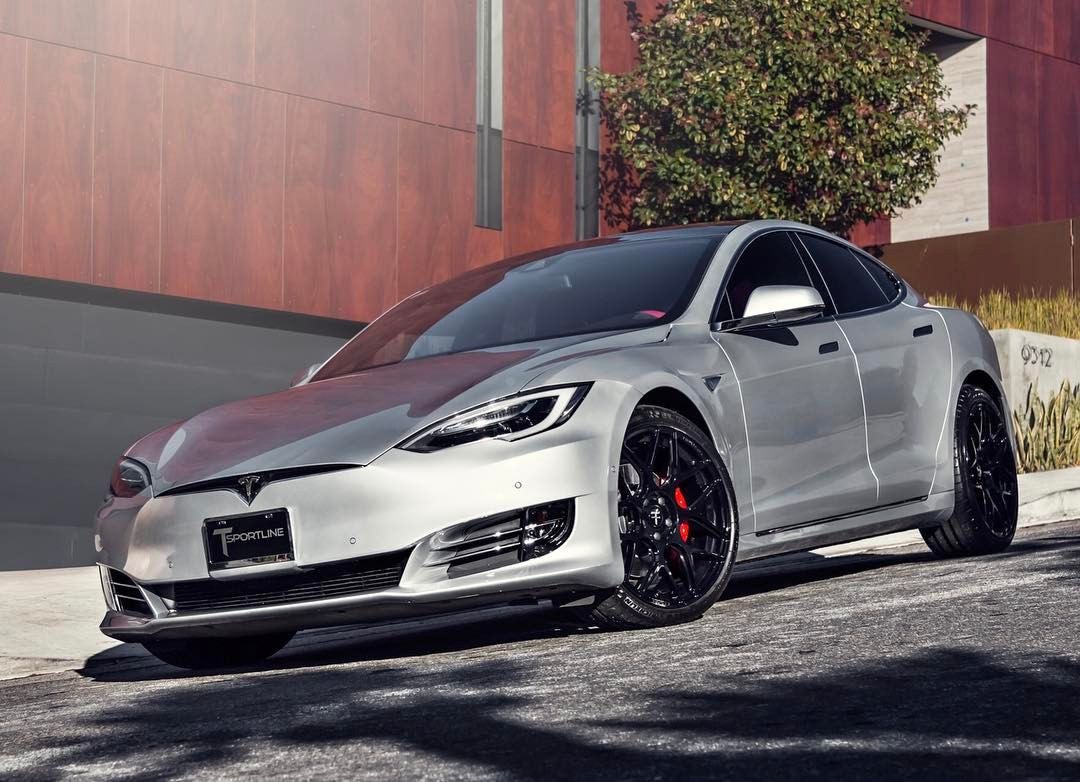 Customizing options for Tesla's Model S and even Model X are on their way to mainstream, and they can influence both the exterior and the interior layout.
With the Model S P90D retailed by T Sportline, things are pretty straightforward: the silver body hides a cockpit drowned in what they call Ferrari Rosso leather.
The windows, however, got the 3M Crystalline tint treatment, while the 21-inch gloss black forged wheels are said to be 20 percent lighter than Tesla's turbine-style ones.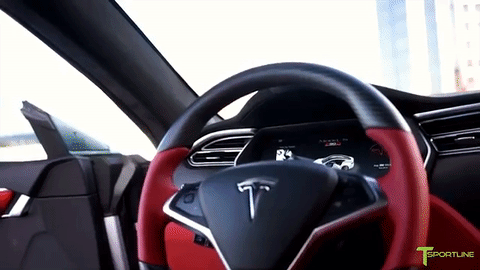 Coming back to the interior, the front seats feature carbon-fiber backs, and the same material is used to decorate the steering wheel.
With these custom ways being a matter of taste and all, we'll let you have the final say on T Sportline's work shown in the video below.