Singer created maybe the craziest car so far and forgot to tell the world about it
This right here is the extreme opposite of bragging
Singer, one of the world's well-known restomodders, and a Mecca for Porsche lovers did it again. Only this time it didn't say a word.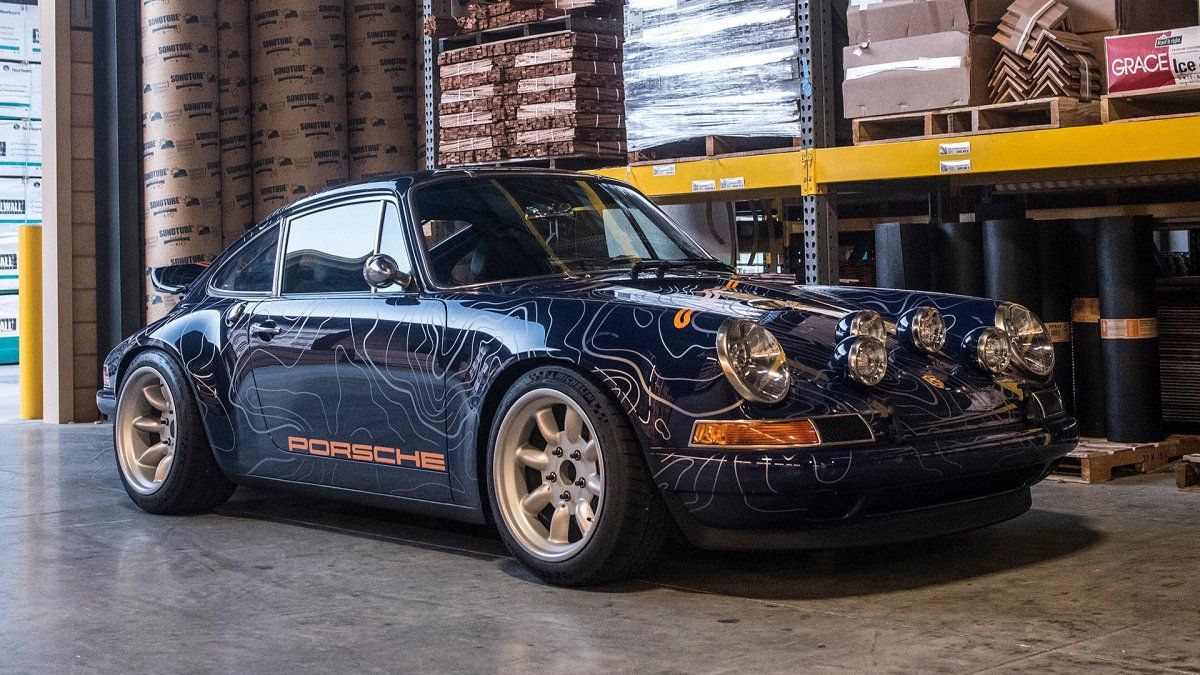 What you see in the photo gallery above is Singer's latest "reimagined" 911 which surfaced on Singer's Facebook page recently but Jalopnik found that the car's birthday was some time ago — it has even been spotted in public since.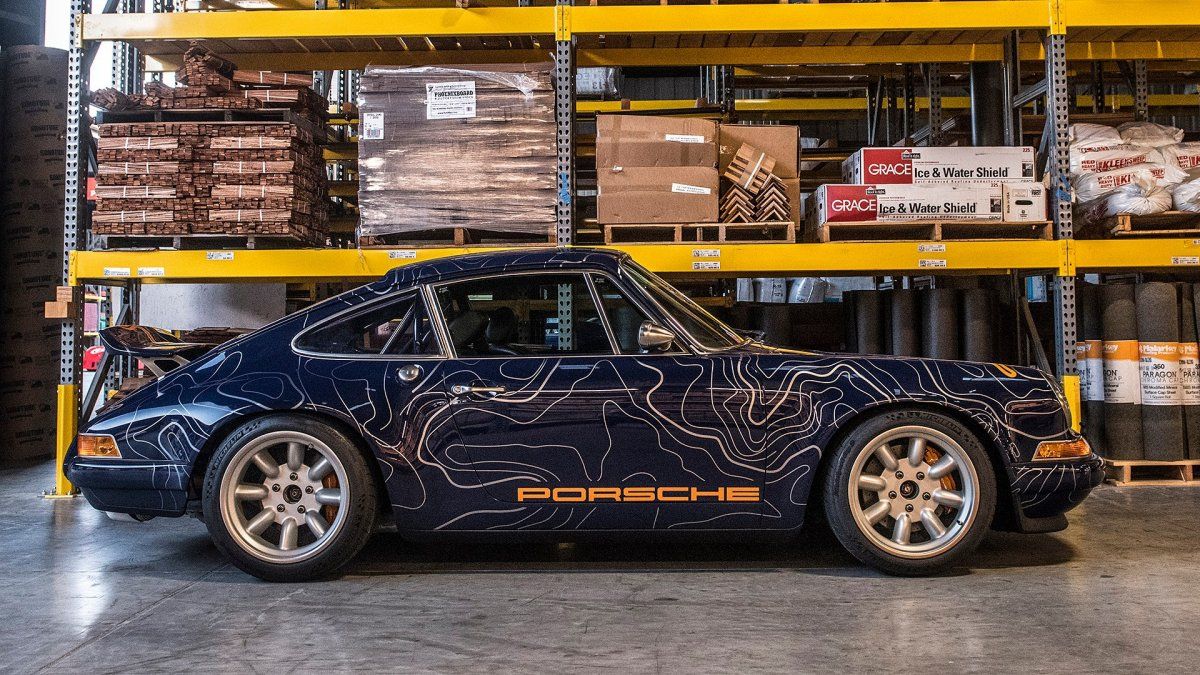 However, we still don't know much about the car, besides the fact that it's a one-off created for a customer — duh! —, and that this is the finest example of Singer's "special wishes" program. The highlighted lines drawn on the car's body render Southern California's prestigious Mulholland Drive while the other lines mimic this region's topographical map.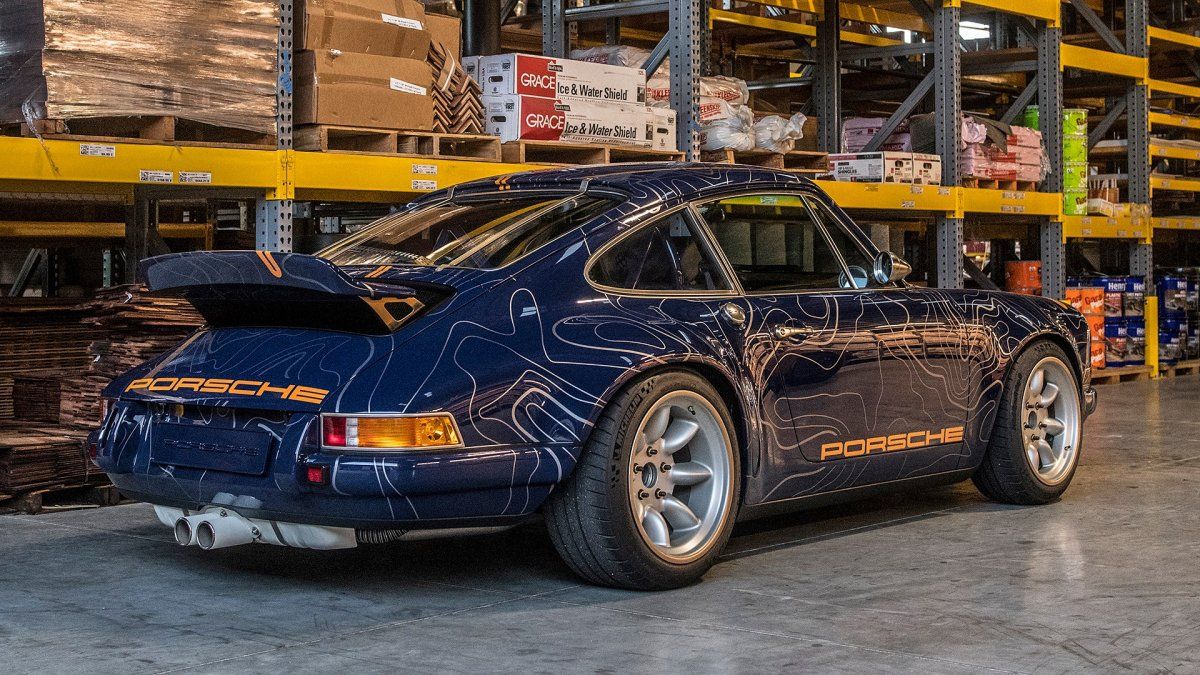 As a Singer representative told Jalopnik, the client wished for a "true canyon carving vehicle that had a rally emphasis," something that'd qualify as winning perks in the Mulholland Drive racing era.
READ MORE: Singer's 500-hp Porsche 964-based Dynamics and Lightweighting Study touches perfection
via Jalopnik