Sixth-generation Opel Corsa goes electric
New Opel Corsa-e offers a driving range of 330 km
With the all-new, sixth generation Corsa, the German carmaker is offering for the first time a battery-electric version with a range of 330 km.
Opel has chosen the brand's most popular model to finally bring electric mobility out. Corsa is the most popular model in Opel range with more than 13.6 million units produced since the world premiere in 1982.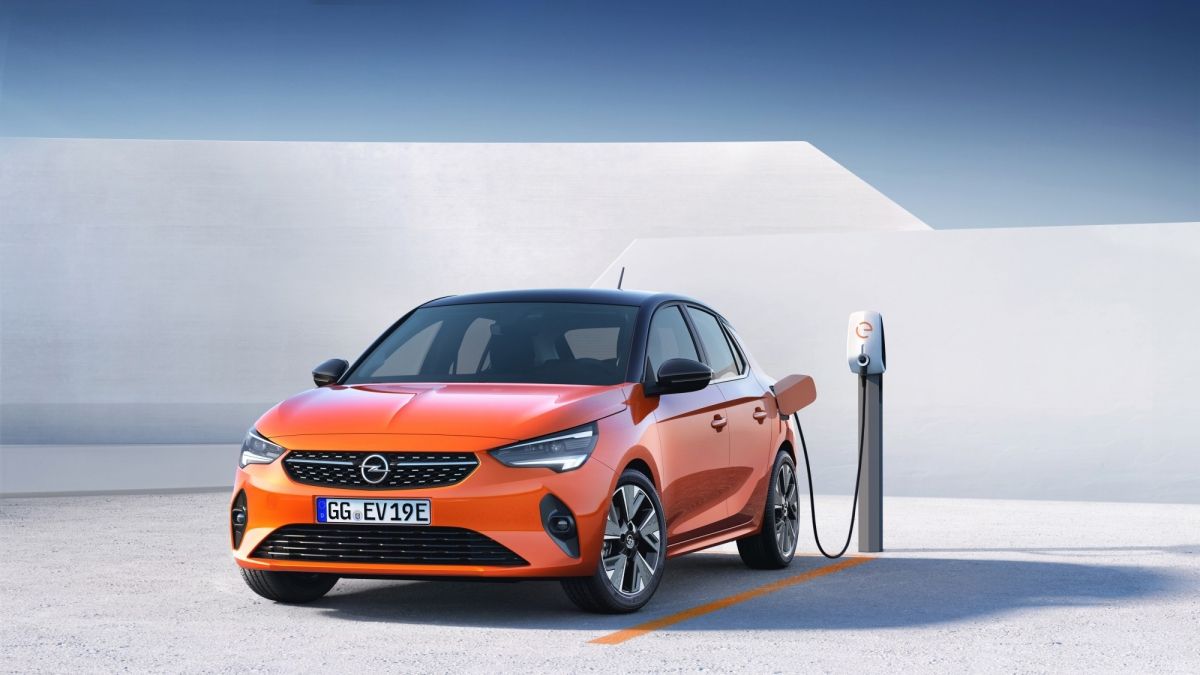 With the sixth generation ready to make its debut, Opel has unveiled the electric version. Named Corsa-e, the new model uses a 100 kW electric motor and a 50 kWh battery. The motor provides 136 hp, while the high-capacity battery offers a range of 330 km (WLPT).
The 50 kWh battery can be fast-charged to 80% of its capacity in 30 minutes. The Corsa-e can be charged via cable, wallbox or high-speed charging – and the battery is covered by an eight-year warranty. The state-of-charge can be checked with the "myOpel" app so that charging times and costs can be optimized at all times.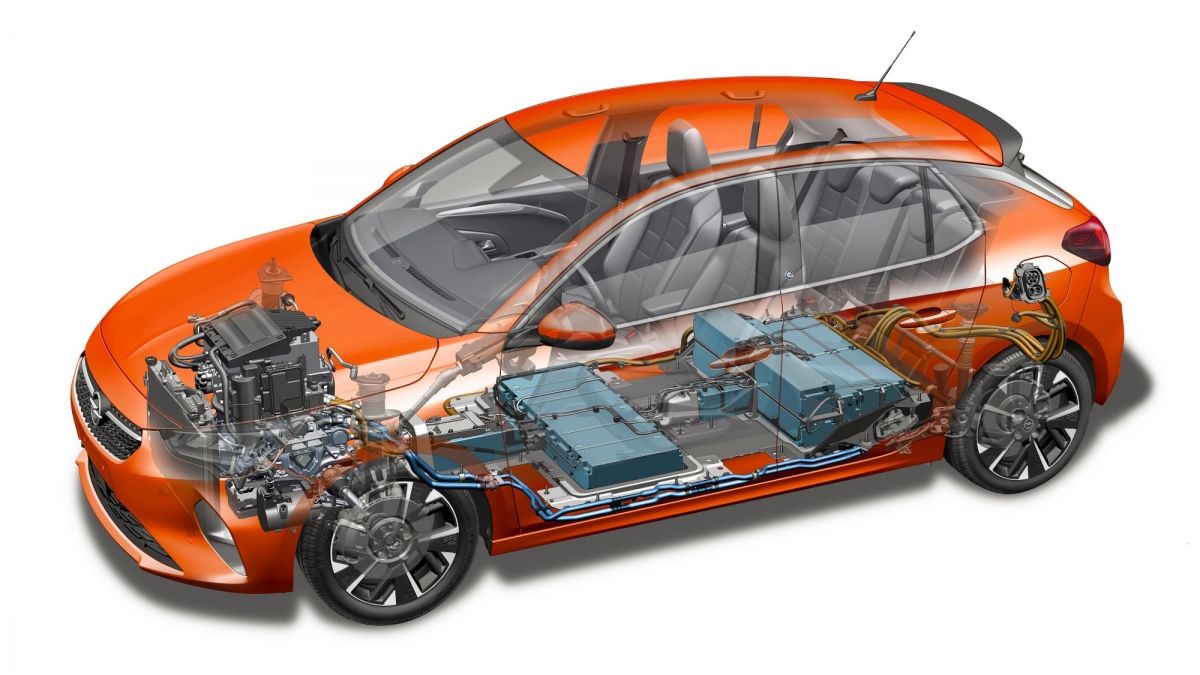 The driver can choose from three driving modes: Normal, Eco and Sport. Sport increases responsiveness and driving dynamics, with a moderate loss of driving range. In Eco mode the Corsa-e becomes a long-distance runner, significantly increasing the range.
Thanks to the 100kW (136hp) power output and a maximum 260 Nm of instantaneous torque, the Corsa-e needs only 2.8 seconds to sprint from zero to 50 km/h, and 8.1 seconds from zero to 100 km/h.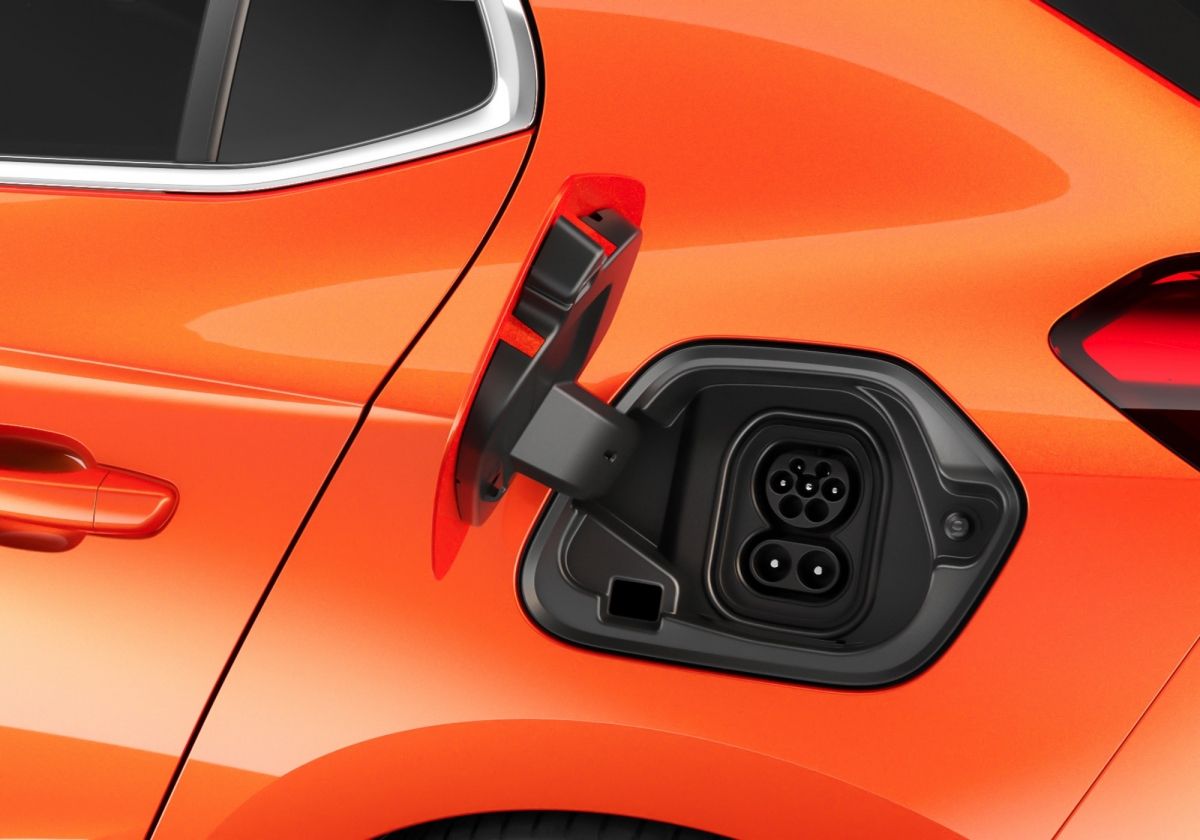 The new electric Opel Corsa-e is also loaded with technology. Including the adaptive IntelliLux LED matrix light that Opel offers for the first time in the small car segment. The eight LED elements, controlled by a newest-generation high-resolution front camera, continuously adapt the light beam to the traffic situation and the surroundings.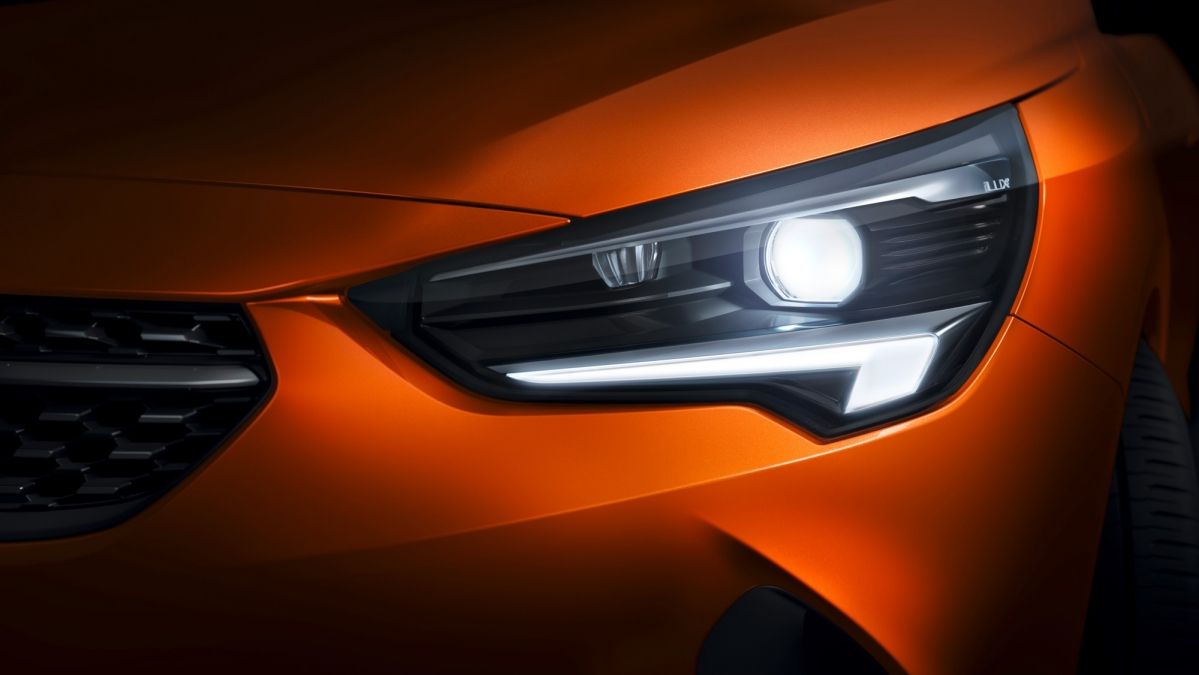 Traffic sign recognition is also available as well as Radar supported adaptive speed control and sensor-based flank-guard system.
Two infotainment systems are available for the new Corsa-e: the Multimedia Navi with 7.0-inch touchscreen, or with the top-of-the-line Multimedia Navi Pro with 10.0-inch touchscreen.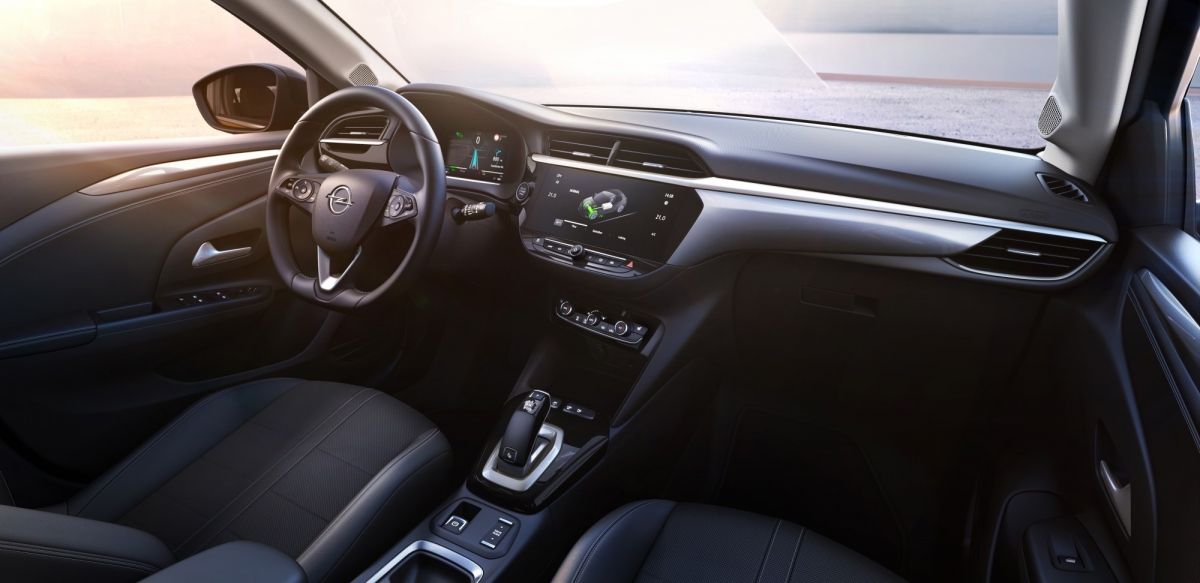 The order books for the sixth-generation Corsa will open in a few weeks, beginning with the Corsa-e, followed by the diesel and petrol versions.