Skoda Fabia Supermini Bags 1.0-Liter TSI Engine, Readies For Geneva
Skoda says fuel efficiency goes up by 6 percent
As the downsizing trend slowly fades away into the background, traces of a contested practice by some still get a grip on the industry.
That's how Skoda decided to fit the Fabia with a three-cylinder, 1.0-liter TSI petrol engine available with two power outputs: 94 hp/160 Nm/manual gearbox and 109 hp/200 Nm/manual or seven-speed DSG transmission.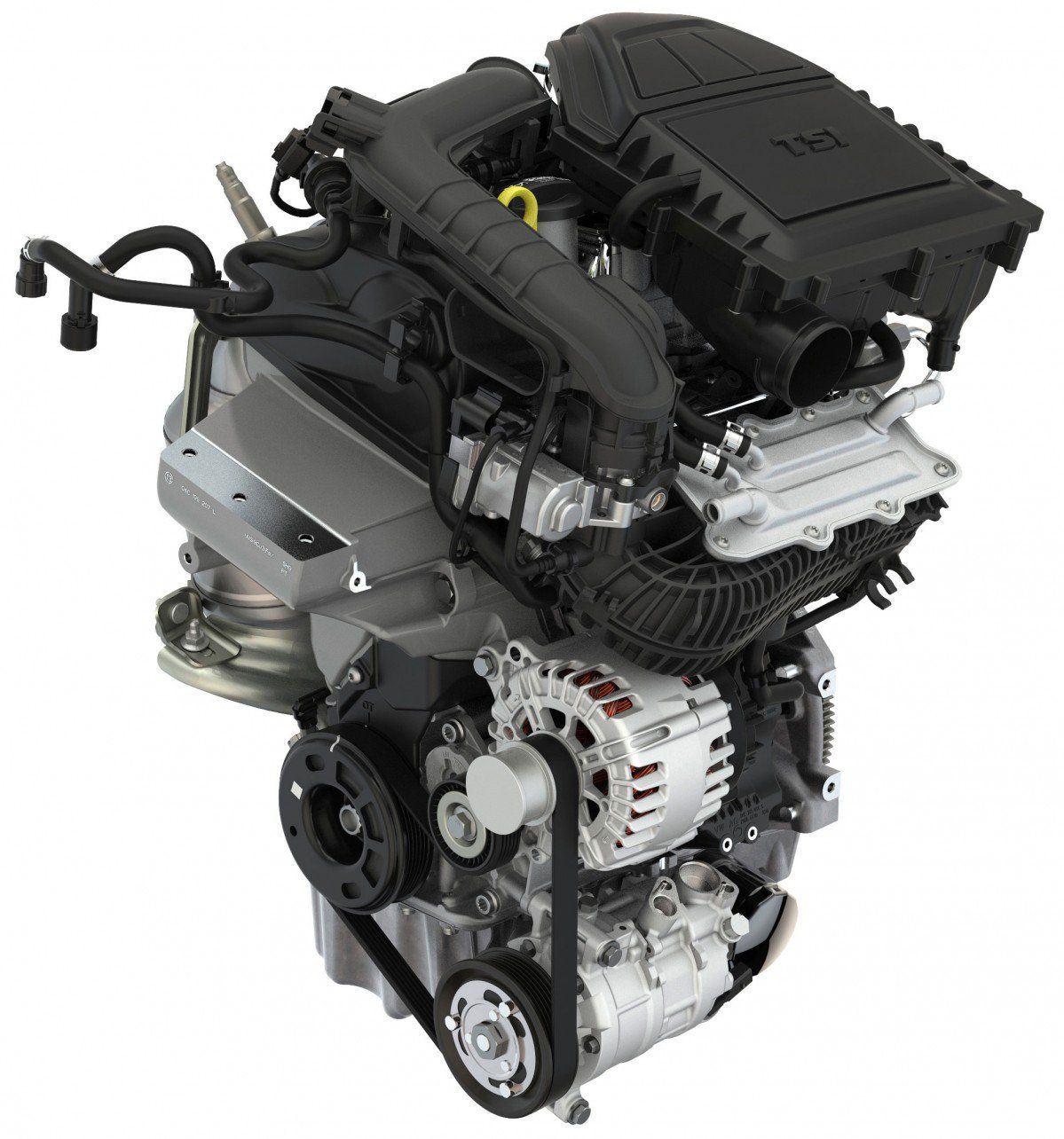 Skoda's press blurb mentions that with the new powerplant under the hood, the Fabia accelerates from 80 to 120 km/h in 3.9 seconds.
The engine also features cylinder deactivation technology and comes to replace the four-cylinder, 1.2-liter unit used up until recently by the Czech carmaker. It's also 10 kg lighter than the four-pot, thanks to the aluminum crankcase and pistons.
Skoda will show the 1.0-liter Fabia at the 2017 Geneva Motor Show, which we'll be covering live on March 7 and 8.