Skoda Kodiaq GT first sketches appear online
This coupé-ified Kodiaq is going to China as flagship model, for now
Skoda has just published a selection of design sketches showing the Kodiaq GT, a coupé interpretation of the regular Kodiaq.
When the Kodiaq GT hits the market, it will be a China-only affair (at least for the time being), but history tells us Europeans also have the hots for coupé-SUVs, so don't hold your breath just yet.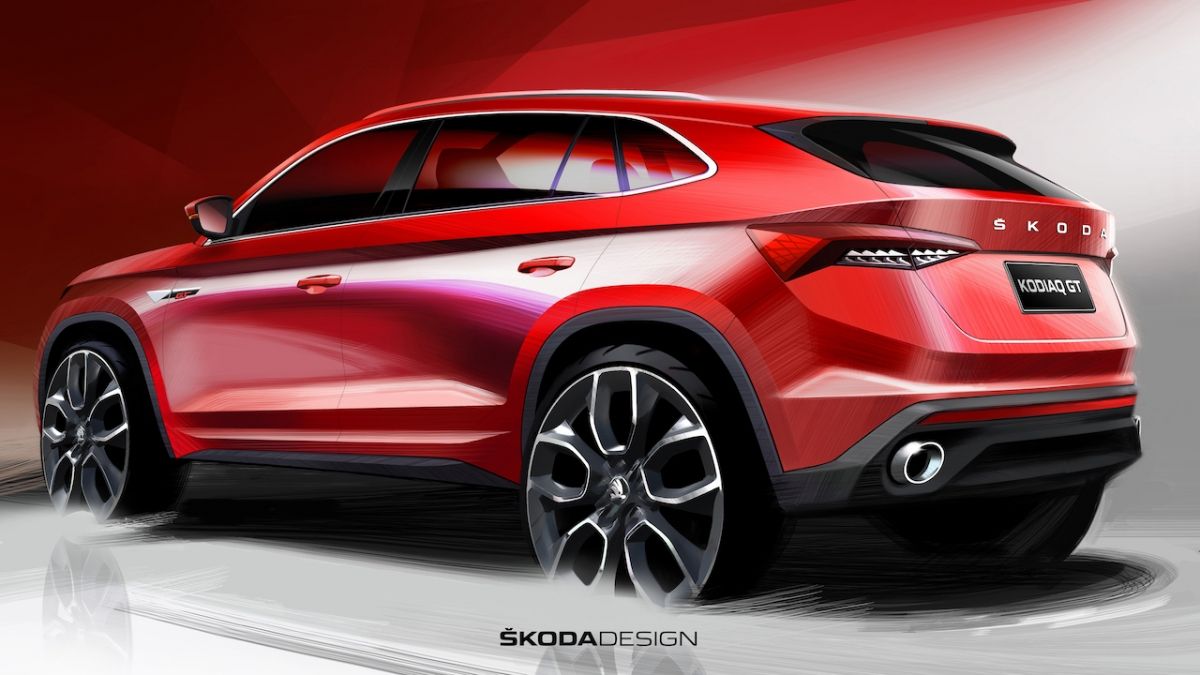 Surprisingly, the sketches don't exaggerate the crossover's design too much, so we'll go as far as saying that the real deal will look a lot like what we see here – which is a regular Kodiaq fitted with a sloping roofline. Or you could consider Skoda's way of putting it:
"As the design sketches show, all lines are clearly and precisely designed, the coupé-like side line gives the new ŠKODA KODIAQ GT a sporty and dynamic profile. The coupé-version of large SUV that differentiates it from the KODIAQ is its rear section. Behind the front doors, the roofline gently slopes down, merging into an angled tailgate."
In any case, Skoda is placing a lot of emphasis on its SUV offensive in China. When the Kodiaq GT gets out, the Czechs will have four SUVs on sale in China: Kamiq, Karoq, Kodiaq and, of course, Kodiaq GT. Surprised? You shouldn't be.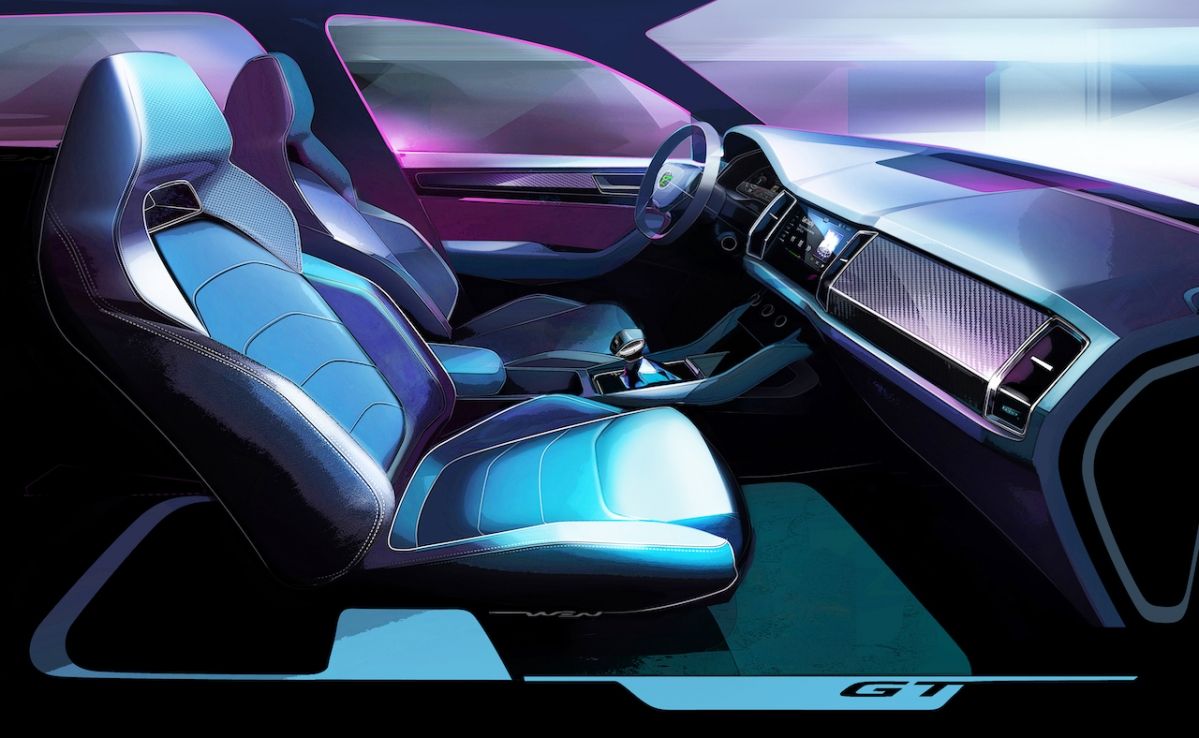 That's because China is the world's biggest market for Skoda, according to the carmaker, with every fourth Skoda model being delivered to China.
We'll keep you posted with fresh info on the topic.
SEE MORE: Skoda Vision RS shows hybrid tech, hot hatch body in Paris