More power from the German tuner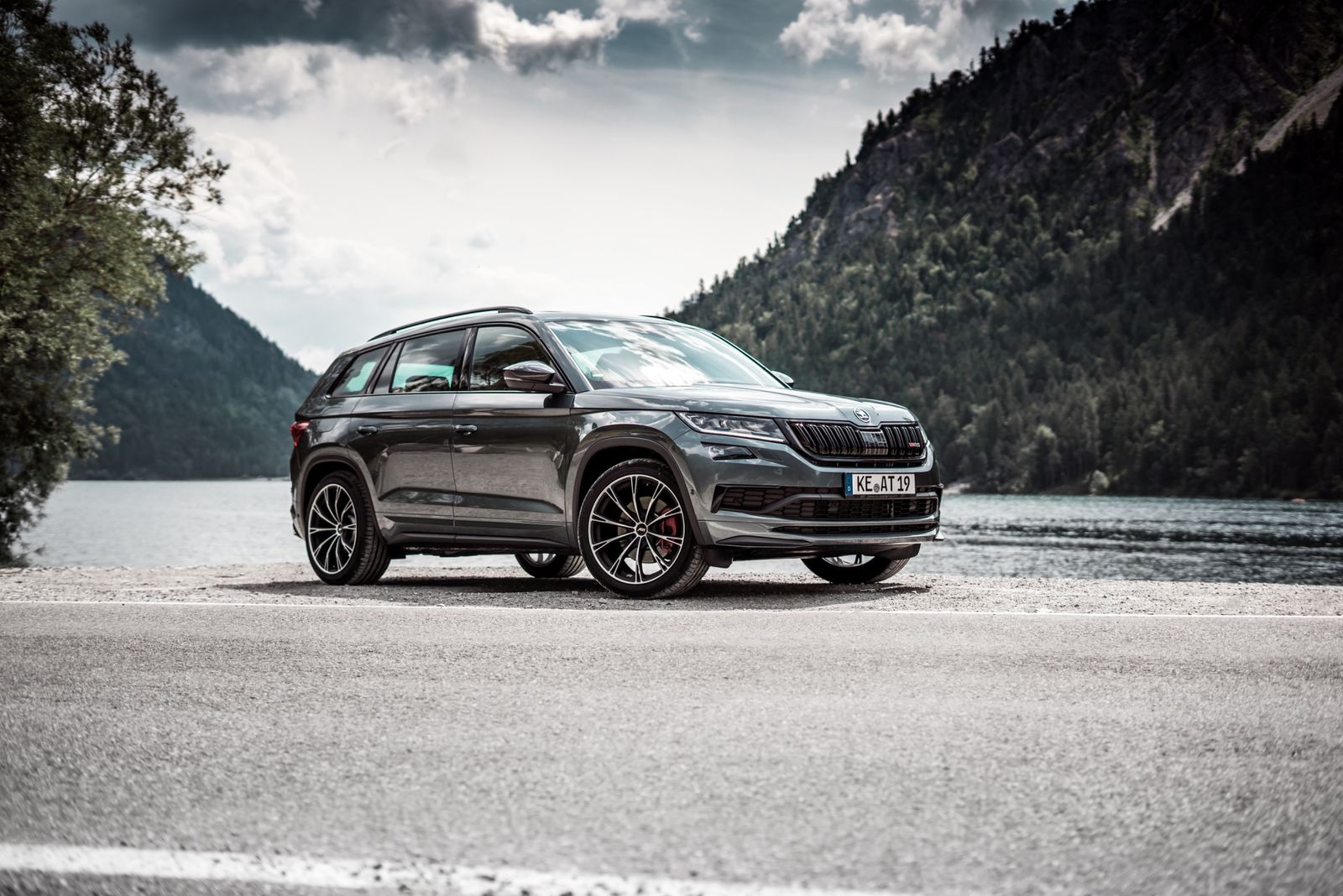 Skoda has recently reinforced its sporty aspirations with the Octavia RS.
ABT Sportsline, one of the world's largest tuners of vehicles from the VW and Audi Group, gave the SUV even more power.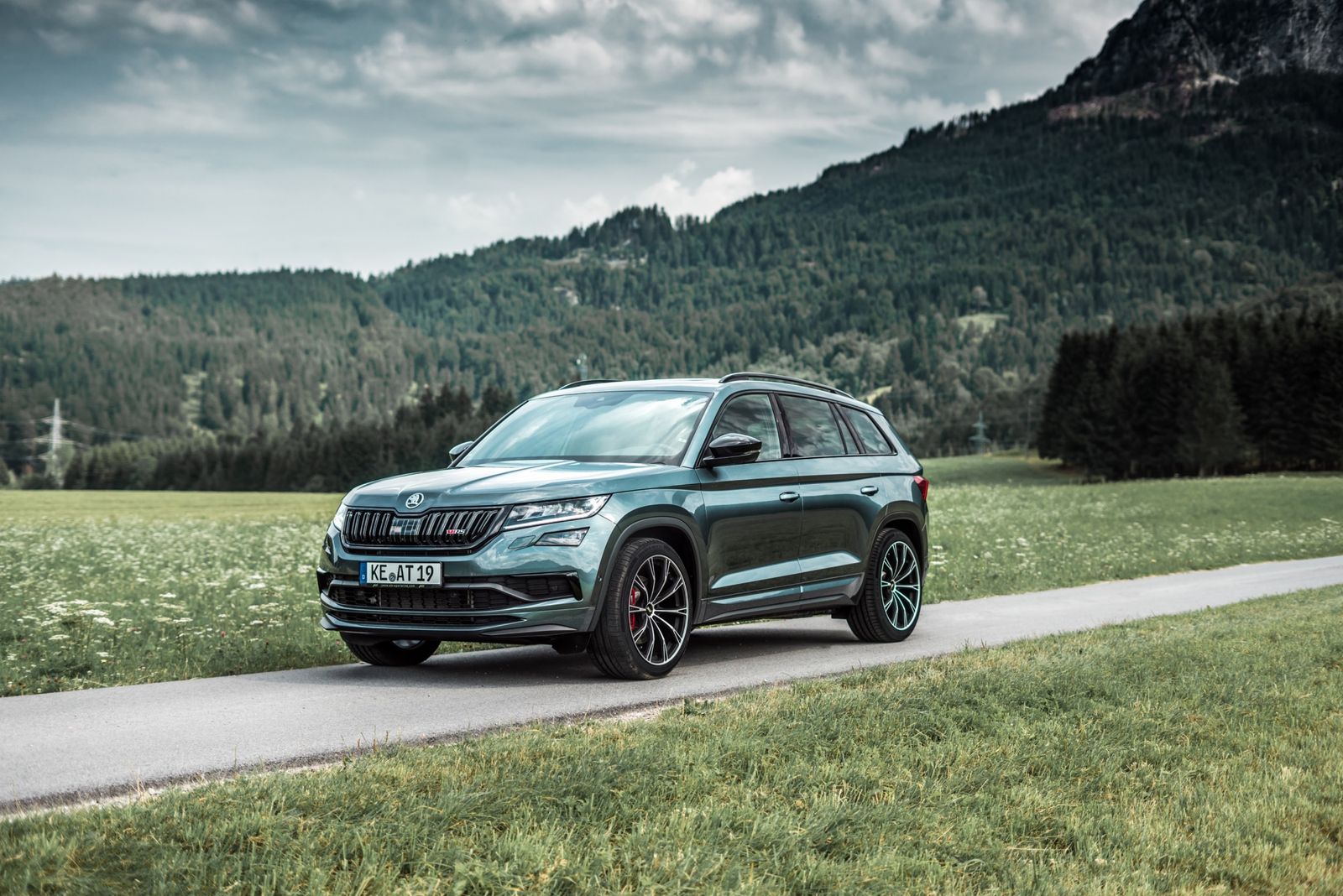 Now, the Allgäu-based company has worked its magic on another RS model: Skoda Kodiaq. And this one is a real record holder on the North Loop of the Nurburgring. Racing driver and ring-expert Sabine Schmitz defeated the Green Hell in 9:29.84 minutes in the Kodiaq RS – powered by a four-cylinder diesel engine with twin turbochargers, 240 hp (176 kW) and a maximum torque of 500 Nm. The absolute best time for a seven-seater SUV!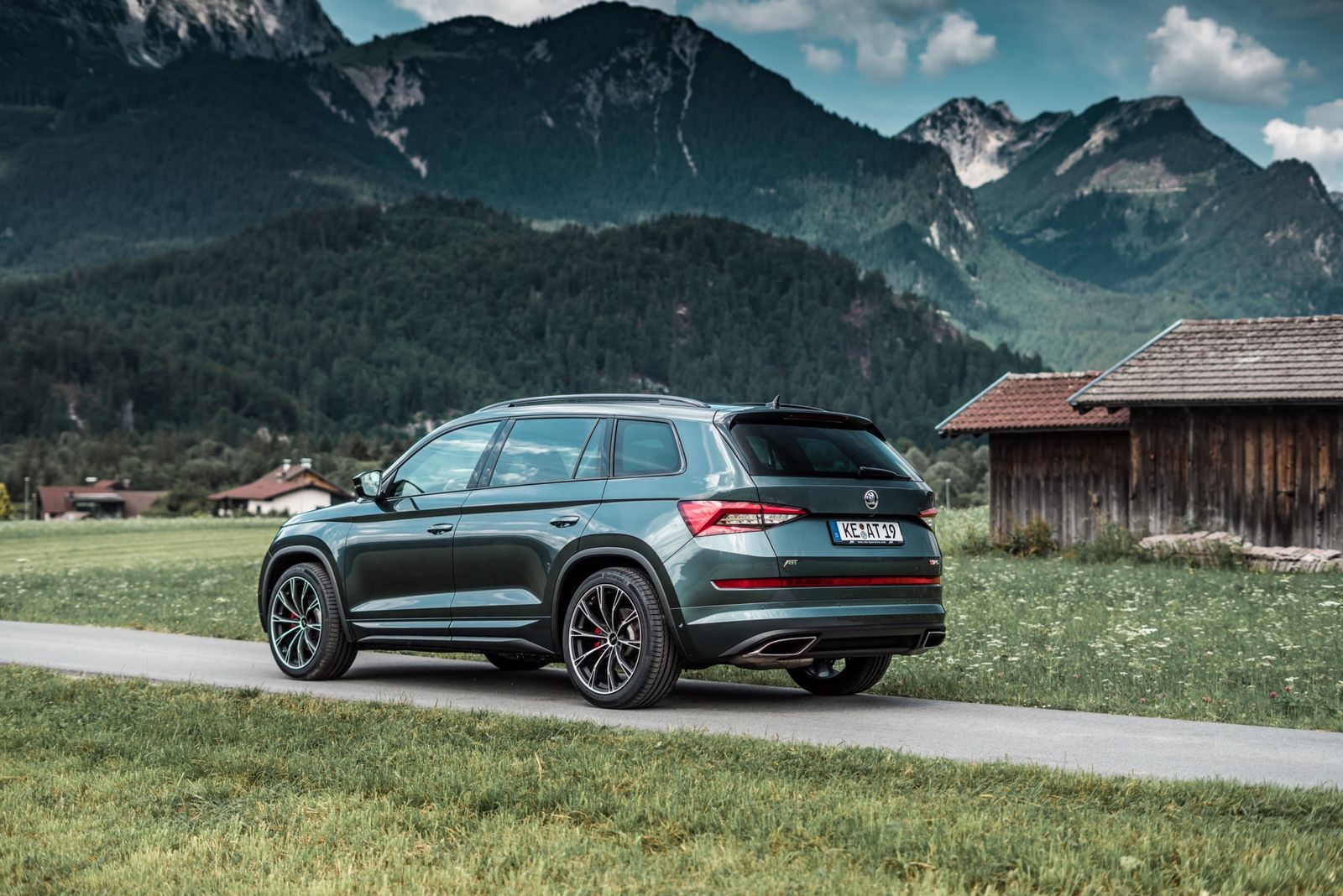 The engineers at ABT Sportsline now offer a performance upgrade for the fast Skoda, boosting the drive to 270 hp (199 kW) with a maximum torque of 540 Nm.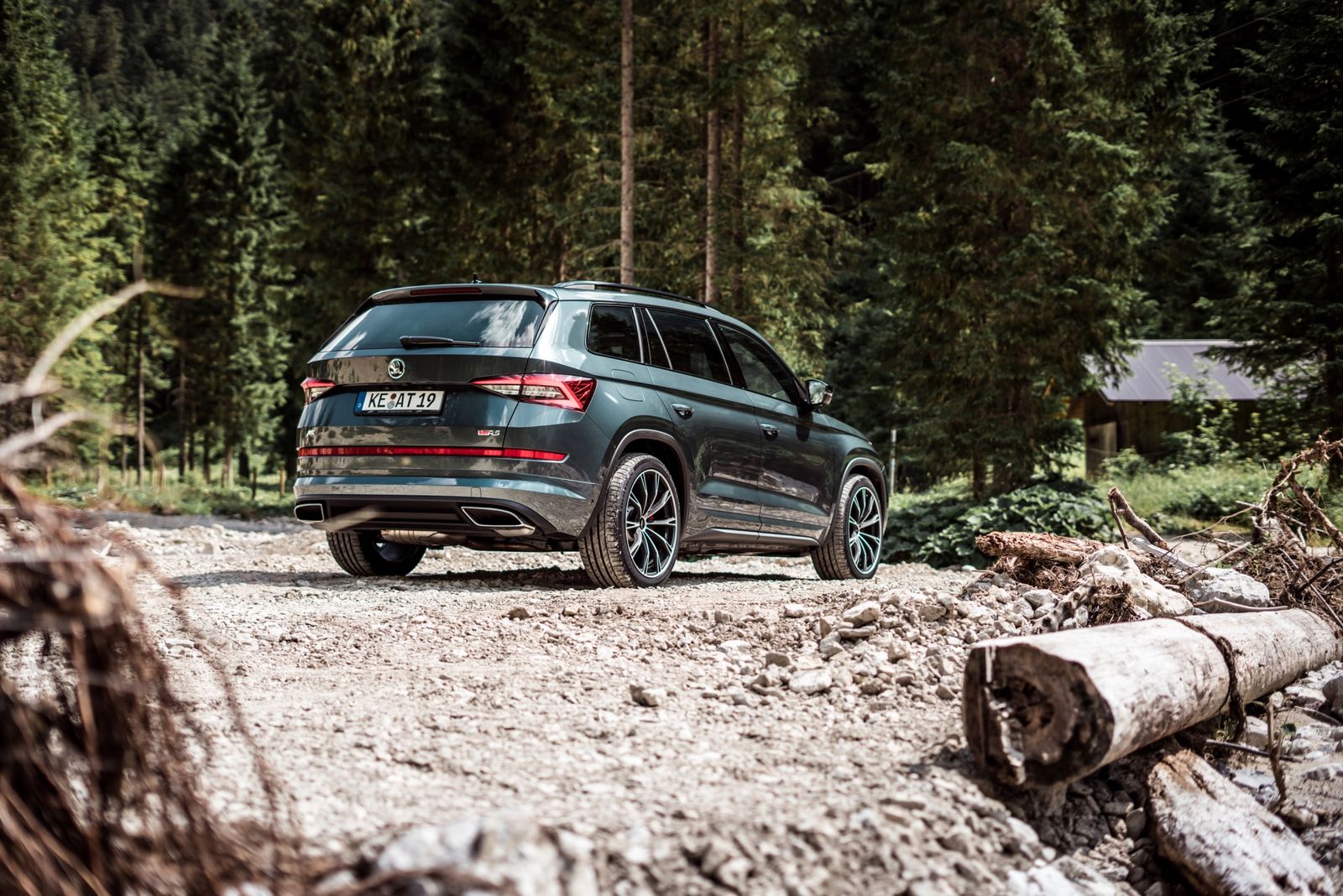 "The record shows what great potential the Kodiaq RS already has – we now build on this excellent foundation and increase the power even more", says Managing Director Hans-Jürgen Abt. In figures, this means a 30-hp increase in the engine and a 40-Nm rise in torque. This is made possible by the performance upgrade ABT Power with the high-tech control unit ABT Engine Control (AEC). After the performance optimization by ABT Sportsline, the exclusively automatic Kodiaq RS (7-speed DSG) now accelerates from 0 to 62 mph in 6.8 instead of 7.0 seconds.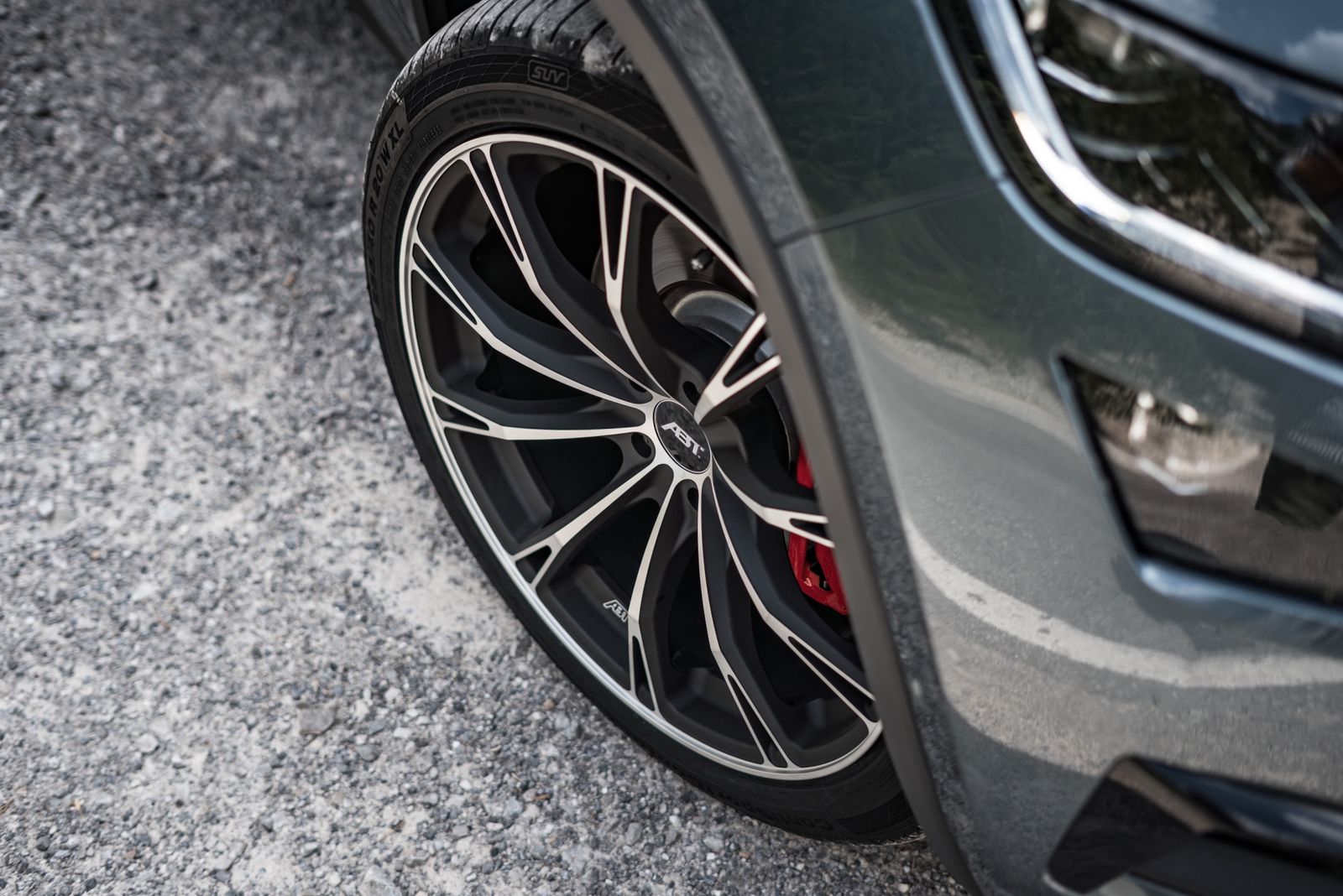 ABT has also revised the suspension setup by adding new springs that lower the SUV and improve the handling in corners. The final touch is a set of 20-inch ABT GT rims in matte black.