Škoda Kodiaq RS teases Paris debut
It's the most powerful Škoda ever
The most potent Škoda ever created is getting ready for its public debut, scheduled for the 2018 Paris Motor Show; a "Revelation" teaser video was published the ŠKODA YouTube channel.
Already specialized in describing its videos, Škoda shares with us what's shown in the video: an SUV painted in Race Blue, featuring LED headlights, a Dynamic Sound Boost system (which amplifies the engine sound depending on the selected drive mode) and a "Virtual Cockpit in a carbon optic."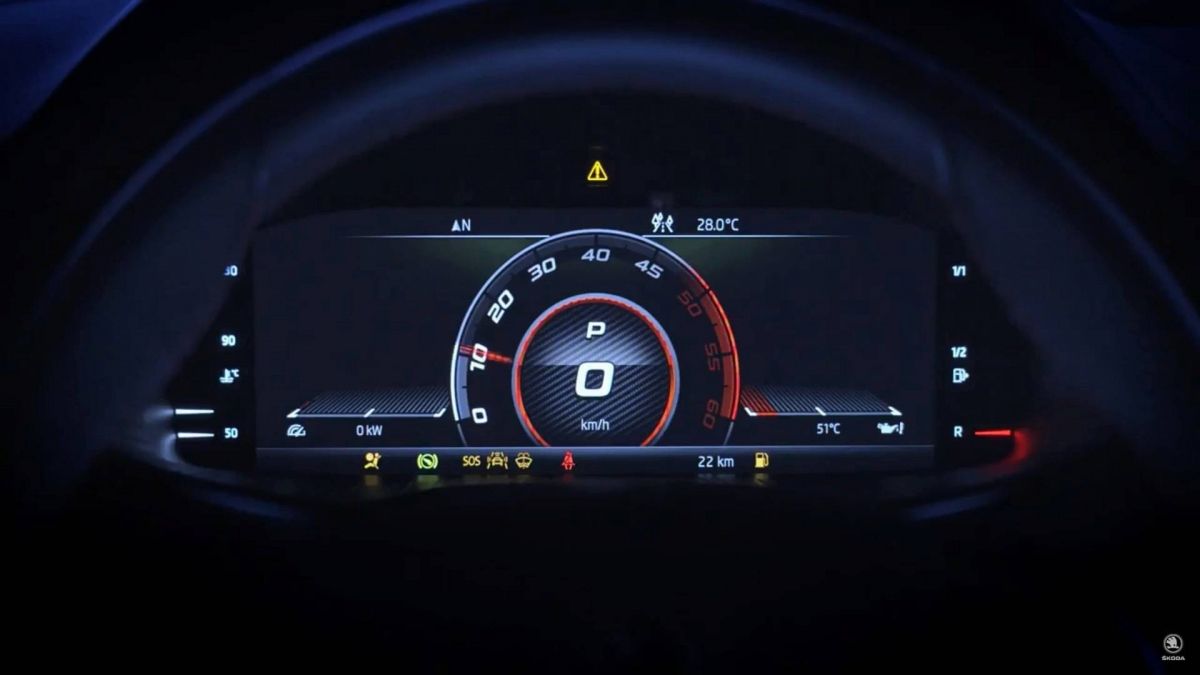 Despite being a large, roomy vehicle, the Škoda Kodiaq RS tries to lure clientele from other areas as well. You'd think, being an SUV, it'll focus on off-road capabilities. No. There is a Scout version of Kodiaq if you like your on-road SUV a bit more rugged-looking.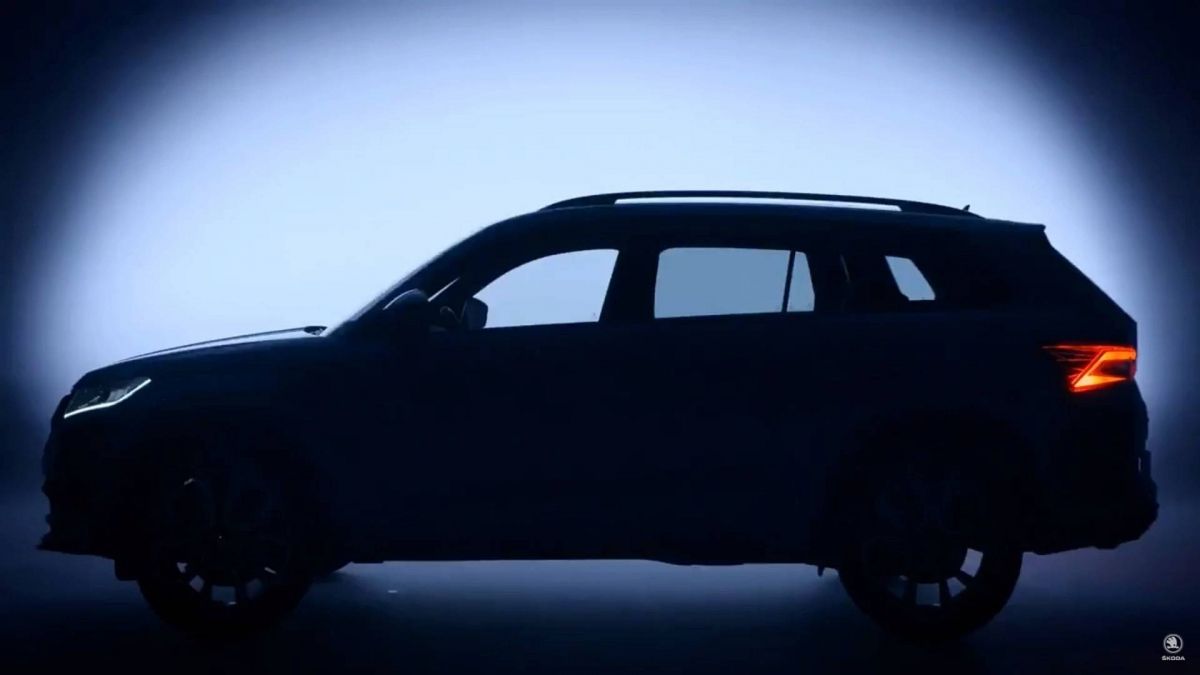 Škoda went crazy instead, throwing the Kodiaq on the Nürburgring where, in the expert hands of Sabine Schmitz, the diesel-powered SUV landed a lap time record for a particular niche: 7-seat SUVs. The time was 9 minutes and 29.84 seconds. The Kodiaq SUV runs a 2.0-liter bi-turbodiesel inline-four worth 236 hp (176 kW) and, most likely, 500 Nm (369 lb-ft) of torque.
SEE MORE: This could be the new Seat Tarraco seven-seater SUV