Skoda looks back at the Trekka, the forerunner of its current SUVs
The automaker finally added one Kiwi-made light utility vehicle to its museum in Mlada Boleslav
We may now take for granted Skoda SUVs like the Kodiaq and Karoq, but very few people know that the Yeti (launched in 2009) wasn't the Czech brand's first such model. That honor belongs to a less familiar car called the Trekka, which can be rightfully called the forerunner of Skoda's growing range of SUVs.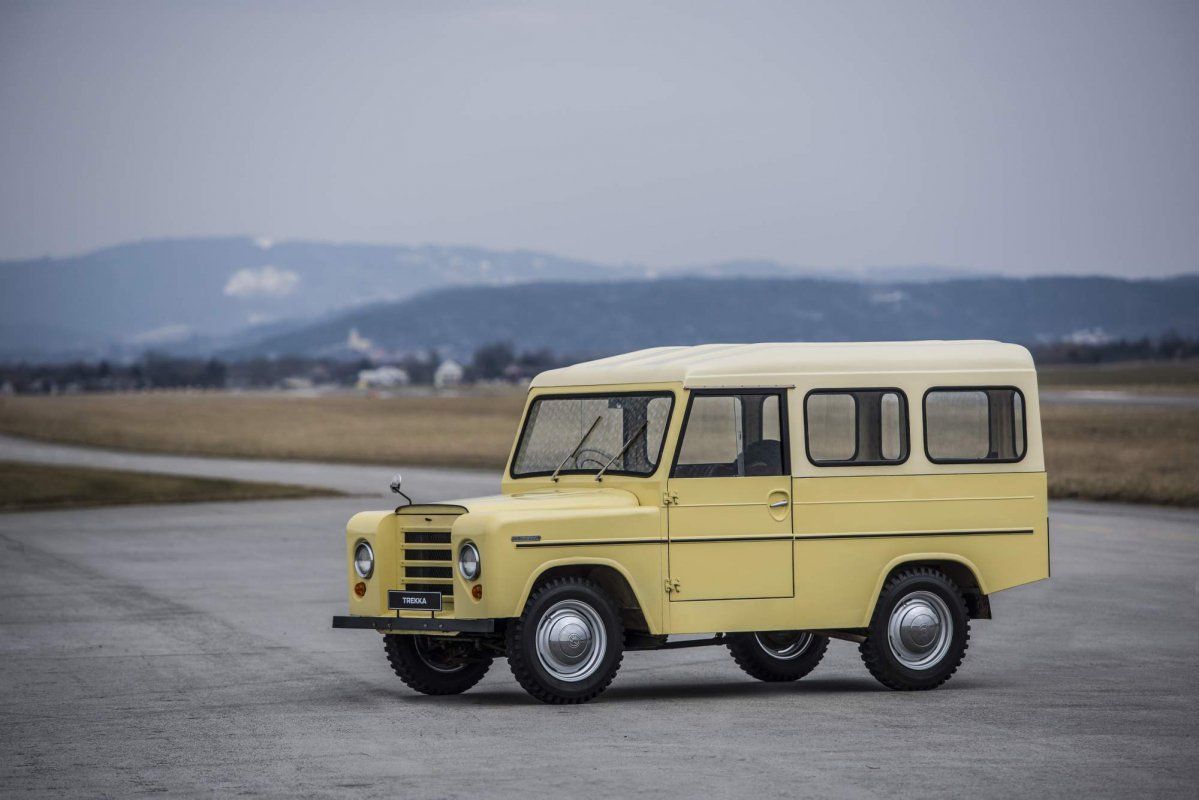 Interestingly, the Trekka was built in New Zealand, as it was a joint project between Skoda, its New Zealand importer, and local companies. Only 3,000 of these cars were made between 1966 to 1973 in Otahuhu, the town where the production line was located.
Looking like a cuter Land Rover Series II Station Wagon, the Skoda Trekka sourced the engine, gearbox, and axles from the Octavia family car of the time, but used an adapted chassis with a shortened wheelbase of 2,165 mm (from 2,389 mm).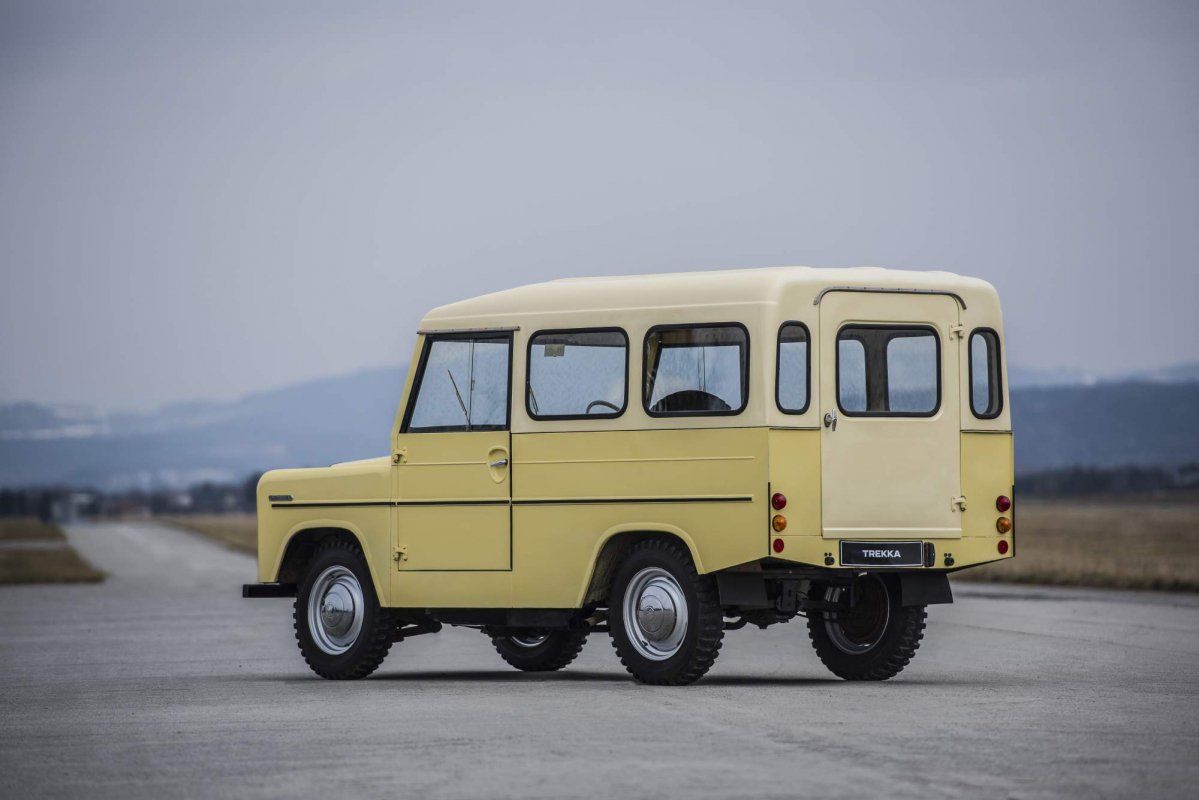 The Trekka featured an independent suspension and backbone chassis, with the engine being a longitudinally-mounted OHV four-cylinder unit with a displacement of 1,221 cubic centimeters and a modest maximum output of 37 kW (47 metric horsepower) at 4,500 rpm. Linked to a synchronized four-speed gearbox the front-mounted gasoline power plant allowed the Trekka to reach a top speed of 110 km/h.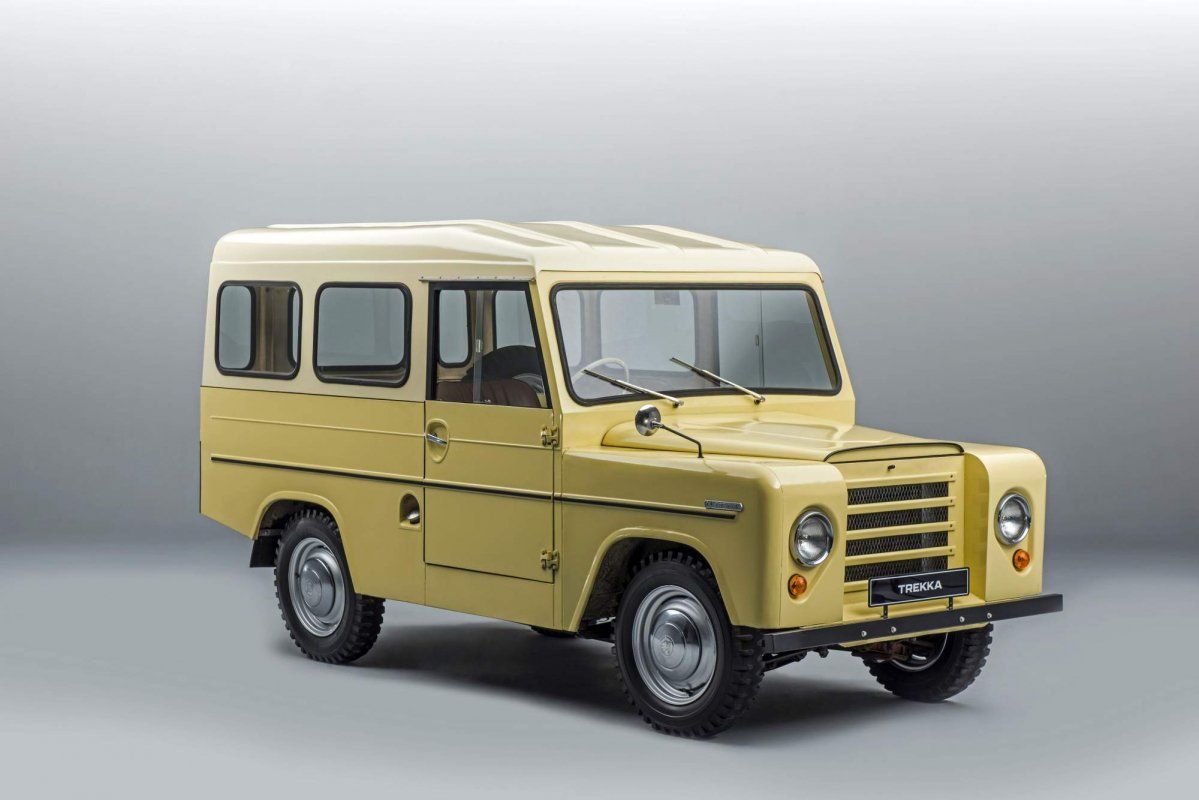 The bodywork was a joint effort by British designer George Taylor and Josef Velebný, who had previously worked as Skoda's head of bodywork development. Customers could choose from several body styles: a three-door pick-up with between two and eight seats, a canvas soft-top or a fixed plastic hardtop, a station wagon, or a beach variant.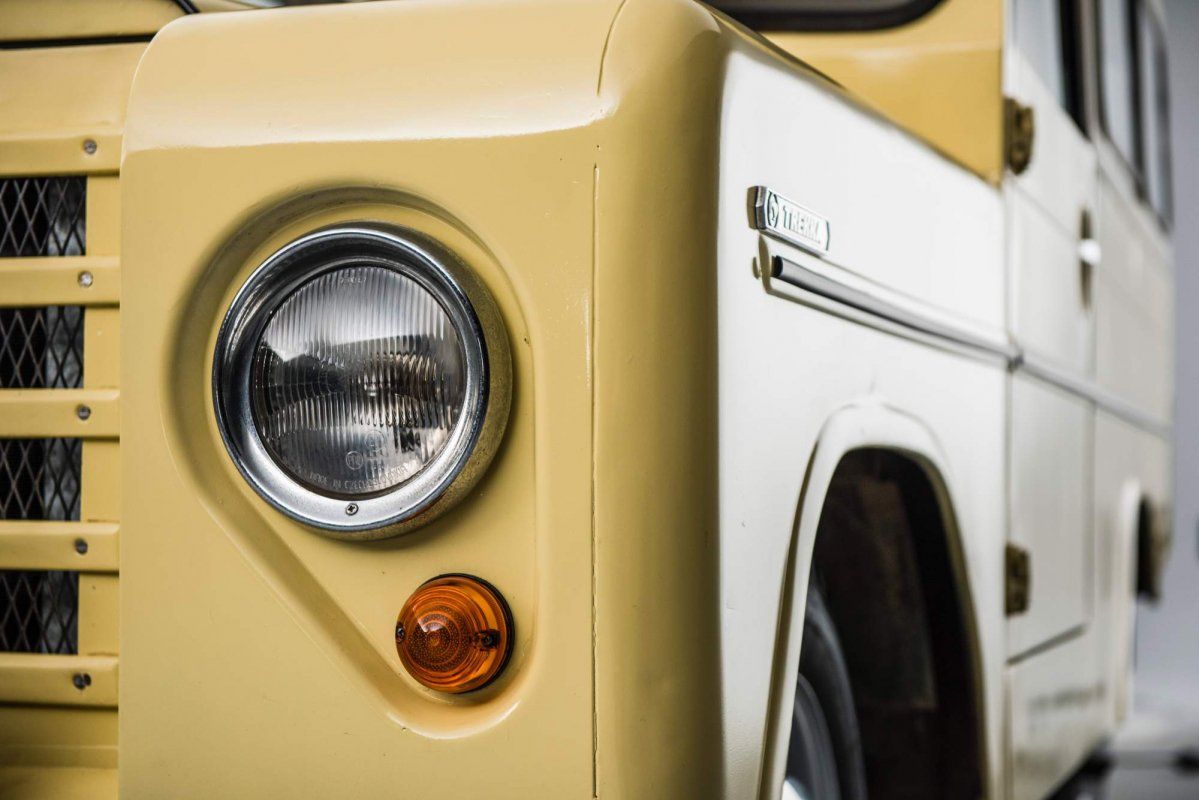 Given the low production run, the Trekka is a rare sight outside New Zealand — so rare that up until know Skoda itself didn't have one. Fortunately, now it does: the station wagon version you see in the photos has recently joined the Skoda Museum in Mlada Boleslav, the Czech Republic. Skoda is aware of only one other fully working Trekka in Europe belonging to an owner from South Moravia.
READ MORE: ARO, Romania's forgotten 4x4 manufacturer