Budget cars are on a roll in the UK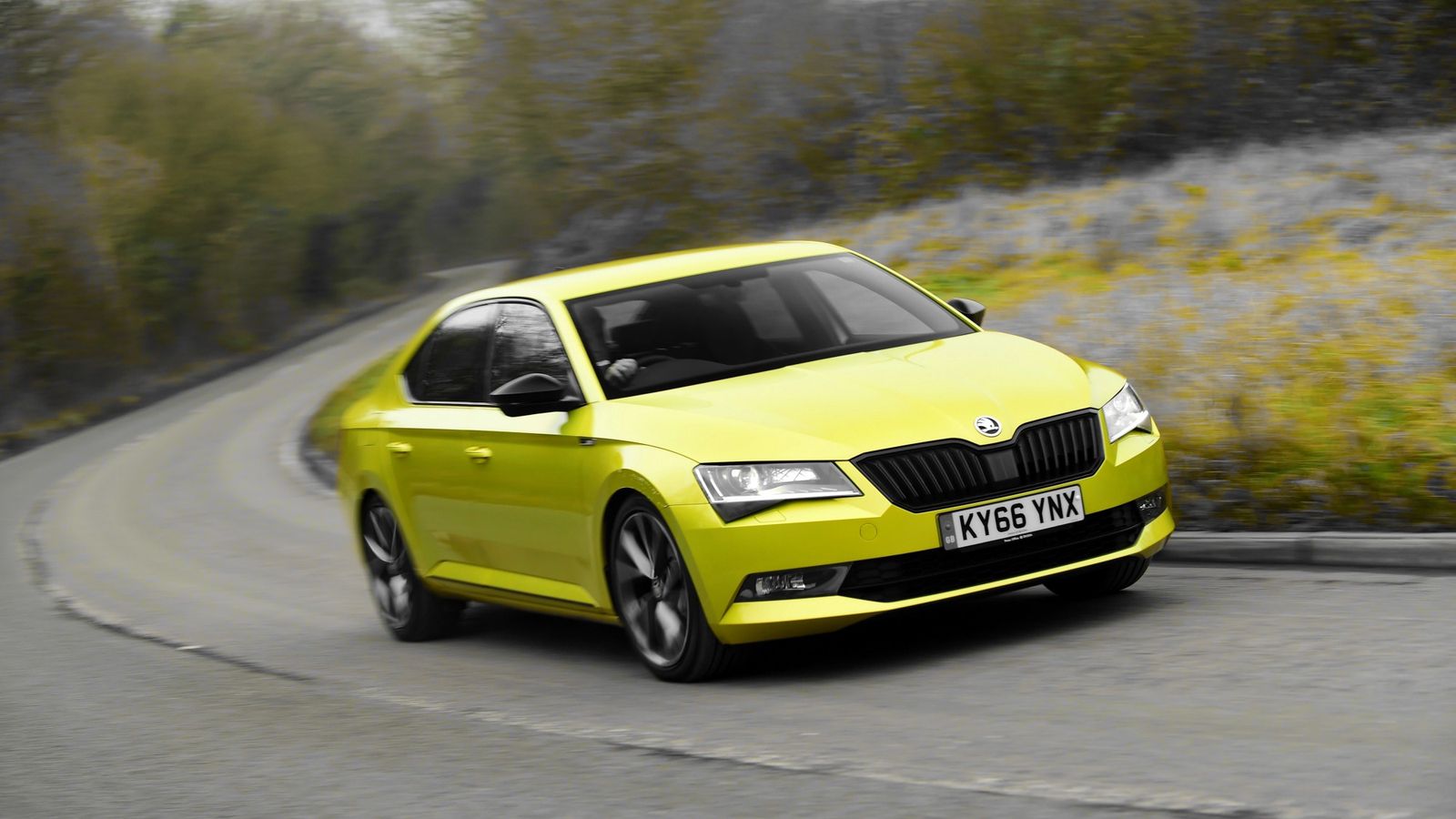 Money doesn't buy happiness for car owners, as a recent UK survey puts budget brands ahead of premium ones.
This survey's criteria covered not only the reliability, running costs, and build quality aspects but also Infotainment, Connectivity & Electrics, as well as Exterior and Interior & Comfort — which are subjective and highly debatable if you ask us. Regarding the magnitude of this questionnaire, all we know is that it's Britains biggest survey of motorists.
The first two models in the Best Car To Own list are Skoda models — the first one is the third-generation Superb, followed by the Yeti. The third position is claimed, surprisingly, by the premium automaker Lexus, with the fourth generation RX SUV. Next is Lexus' mother brand, Toyota, with the fourth-generation RAV4. The top 5 is completed by the Kia cee'd.
The presence of premium brands is quite thin in this owner happiness list, and even semi-premium brands like VW have it hard. The up! is in tenth position, while the proclaimed king of the compact segment, the VW Golf, is only 18th.
The results are impressive enough to make you wonder if is this really a new trend — accessible cars, easy to maintain, that won't spoil you but feature all the amenities an owner desires. Tell us what you think in the comments section below.
via NewsPress