Heavily inspired by the Vision X Concept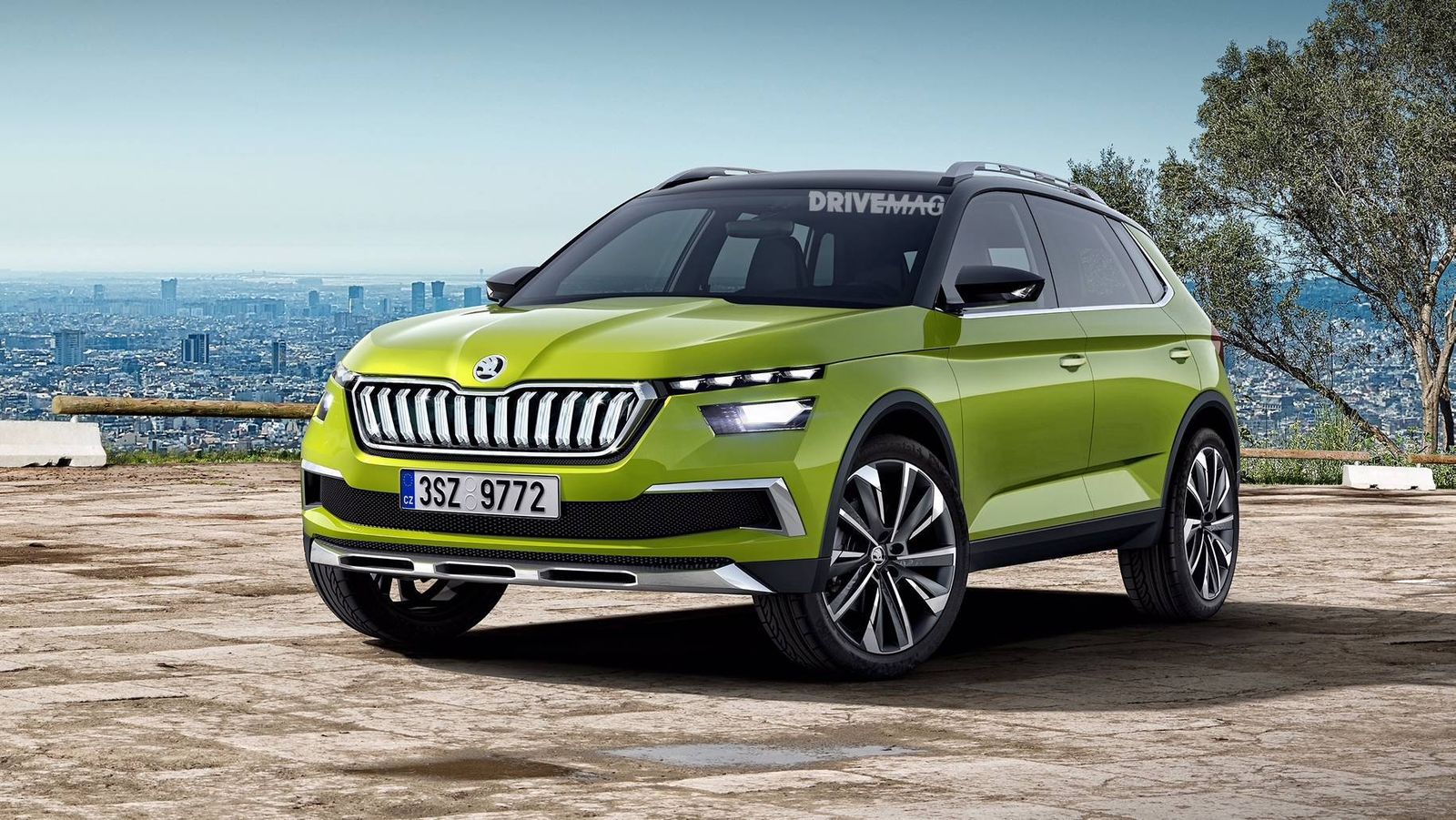 It's no secret Skoda aims to expand its range of SUVs with a new model smaller than the Karoq.
The Czech brand has already done that in China, where it launched the Kamiq crossover back in April this year. Don't expect to get the same vehicle in Europe, however, because Skoda wants to offer it with a different design.
[NativeAd]
The Vision X concept unveiled at this year's Geneva Motor Show will serve as a template for the brand's upcoming baby SUV, and we dare say that's a good thing because said study looks fresh and would make a more "playful" alternative to the Karoq and Kodiaq.
No need to wait until the small SUV's official debut (rumored to happen either at the Paris Motor Show this autumn or at the Geneva Auto Show next spring), because Christian Schulte Design has already transformed the Vision X concept into a series production model using his talent and photo editing software.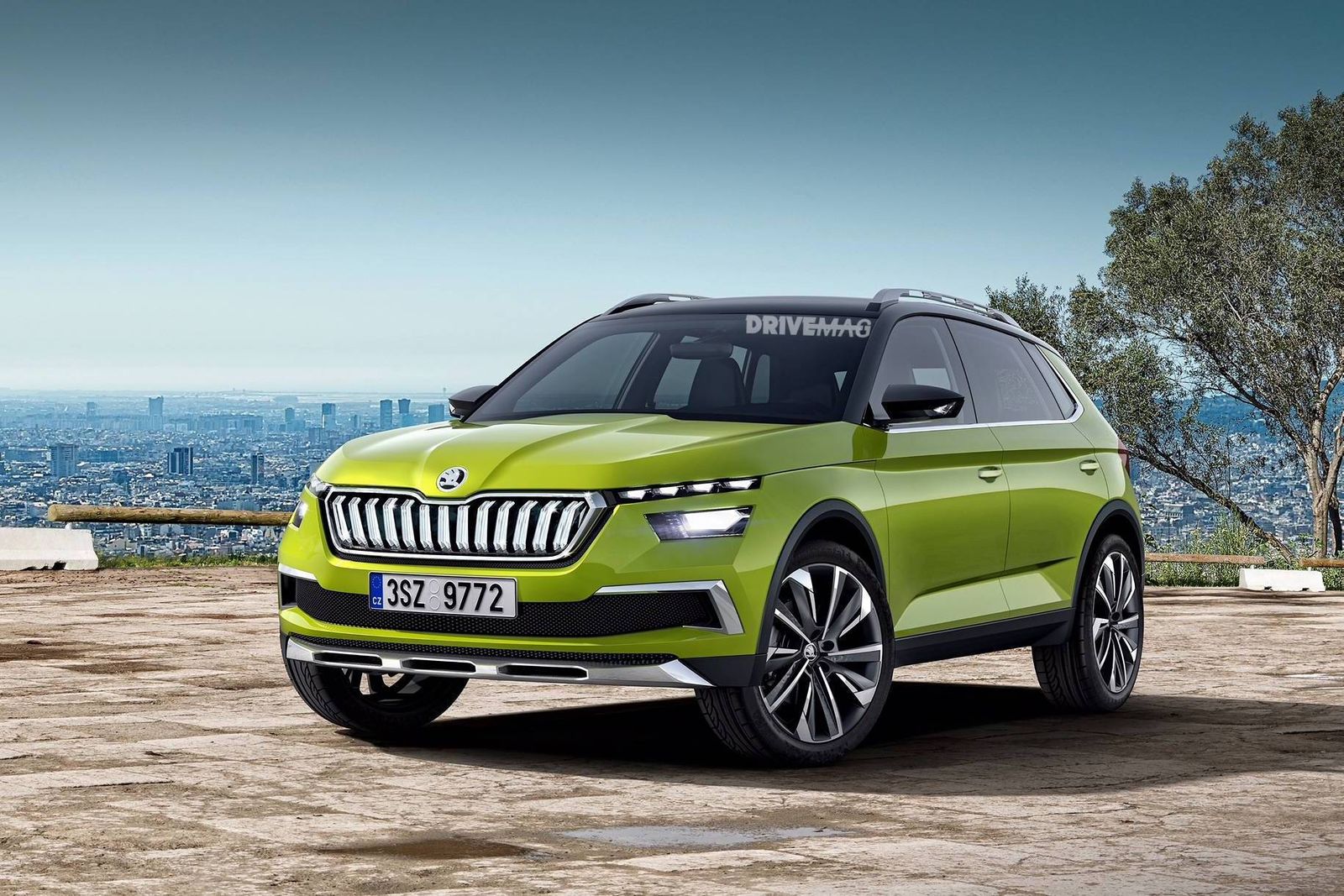 To be fair, there wasn't too much work to be done, because the study already looks like a pre-production model. All our artist had to do was to add some conventional door handles. So there you have it: Skoda's upcoming small SUV will most likely look like this.
As with most new models from the VW Group (including the Kamiq), the brand's baby SUV will be based on the MQB platform, which means it will offer a similar range of turbocharged gasoline and diesel engines as the bigger Karoq.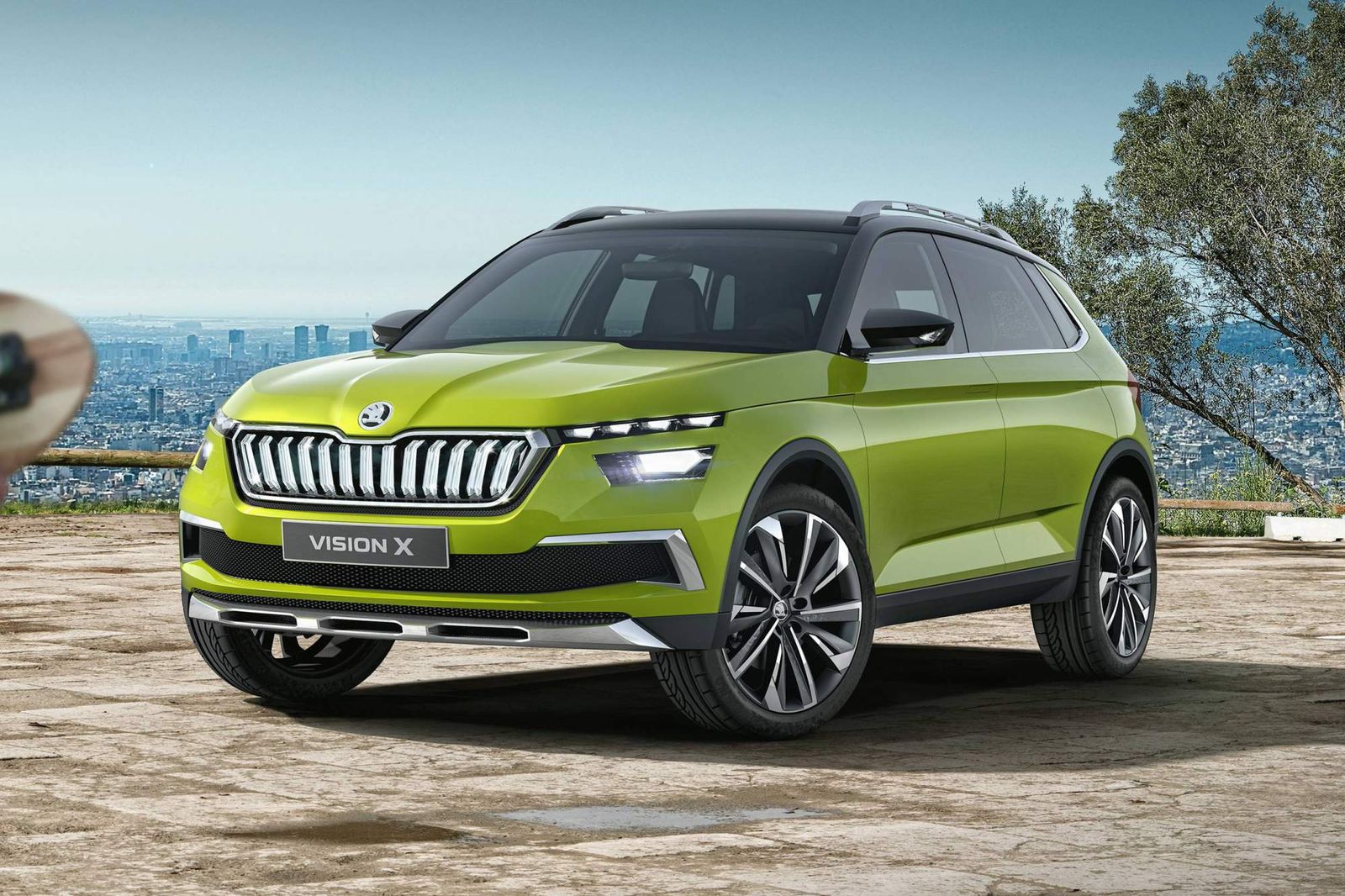 Expect 1.0- and 1.5-liter gasoline units complemented by 1.6- and 2.0-liter diesel engines with outputs ranging from 115 to 190 metric horsepower. Six-speed manual and seven-speed dual-clutch automatic transmissions will be on the menu, but all-wheel is uncertain. VW has already confirmed that its small SUV, the T-Cross, will lack AWD, and that might mean the Skoda version won't have it either.
READ MORE: Meet Skoda's first ever SUV, the New Zealand-built Trekka