The big Skoda is going to have a mid-life upgrade soon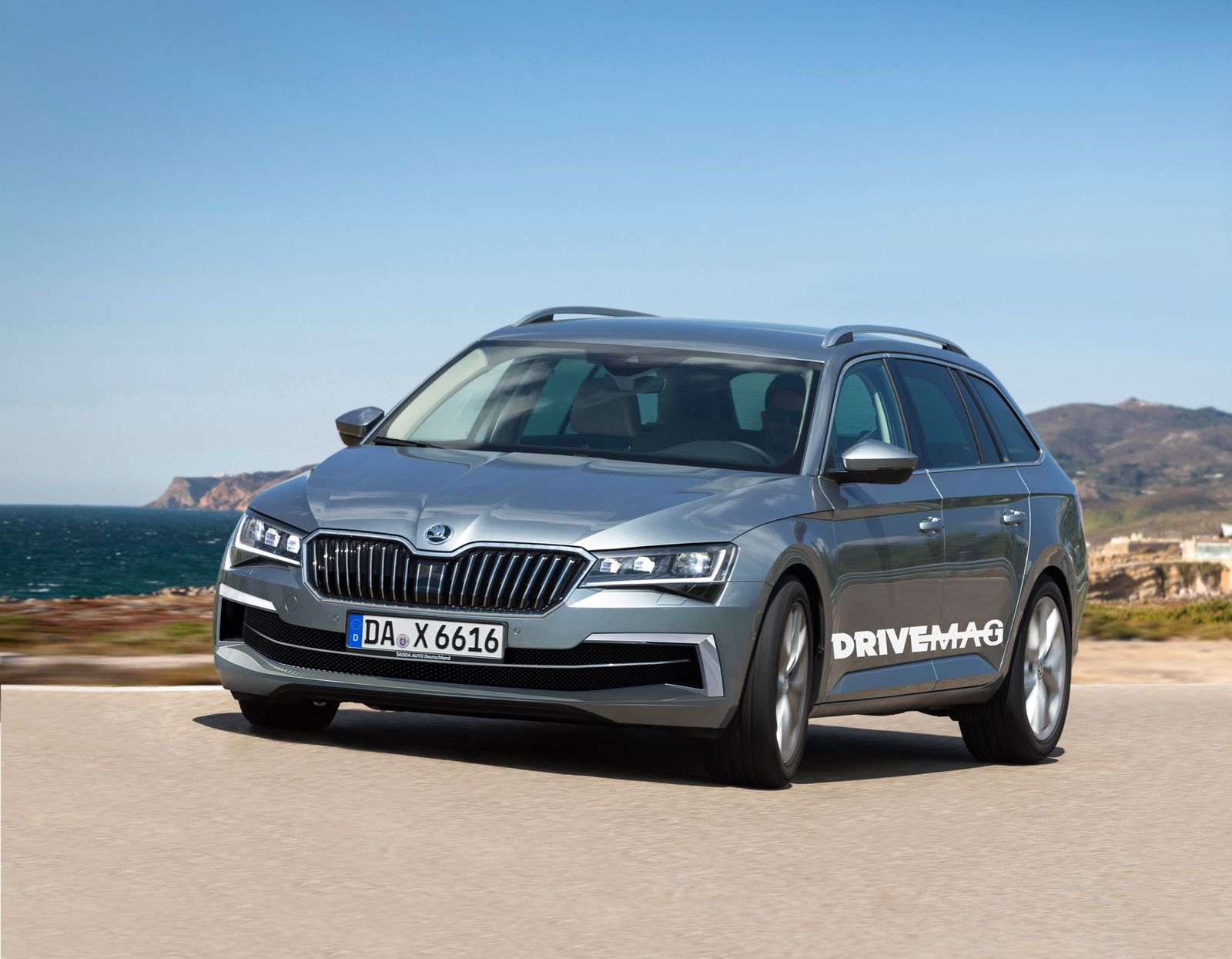 The current Superb, Skoda's flagship, is one good looking machine, especially when compared to its predecessors. This does not mean, however, that there is no room for improvement.
The first Superb was launched back in 2001, and it was based on the VW Passat of the time but had a lengthened platform in order to provide for more (much more) rear legroom. However, that first generation never made it out of the shadow of its Volkswagen sibling.
[NativeAd]
The second generation, launched in 2008, was definitely a break from the conventional VW family design, though not in a good way. Its proportions were all wrong, with a massive boot that looked out of place. That's not to say it wasn't a good car, on the contrary. This was the first time the all-powerful Passat really had to worry about competition from the Czech brand.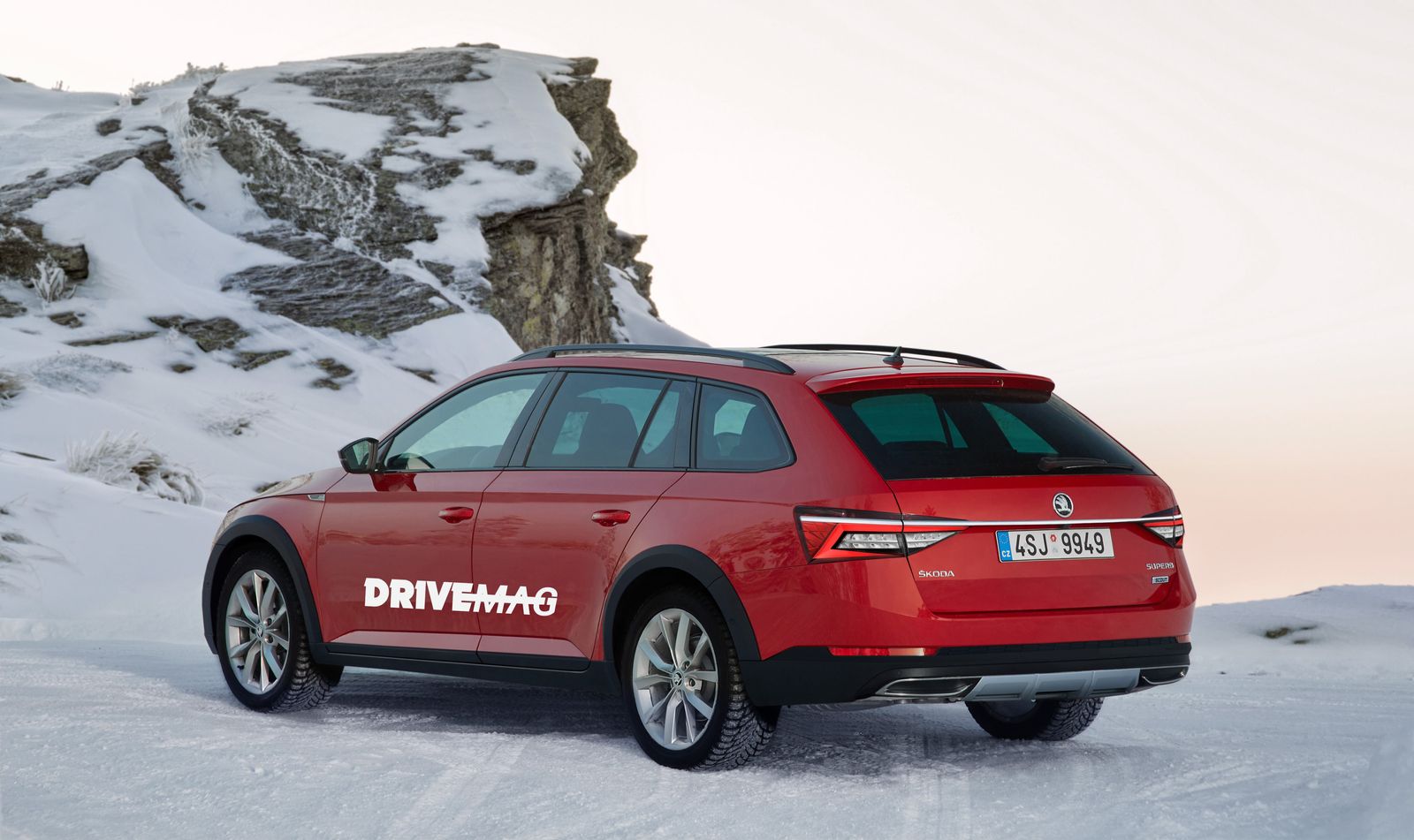 Third time's the charm, or so goes the saying. So, for the model launched in 2015, Skoda designers finally got it right. The Superb is living up to its name thanks to its sharp lines and well-adjusted proportions. For the facelift, our sources reveal, the front part, with the upper and lower grille, has been redesigned. Also, the rear lights have a new, cleaner, look. Out of all three versions, the 4×4 Scout looks the best, we think, just have a look.
READ MORE: Find out what our team has to say about the Skoda Superb