It's completely stock and untouched apart from the lowered suspension, and that's how it should stay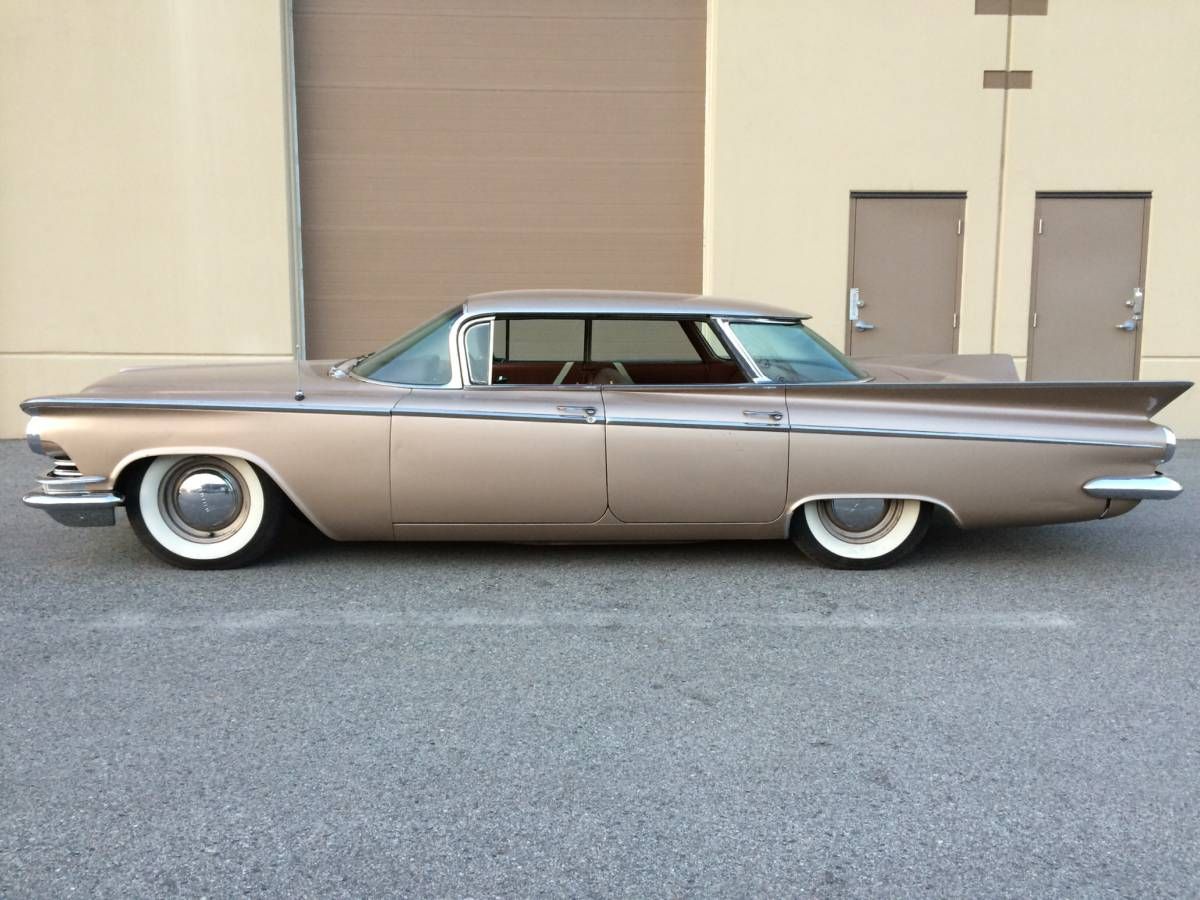 If cars were edible, then this Buick LeSabre from the '50 final year would probably be scrumptious. It looks so rich and oh-so decadent, seeming as if it was made by people who purely wanted to show off and get noticed without caring about the consequences – chefs do the same when they bake a spectacular chocolate cake for a special event.
Those fins on the back of the Buick are akin to pieces of fondant that finish off the look of the cake; sure, it could do without them, but then your brain would perceive it as less delicious…
This particular '59 LeSabre is mostly stock, but why would you do anything to it when it looks the way it does? The only thing that has been done to it is the lowered suspension which while making it ridiculously impractical just looks so spectacularly good.
Apparently, according to its seller over on Craigslist, the paint is all original, and so are the interior and engine. It did get some new parts, in the form of a radiator, alternator and brakes, as well as those new white wall tires (which we're sure you've already noticed).
The car is currently advertised for $12,500 and it's available for viewing in Kelowna, Canada.
via BaT