50 vehicles were involved in a spectacular crash on a Canadian highway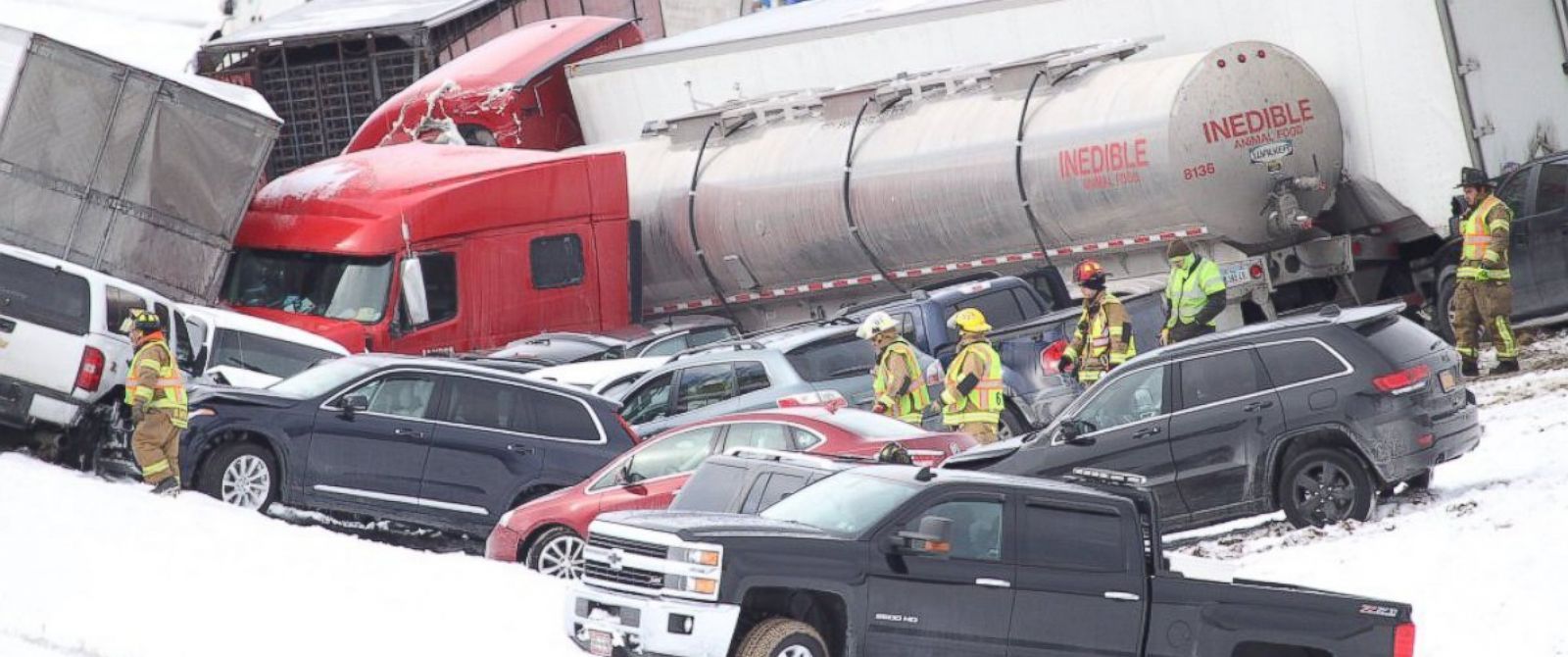 The weather in Canada has gone crazy these last few days. It keeps snowing and a powerful blizzard has reduced the visibility on the highways to a minimum.
Drivers in Canada beware! The video below shows what it means to not pay attention when driving in severe weather conditions. More than 50 vehicles were involved yesterday in a massive pileup on Quebec's Highway 10. A report by CTV News Montreal shows that 15 to 30 cm of snow fell as strong winds reduce visibility across the region.
Across the Canadian province over 100 crashes were reported in the last couple of days. As for the outcome of the pileup in the footage captured by one of the drivers involved, presumably, four people were taken to the hospital. Thankfully, no fatalities were registered and all four people are expected to make a full recovery.