The result will make you question everything you know about physics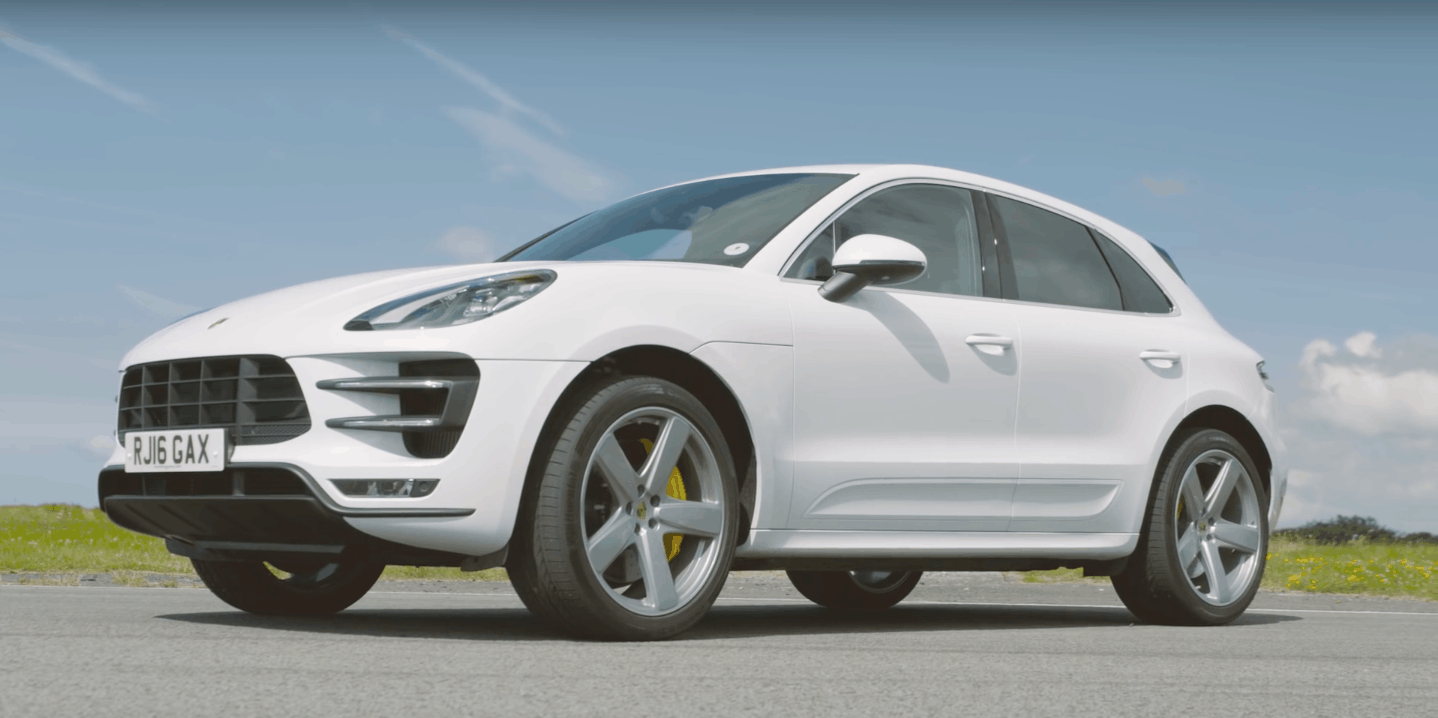 This is one of the most unlikely track battles ever, but the very fact that an SUV gets to be compared with BMW M's latest sports car for circuit lap times speaks volumes about how far Porsche has come to making absurdly fast SUVs.
Yes, the BMW M2 Coupé had to face very strong competition from the Porsche Macan Turbo in Auto Express' latest track battle. As a reminder, the M2's 3.0-liter turbocharged inline six-cylinder gasoline engine delivers 370 PS (365 hp) and 465 Nm (343 lb-ft) of torque while the Macan Turbo's 3.6-liter twin-turbo V6 gasoline unit produces 400 PS (395 hp) and 550 Nm (405 lb-ft) of torque.
The Macan Turbo may be more powerful, but it weighs 1,925 kg (4,244 lbs) compared to the M2 Coupé's 1,570 kg (3,461 lbs). However, the Porsche has an important advantage that may offset its weight deficit: the incredibly efficient all-wheel drive system that reduces wheel-slip to a minimum.
That being said, which car would you put your money on? We won't spoil it for you, but we'll tell you this: what Porsche did to the Macan Turbo is not engineering, it's magic.