General Motors secures a major investment for autonomous vehicles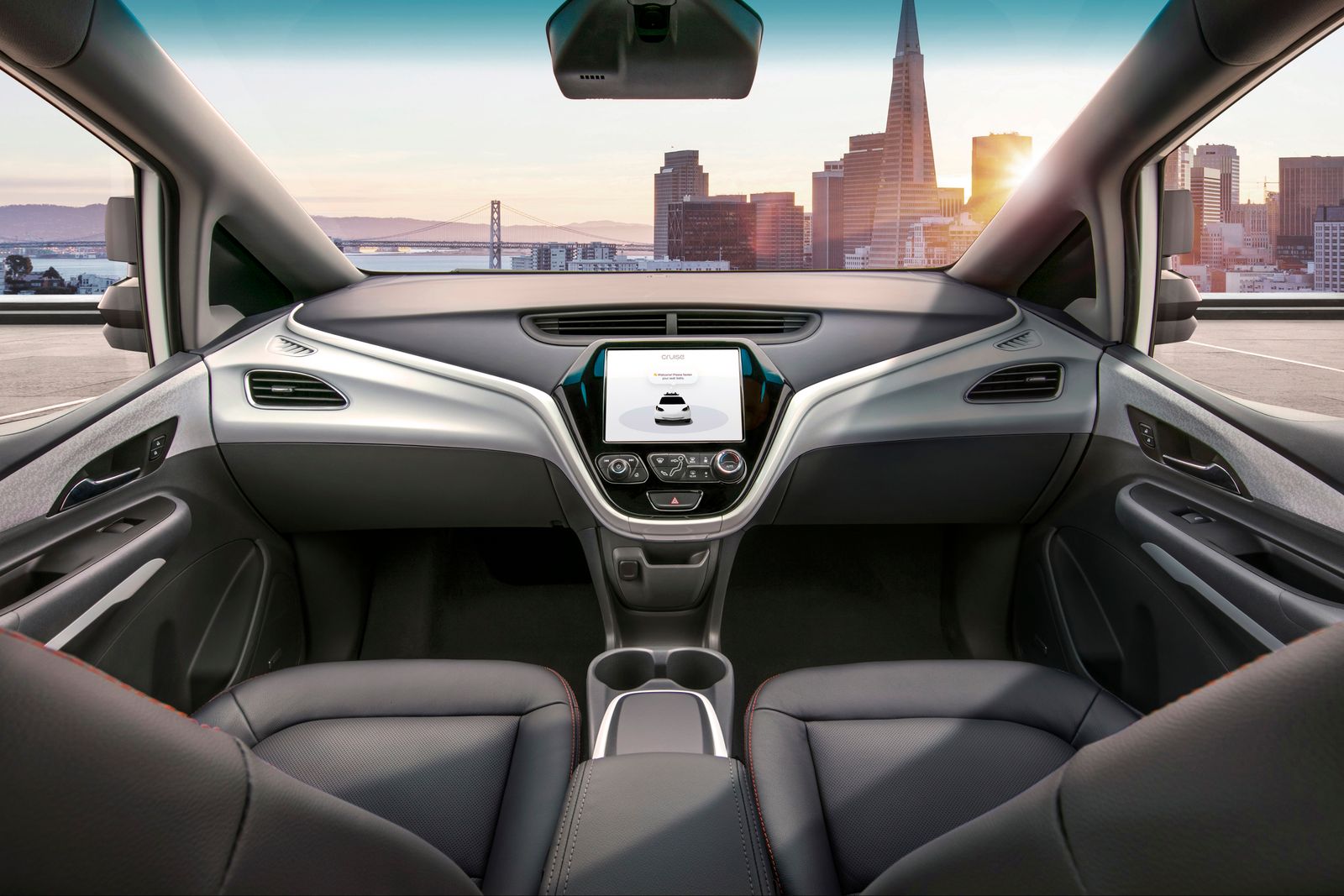 General Motors announced today that the SoftBank Vision Fund will invest $2.25 billion in GM Cruise GM Cruise, further strengthening the company's plans to commercialize autonomous vehicle technology at large scale. GM will also invest $1.1 billion in GM Cruise upon closing of the transaction.
"Our Cruise and GM teams together have made tremendous progress over the last two years. Teaming up with SoftBank adds an additional strong partner as we pursue our vision of zero crashes, zero emissions, and zero congestion," said GM Chairman and CEO Mary Barra.
"GM has made significant progress toward realizing the dream of completely automated driving to dramatically reduce fatalities, emissions, and congestion," said Michael Ronen, managing partner, SoftBank Investment Advisers. "The GM Cruise approach of a fully integrated hardware and software stack gives it a unique competitive advantage. We are very impressed by the advances made by the Cruise and GM teams, and are thrilled to help them lead a historic transformation of the automobile industry."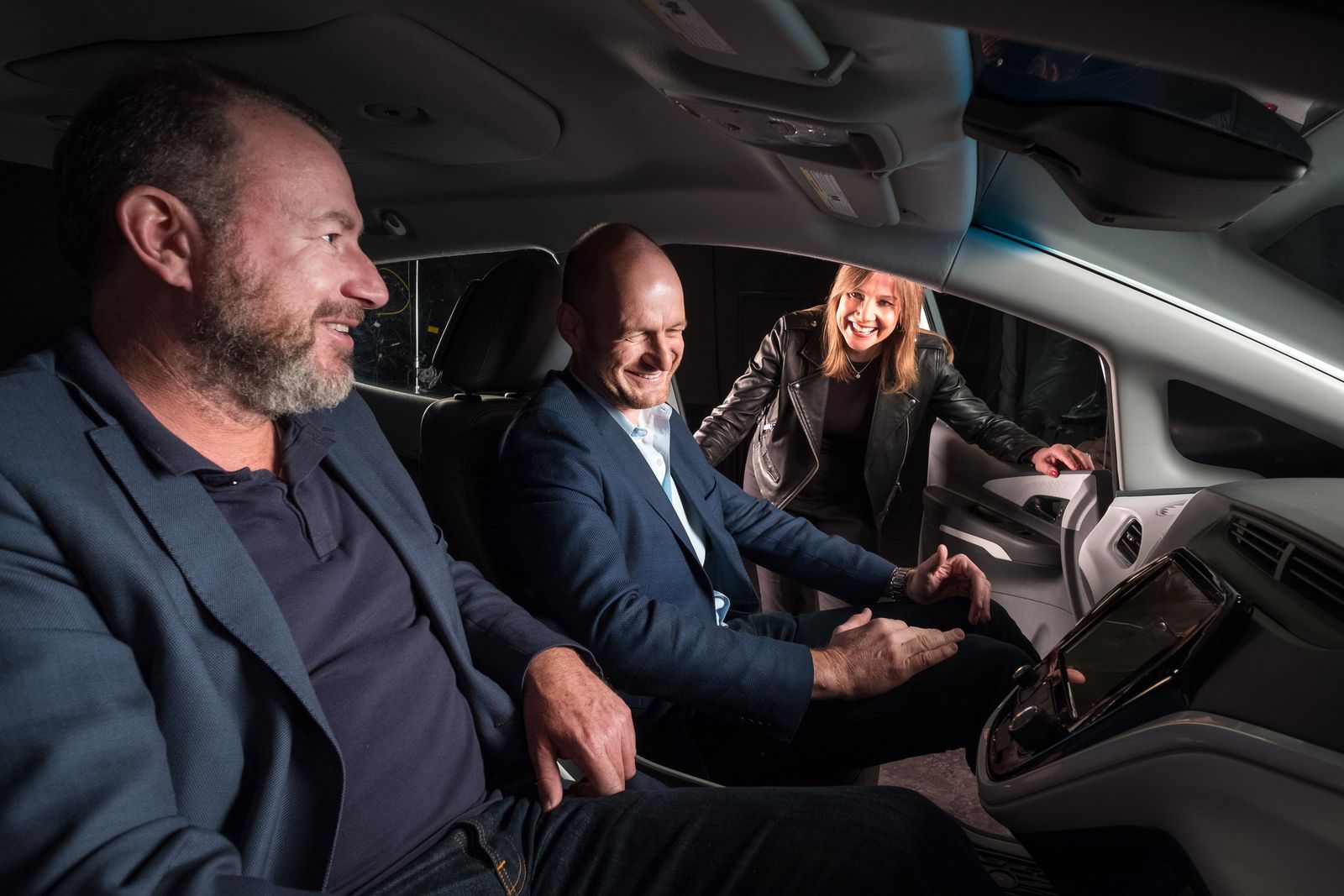 The SoftBank Vision Fund investment will be made in two tranches. At the closing of the transaction, the Vision Fund will invest the first tranche of $900 million. At the time that Cruise AVs are ready for commercial deployment, the Vision Fund will complete the second tranche of $1.35 billion, subject to regulatory approval. Together, this will result in the SoftBank Vision Fund owning a 19.6-percent equity stake in GM Cruise and will afford GM increased flexibility with respect to capital allocation.
READ MORE: Bosch plans to take autonomous car testing to Romania