The accident that happened in Arizona resulted in the death of a 49-year old pedestrian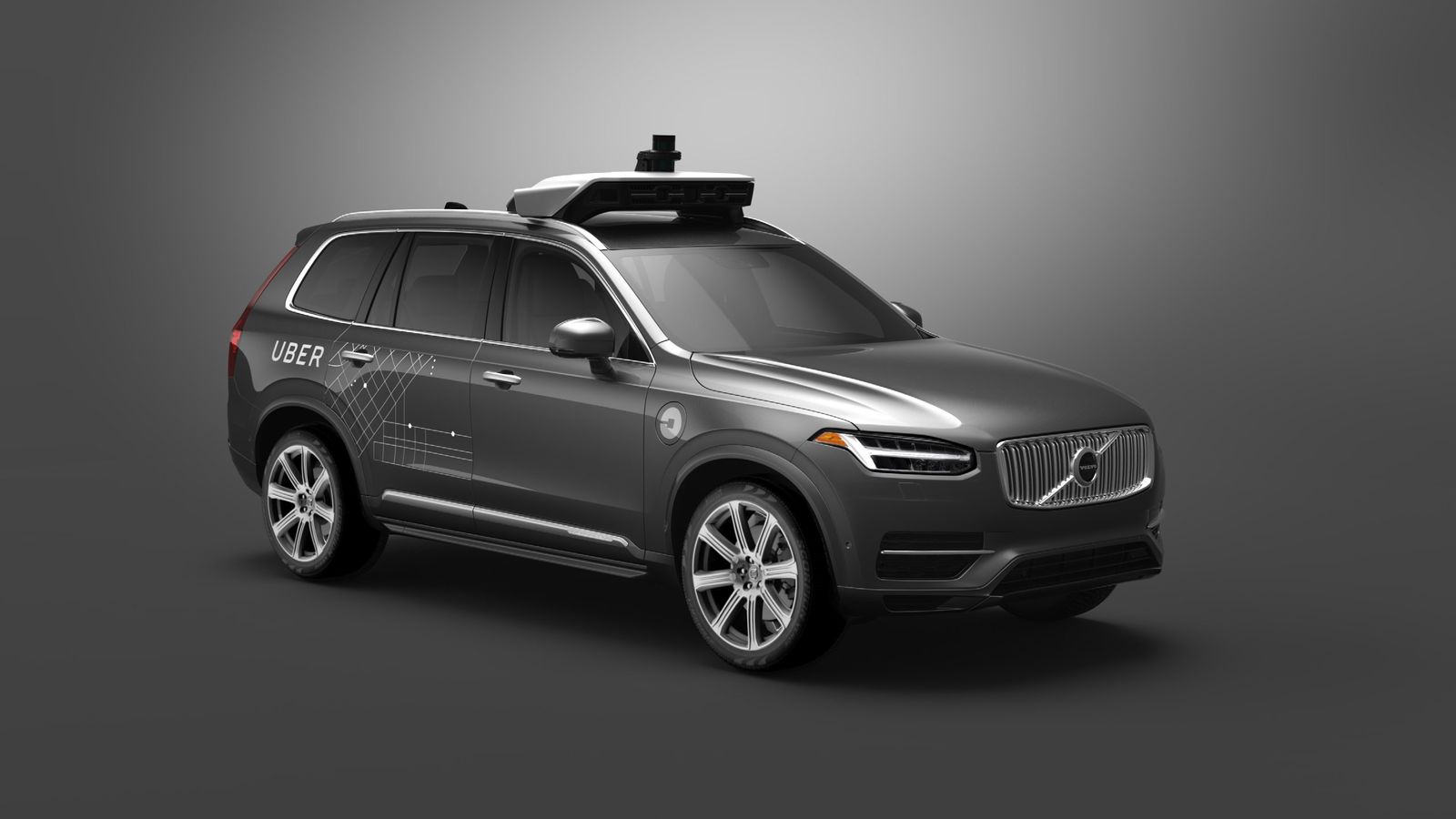 A report in The Information, cited by Reuters, states that the car's sensors actually detected the pedestrian, who was, at the time, crossing the street with a bicycle on March 18, 2018. The software used by Uber's autonomous car postponed any immediate action because that was the way the software was designed to work.
The way the software was tuned allowed for the vehicle to ignore "false positives", such as a plastic bag floating over a road because they did not pose a problem. Apparently, the tuning went too far in this case, allowing for the vehicle to ignore bigger objects or to react too slowly.
[NativeAd]
Since the accident, Uber has halted all autonomous vehicle testing in Arizona, Pittsburgh, San Francisco and Toronto. Uber representatives and the National Highway Traffic Safety Administration (NHTSA) have declined to comment citing reasons regarding an ongoing investigation into the matter.
Uber said only that it has retained a former top U.S. transportation official to advise the company on safety issues.
READ MORE: Audi, Porsche, and VW cars will soon park themselves