Theoretical driving range averaged an impressive 260 miles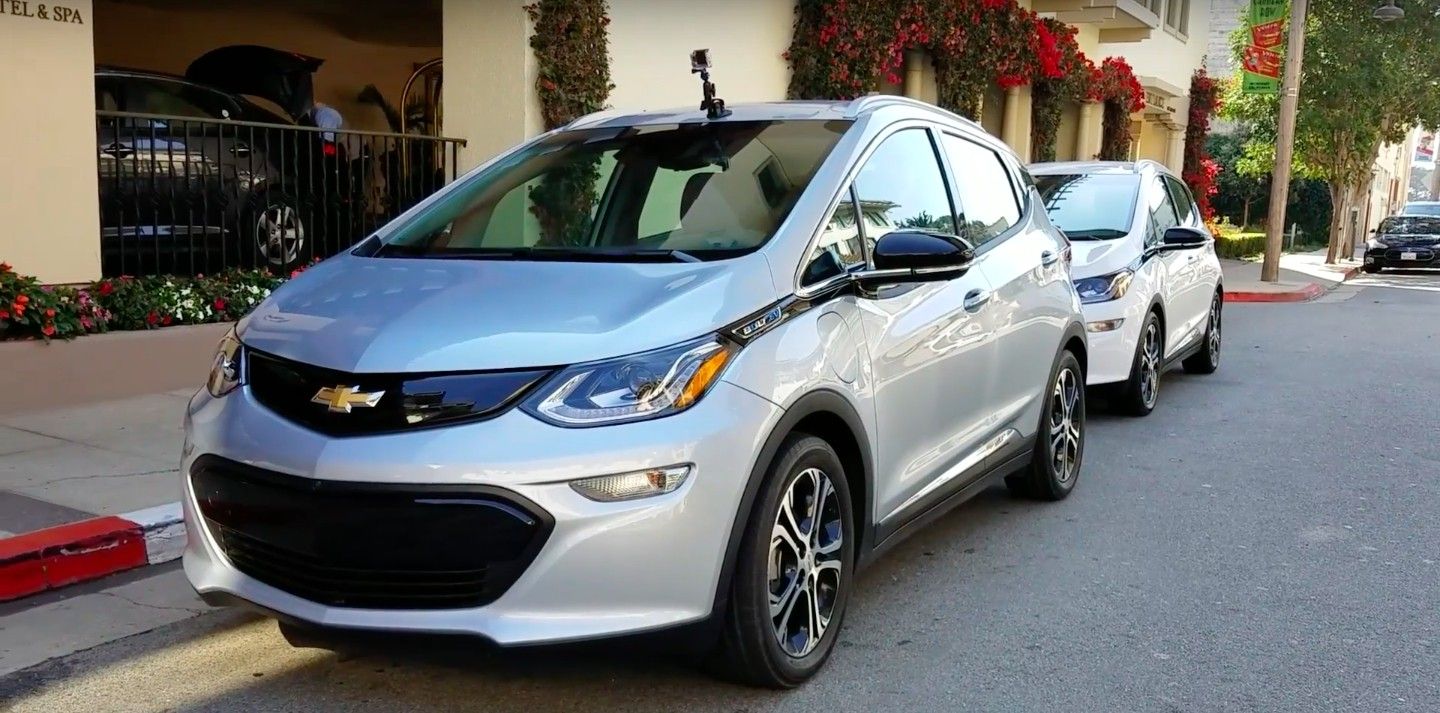 Chevrolet has allowed some journalists to drive pre-production versions of its all-new 2017 Bolt EV in California, and it turns out the cars achieved a longer driving range than the EPA-rated 238 miles (383 km).
Journalists from Wired and Roadshow were among the first to upload videos of their time behind the wheel of the Bolt EV. Remarkably, both managed to exceed 240 miles (386 km) on a single charge with GM's latest EV. Following the same route along California's Highway One, both covered the 240-mile distance from Monterey to Santa Barbara without having to plug in their cars.
Surprisingly, each of the two Bolt EVs had a remaining range of around 20 miles (32 km) upon arriving at the destination. Okay, we know that this was a test drive event organized by GM, on a route that probably favors the Bolt, and with pre-production vehicles.
Nevertheless, covering around 260 miles (418 km) in an electric car that is supposed to cost around $30,000 (after federal tax credits) is an achievement GM deserves credit for — provided that production models will offer the same range when they arrive in U.S. dealerships in late 2016.