Yeah, this is only a rendering, but what it portrays we imagine would be a hushed monster in the rough stuff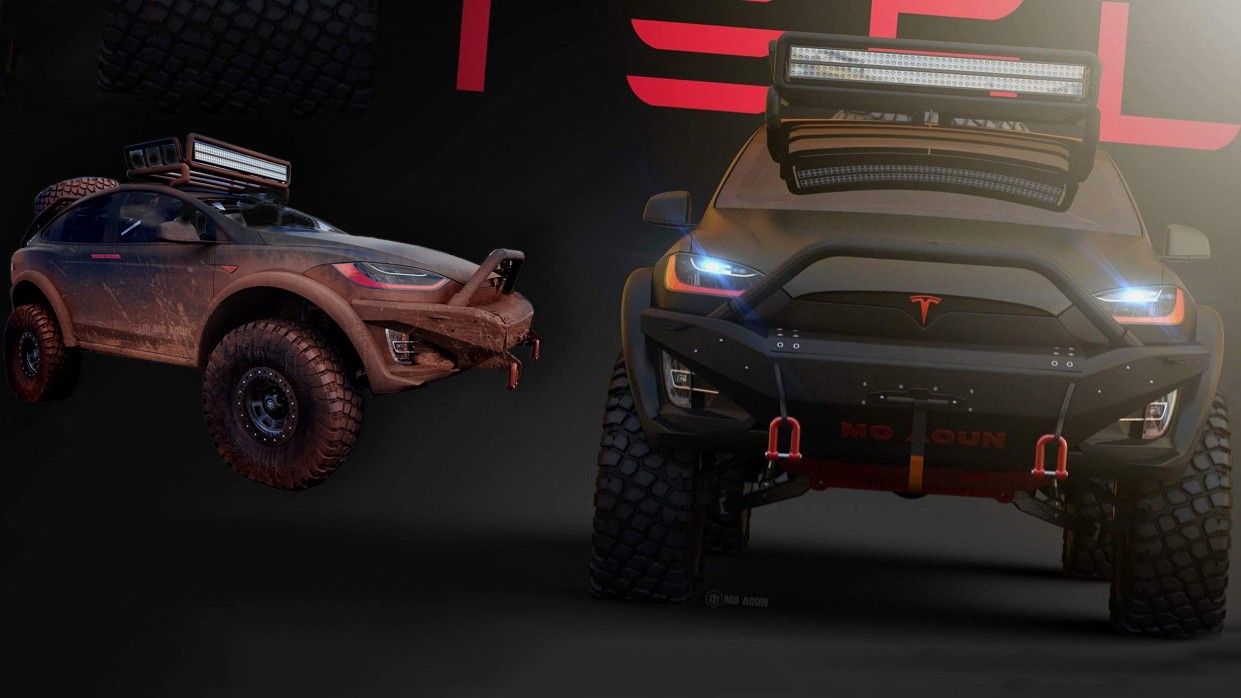 Doing a quick internet search for all-electric off-roaders will quickly make you realize that aside from a few personal projects there really aren't any yet. But if you do check out those personal projects, you'll see just how capable their instant torque makes them, which is why looking at this Tesla Model X Baja / Dakar vehicle our mind starts to wander.
Firstly, it looks extremely good – it's not only a very high quality rendering, but also a believable one – you could actually fool people with that three-quarter view shot. Secondly, it'd not only be more capable off-road because of having instant torque, but it'd allow you to appreciate nature wherever you go.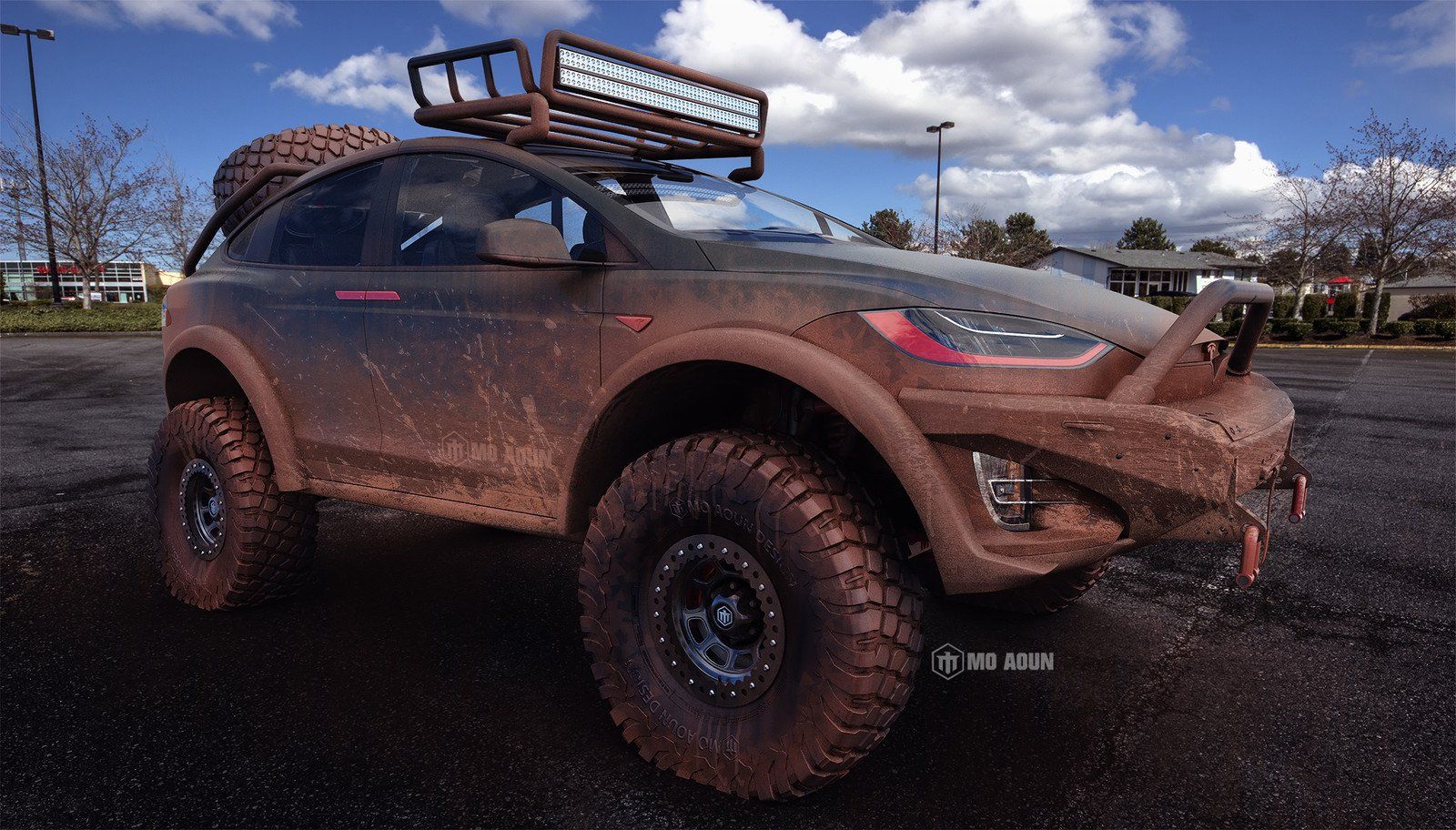 Traveling into the middle of nowhere in a raised 4×4 vehicle usually implies having to listen to the drone of an internal combustion engine all the time – an electric vehicle would allow you to hear the birds singing in the trees, coyotes howling in the distance.
Hopefully somebody proceeds to making something similar to this because the off-road world really needs it. Right now, all we have is this stunning photo mod by Mo Aoun.