Sonoma Green Metallic Audi RS4 Avant looks delicious in the snow
You can have one for €79,800 - just in case the video below turns you into a fan
Last year's Frankfurt Motor Show marked the return of a very special RS model: the fourth-generation Audi RS4 Avant. And just as it suits a quattro-powered machine, it went for a trip to the (snowy) mountains.
To be more exact, Auditography took the 2018 Audi RS4 Avant – wearing the eye-catching Sonoma Green Metallic body hue – for a stroll through the alpine setting of Zell Am See and Gerloss Pass in Austria.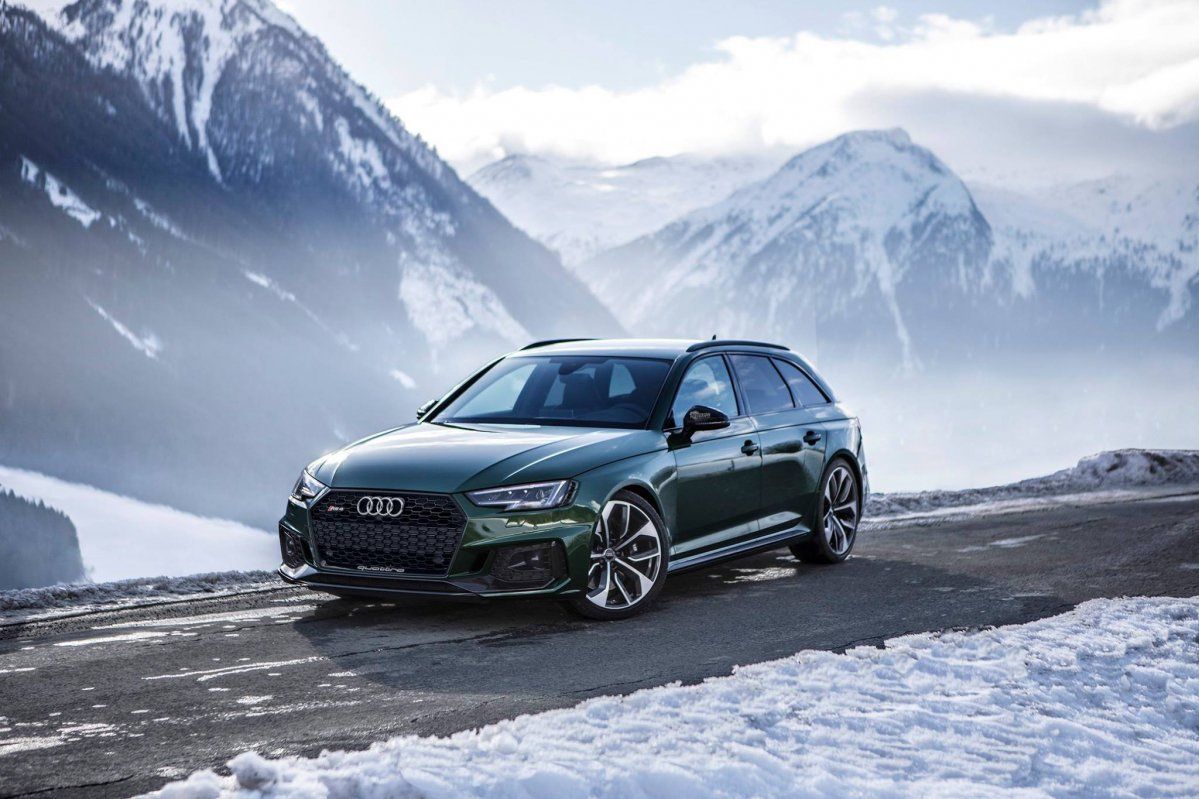 Before you delve into the eye-candy-like imagery of the video below, we'd like to get you up to date with the new Audi RS4's performance credentials. Namely, the powerplant shift Audi operated here – the new RS4 ditches the traditional V8 and embraces a 2.9-liter V6 bi-turbo powerplant making 450 hp and 600 Nm (442 lb-ft) of twist.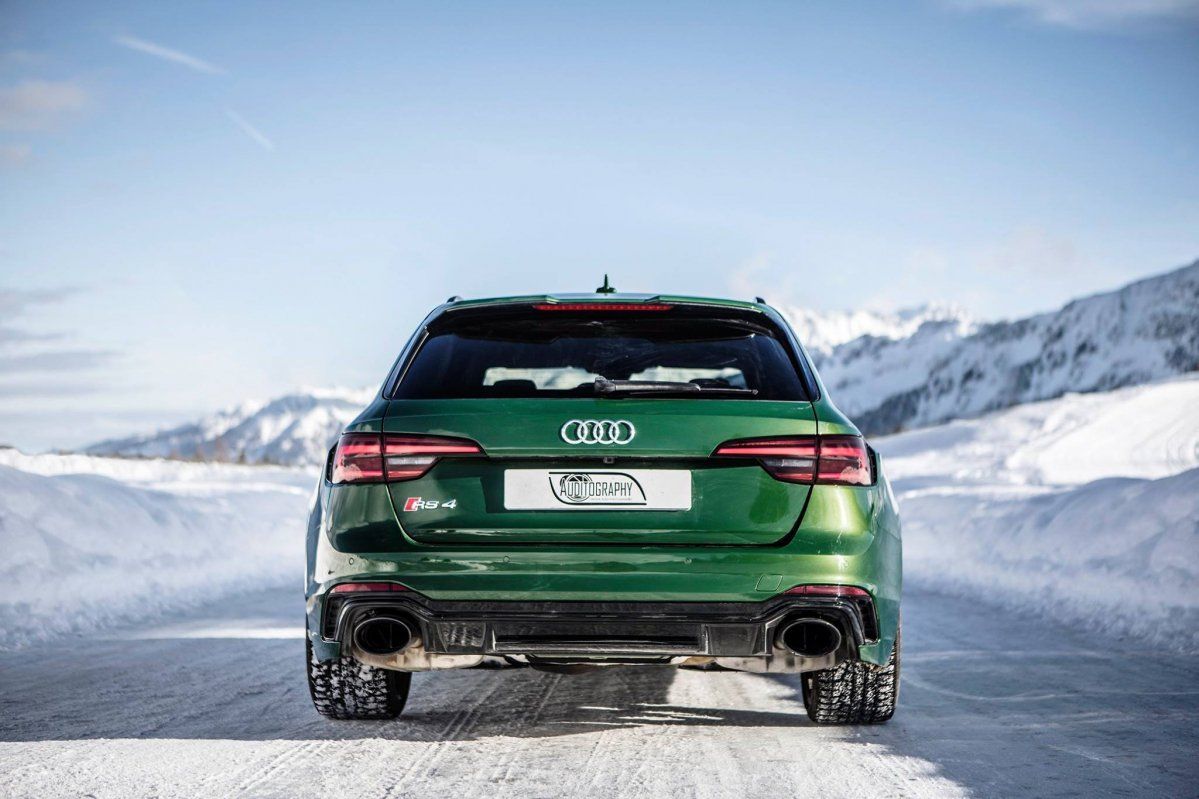 Official figures say it can shoot from 0 to 100 km/h (62 mph) in 4.1 seconds – so don't think of ever racing one between two traffic lights – while top speed is limited at a cool 250 km/h (155 mph). So that's about everything you need to know, so head below for a close-up of the 2018 Audi RS4 Avant.