The plant builds all of the brand's X models, and also built Z models in the past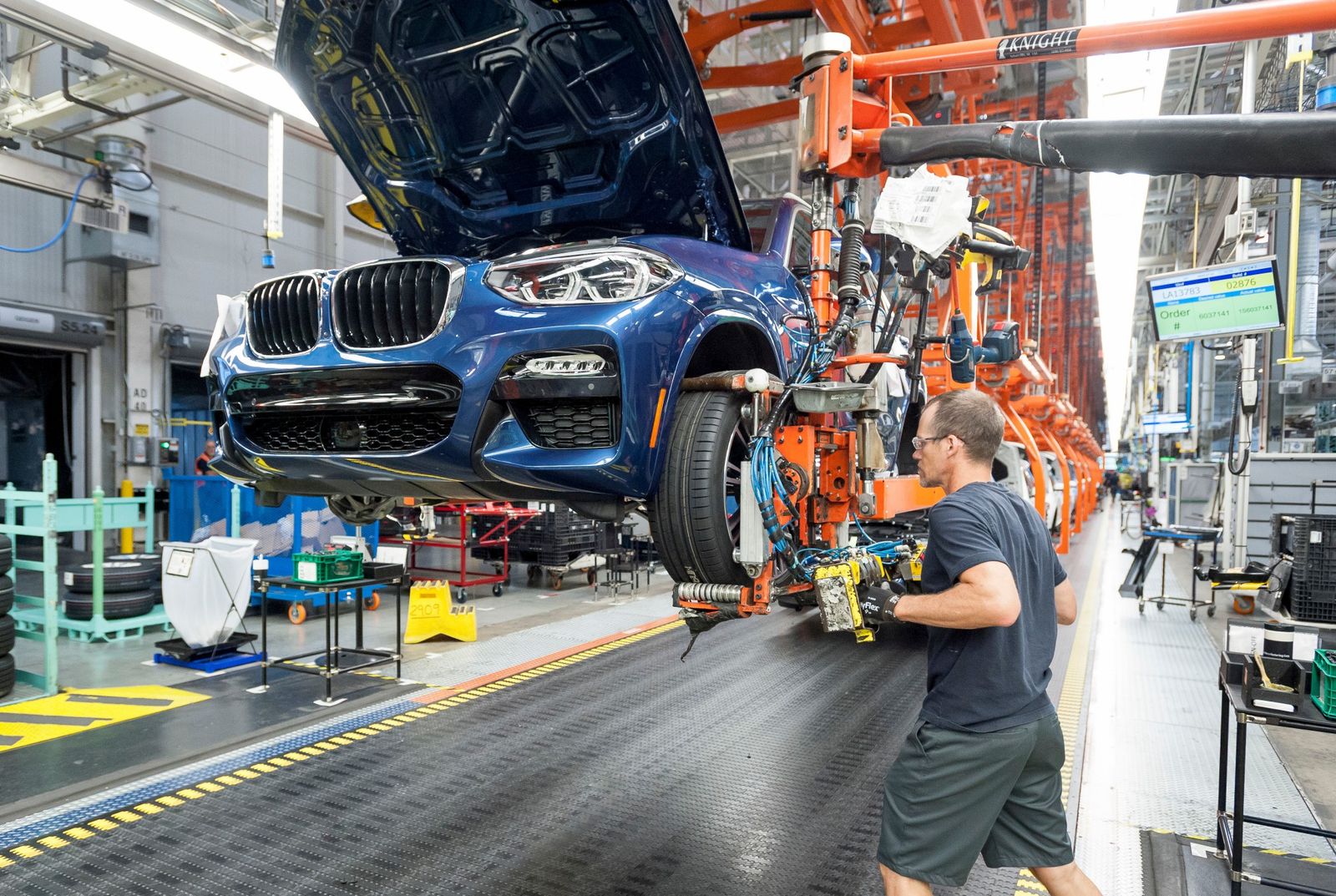 BMW has just announced that its Spartanburg US plant, located in Greer, South Carolina is now its largest production site. Opened in 1992, it employs some 9,000 people and makes all of BMW's X-branded models, and in the past it used to make Z-branded ones as well.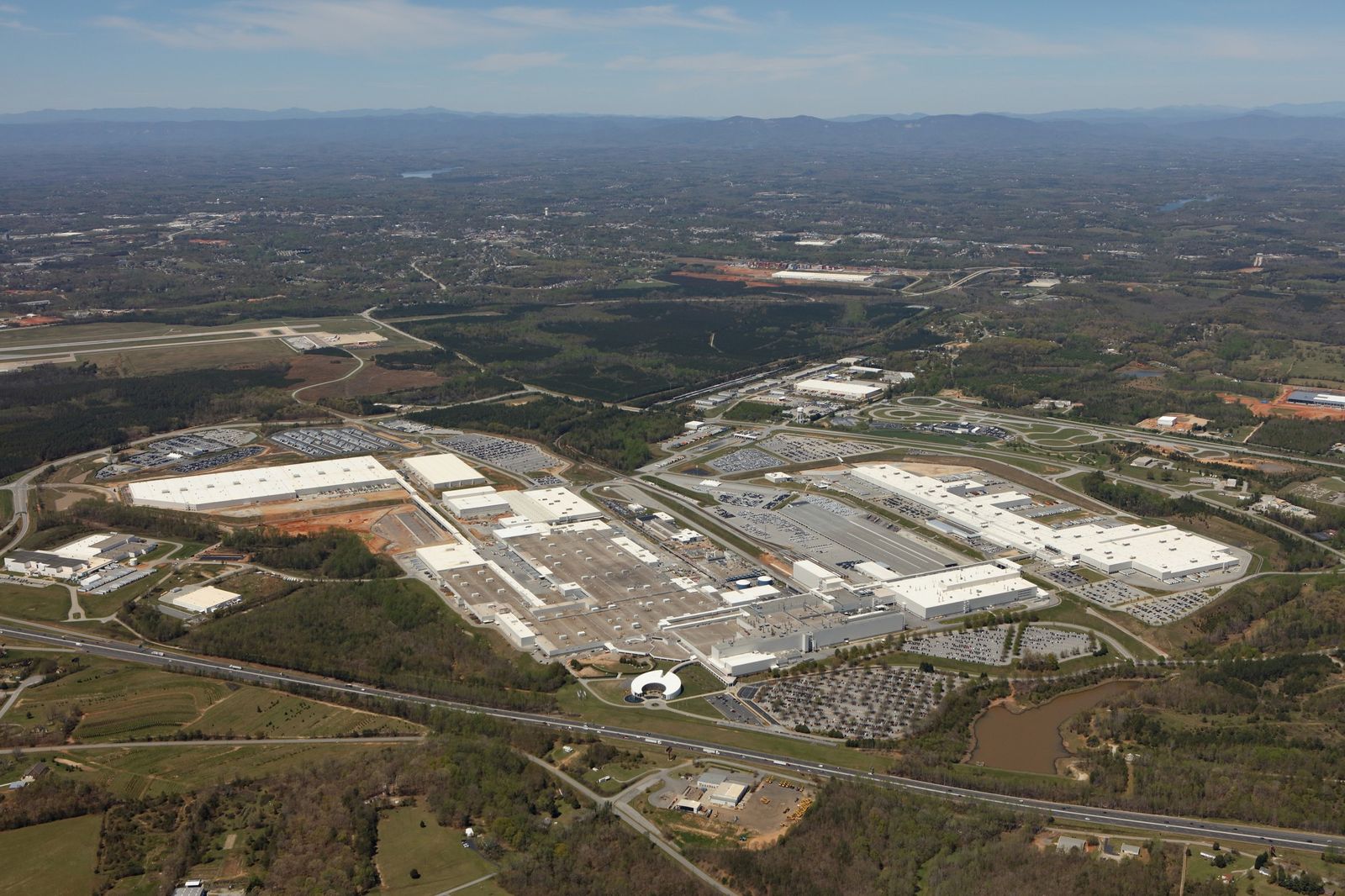 Its main product is the X3 which has sold over 1.5-million units since it was launched in 2003; now a new X3 is right around the corner and wasn't included in the statistic. The plant made 411,000 cars in total in 2016.
BMW's Chairman of the Board of Management, Harald Krüger, said at the ceremony organized at the plant that "The BMW Group's success story in the US would not have been possible without the open arms and warm hearts of the people and elected officials in the great state of South Carolina and the surrounding region. Our relationship with South Carolina has been built upon decades of professionalism, mutual trust and respect – and goes far beyond just building great cars."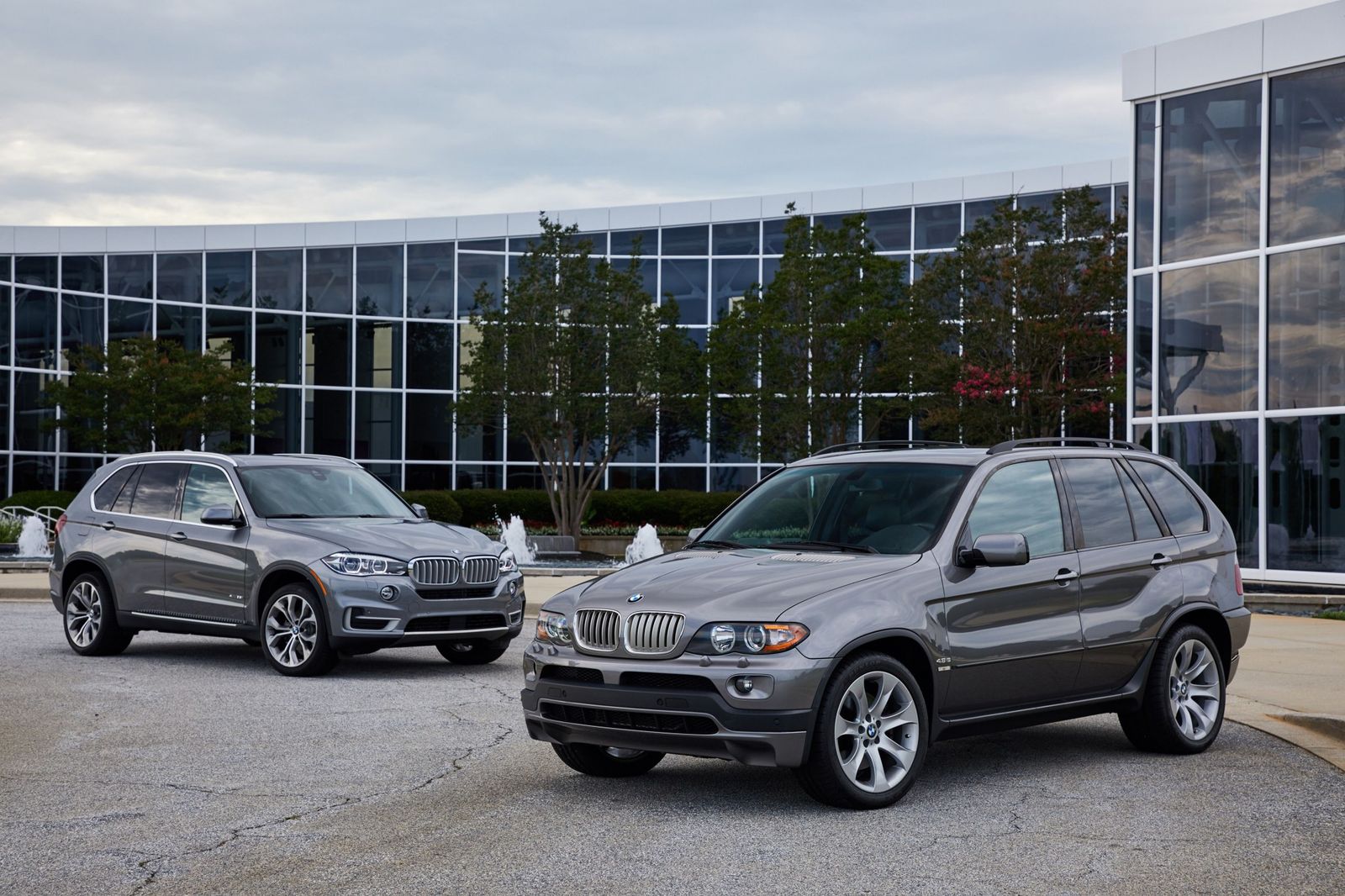 He also announced near future plans, stating that from 2018 to 2021 they "will invest further 600 million US dollars in manufacturing infrastructure for future generations of the BMW X models," and that the plant is already tooled to make the upcoming X7 large SUV too.