Speculative rendering totally nails next Mercedes A-Class design
This is pretty much what it will look like
Mercedes has already shown most of its all-new A-Class hatchback, although it hasn't actually revealed the car yet.
However, one could piece everything together in order to get a pretty accurate picture of what it's going to be like and that's what's been done on a Japanese site called Response.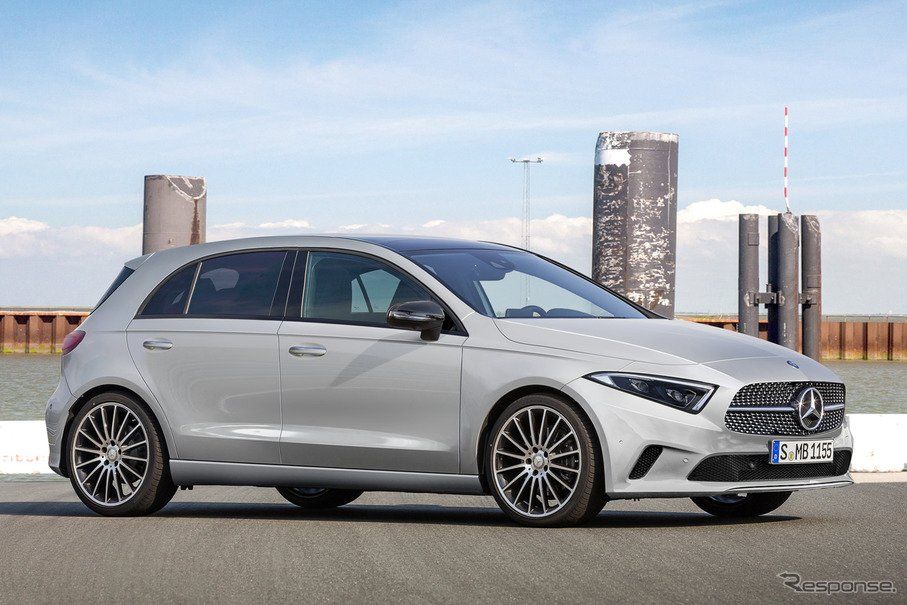 They've created a rendering showing the upcoming Mercedes hatch that features the brand's new design direction and it looks really credible - this is, more or less, it and they show both frontal and rear profiles.
Its interior has already been shown, though, so Mercedes might as well just show it already because the secret is out. The specific model rendered by the Japanese website looks like a more aggressive AMG pack model with sportier front bumper and AMG wheels - it's not the A45 AMG model, though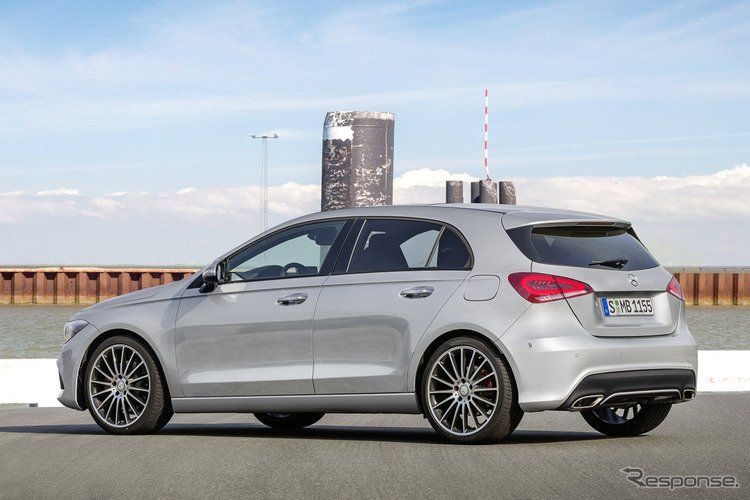 Expect to see the A-Class officially fully unveiled at or before the Geneva motor show where we'll be present to bring you full coverage.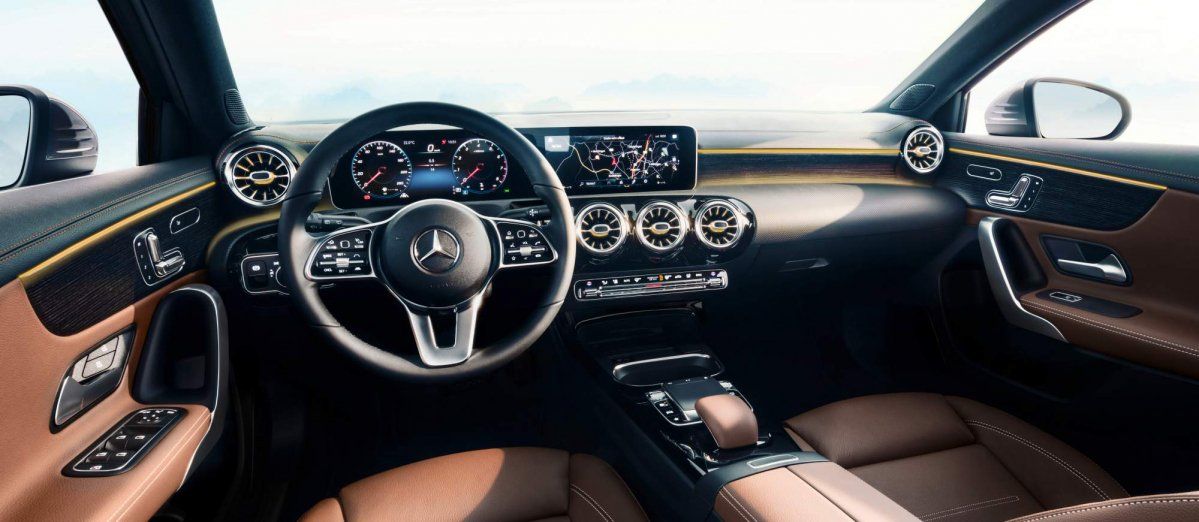 via Carscoops