Spied: 2020 GMC Granite, Buick Encore and Chevrolet Trax
The three subcompact GM SUVs will share the same architecture but will be differentiated by style and tech
GM is currently testing three crossovers that will be released by 2020: the all-new GMC Granite, and the new-generation Buick Encore and Chevrolet Trax
GM is ramping up its strategy for affordable and profitable crossovers with a new family of small SUVs sharing the same technical platform and differentiated mainly by design. All three models will share the Gamma II platform and should be released late 2019 and early 2020, with a starting price tag of around $21,000.
2020 Chevrolet Trax - more space, more power
The new generation Chevrolet Trax will be larger both inside and out; expect a much more modern interior, with simple lines similar to those on the Chevy Blazer. Under the hood will sit a 1.4-liter Ecotec four-cylinder engine with power increased to around 148 hp from the current 138 hp, mated to a six-speed manual or a nine-speed automatic. The car will sport front-wheel drive but could also come with a four-wheel drive variant or option. It should be the most practical and city-oriented of the three.
2020 Buick Encore - more style and better engines
While the next-gen Encore will share the mechanical underpinnings with its brothers, expect it to be the most comfortable and stylish of the bunch. Styling should be similar to the new Regal and Envision, with a curvy and sensual exterior, while the interior will most likely replicate what is currently on offer on the newest Buick SUVs. The car will receive the same 1.4 turbo petrol engine as the other two crossovers, but it could also have a 200+ hp 2.0 turbo petrol engine if it gets the Avenir treatment. Expect prices to start at around $23,000.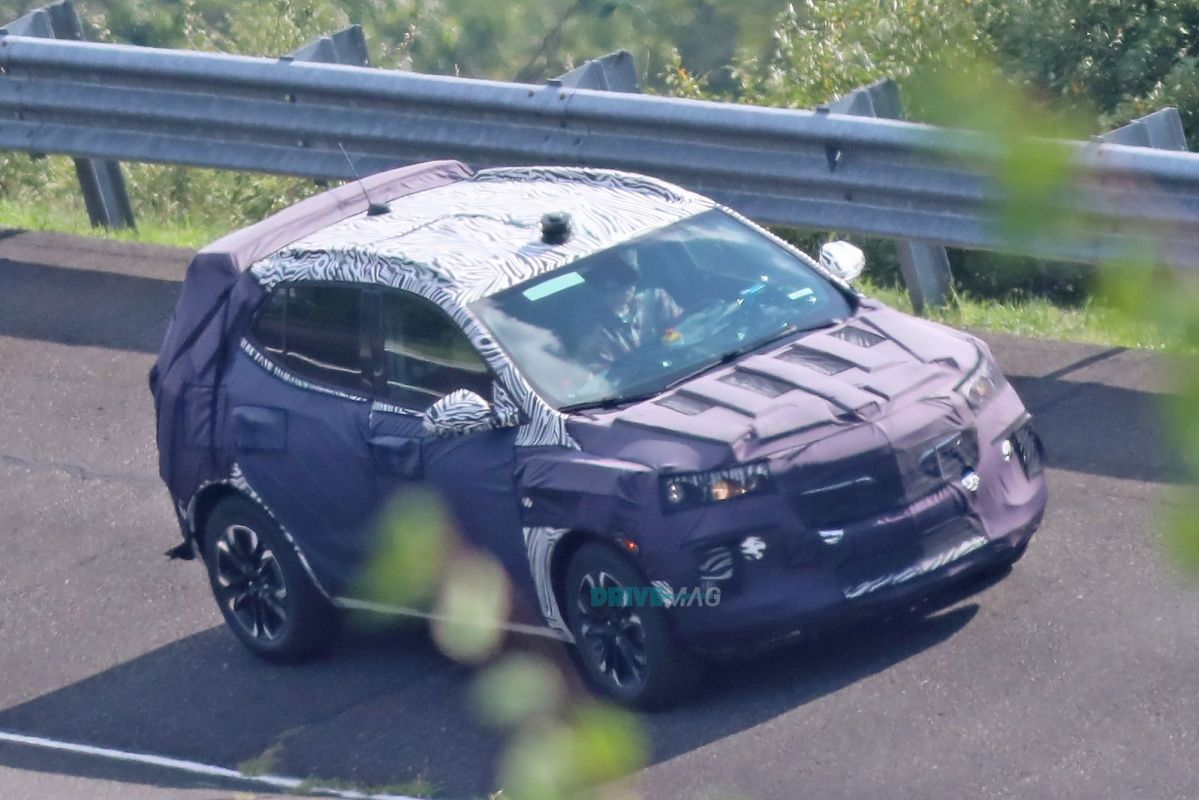 2020 GMC subcompact SUV, codename Granite
The last of the bunch will be the GMC crossover, expected to be released in early 2020. Sharing the same platform and dimensions, it could be called Granite and will be the most rugged of the family. With more squared looks and better off-road capabilities, the GMC Granite will also get the 1.4-litre turbo petrol engine but expect it to also receive dedicated tech, especially for difficult terrain. GMC's off-road pedigree should also help differentiate it from the Encore in the shared GMC-Buick dealerships.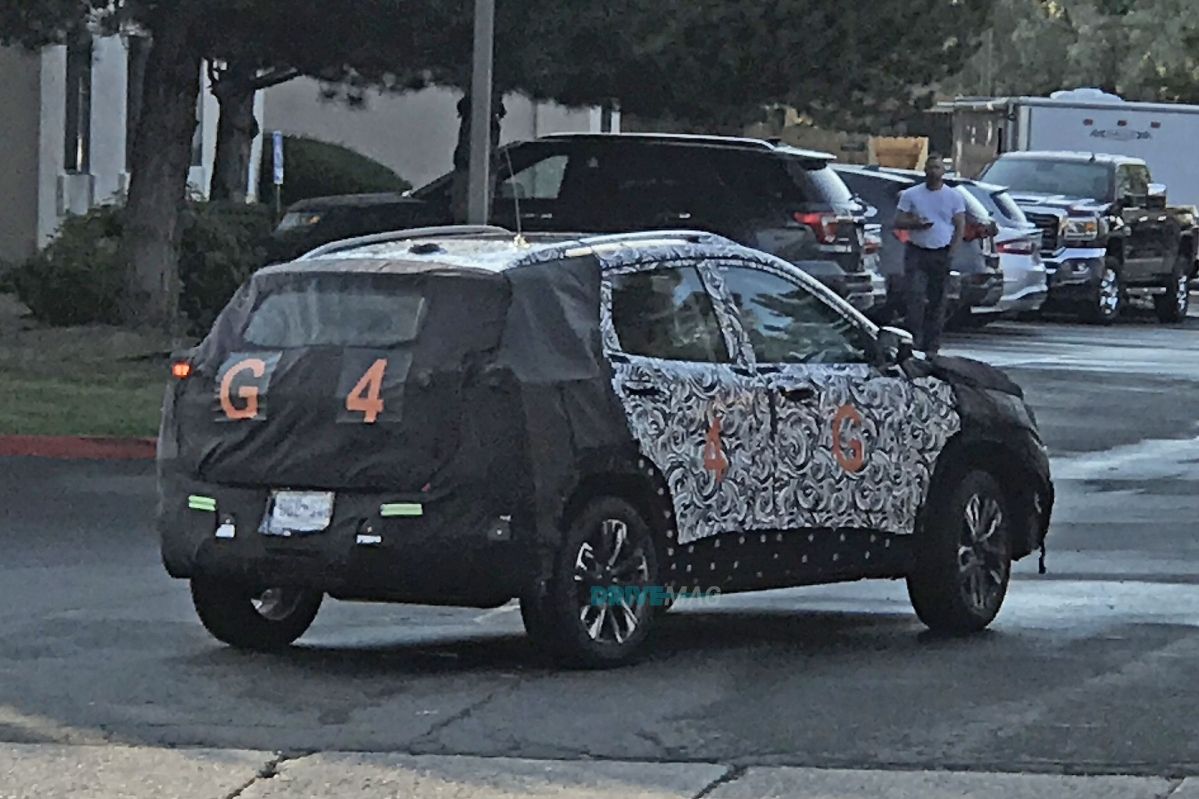 SEE MORE: Buick to expand Avenir model range, eventually competing with Audi, BMW, Volvo and Mercedes-Benz