It's a shy appearance but a revealing one nonetheless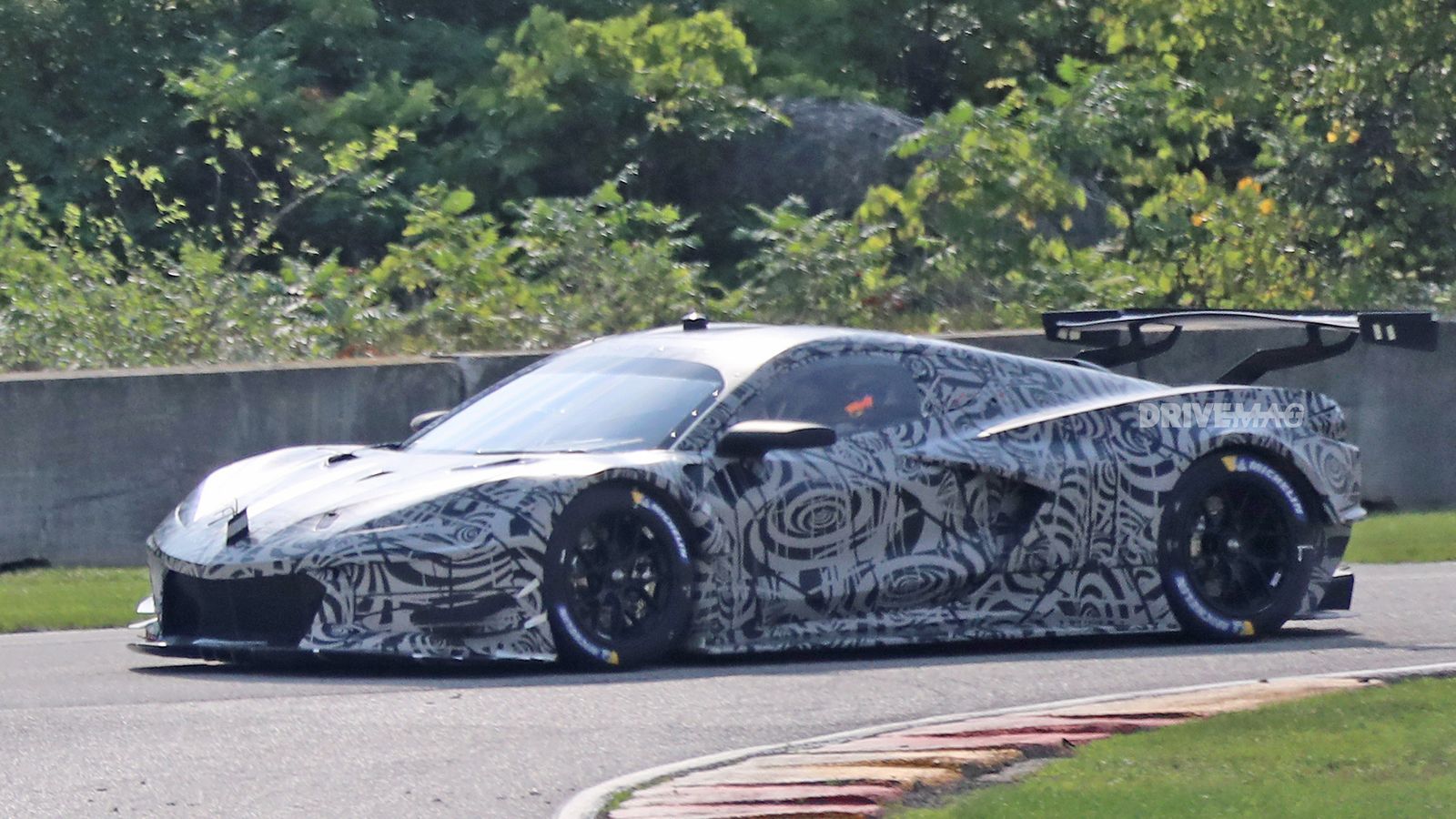 Besides the road-going Corvette C8, Chevy is also brewing the Corvette C8.R race version.
Details are scarce at this point, but our spy photographers caught the C8.R test mule at Road America in Elkhart Lake, Wisconsin.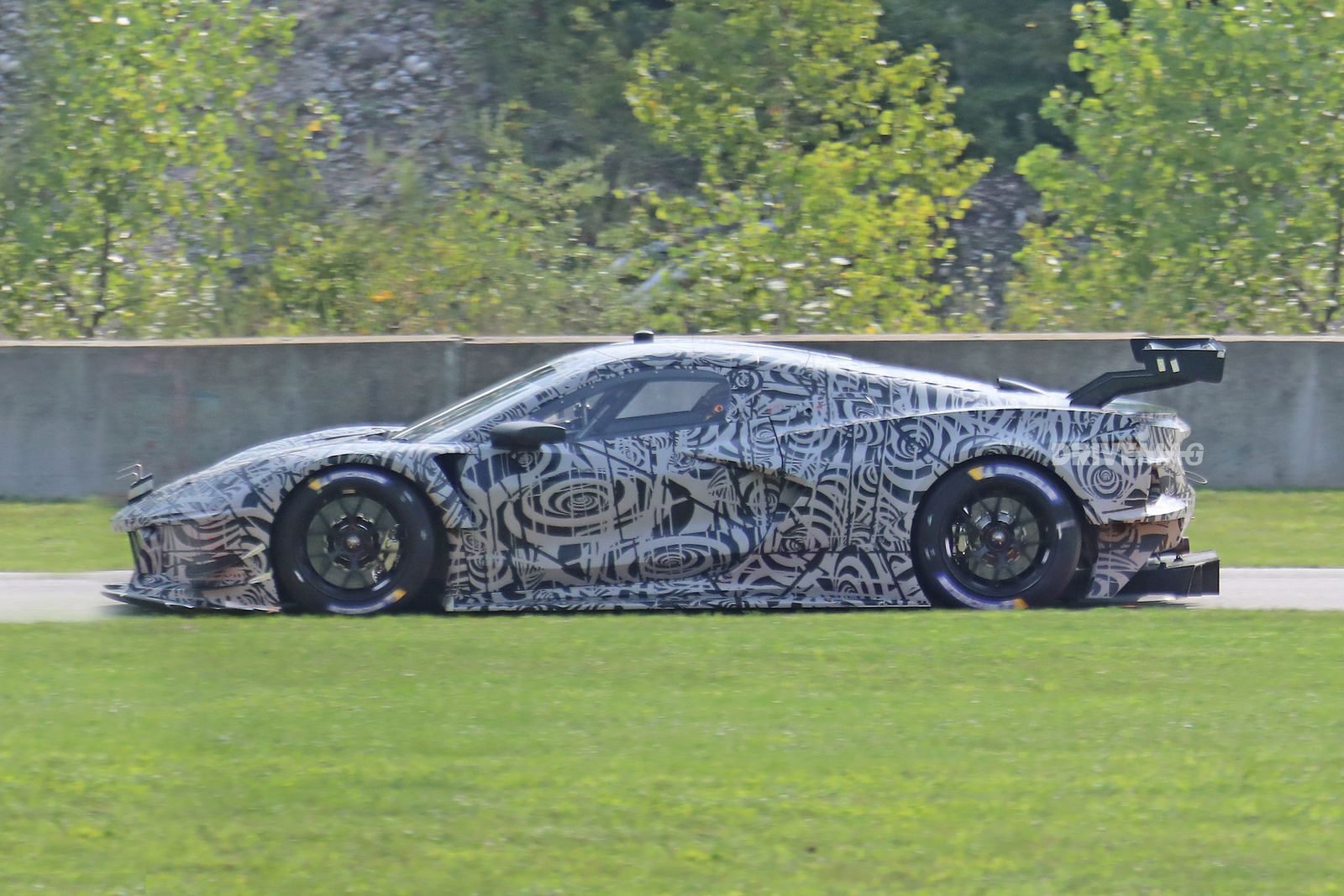 Chevrolet developed the Corvette C7 in parallel with the C7.R race version and by the looks of it, the carmaker is taking the same avenue with the mid-engined Corvette C8.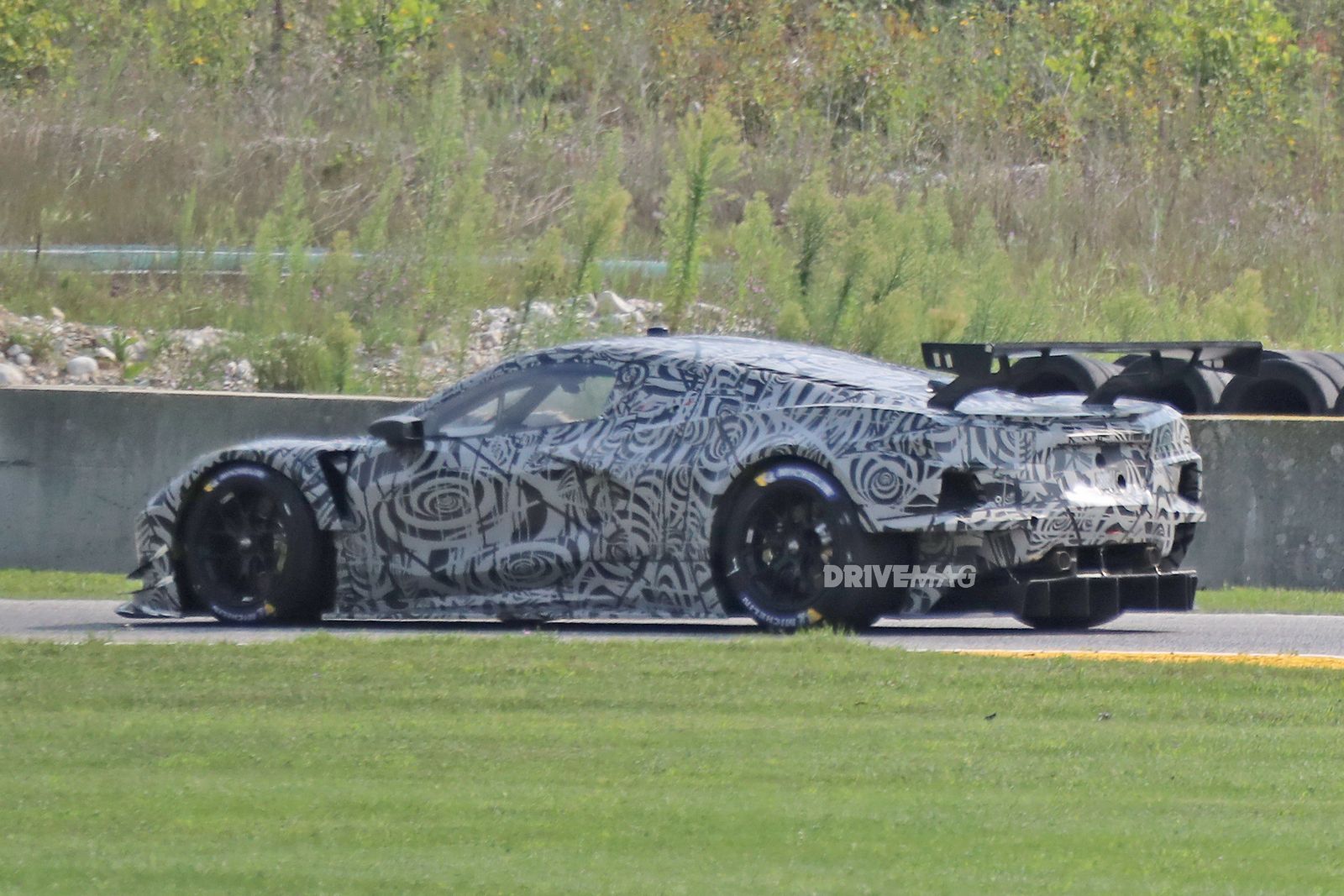 It is also expected that Pratt&Miller will play a significant role in the C8.R's development. As most of you know already, the firm has been building cars for Corvette Racing since the late 1990s.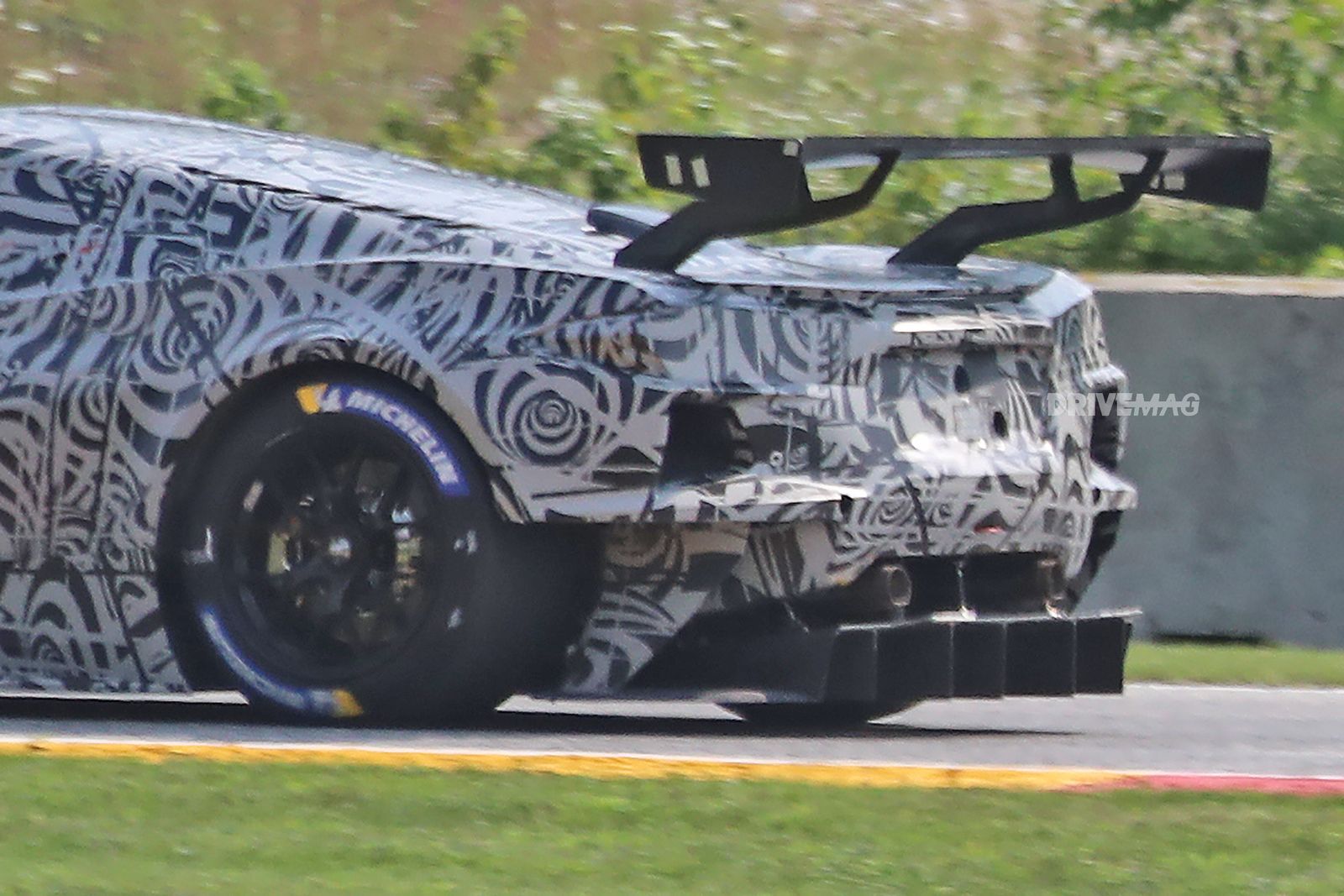 With the risk of stating the obvious, we know this is the race-ready Vette C8 by simply looking at the test mule. It's impossible not to spot the lower nose and side intakes redirecting air towards the engine. And we guess the massive rear wing and diffuser are not something you didn't notice by now.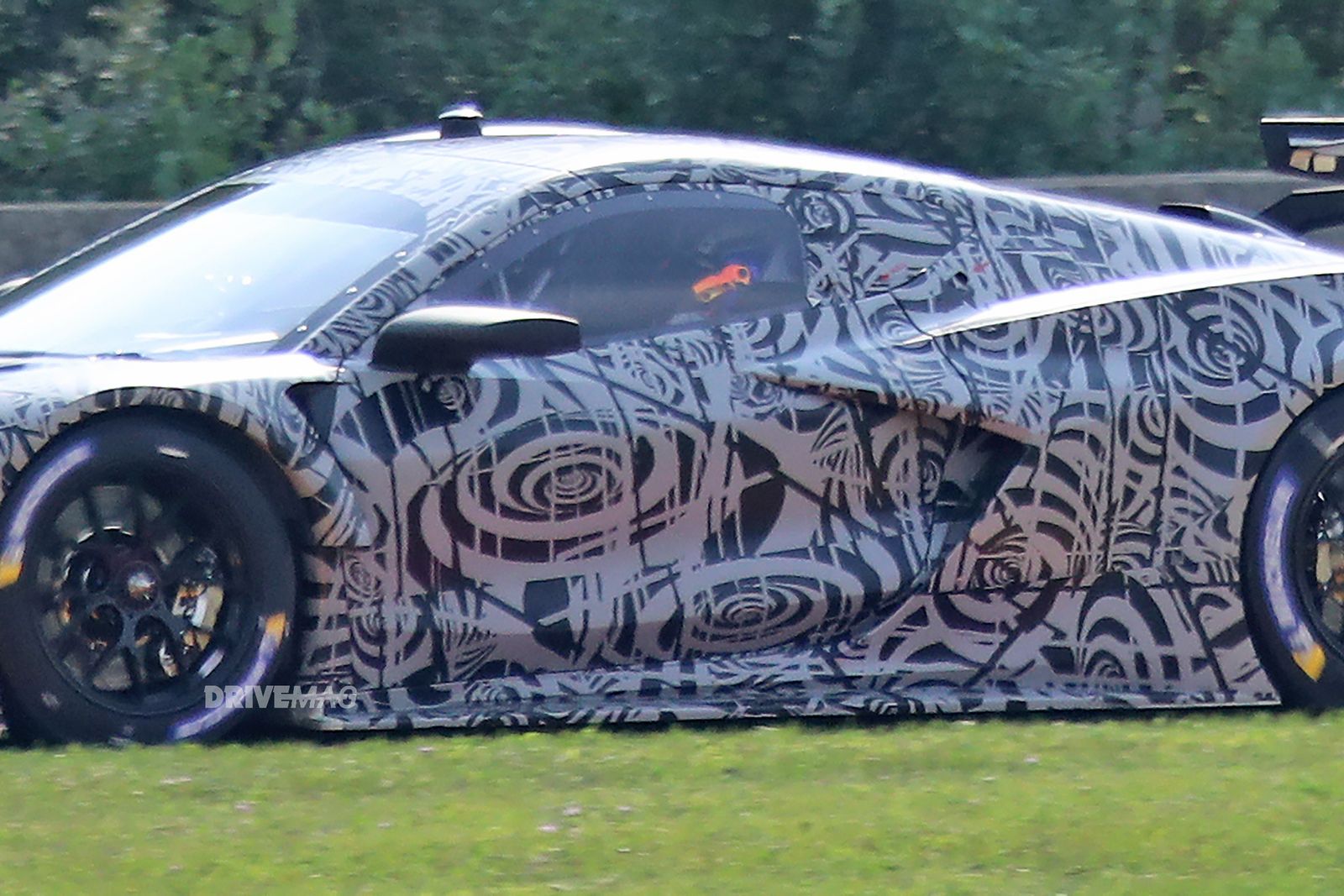 Coming back to the road-legal mid-engine Corvette C8, it's safe to say the powertrain topic is a well-preserved secret. Naturally, there are rumors that talk about three engines, all of the V8 kin, with power outputs ranging from 460 to as much as 850 hp.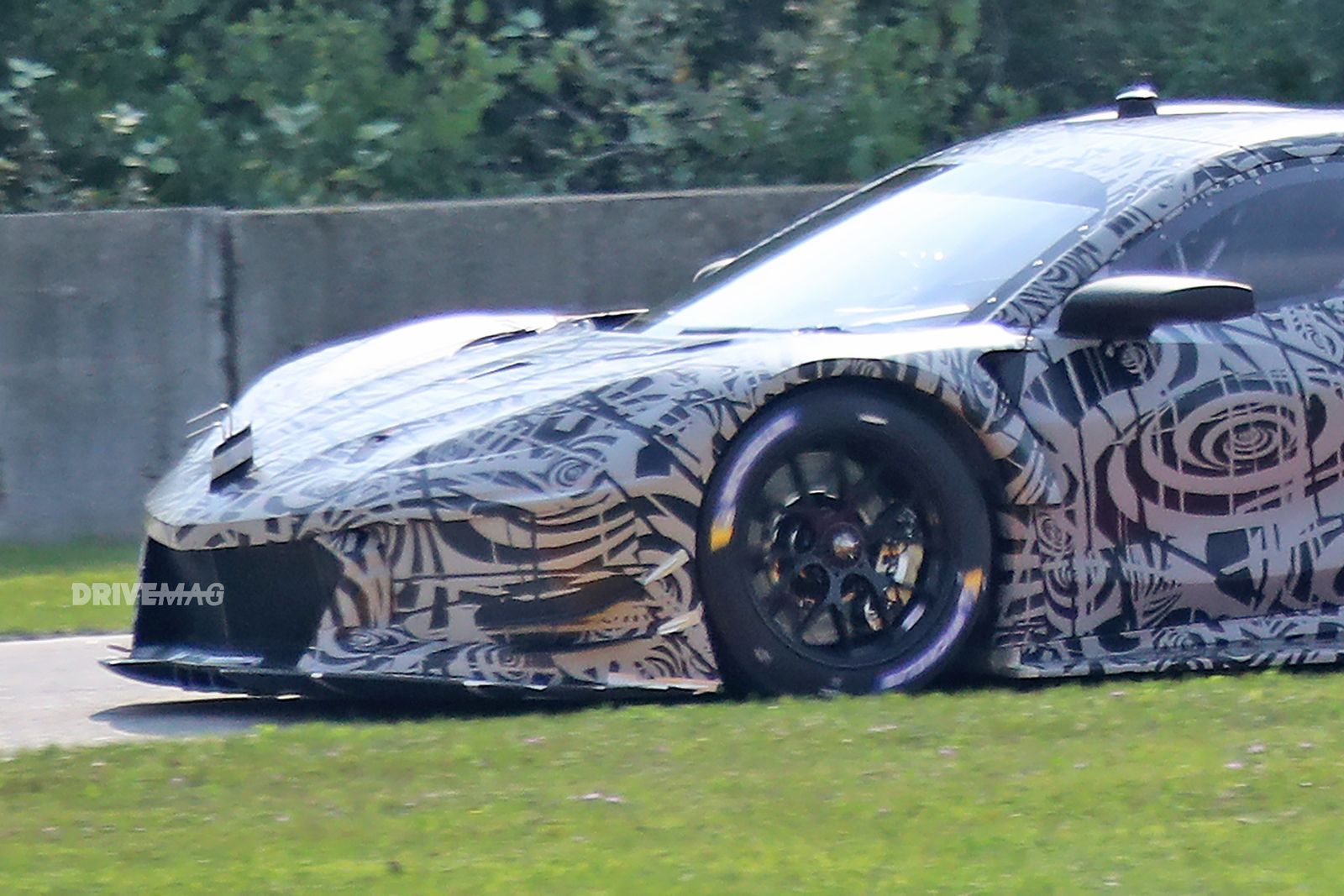 Harnessing all the grunt will, allegedly, fall into the responsibility of a Tremec TR-9007 seven-speed dual-clutch gearbox. Debut is expected next year.
SEE MORE: This is the history of the Chevrolet Corvette squeezed into 10 minutes