Spintires: MudRunner free DLC to bring new map, vehicles
Something new to get stuck with
Two months after its official launch, Spintires: MudRunner announces its first DLC. Called The Valley, the free content update is expected to hit all platforms (PC, PS4, Xbox One) as soon as February 2018.
The MudRunner universe will be expanded with a new map, called The Valley, of which we know is big and full of trees. Just like on the Deluge map, in The Valley you find yourself outside a garage, so extra work (for claiming one) is required before you start carrying logs.
This free DLC also comes with three new vehicles which you'll be able to use on any unlocked map in the game: A-969, C-6317, and E-7429.
The A-969 is a 4x4 entry-level (yet powerful) vehicle, very good for reconnaissance missions. It will join the A-469, A-968M, and A-3151 light all-wheel-drive cars available in the game.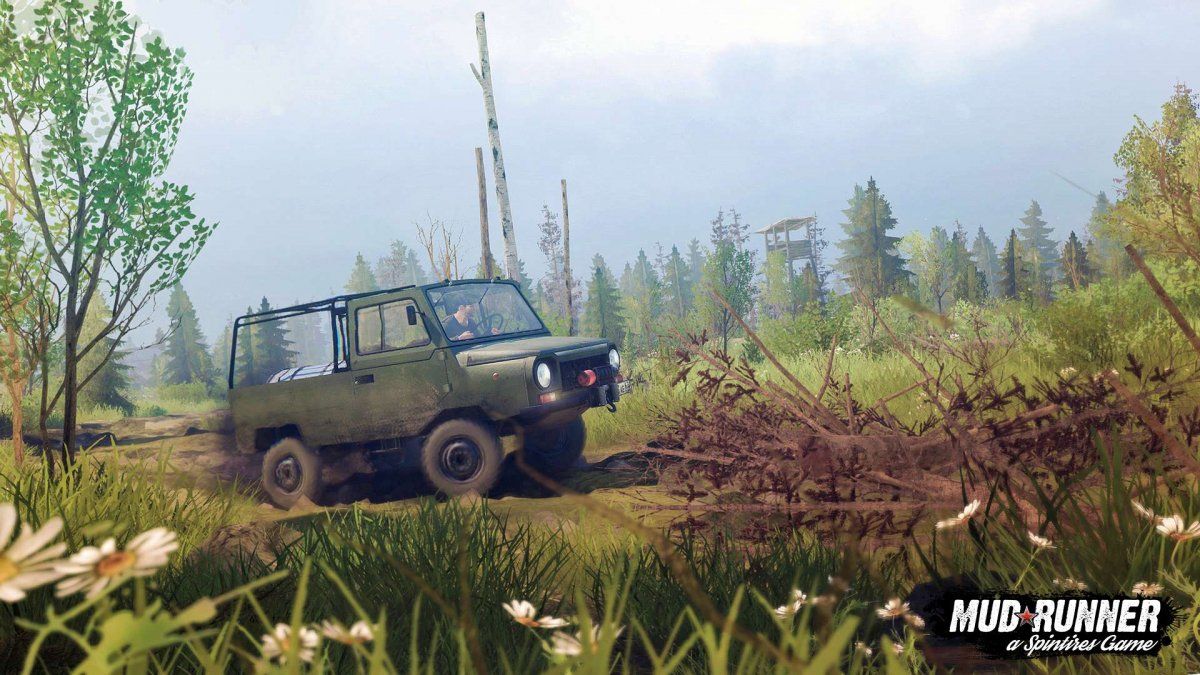 Next in line is the C-6317, a six-wheel truck good as a log carrier, garage trailer tow car, fuel cistern, or repair vehicle.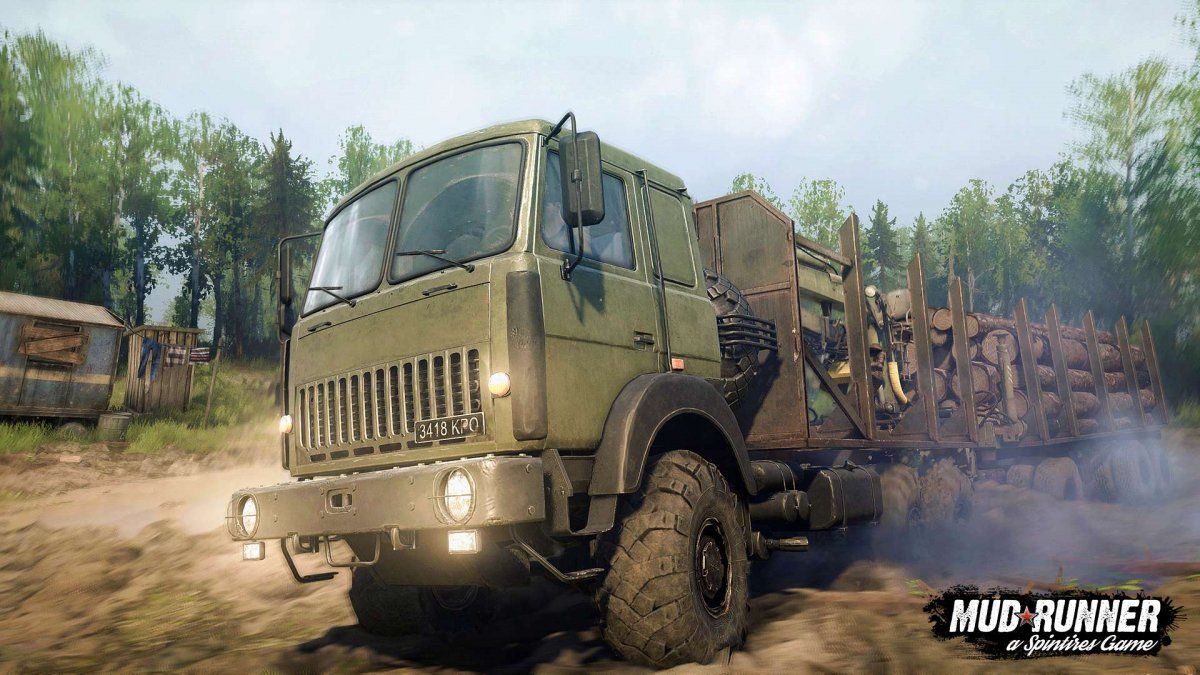 The third wheeled addition to MudRunner is the E-7429, an 8x8 mammoth that'll come in handy whenever one of your other vehicles gets stuck.
Meanwhile, dear PS4 users, don't get your hopes too high regarding the modding on consoles, the devs abstained from giving details about the much-awaited feature.