Sporty Audi RS Q5 and RS Q2 show their true colors
Rendered images show how the future Audi RS Q5 and RS Q2 might look like
Now that Audi has completed its lineup of SUVs with the new Q5 and Q2, the sporty versions are the next ones that will hit the market later this year.
Everybody wants an SUV, that's why more and more manufacturers oblige and provide as many options as possible. Take Audi's case for instance. A decade ago, the Ingolstadt brand had only one SUV, the big and brash Q7. Nowadays, the smaller Q2, Q3, and Q5 complete the lineup. In good Audi fashion, they the plan is for all of them to have S and RS versions aimed at those who prefer their SUVs spiced up with performance.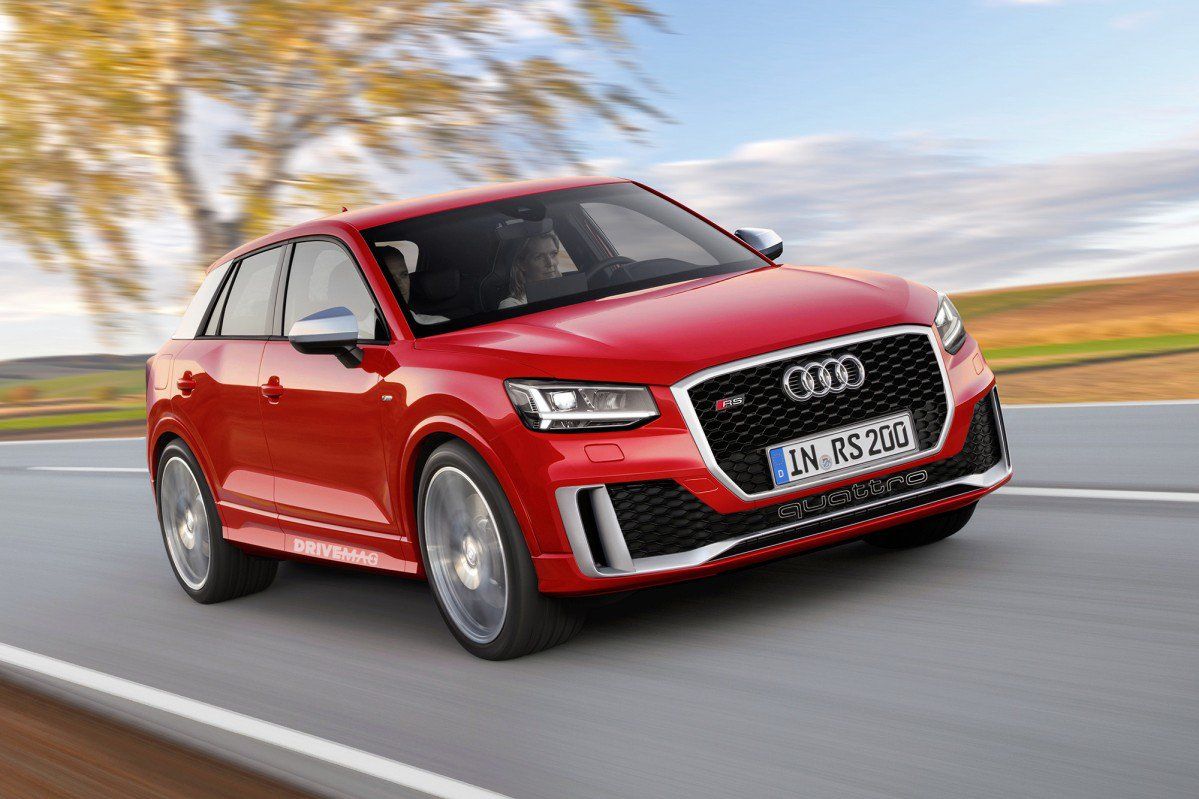 There are also plans to build a new flagship for the SUV line, name the Q8. The official sketches show a modern take on Audi's design language, with the Q8 sporting a massive trapezoidal grille, sleek LED headlights, aggressive front bumper, and a sporty profile. The Q8 e-tron shares the MLB Evo platform with the Audi Q7 and the next-generation A8, so it's expected to feature a similar electric powertrain lineup.
What we know so far is that the RS Q5 will have quattro transmission and an engine capable of an output of 500 horsepower. At the same time, the Audi Q2 RS will share the same 2.5-liter engine with the TT RS, but will offer 362 hp.