Only three units will be made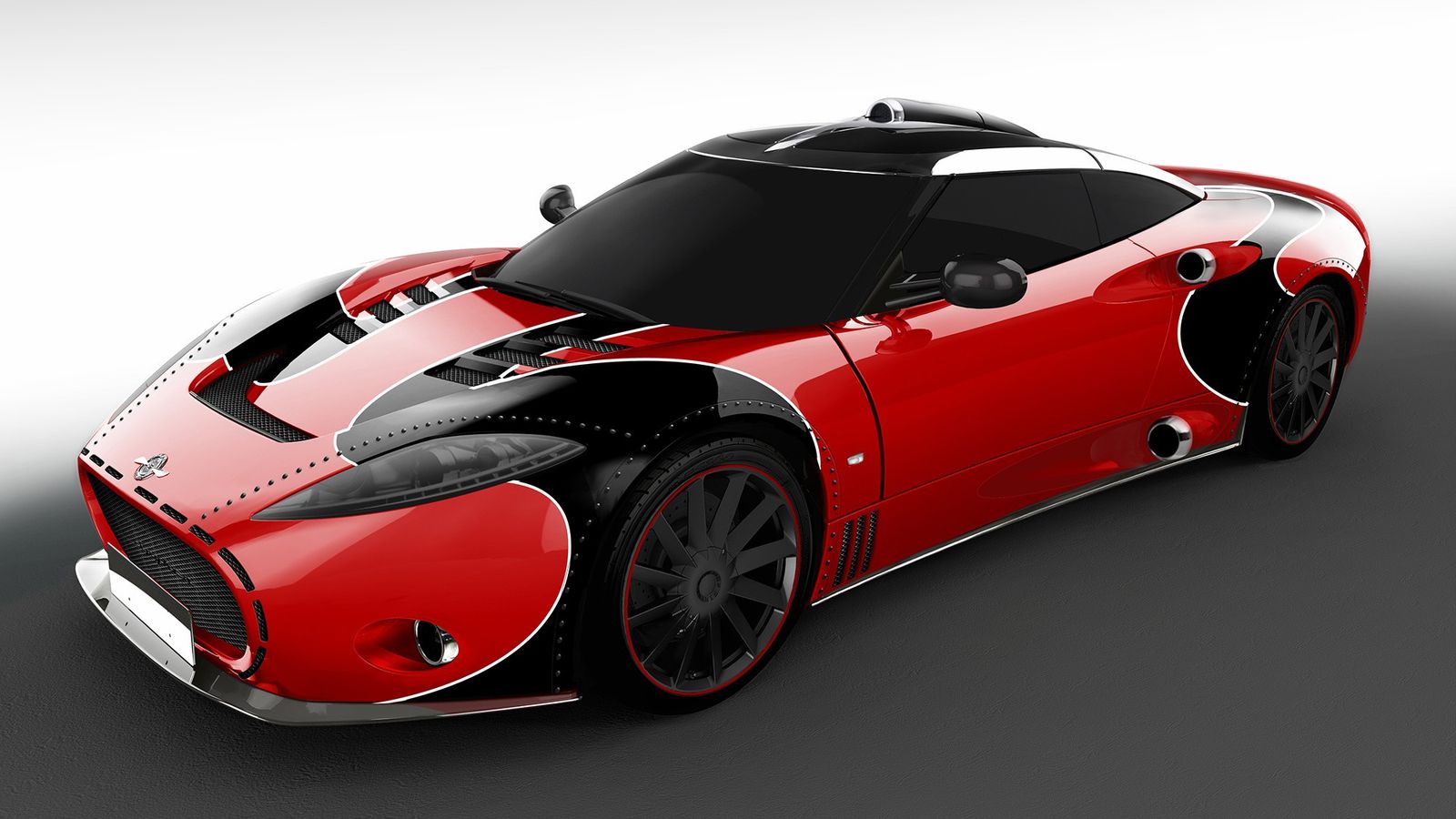 Spyker is not letting the C8 Aileron leave the automotive scene without a bang – or three, for that matter – and, therefore, created a special edition for its aviation-inspired supercar.
The C8 Aileron made its debut back in 2010 at the Geneva Motor Show, but Spyker decided it's time to call it a day with three final models available in LM85 trim.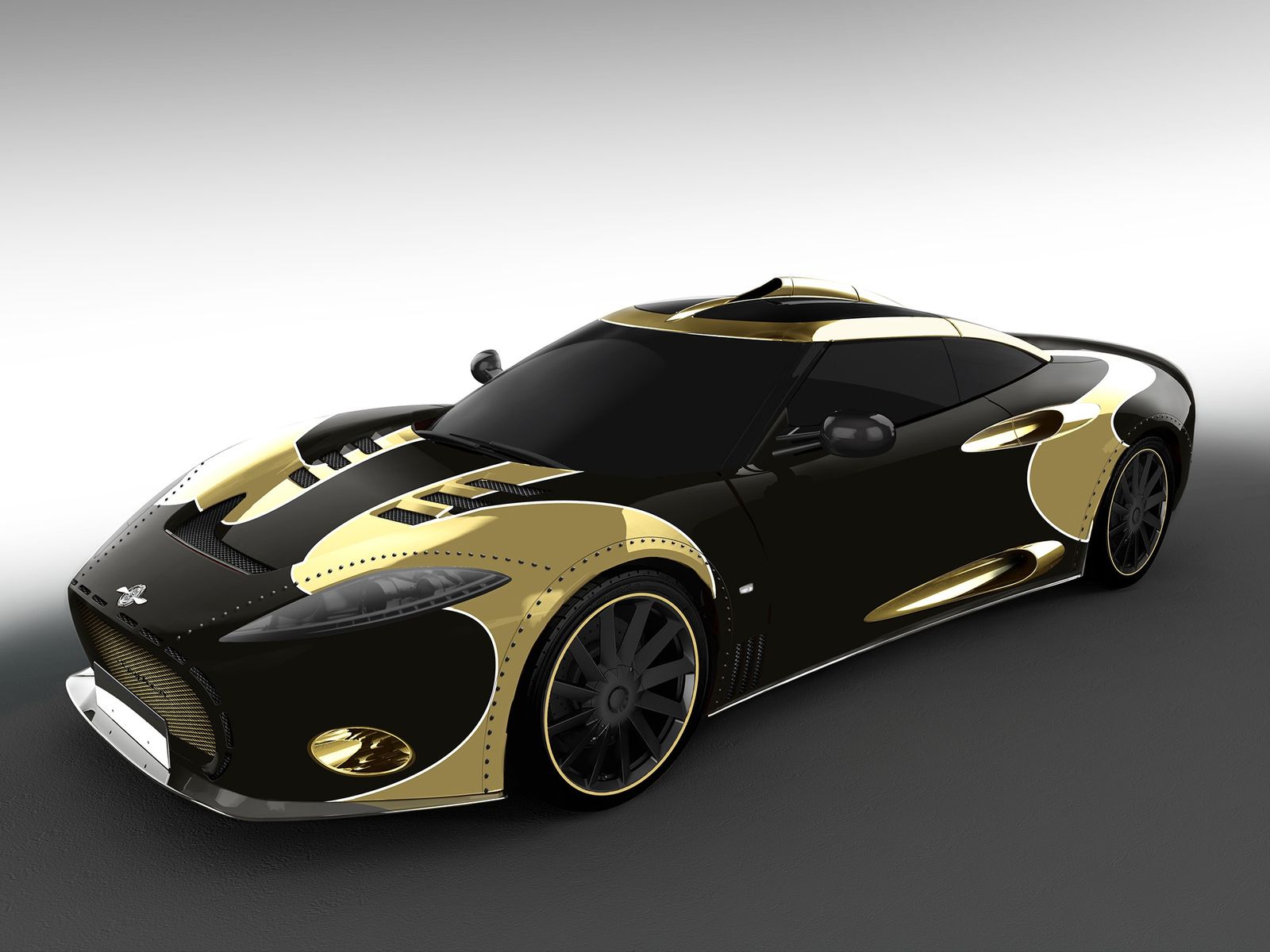 Each of them will employ an Audi-sourced V8 powerplant good for 525 bhp and 600 Nm of torque (443 lb-ft) managed by a six-speed automatic gearbox. In this configuration, the C8 Aileron can run from 0 to 100 km/h (62 mph) in 3.9 seconds.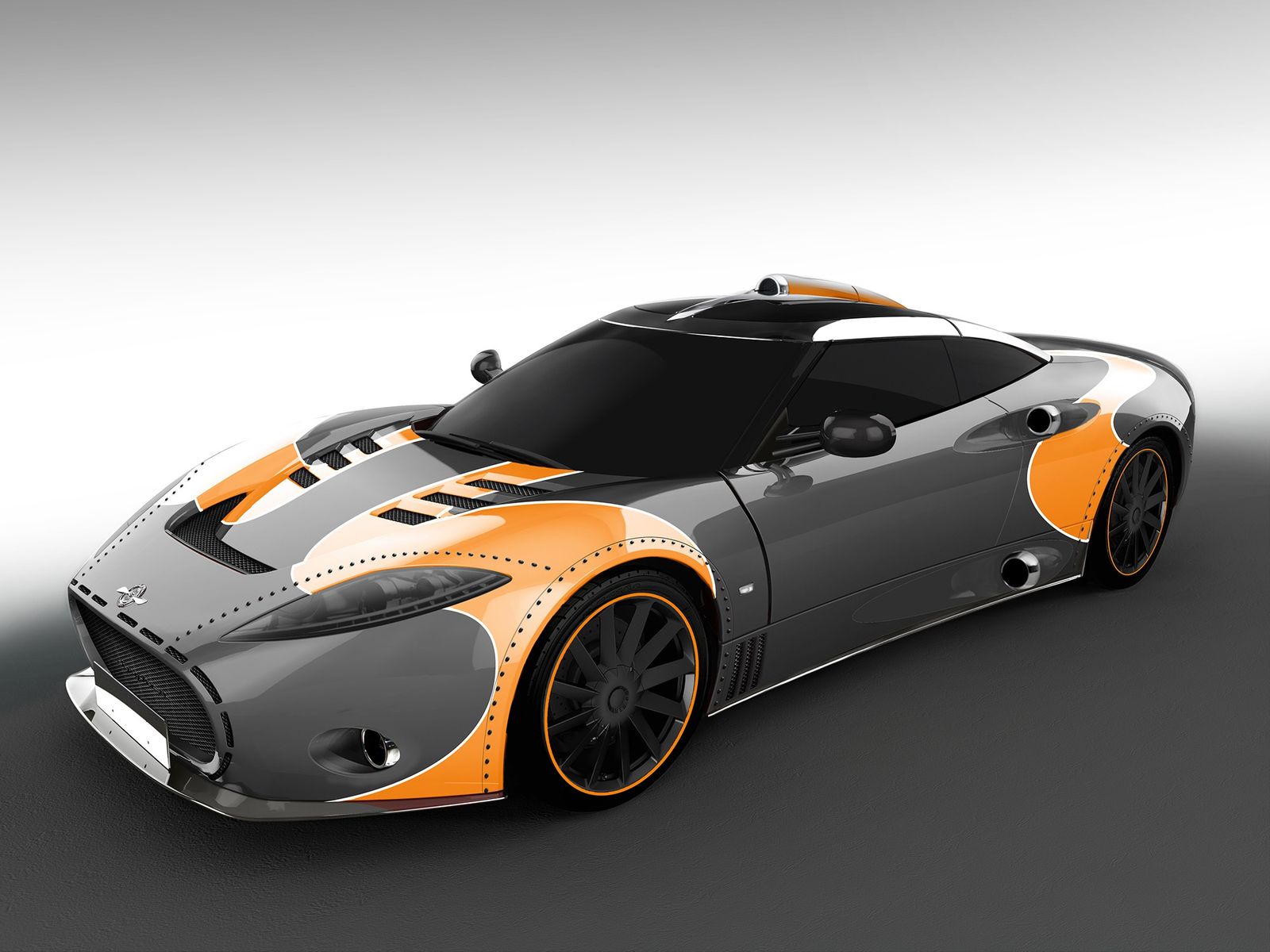 On the outside, the three C8 Aileron LM85s will display a livery inspired by the Spyker Squadron GT race team known to compete at 12 Hours of Sebring and 24 Hours of Le Mans. Spyker says the cars' air intakes are cast out of solid billets of aluminum and complemented by broader wheel arches.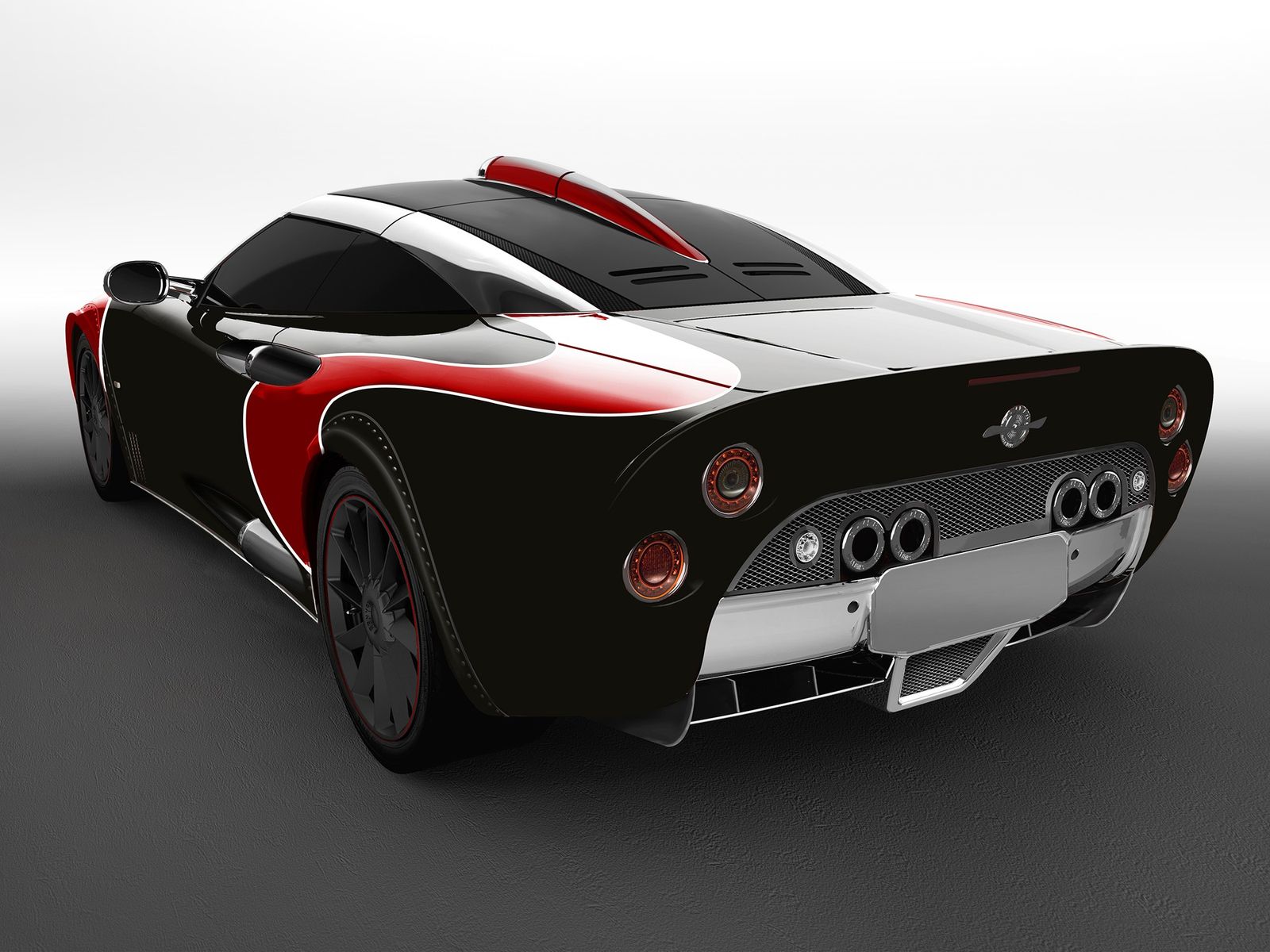 Cabin-wise, each C8 Aileron LM85 uses two-tone leather, custom seats, aluminum dashboard and exposed gear shift bits and bobs.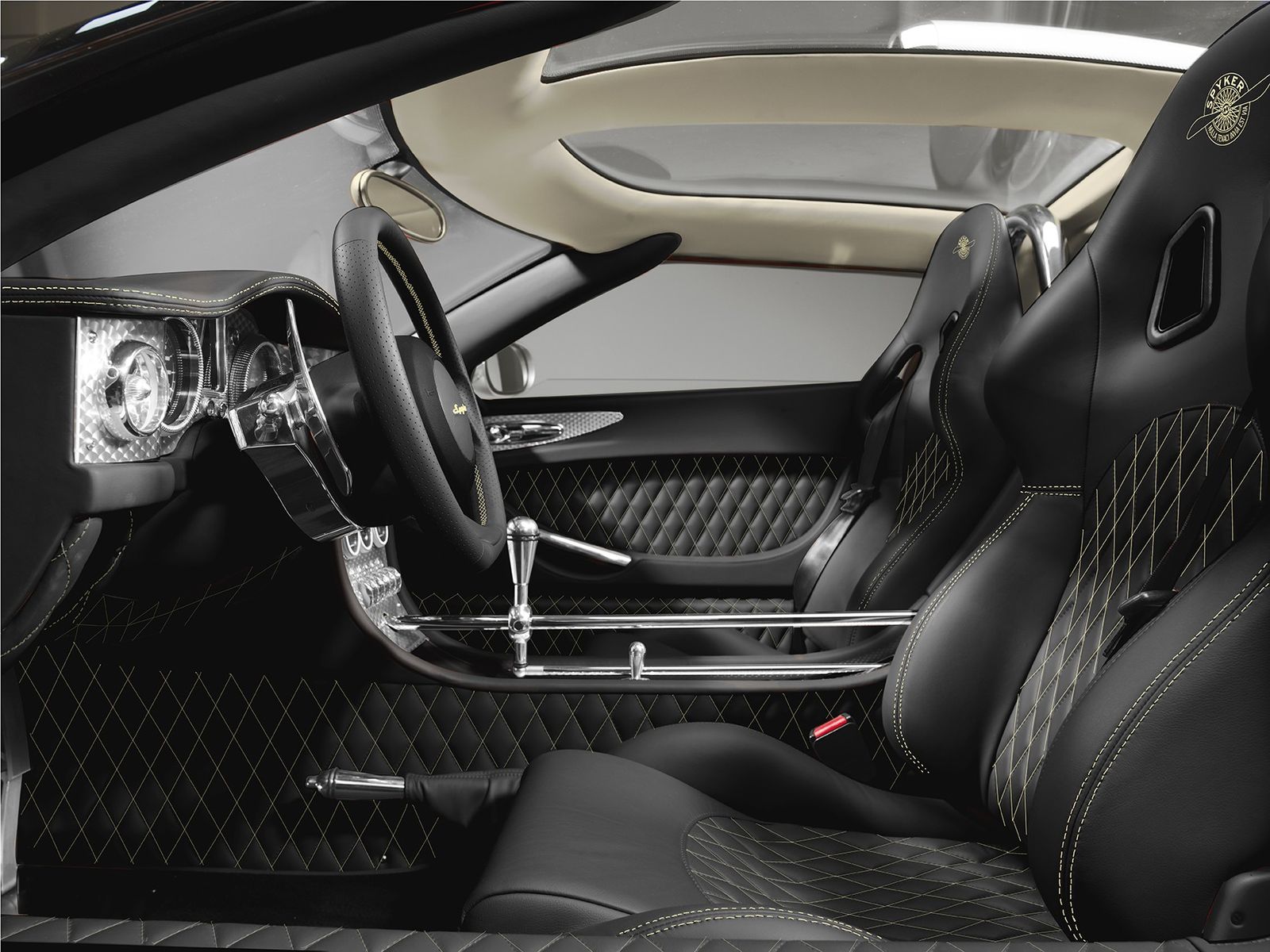 Was this not enough to appease your supercar addiction? Then we recommend you have a look at this: mid-engined Corvette C8 could pack up to 850 hp.