This video might be stronger than coffee for some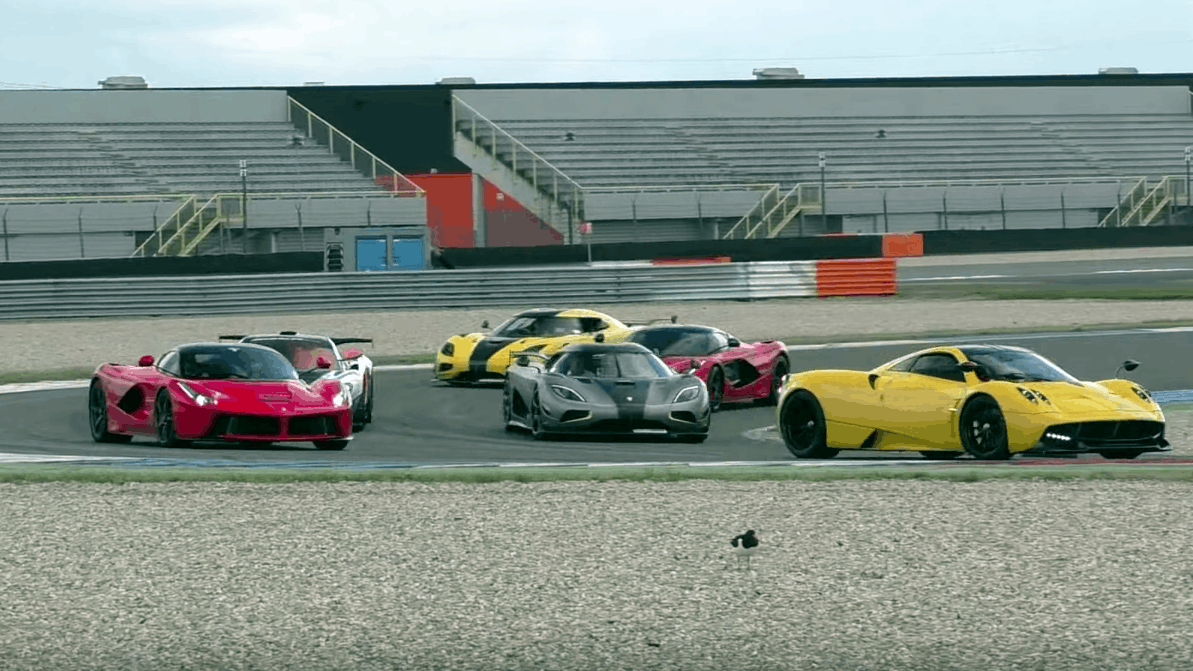 The Dutch circuit of Assen recently hosted the 2017 Super Car Sunday event, a good opportunity for the owners to stretch some hypercar muscles, and for the spectators to see an impressive number of expensive, powerful, and exquisite four wheelers.
YouTuber Carspotter Jeroen was there as well, documenting the event on camera; the outcome is, as expected, worth watching (and especially listening to). You'll see (and listen to) Ferrari LaFerrari, McLaren P1 GTR, Koenigsegg Agera RS, Pagani Huayra and many others.
Also, if you're wondering what's with that weird-looking thing at 0:42, it's called Tramontana XTR, a Spanish-built 875 hp hypercar powered by a twin-turbo 5.5-liter V12.