Street Legal 42-foot Jet Limo. The Learmousine is Up for Grabs
Two years in the making, $1 million to build and 40,000 man-hours of custom work
Learjet is the company behind this project. It started as a regional aircraft until 2005 when Dan Harris had the idea to turn the jet into a limo. Enter the Learmousine.

The 42 feet long and 8 feet wide jet (without wings) was the starting point to build such an exotic limo. Dan Harris and his team spent two years to design a custom frame strong enough to support the plane's aluminium fuselage. That was step one. After, the Learmousine, as it's named, needed an electrical system and a full suspension to become a car. So, the engineers started to develop the electronics and suspension from the ground up.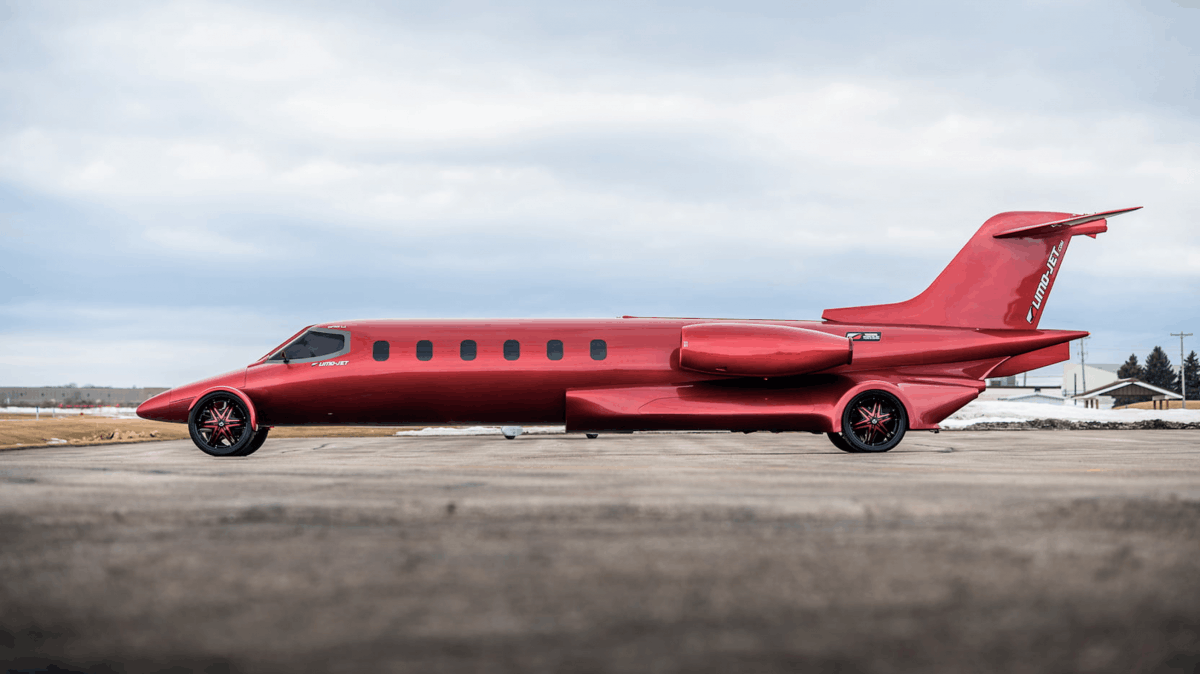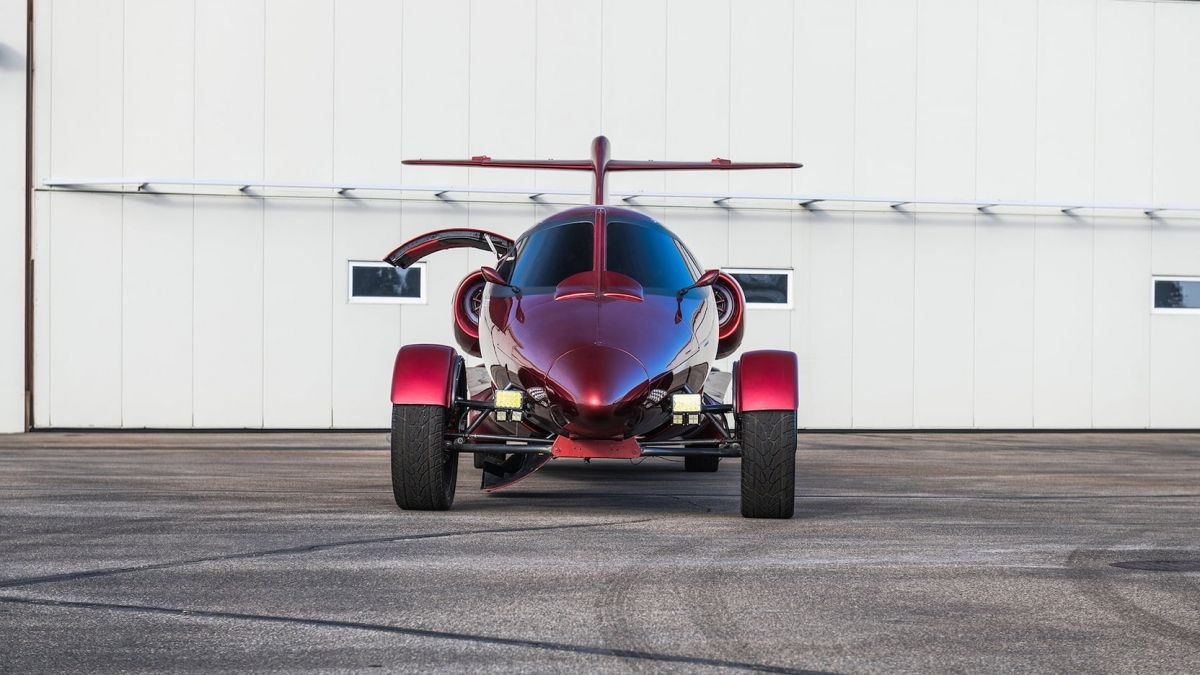 It still has its side-mounted turbine engines, but they were replaced with a speaker system to imitate the jet sound of an actual turbine engine when the limo is in motion. Powering the rear 28-inch wheels is a mid-mounted, 8.1-litre Chevrolet V-8 truck engine.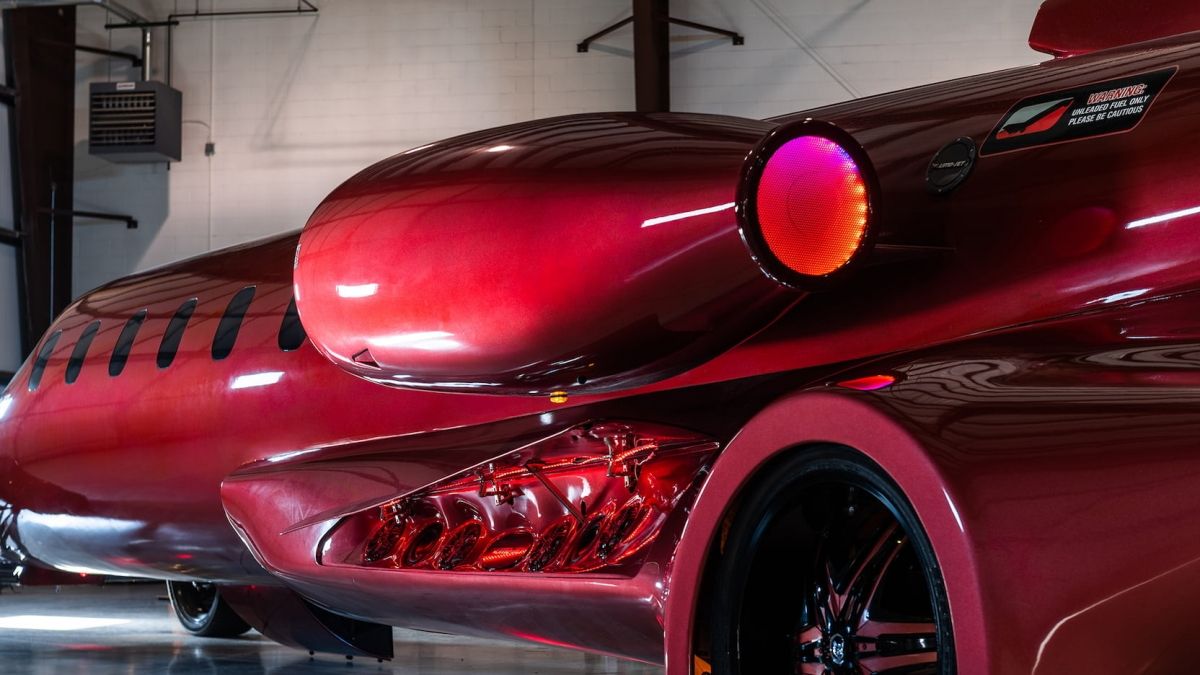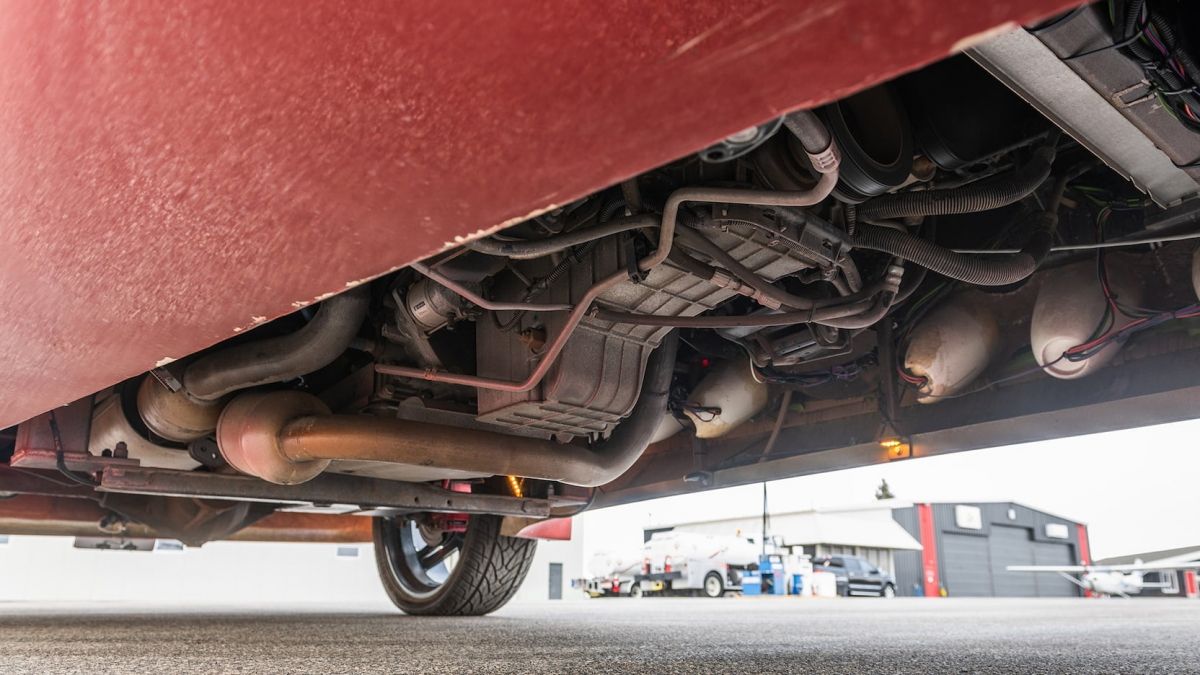 The limo can carry 18 people, including the driver and the interior has plenty of luxury bits. The four-spoke steering wheel is from a first-generation Chevrolet Silverado. Next to it, there are four screens which display the camera view. Other features include a 42-inch flat-screen television, a minibar, a 17,000-watt sound system with speakers inside and outside, an infinity floor, plus a lot of neon lights.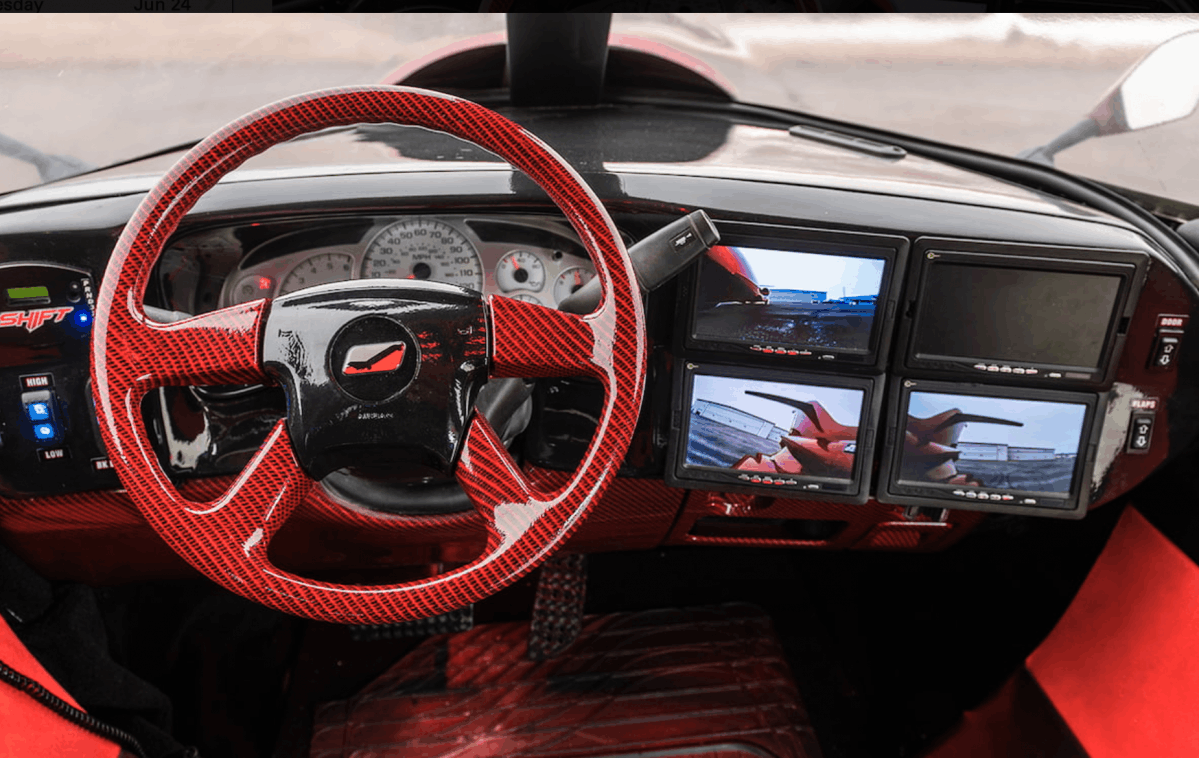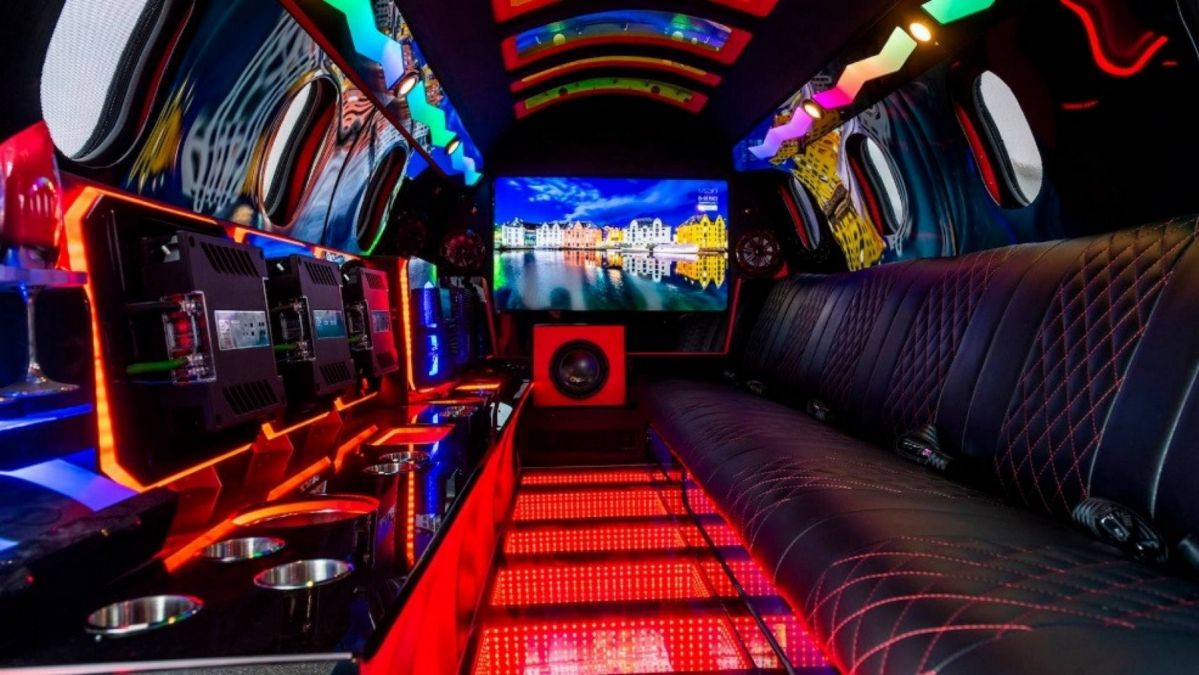 The Learmousine is put on sale at Mecum's Indy 2020 auction scheduled to take place June 23-28 at the Indiana State Fairgrounds. The winning bidder will also receive a 44-foot Iron Bull trailer designed to carry the jet and a 2015 Chevrolet Silverado 2500HD to tow the jet limo.
HIGHLIGHTS
Introduced as a prototype concept known as the Learmousine
Designed by Dan Harris in Bend, Oregon
One of a kind patent pending design
Now owned by Jettersetter Inc., a company formed by Frank DeAngelo and Michael Kashevatsky
Chicago-based firm Exotic Coach managed the build
2 years of research and development to construct rear engine bay, drivetrain, suspension, electrical and computer systems
Street legal
Built for show circuit
Sponsored by VIP Coach Design, Atrend and Race Sport Lighting
42-feet long by 8-feet wide
Side-mounted jet turbine engines
Dark Candy Red exterior
Steel skeleton frame
Lear aluminum fuselage
Custom steering
Hydroboost
Custom-built Showtime Audio exterior door panels
Custom-built Showtime Audio dashboard with cameras and monitors
Folding upper rear wing
28-inch wheels
R201.1 - 2017 Iron Bull 44-foot trailer included
R201.2 – 2015 Chevrolet 2500 Pickup included