It cost about $2.66 million before undergoing the conversion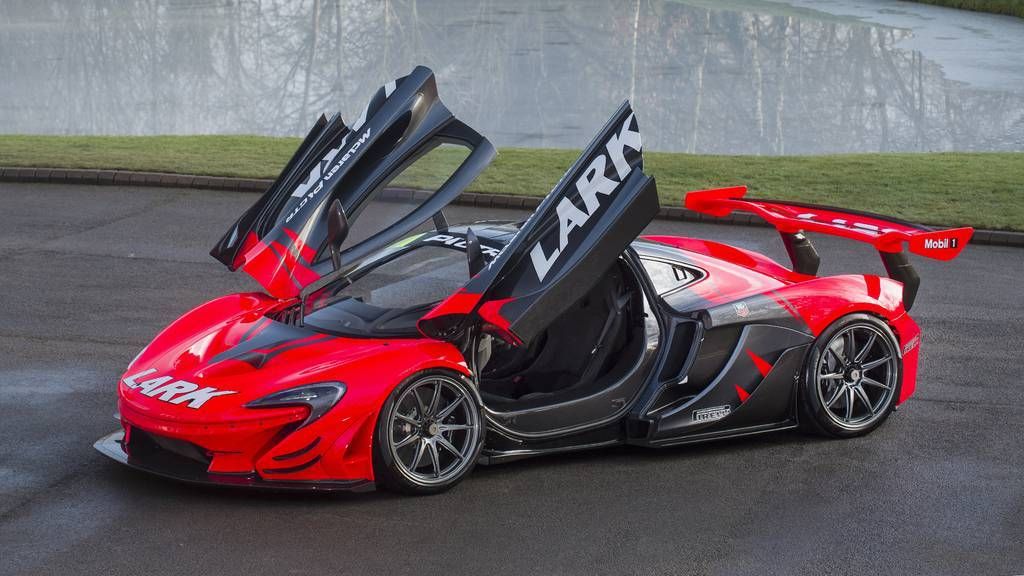 McLaren never intended the P1 GTR for use on public roads, but as with the F1 GTR that preceded it, some people had the idea to make it street legal and thus turn it into the ultimate road-going McLaren.
McLaren Automotive only built 58 P1 GTR's for the wealthiest of its customers who wanted a hardcore track-exclusive P1 to go along with their P1 road car. The P1 GTR also granted them access to the McLaren P1 GTR Driver Programme.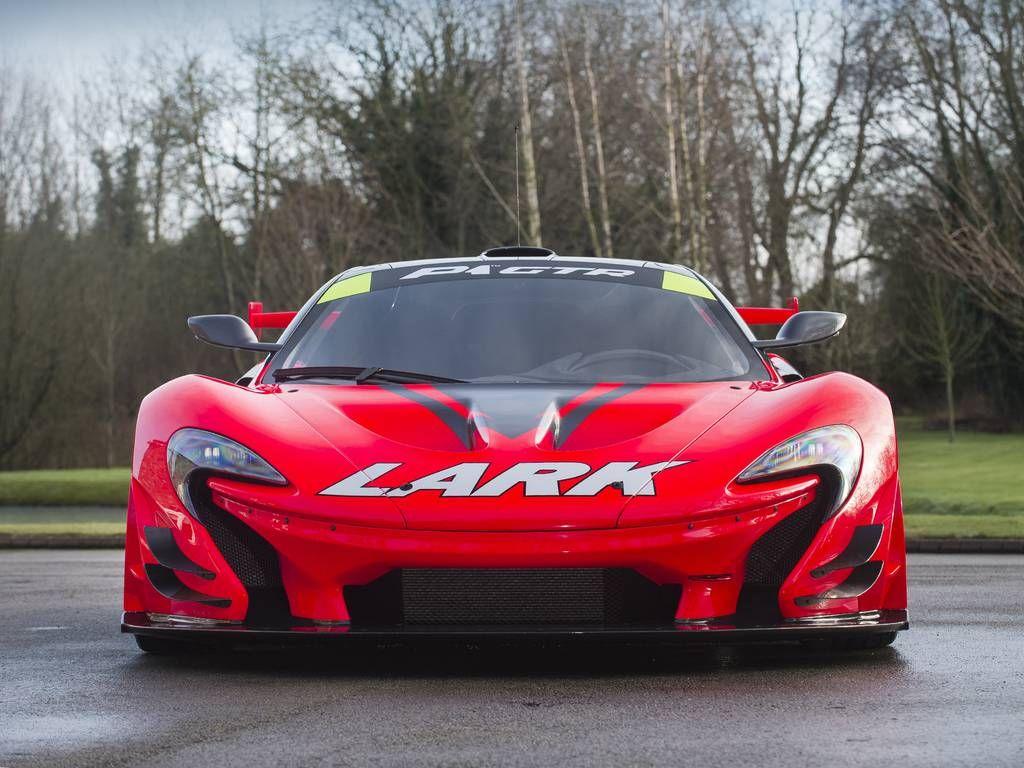 UK-based Lanzante Motorsport converted an unspecified number of these into road-going examples, and one of them has recently popped up for sale at Tom Hartley Jnr in the UK. It's safe to say the buyer will be in for quite a treat.
With just 852 miles (1,371 km) on the odometer, chassis no. 100044 P1 GTR is in perfect condition, having had only one owner from new. It sports the iconic Lark livery combined with a dash in the style of the owner's legendary McLaren F1.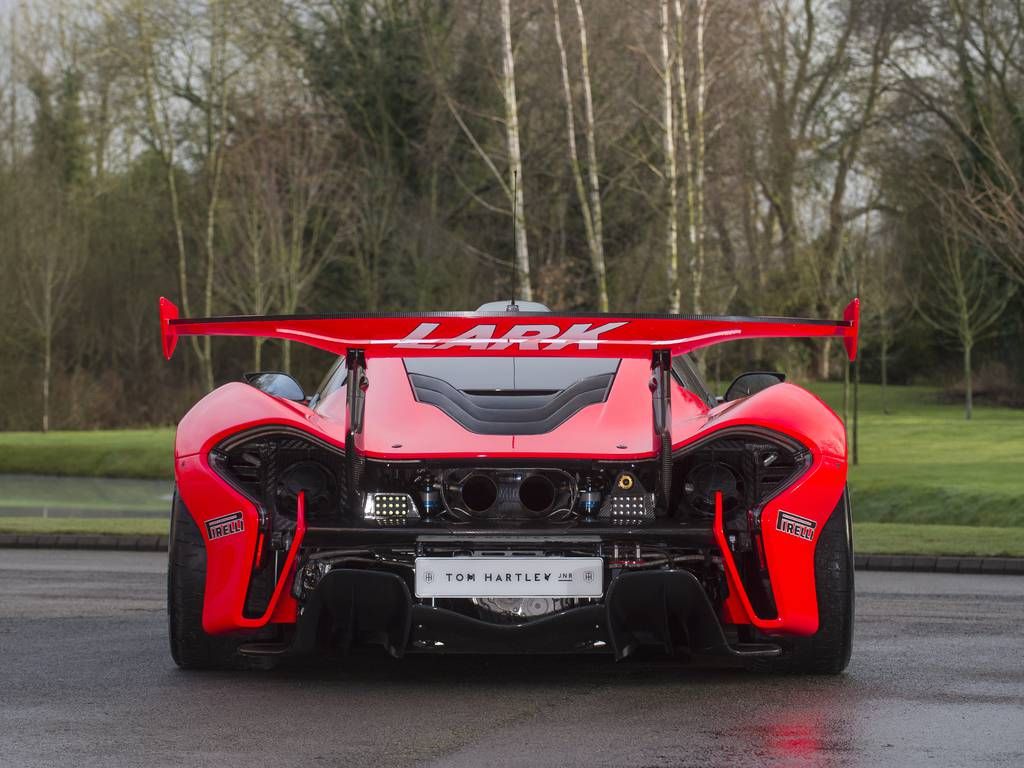 The hypercar is offered for sale complete with its original flight case which includes racing wheels and tires, racing exhaust, a tailored car cover, and factory supplied diagnostic equipment. That means the next owner will be able to race it and demolish all the opposition on the track, even though the car has license plates.
The seller also throws in the original owner's handbooks, spare key, and factory invoice. All these come for a price, obviously, but you'll need to contact Tom Hartley Jrn to learn it. Suffice to say McLaren asked around $2.66 million for a brand new P1 GTR — but that doesn't include the cost of the conversion for road use.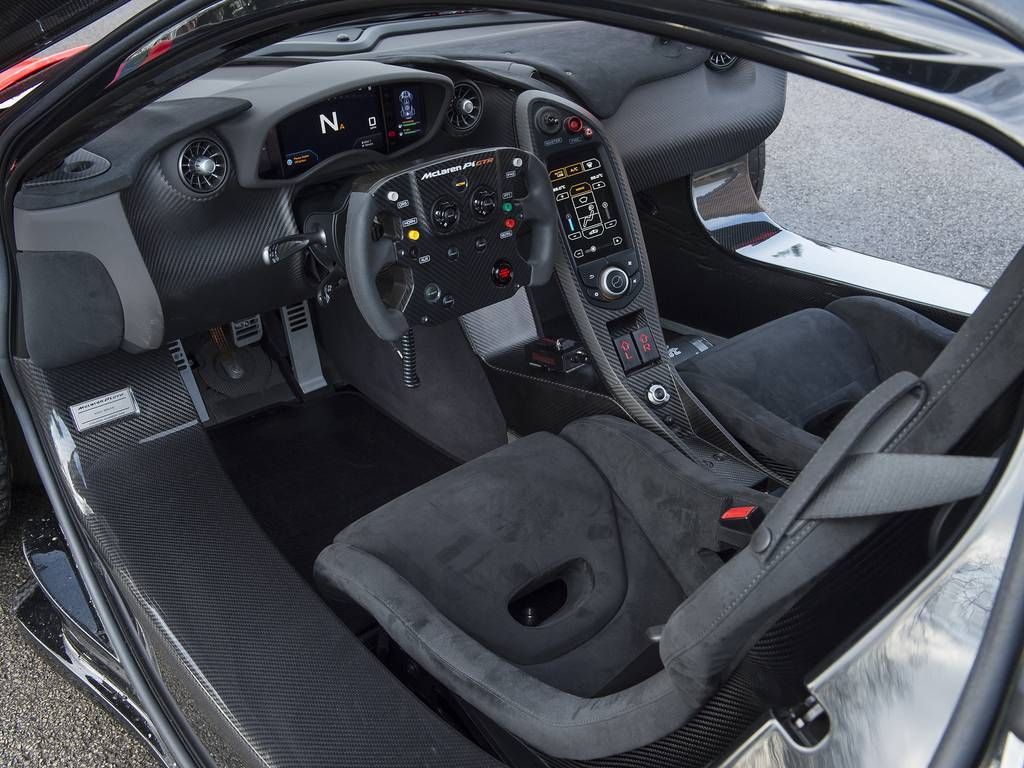 If, like us, you just prefer to fantasize instead and pretend you can afford it, here are some specs. The McLaren P1 GTR has 86 hp more than the standard P1, with the 3.8-liter V8 gasoline engine and the electric motor producing 986 hp (1,000 PS). It also has aerodynamic and track-optimized upgrades compared to the standard P1.
Story references: Tom Hartley Jnr via Motor1
If you want an even more radical P1, you should know Lanzante also built five McLaren P1 LM hypercars.