Stunning Porsche Schuppan 962CR lets Jay Leno in
We're jealous and you are too
The latest episode of Jay Leno's Garage hosts one of the rarest cars in the world: the Porsche Schuppan 962CR.
Mid-mounted engine, rear-wheel drive, and feather-weight light. The Porsche Schuppan 962CR tips the scales at just 1,050 kg (2,315 lb) and draws it strength from a 3.3-liter, water-cooled, flat-six powerplant churning out 600 hp and 479 lb-ft of torque.
The Schuppan 962CR is the creation of Australian race driver Vern Schuppan, who won Le Mans in 1983 behind the wheel of a Porsche 965. Only six units are known to have been assembled between 1992 and 1994.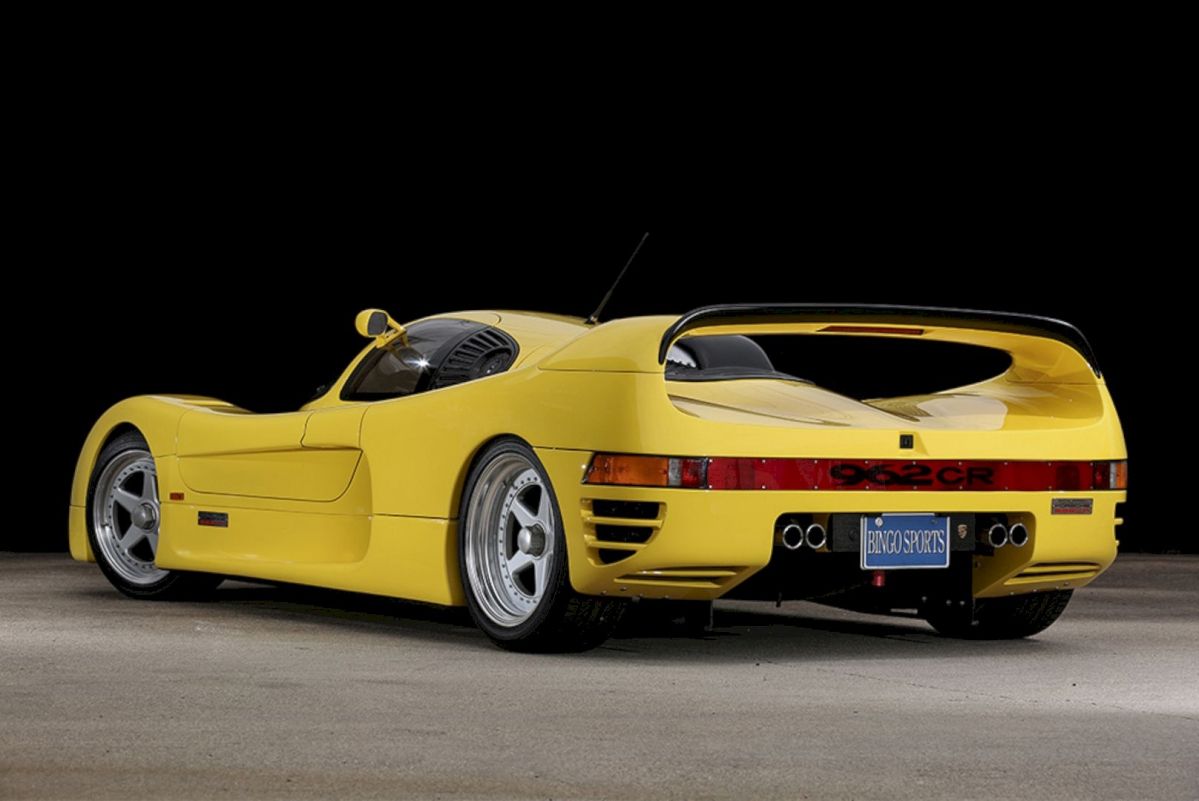 The 962CR is, as you've probably figured out by now, a street-ready version of the 962 racer. Converting a full-blown race car into a street-legal one is no easy task, basically because the former defies everything that has to do with going from A to B on public roads.
Schuppan, however, managed to pull that off, although the list of required add-ons was rather short - air conditioning, two leather seats, and a radio made up the bulk of the changes he brought to the 962.
But again, we won't spoil the fun for you so head below for the full, 23-minute video.
SEE MORE: Porsche Panamera Turbo S E-Hybrid just set six lap records on six different tracks