Stylish Bentley Mulsanne Design Series by Mulliner to debut in Frankfurt
It introduces tesselated colored carbon fiber to the interior
The all-new Continental GT may be Bentley main exhibit at this year's Frankfurt Motor Show, but it's not the only one.
The VW-owned luxury carmaker will also lift the veils off a limited edition Mulsanne Design Series by Mulliner in Germany's financial capital.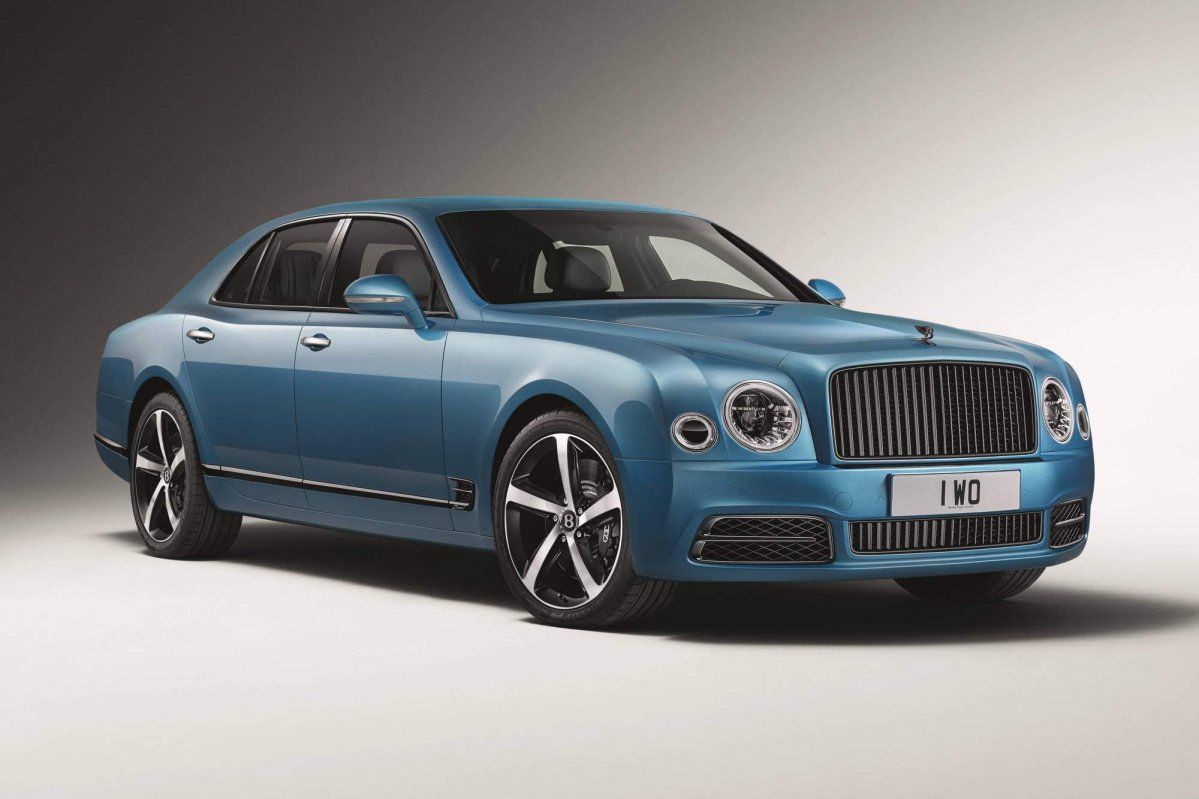 Crafted by the automaker's bespoke division, the limited edition of Bentley's flagship sedan is inspired by high-end interior design and fashion, pushing the limits of carbon fiber.
On the outside, the big saloon gets a more distinctive look courtesy of the striking King Fisher Blue paint, as well as several gloss black elements including the vertical vane grille, side vents, window surrounds, and the dark tint "Flying B" mascot. In addition, the 21-inch five-spoke Speed wheels feature a bespoke finish for a more sporty appearance.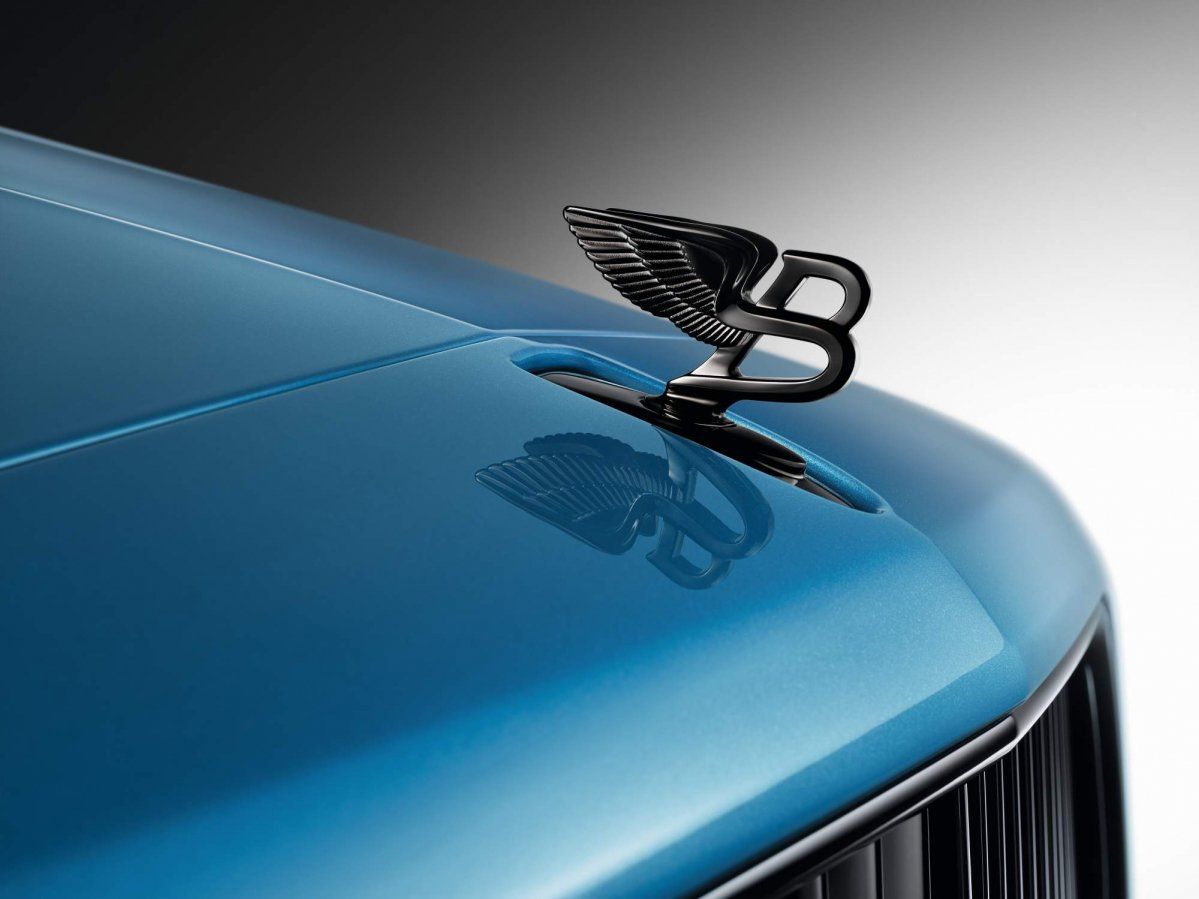 It may look great from the outside, but the highlight of the Mulsanne Design Series is the interior that features an all-new tesselated colored carbon fiber. Inspired by high-tech sportswear, the innovative material is available in a choice of three signature Mulliner colors: a bodywork-matching King Fisher, Metallic Silver, and Metallic Bronze.
Whichever color the customer chooses is also featured throughout the cabin as an accent, and can also be found in the Hidden Delights areas of the car — interior trimmings for the center console, glove compartment, and iPad table, for example.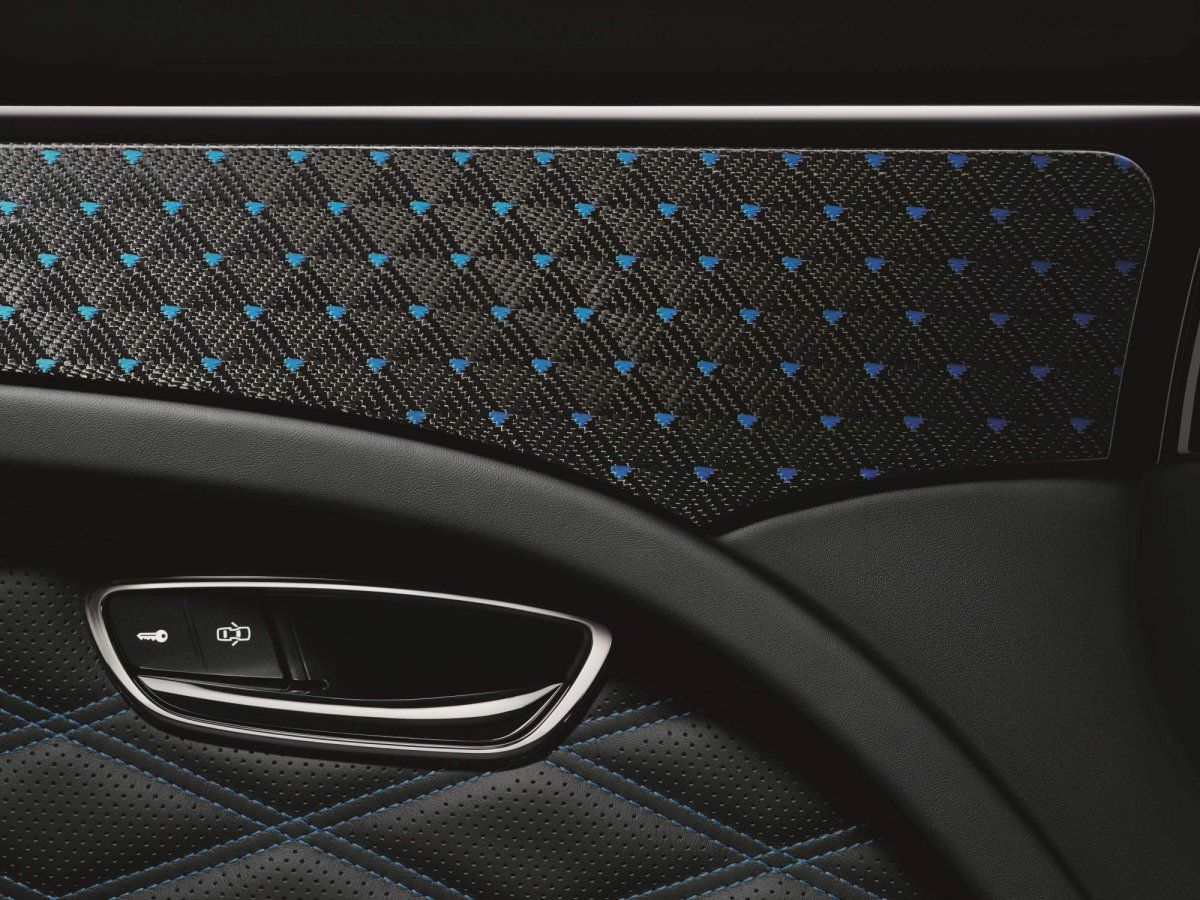 Want a taste of the Bentley Mulsanne experience? Then watch our impressions of the British flagship sedan.